It was a very last minute decision. Yup – it was on the morning itself that I decided to Join Sufi and Hafidz in their morning ride to Kota Tinggi and Kampung Panti – Hafidz's hometown in Malaysia. The plan was to meet at B-Point at 0730h, and move off at 0800h.
I texted Sufi just before I left home at 0719h: "Wait for me. ETA 0800. No need breakfast. On the way."
Yup! Told you that it was a LAST MINUTE decision. VERY last minute indeed!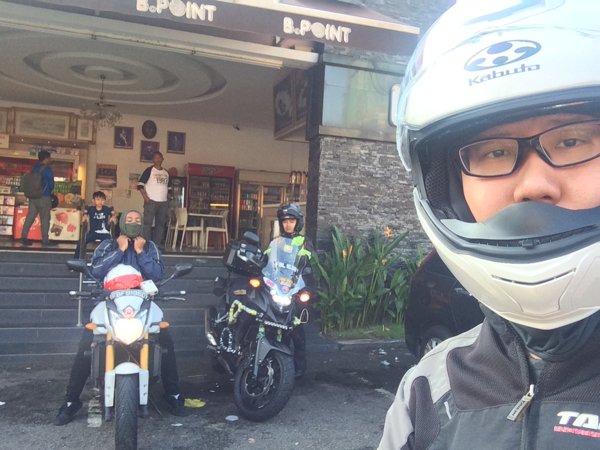 It was a short and easy morning ride, and before long we reached Kota Tinggi waterfall resort. And since it was a public holiday, the place was filled with holiday-makers! As usual, we didn't pay to get inside the waterfalls area.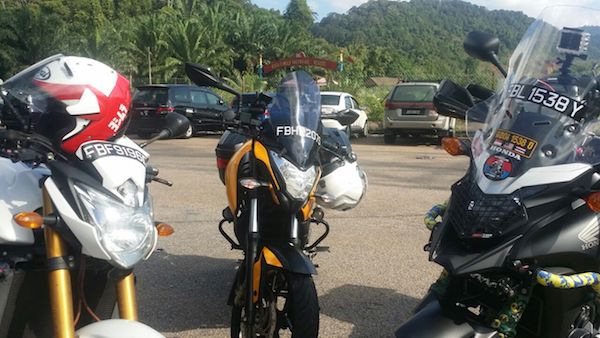 We hung around for a while before heading to Kota Tinggi town centre for some refreshing ice kachang. Continue reading "Labour Day Ride to Kg Panti, Kota Tinggi"