A motorcycle helmet has a super-important role – to protect the skull in the event of a crash. It's constructed with a hard shell – usually made of polycarbonate fiberglass, and an internal expanded polystyrene (EPS) foam.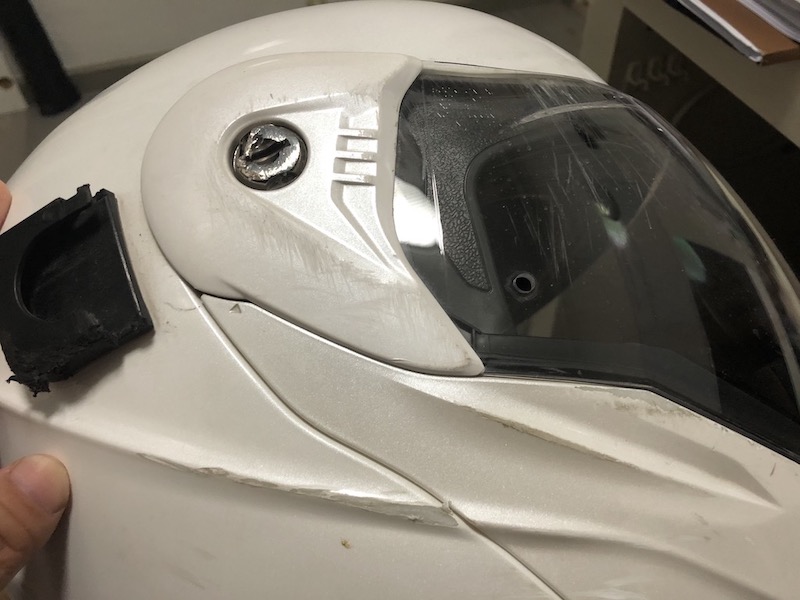 While the hard shell provides structural protection and is designed to NOT break in the event of a crash, the EPS is actually, surprising to some, intentionally designed to break in the event of a crash. The EPS / polystyrene foam absorbs the majority of the shock, preventing the crash forces from being transmitted to the head.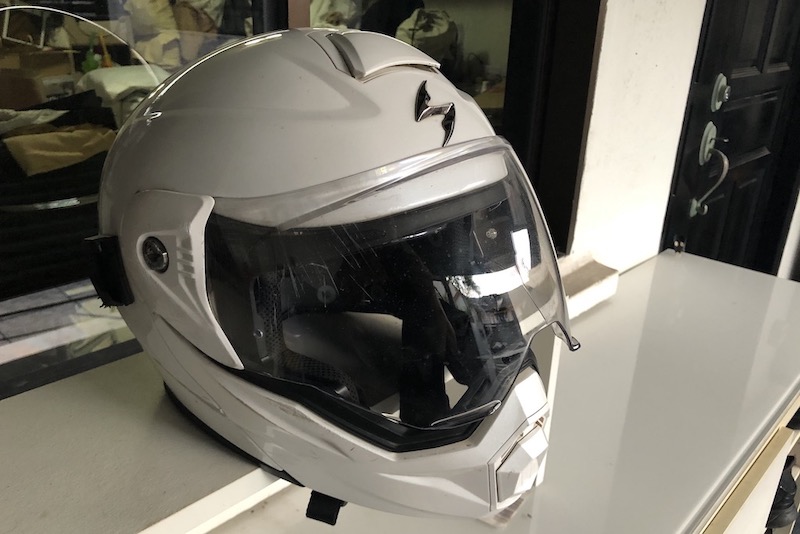 So in my recent crash, I knew for sure that my Scorpion ADX-1 did it's job. And it did its job VERY WELL! Inspecting the external of the helmet, one could definitely conclude that I took a beating on my head in the crash. But amazingly, there was ZERO head injuries! The Scorpion ADX-1 modular helmet literally saved my life!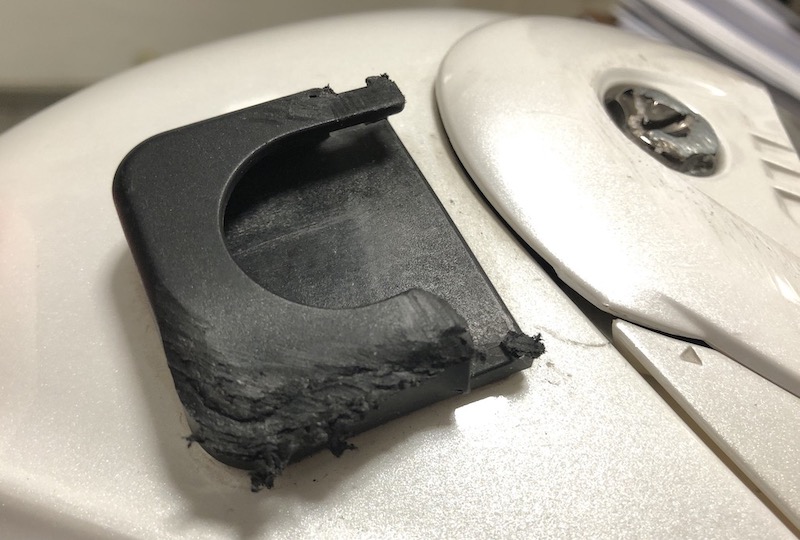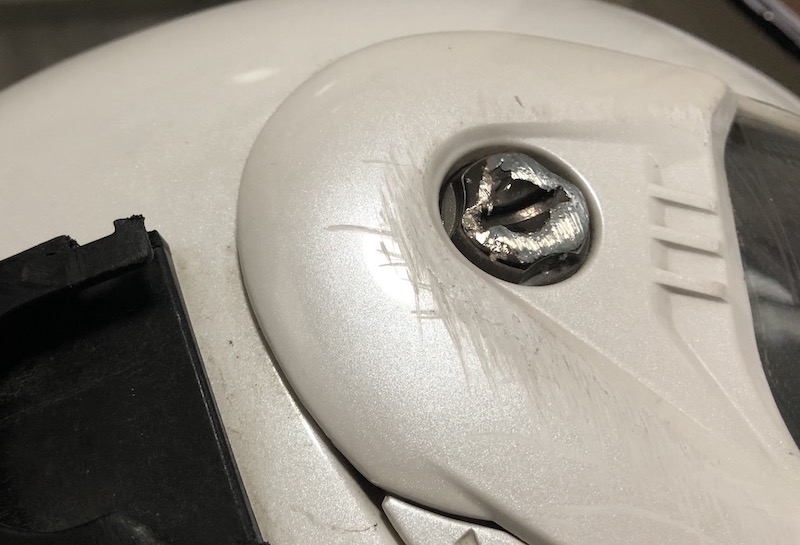 So I got curious and thought I'd like to examine the EPS shell of the crash helmet. And of course, unsurprisingly. the polystyrene shell had absorbed much of the crash impact, acted as a sacrificial barrier and broke into a few pieces.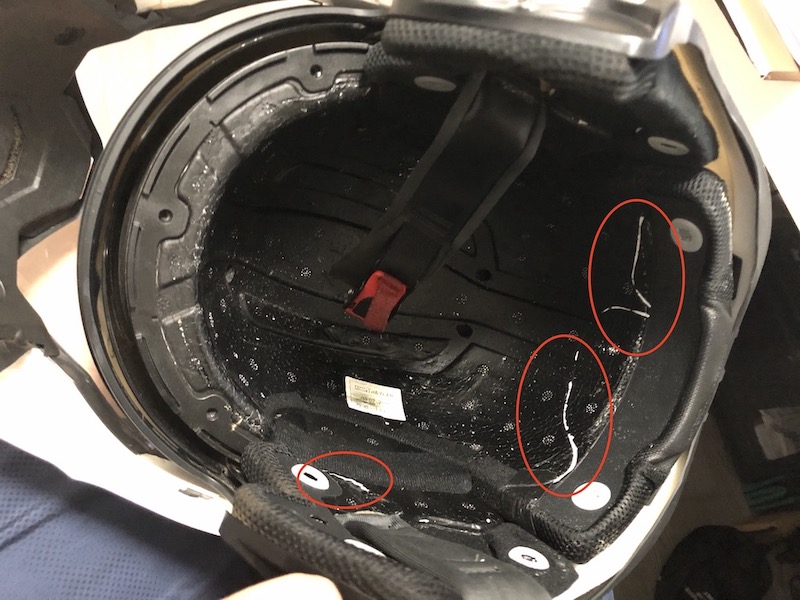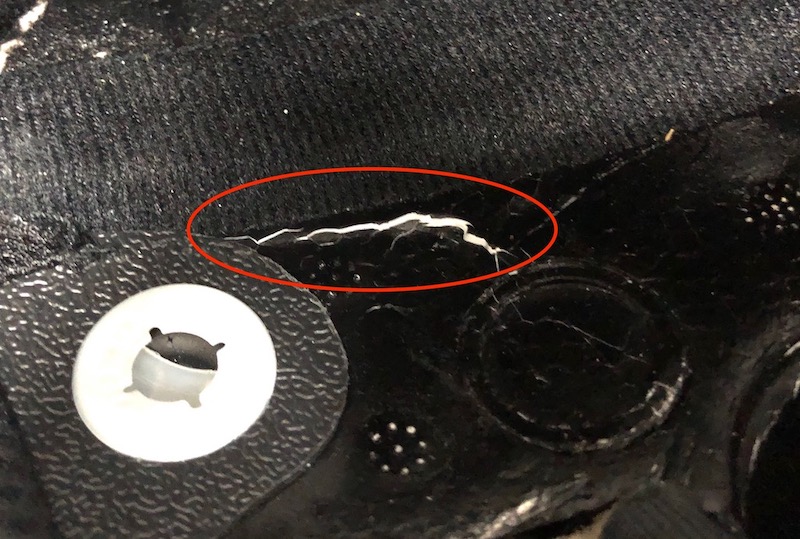 So there goes one of my favourite helmets! Bye bye Scorpion! Thank you for saving my life!