I received the news from the insurer today. The cost of repair for the R1200GS was economically unviable. And thus, the 1200GS was declared totalled – a complete write-off.
It's been 2 wonderful years together and we've travelled some 40,000km. But it's time to bid farewell now…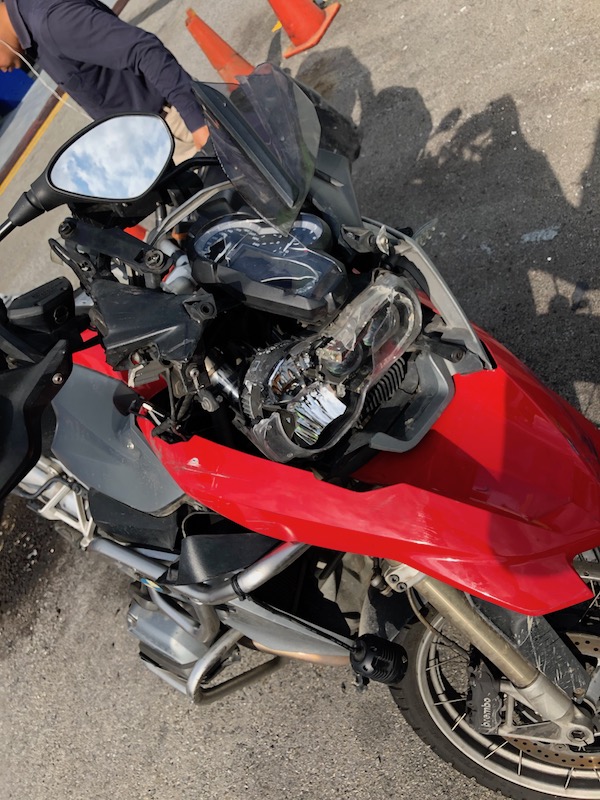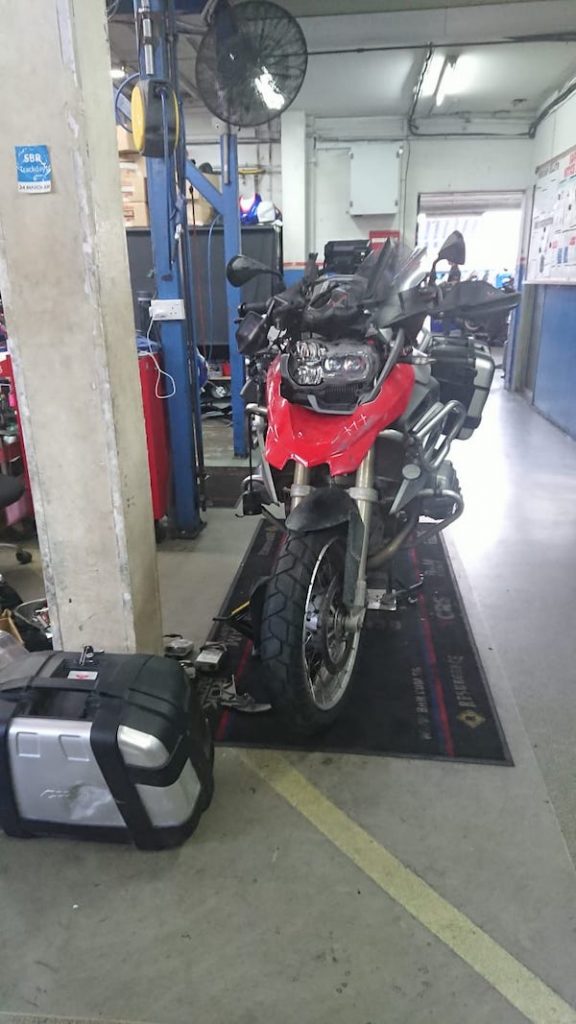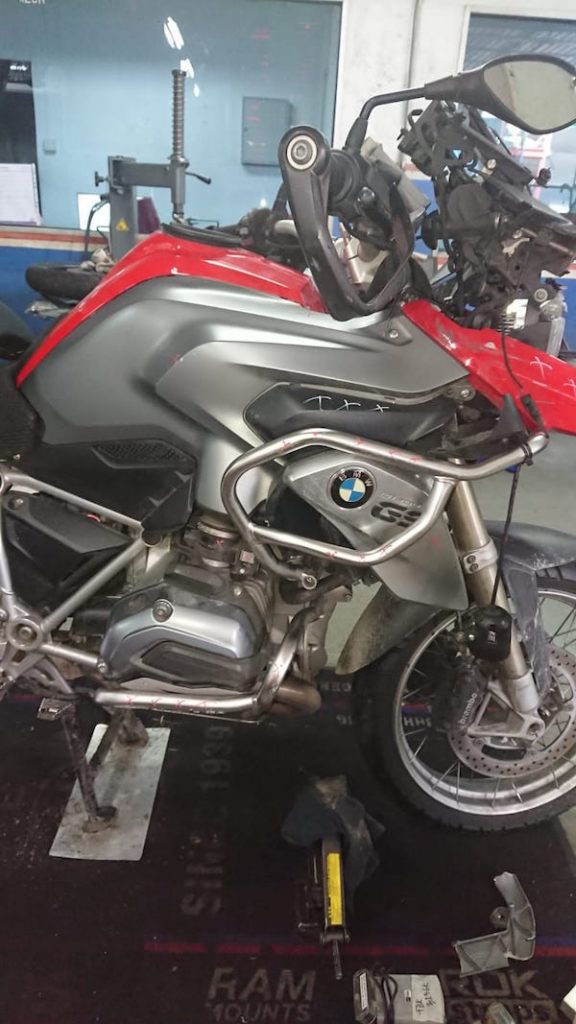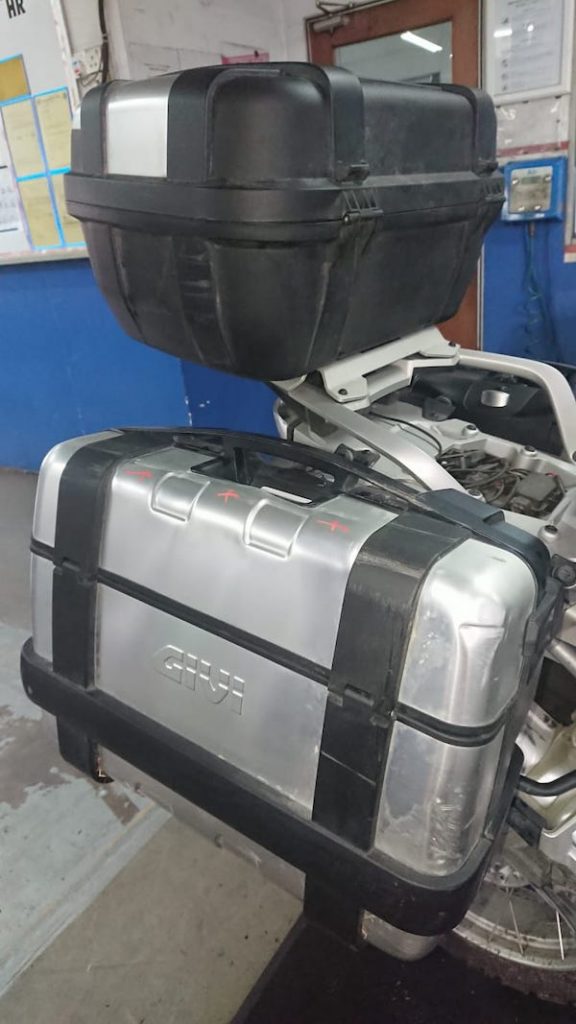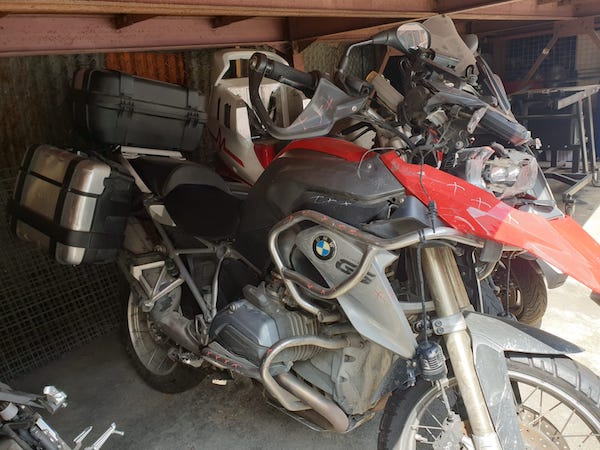 You'll always be remembered.