At (just) 2 years and 7 months, the battery on my R1200GS died. Yup, the dealer had warned me when I sent the bike in for valve clearance adjustments and general servicing last month that the battery wasn't in good condition. It was tested to have only 174CCA when it should be around the 200CCA mark. In fact, the battery manufacturer claims to be able to output up to 290CCA on this model – so that's some seriously deteriorated life.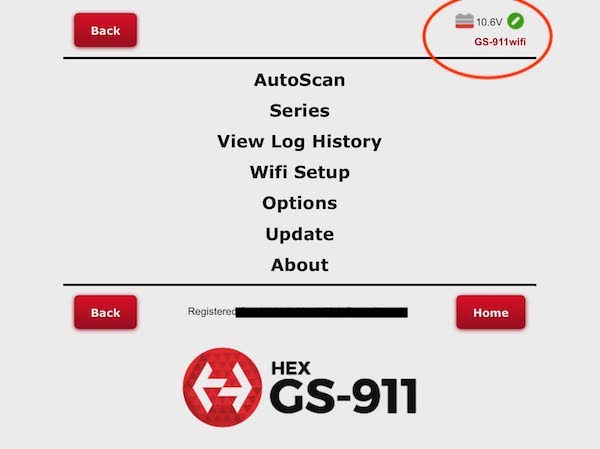 While 2 years and 7 months may initially seem like a respectable age for a motorcycle battery to last, I was disappointed.
Why?
Because this was a Lithium battery. And it was supposed to last a WHOLE LOT longer than that! You see, one of the benefits often touted by companies that sell lithium batteries is its longevity. In fact, for this particular brand of battery, its manufacturer even boasts that its cycle life is up to 7 times more than lead acid equivalents!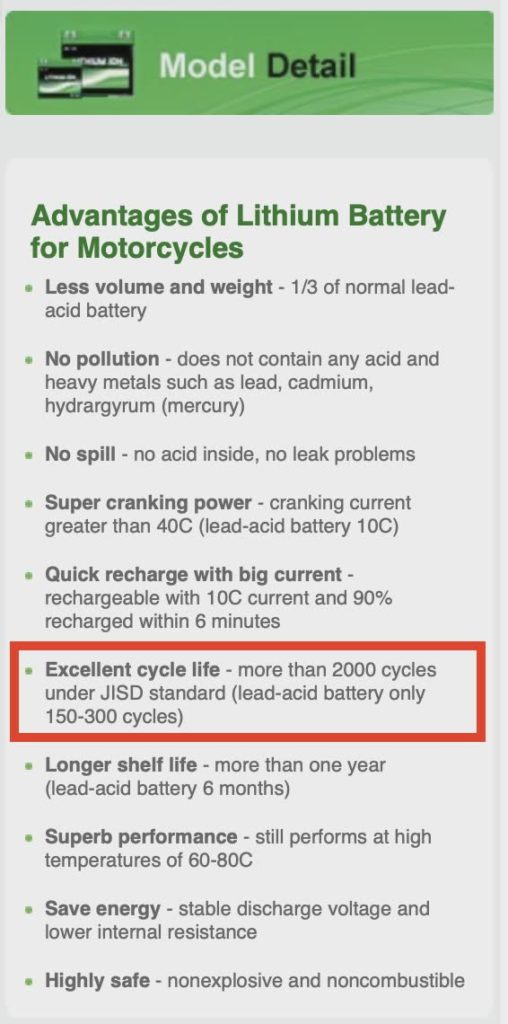 Now, let's do the theoretical math here. At almost 3 times the price of lead acid batteries, if the lithium cousin can last 7 times longer, that's some genuine cost savings there, right?

Unfortunately, this ain't the case here. Real world usage killed my motorcycle lithium battery in a mere 2 years and 7 months. In my previous experiences with lead acid batteries, I typically replace them around the 2 year mark as part of preventive maintenance. So at 2yrs vs 2.6yrs and $90 vs $238, the real world math works out with an obvious winner – the lead acid battery. In fact, I've also written a piece back in 2016 arguing the merits of using lead acid batteries over lithium batteries (Lithium-Ion batteries in Motorcycles?)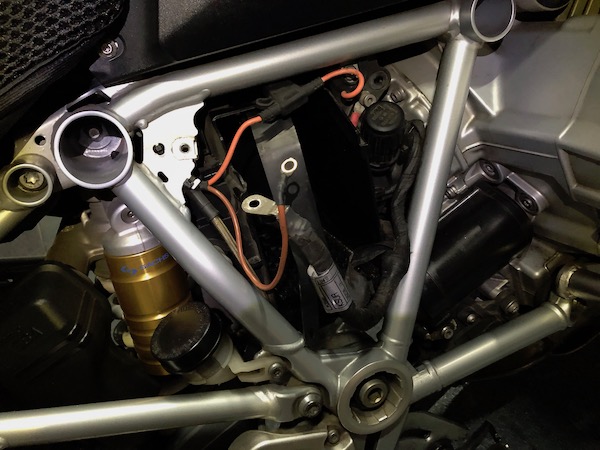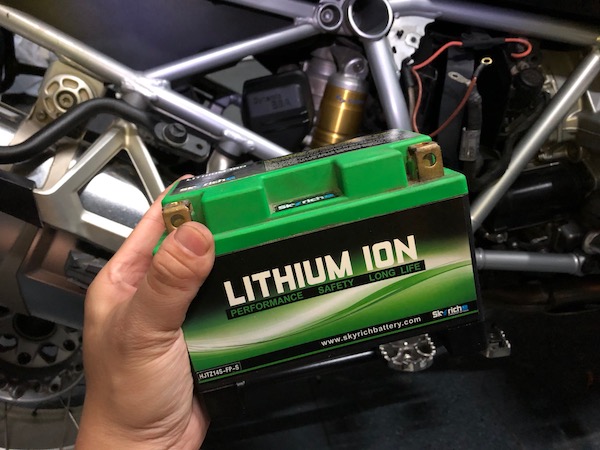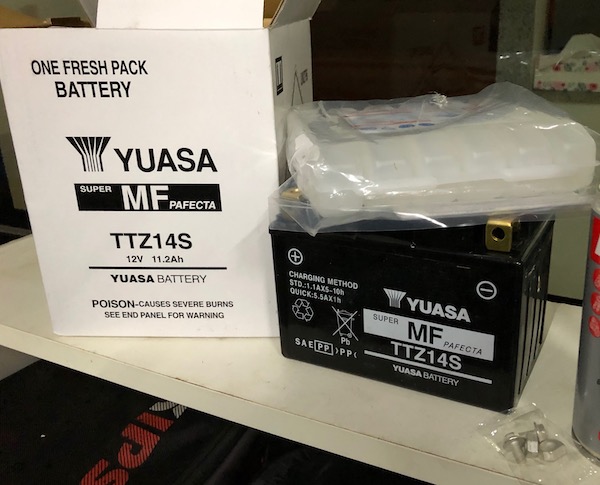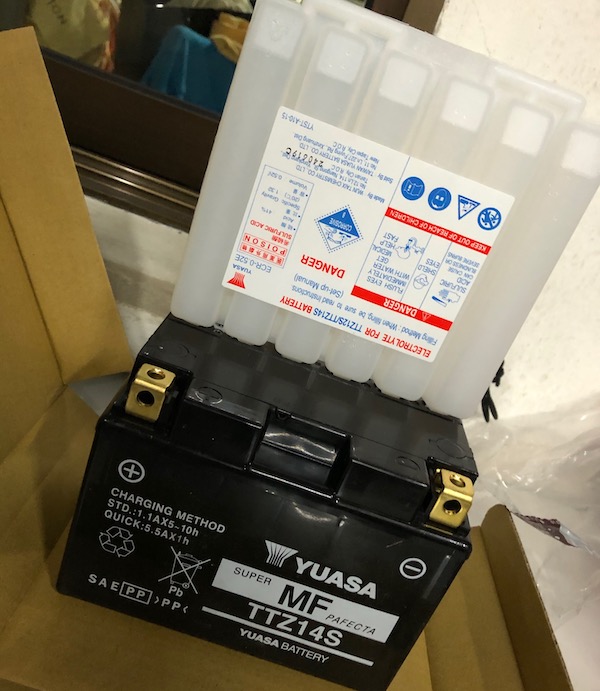 Battery replacement on the BMW R1200GS was simple enough. Access was from the side requiring just 1 panel removal held together by a single bolt. I was pleasantly surprised that I didn't have to reset the clock on the bike after battery replacement. The only thing I had to adjust after the battery replacement was the clock. The date on the bike still held.
Okay, so my bike is almost 2.9kg heavier now. Time for me to shed some kilo's around my waist to bring the laden weight back to its original level.
Diet starts tomorrow.