Sintered (metal-infused) brake pads generally provide awesome braking power and have great brake life. But the biggest drawback is that it tends to squeal. Shortly after replacing my set of front Brembo pads on my BMW R1200GS LC, my brakes started squealing like a pig being sent to the slaughterhouse every time just before the bike comes to a complete halt. This typically happens when the brakes are cold, and sometimes (only sometimes), it goes away after warming up the pads. And since I've got a self-admitted OCD for these kind of things, I decided to do something about it.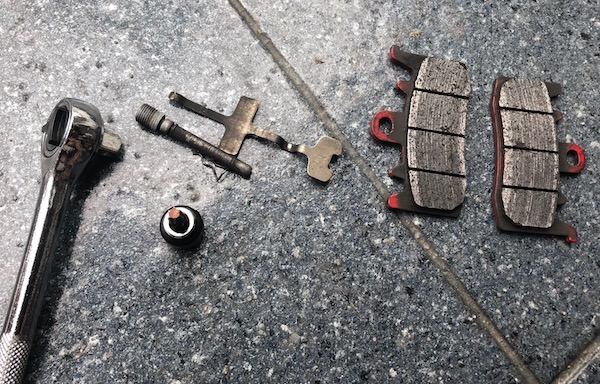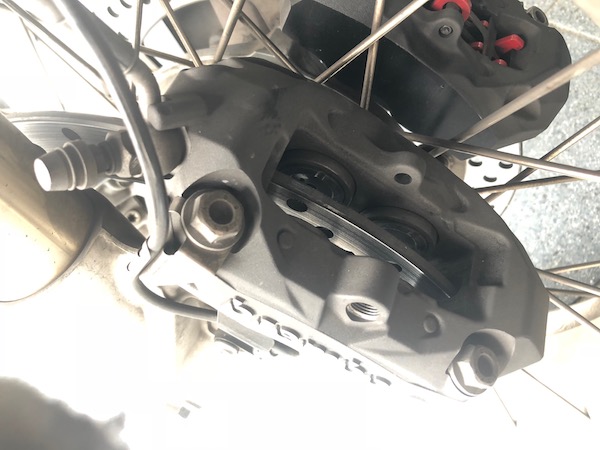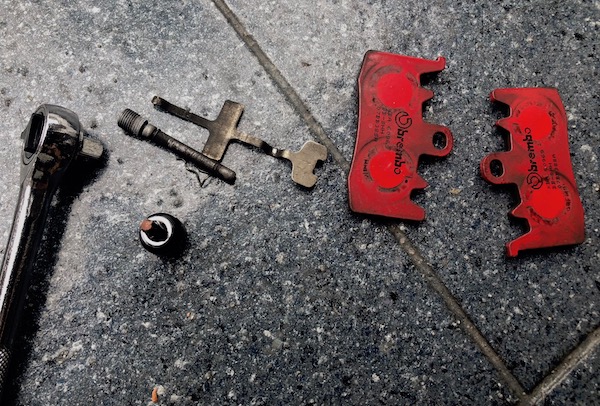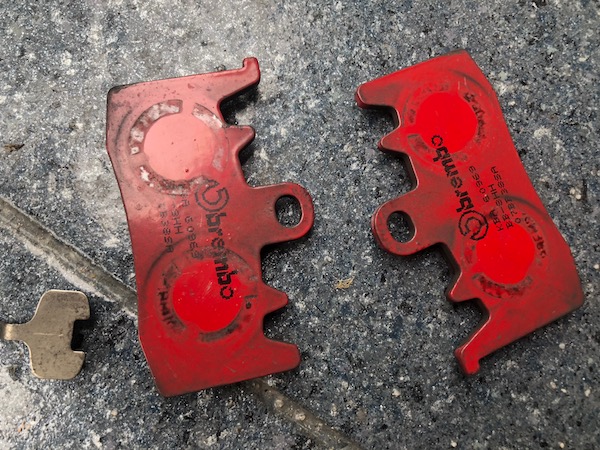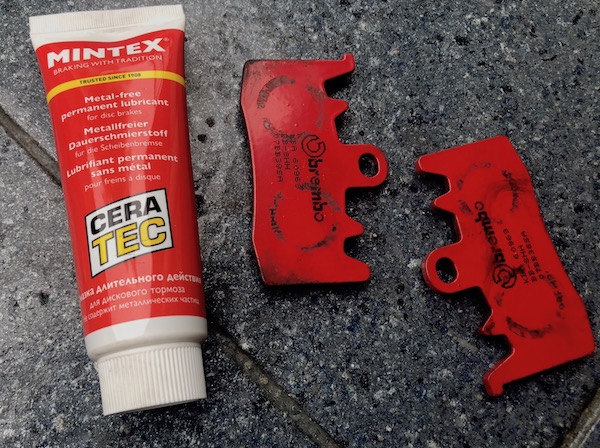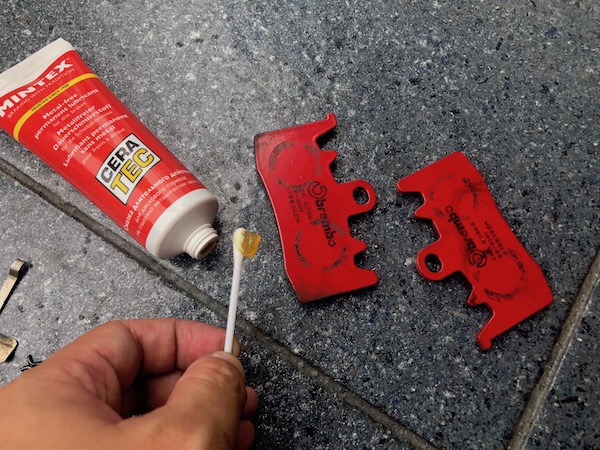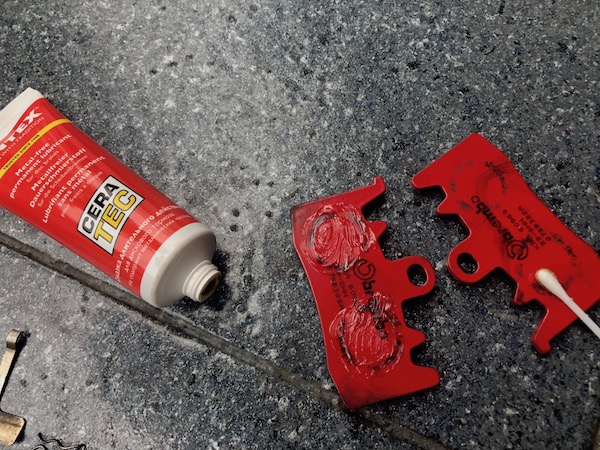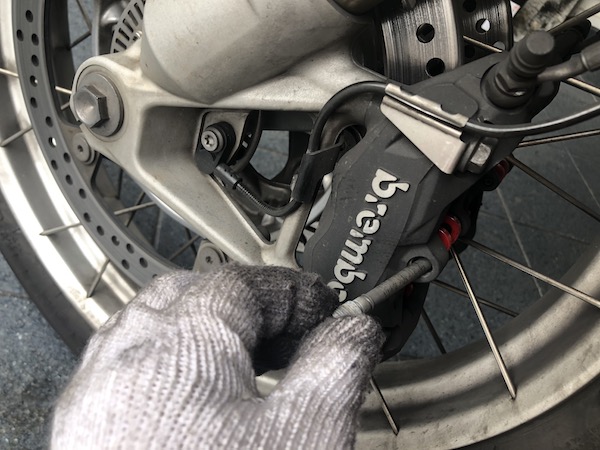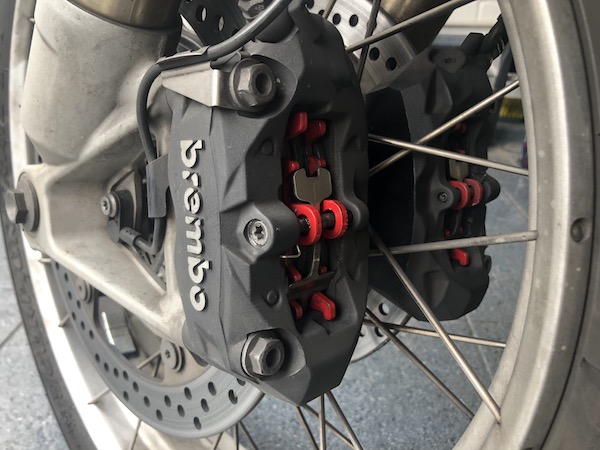 Took the GS for a ride and that annoying pig-slaughtering brake squeal is completely gone! Not sure if this is a permanent fix, but I'll report here again after riding with this hack for some time. But in the meantime, I'm happy.
---
06 Nov 18 Update: So I've travelled some 5,000km with this setup and am happy to report that the brake squeal never did return! In this distance, the bike has went through some torrential rain, dirt, mud, and even once rode trough a flooded area with water levels around 1/3 wheel height! No squeal! I'm super happy with this little DIY mod!