Yes! I'm on the road again! And yes! It's with the Pulsar 200NS!
I had some business to perform in Kuala Lumpur and since I'd be travelling alone, I decided to take the bike instead of the car. And after the eventful low battery situation, getting stranded by stalling my engine and the good samaritan who saved my day, I'm on the Malaysian North-South Highway (NSHW), again.
And I'm glad I did. Because, at approximately 230km from KL, there was a really bad accident. A container truck from the opposite direction had lodged itself onto the middle divider and turned on its side. The cabin looked quite smashed up. And traffic from the opposite direction were directed onto this side of the road – I suspect to facilitate emergency vehicles to access the accident site quicker. But all these mean one thing – massive jam. I suspect that it'll take at least an hour or two to clear the jam. And thankfully, the bike was nimble enough to squeeze through the traffic, and I still managed to travel at somewhat freeway speeds on the shoulder.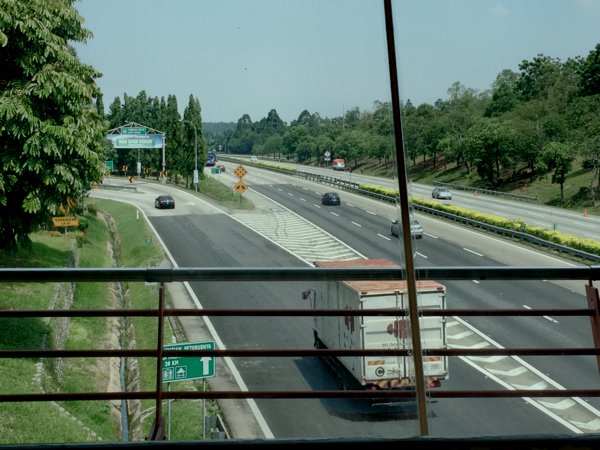 Continue reading "Road Trip to KL and the 2 Nearby Highlands"