Got myself a DR-Z400! It's torquey motor, light weight, and Japanese reliability makes it the perfect fun bike! And what better way to enjoy a fun bike than to make some modifications to take it to the dirt!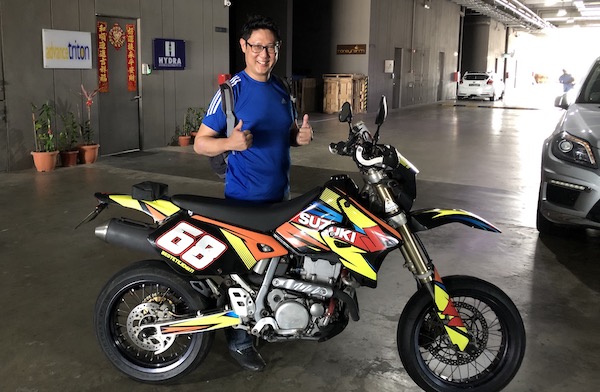 The first step to making it dirt-friendly is to get a set of larger dirt wheels. The DRZ400 comes in 3 configurations – DRZ400SM, DRZ400S and DRZ400E. The S and E versions come with dirt-friendly 21″ front and 18″ rear wheels, while the SM version has 17″ wheels. So I bought myself a set of S / E 21″ & 18″ wheels for my SM.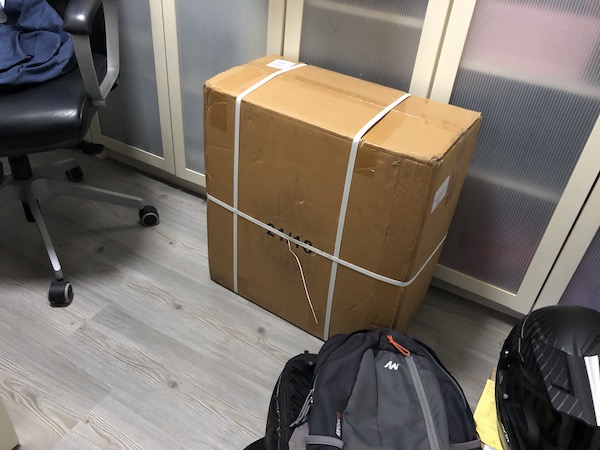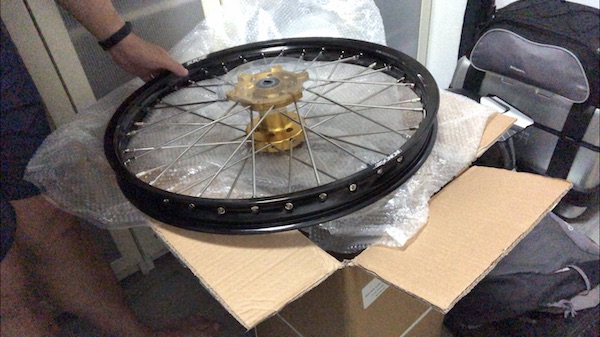 With the new wheels here, now I'll need new tires! I wanted a set of aggressive dirt tires that are still road-legal. And after some research, decided to go for a set of Dunlop D603's.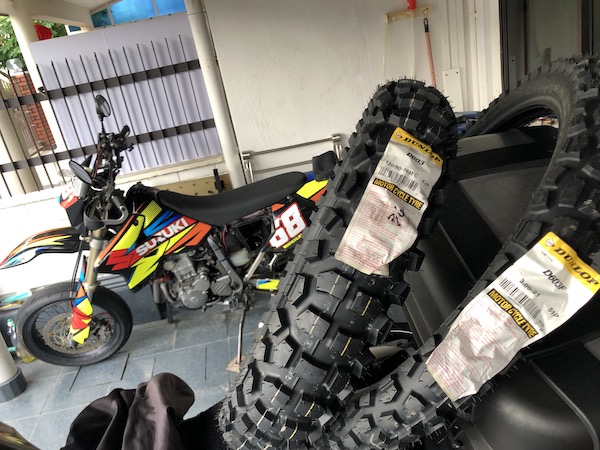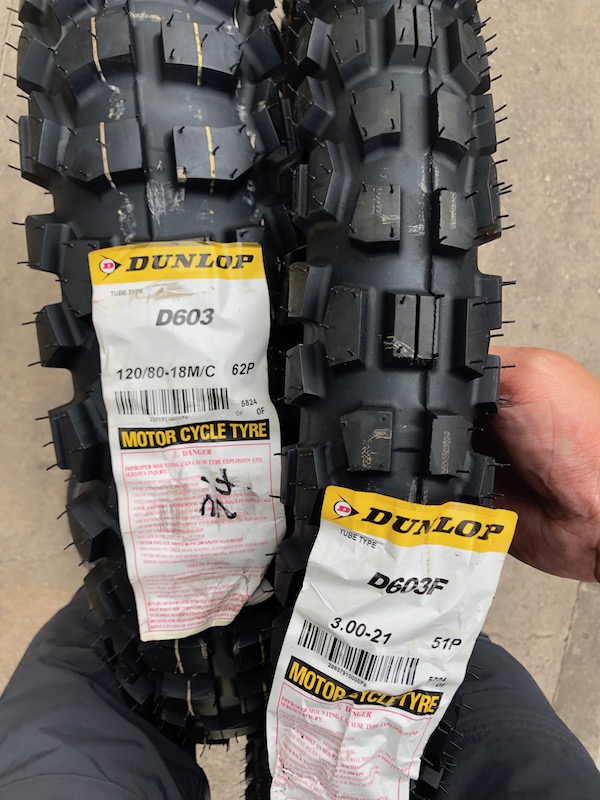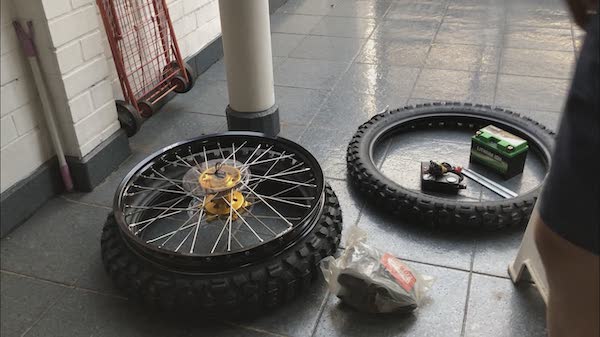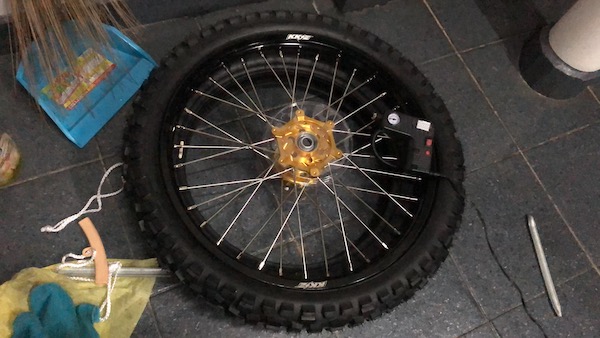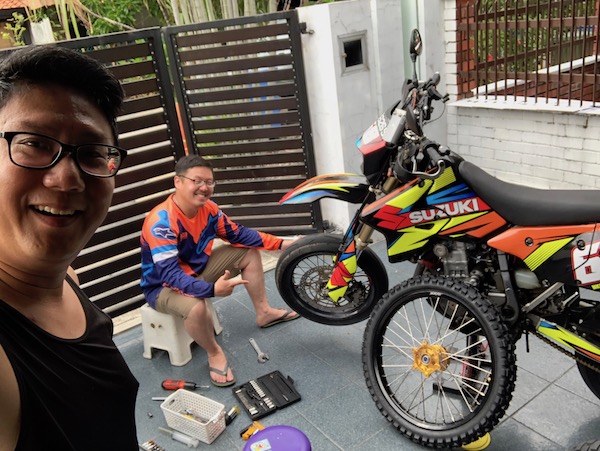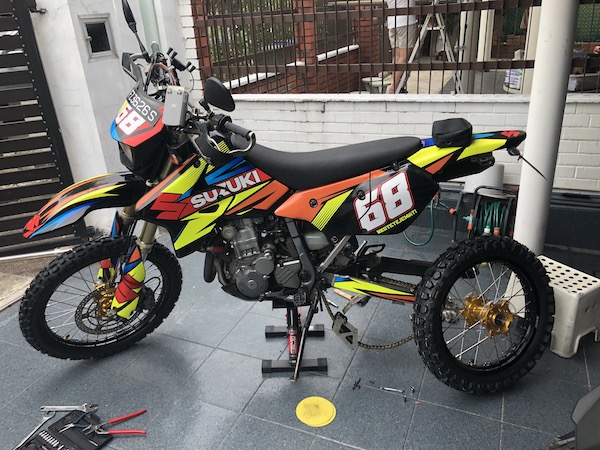 Spent the weekend converting the Zee… Can't wait to take her to the dirt!