We've been planning and talking about this trip for almost a year! Mae Hong Son – somewhere in the northern region of Thailand – always has a special place in every motorcycle rider's heart. With beautiful roads, amazing scenery and 1864 of fun-packed twisty bends to negotiate, it's motorcycling Nirvana.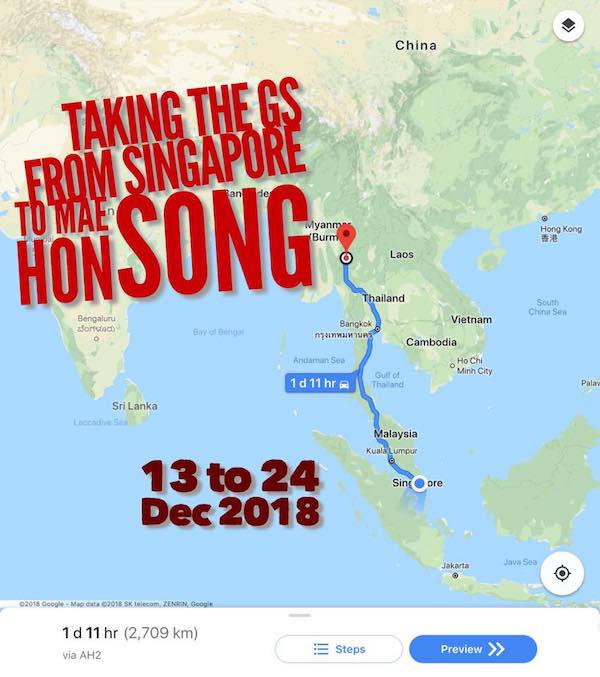 The Mae Hong Son loop typically starts from Chiang Mai, and most people work the loop clockwise as the roads starts of relatively easy, and gets progressively more challenging. It connects Chiang Mai to Doi Inthanon, to Mae Cheam, Mae Sariang, Mae Hong Son, and Pai, before ending up in Chiang Mai. And while I've done it in back in 2016 on my Pulsar 200NS, this time, I'm doing the loop with company. 7 friends rode up from Singapore to northern Thailand over 12 days and had a blast of a time!
---
DAY 1, 13 DEC (THU) – SINGAPORE to KL'ish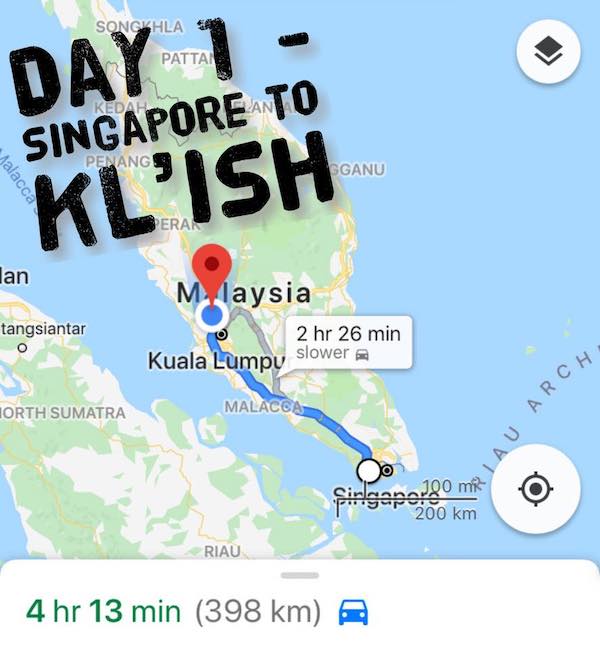 While Team 1 was up in Thailand 2 days back, Team 2 didn't take as many days of leave, and thus was only able to move off after office hours on Thursday night. We decide not to push ourselves too hard and headed up to KL for the night.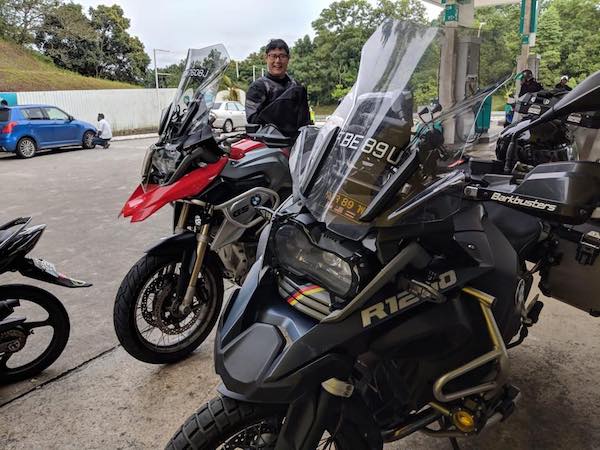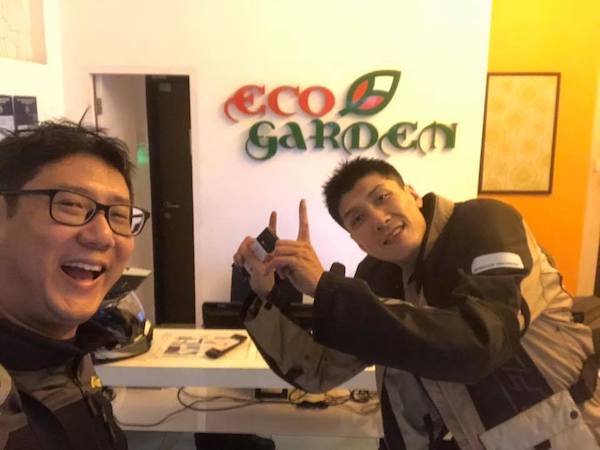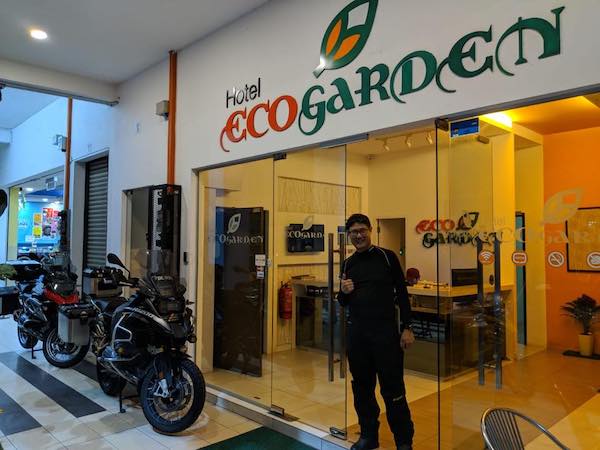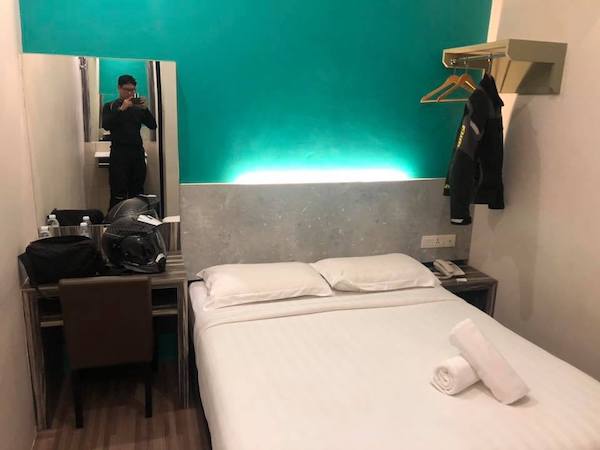 ---
DAY 2, 14 DEC (FRI) – KL to HAT YAI TRAIN STATION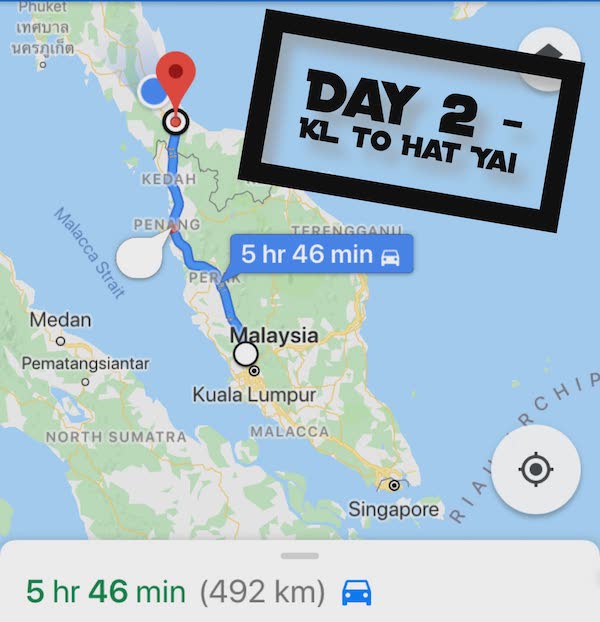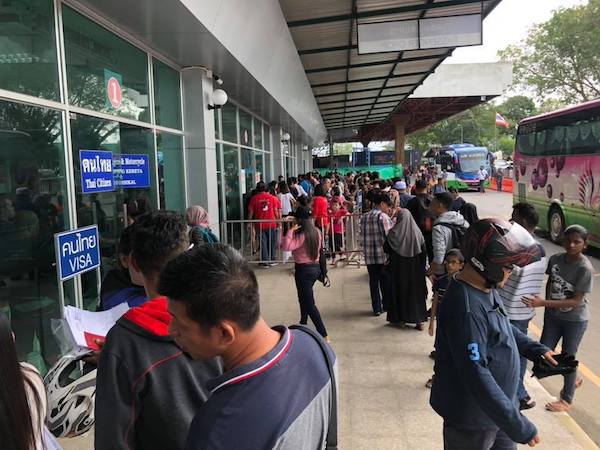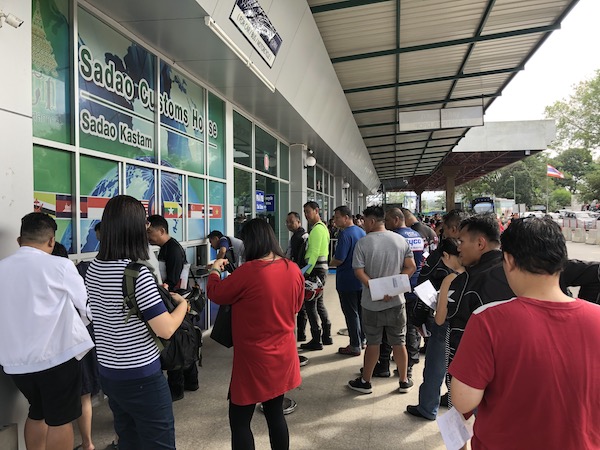 First order for the day was to head to the Hat Yai train station. We needed to get tickets for both ourselves and for our bikes. To save some time (and energy), we planned to train up to Nakhon Pathom – 1 stop before Bangkok, and then ride the remaining way up north.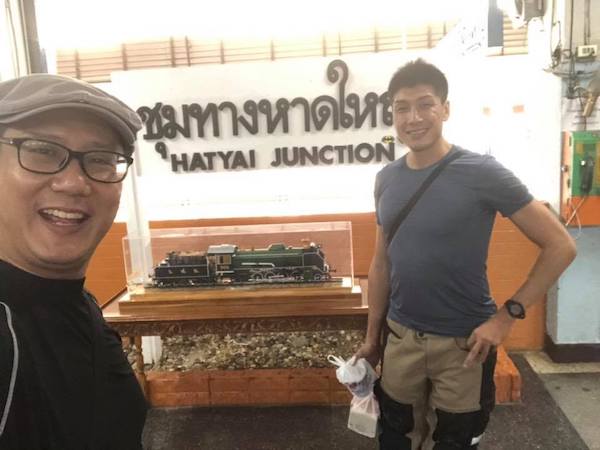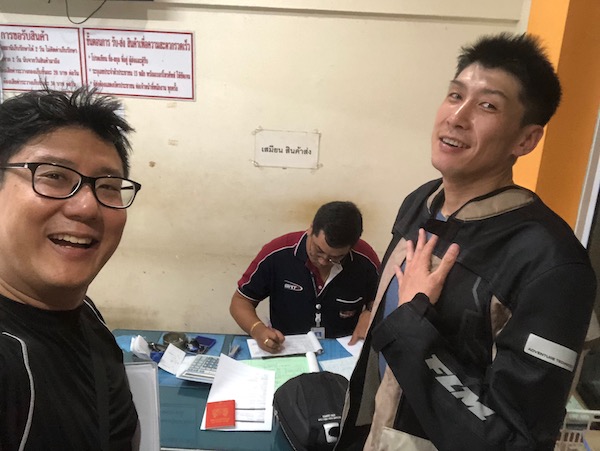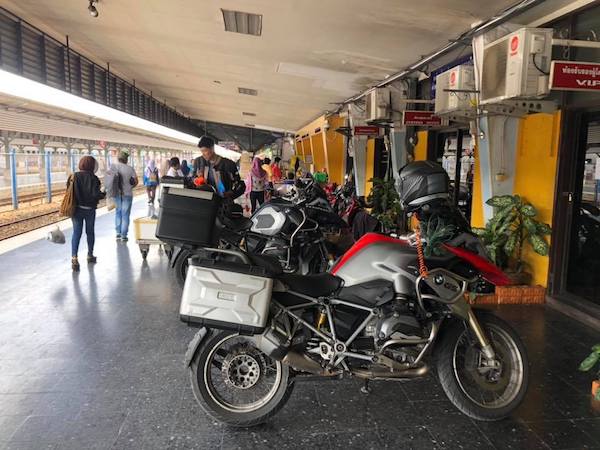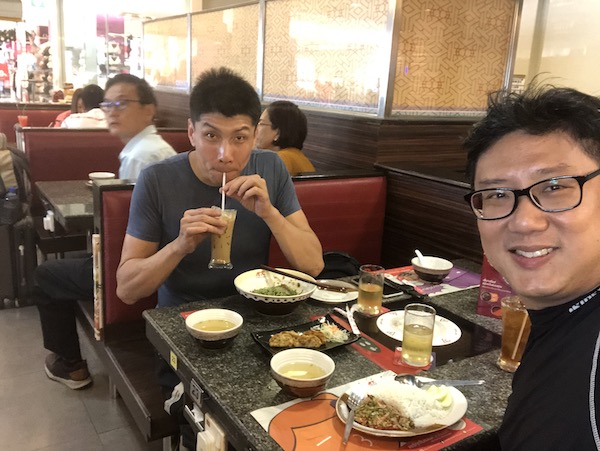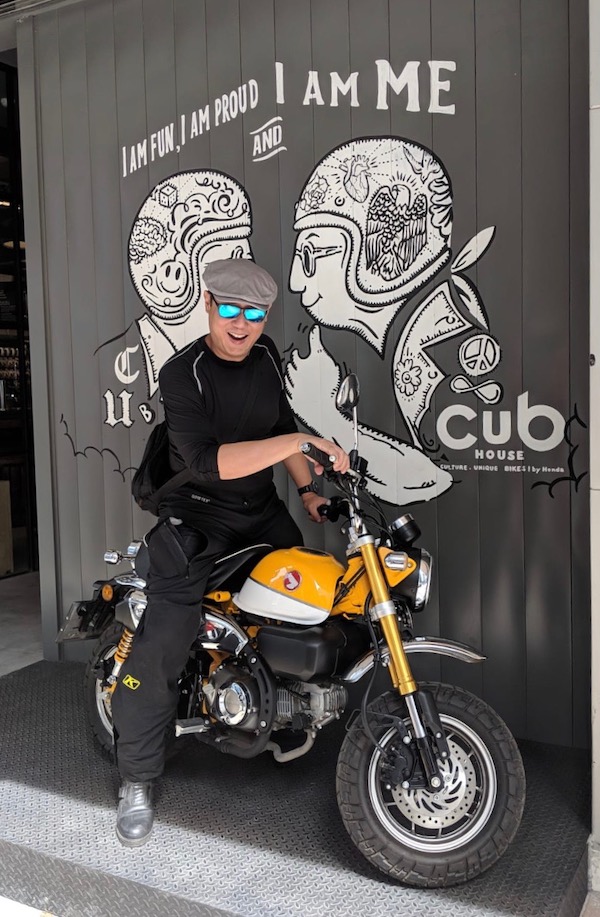 While waiting for time to pass, we went for a 1.5hr foot, neck and shoulder massage after lunch – for only 400THB!
About an hour before the train was scheduled to depart, we headed back to the station to tend to our bikes.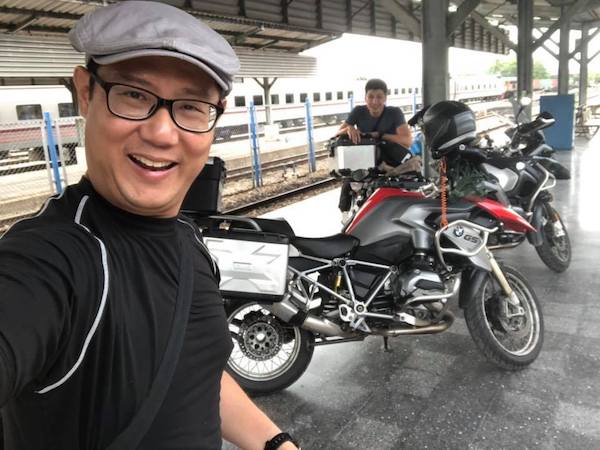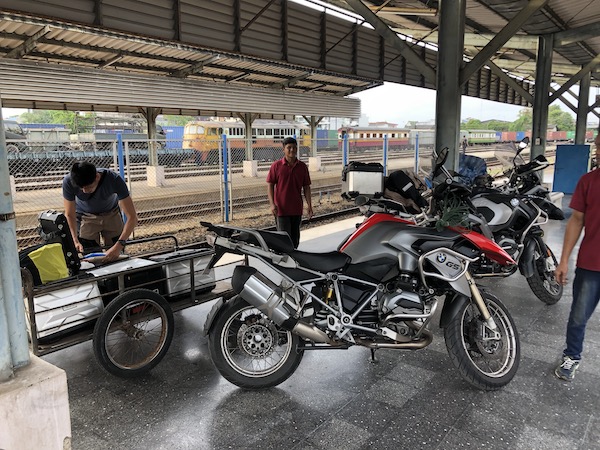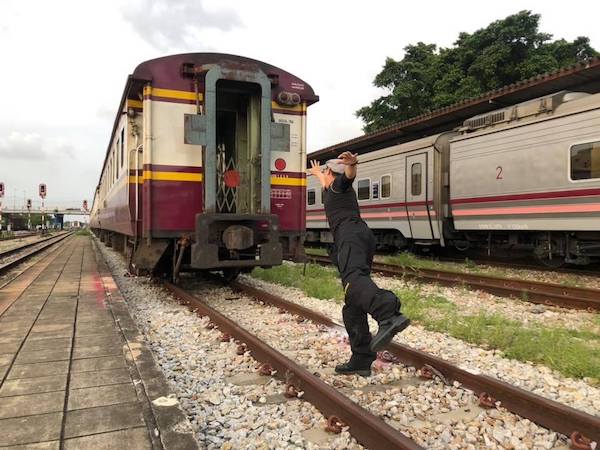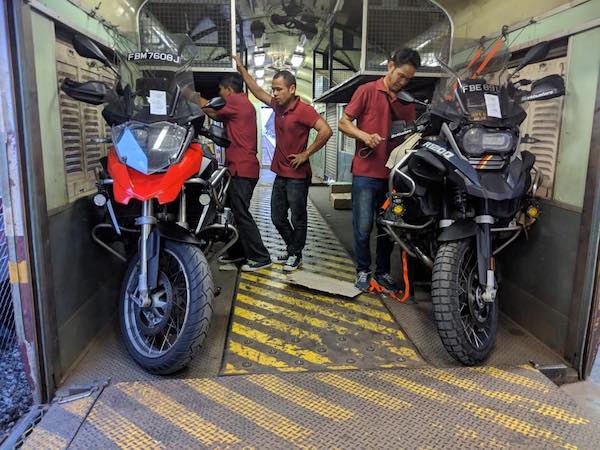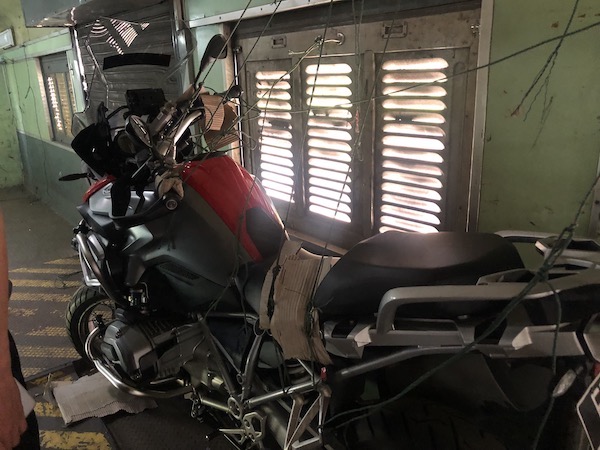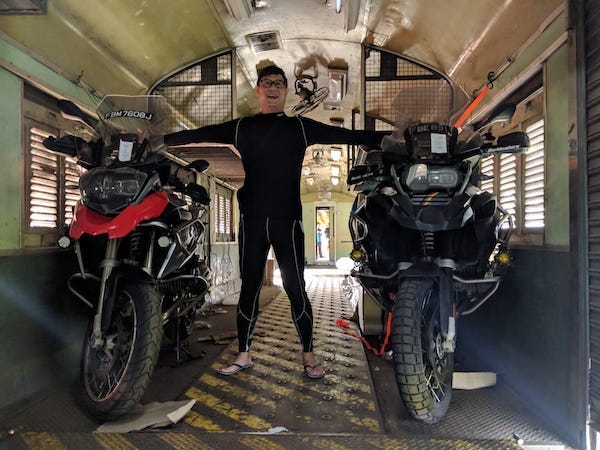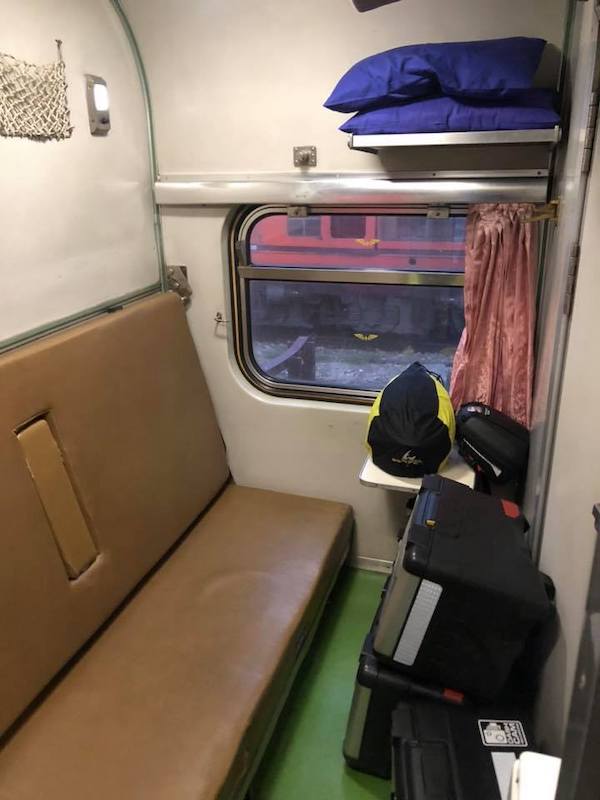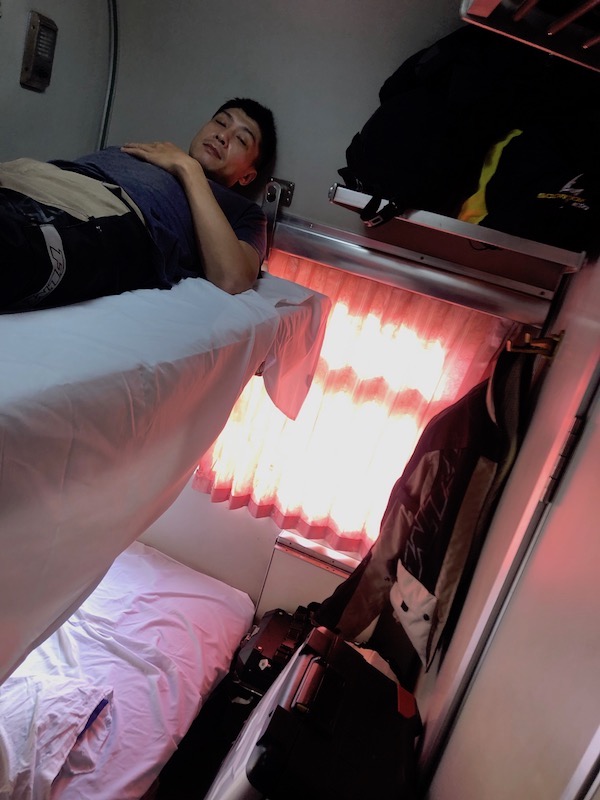 ---
DAY 3, 15 DEC (SAT) – HAT YAI TO NAKHON PATHOM & KANCHANABURI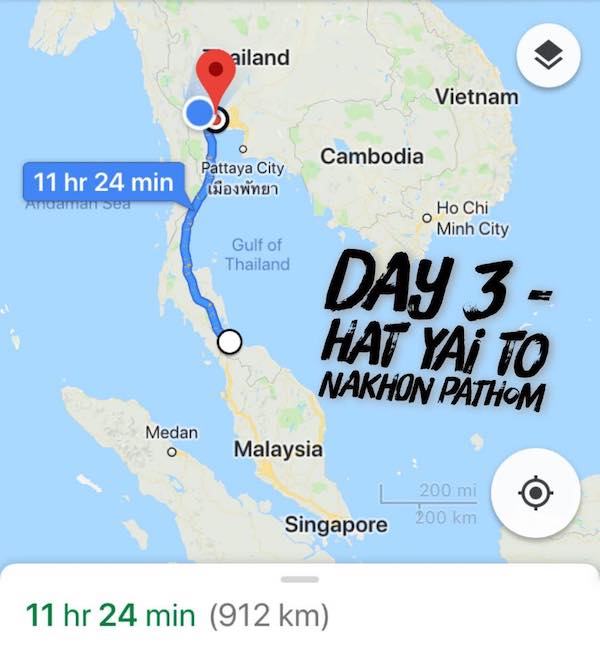 We arrived Nakhon Pathom in the morning. The train timetable here cannot be relied upon. While we rolled off pretty much on time from Hat Yai station, we arrive more than 2 hrs later than scheduled. But hey! We're on a holiday!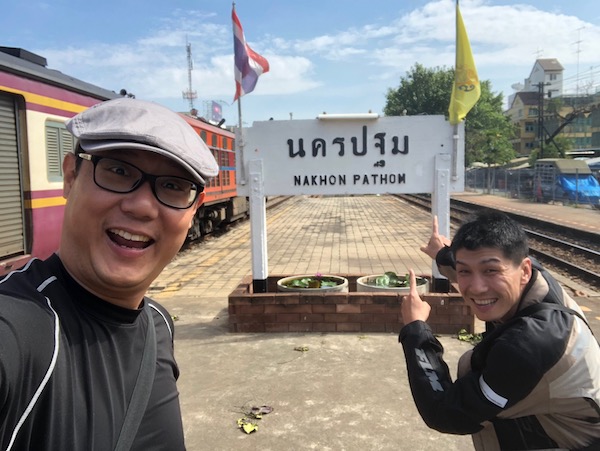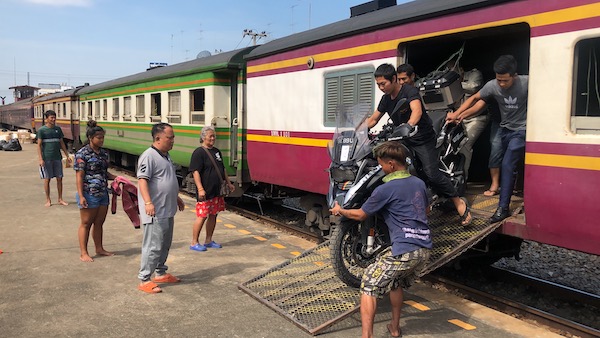 Since Team 1 arrived 2 days back, they've gotten tired of Nakhom Pathom, and have moved up to Kanchanaburi. So shortly after we got our bikes unloaded, Ian and I rode up to Kanchanaburi to meet up with Team 1.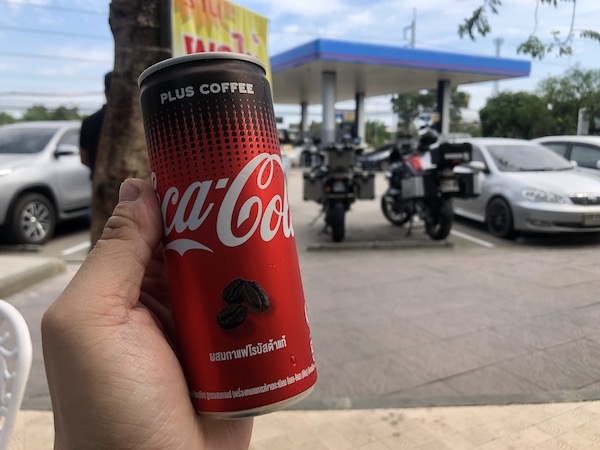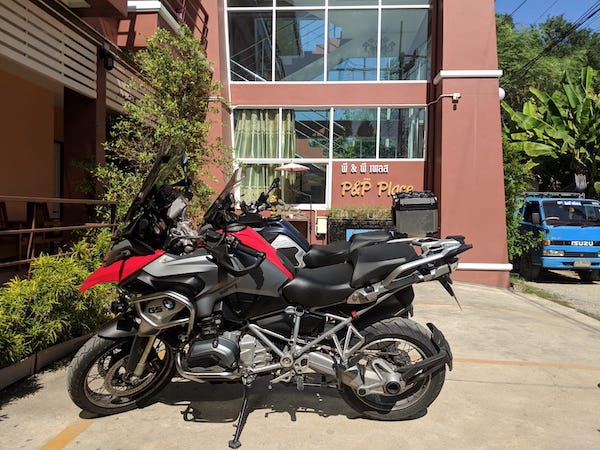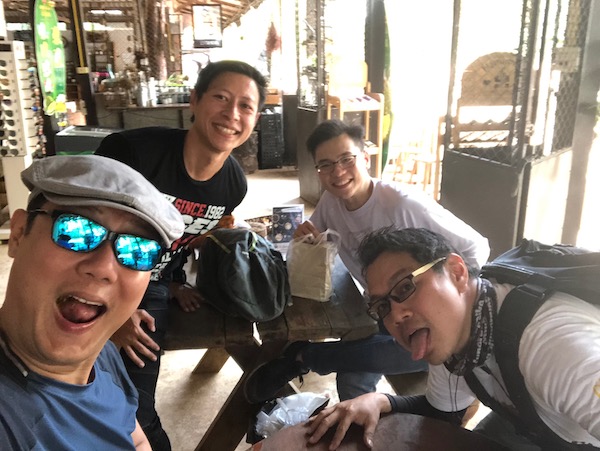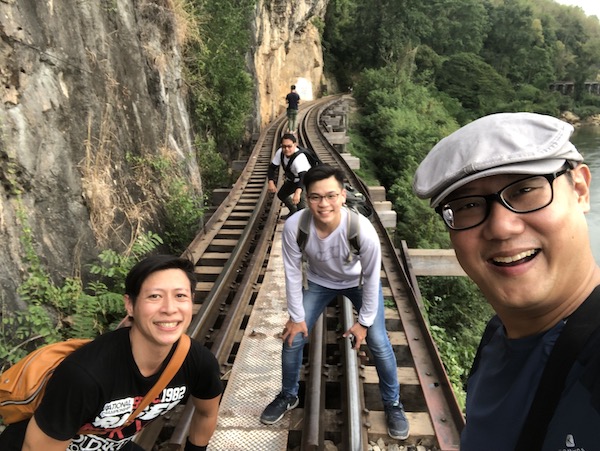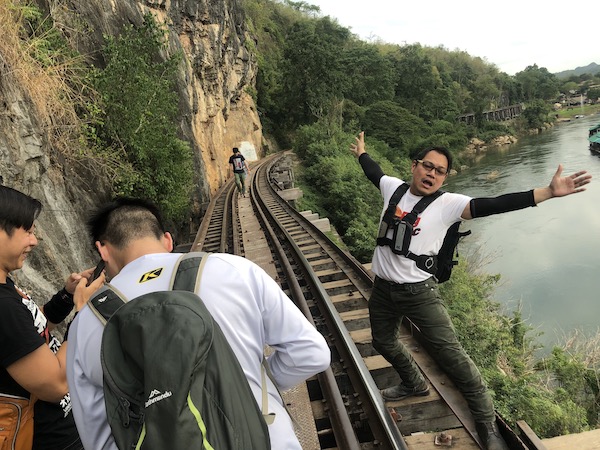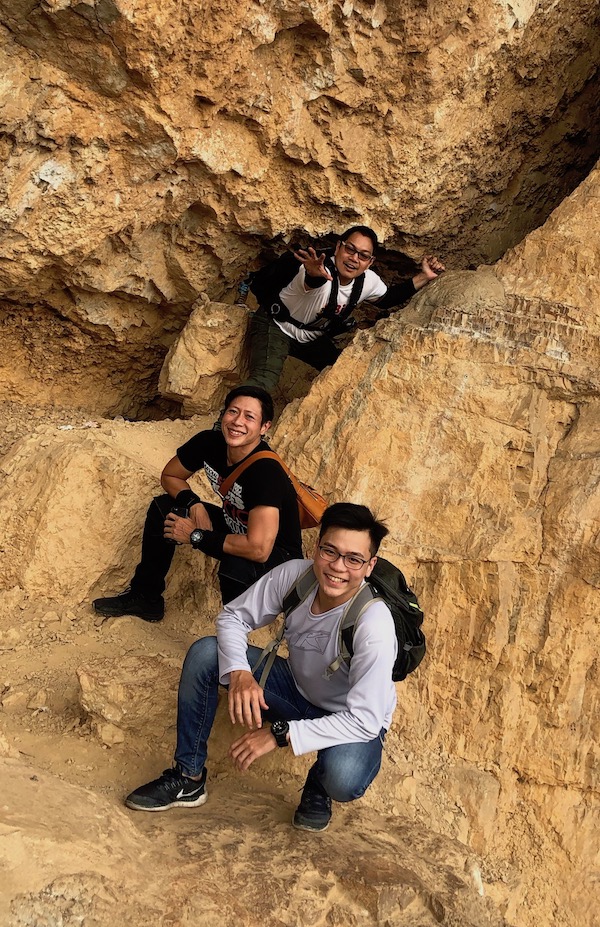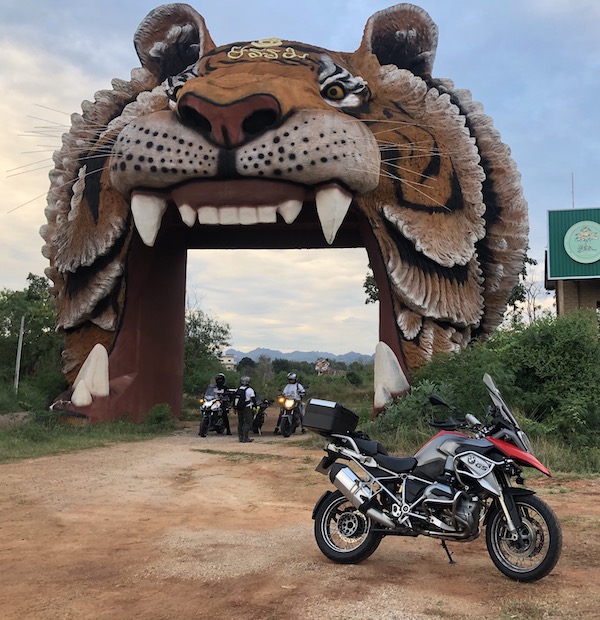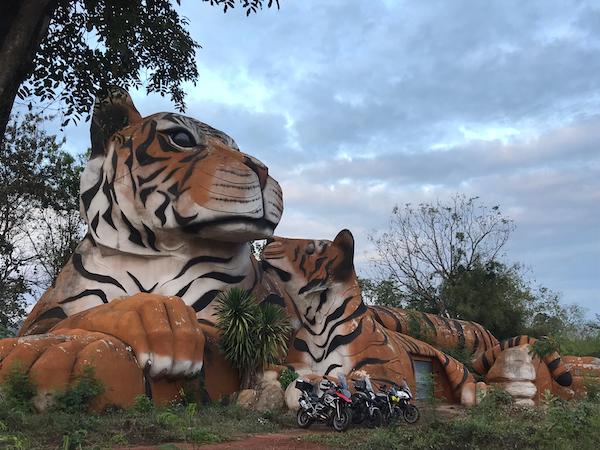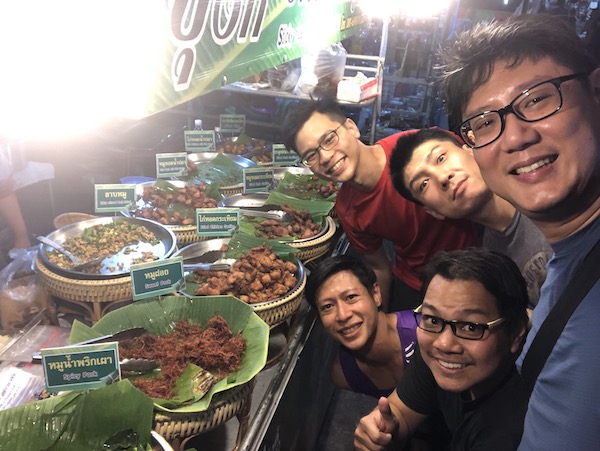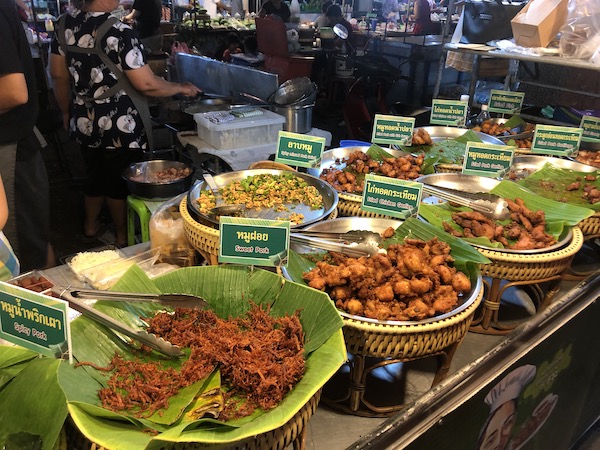 ---
DAY 4, 16 DEC (SUN) – KANCHANABURI to MAE SOT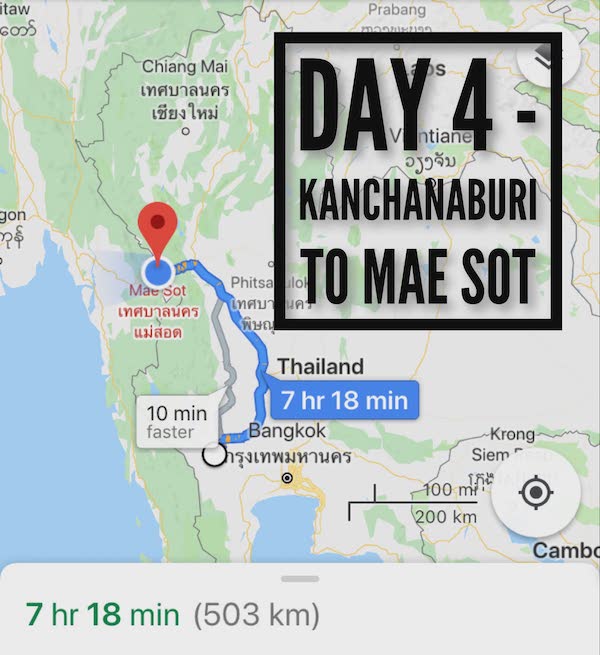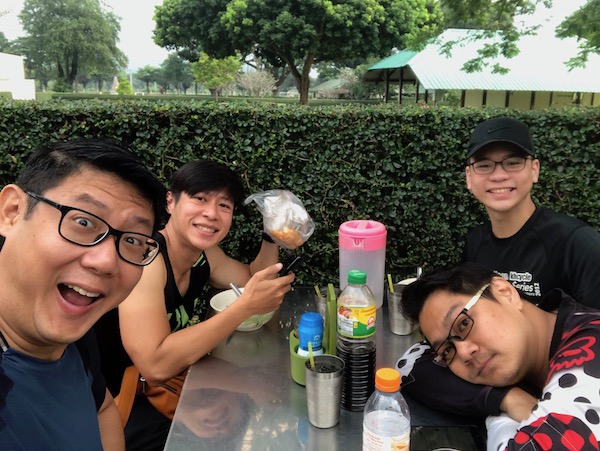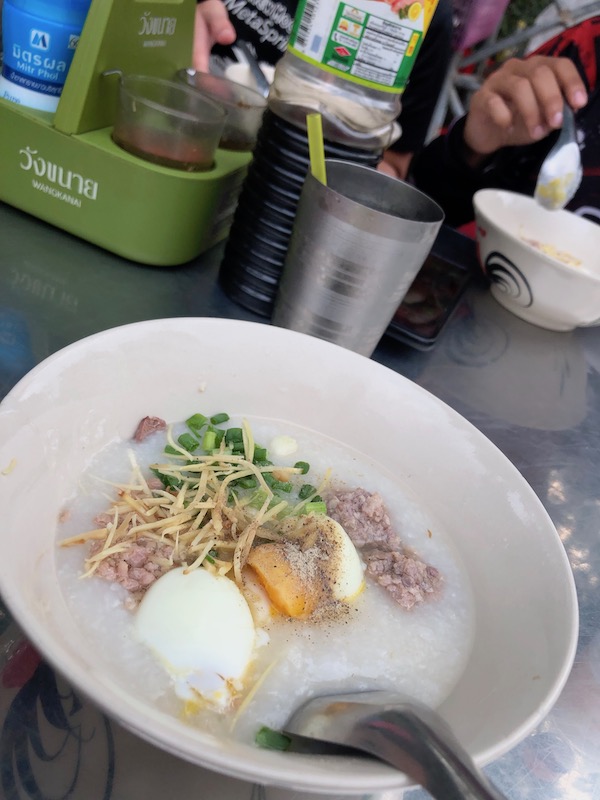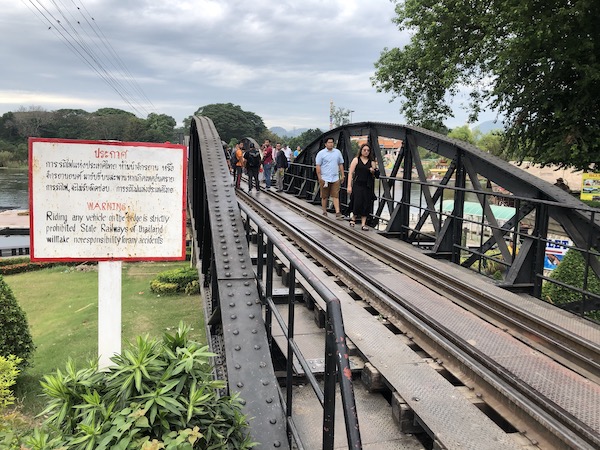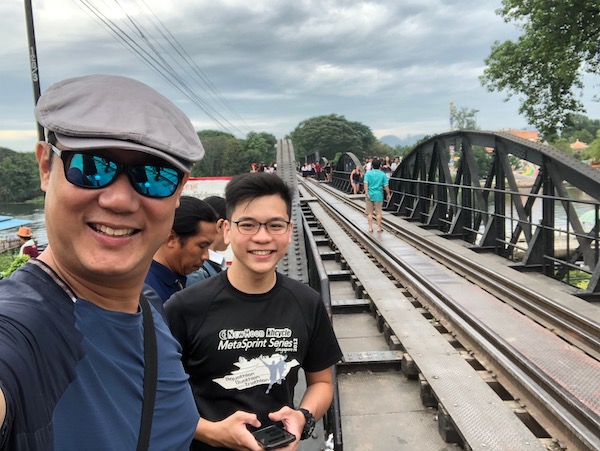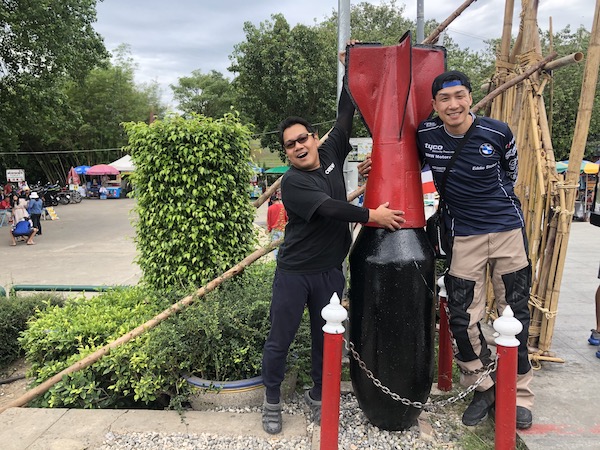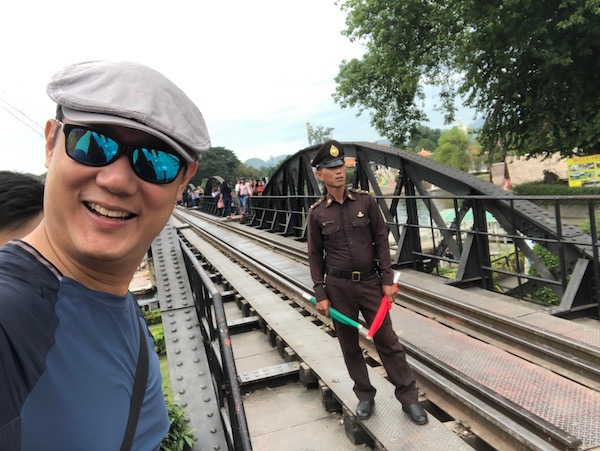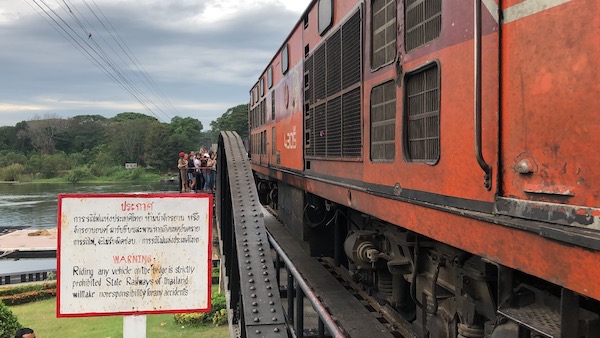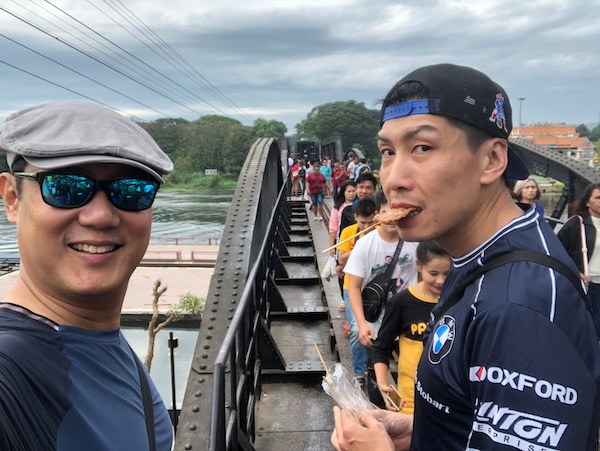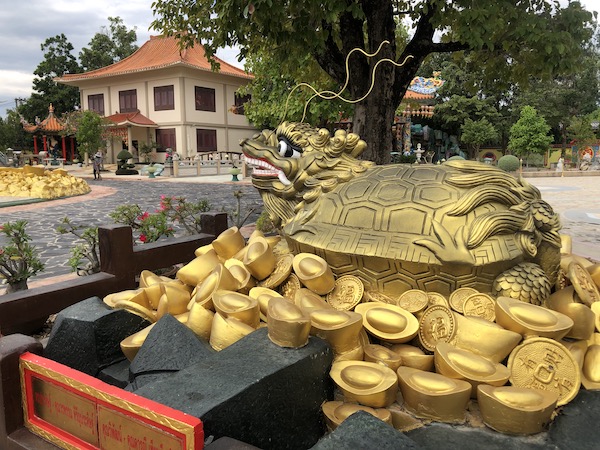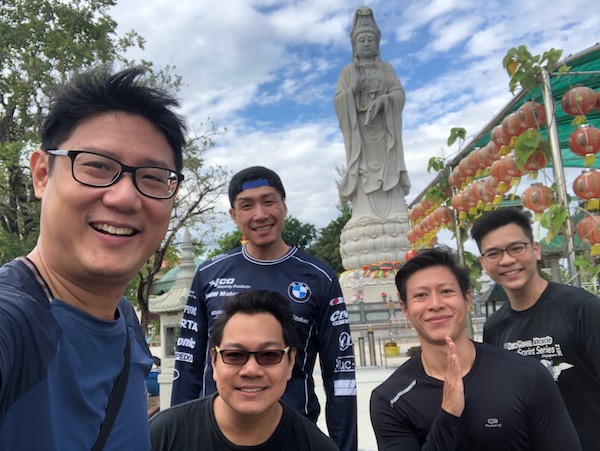 And when we returned to our hotel and before we moved off, the owner of the place invited us to some food. Of course! How could we say no to free food?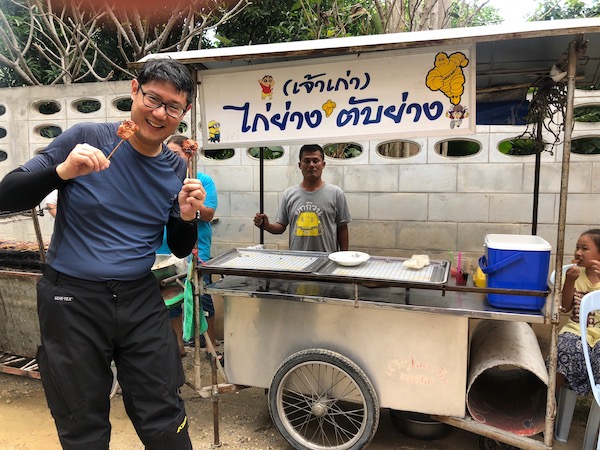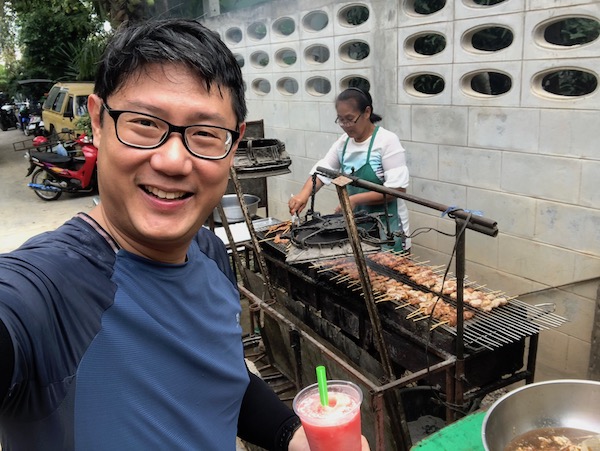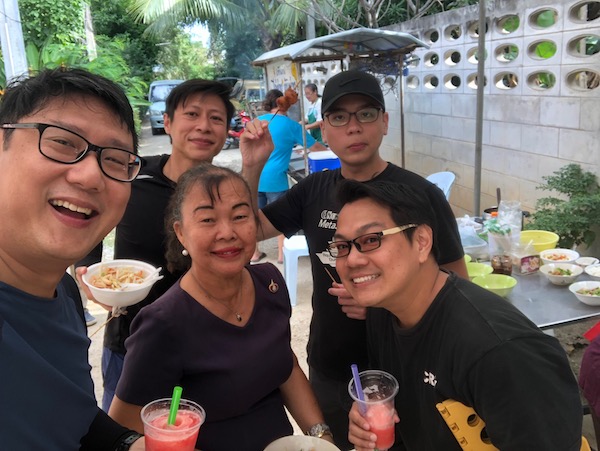 We left Kanchanaburi late morning and headed to Nakhon Sawan to meet up with Team 3 who have arrived earlier this morning!