DAY 5, 17 DEC (MON) – MAE SOT to MAE HONG SON
Today, we travel to Mae Hong Son. Mae Hong Son is the name of both the province and a town. But before we head to MHS, we did a short detour to the Thai-Myanmar border.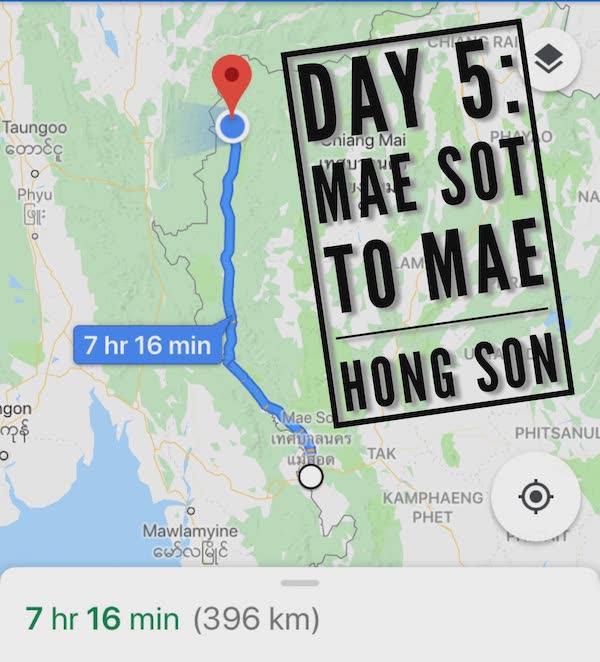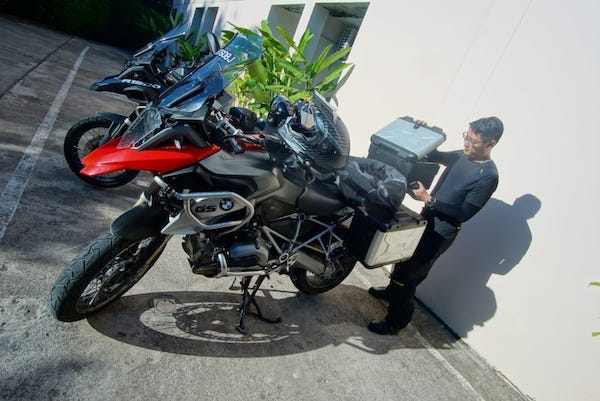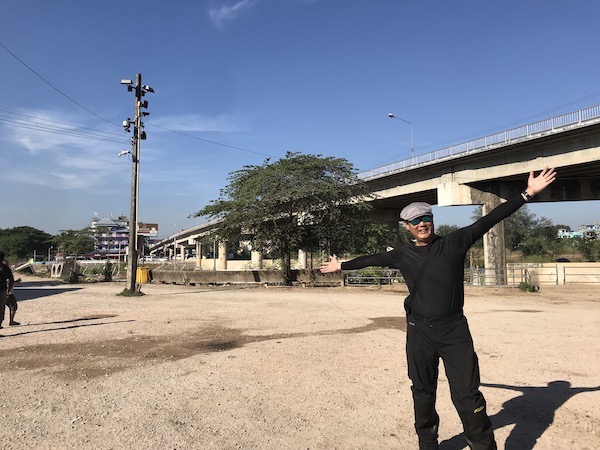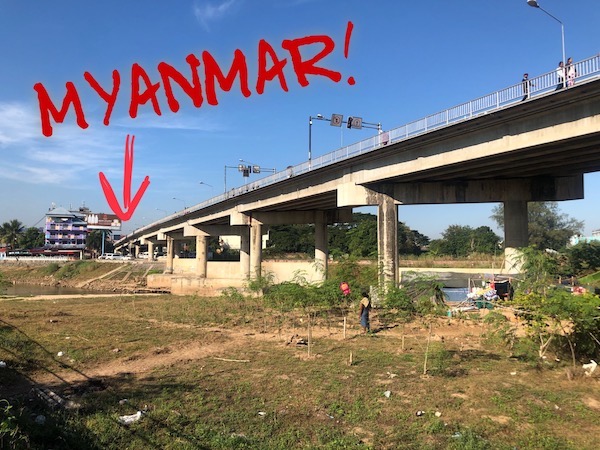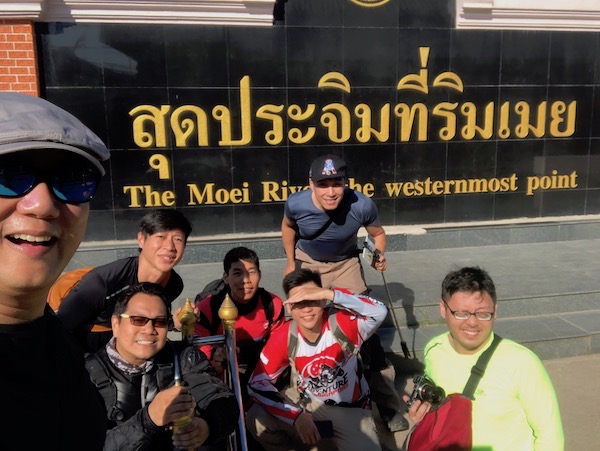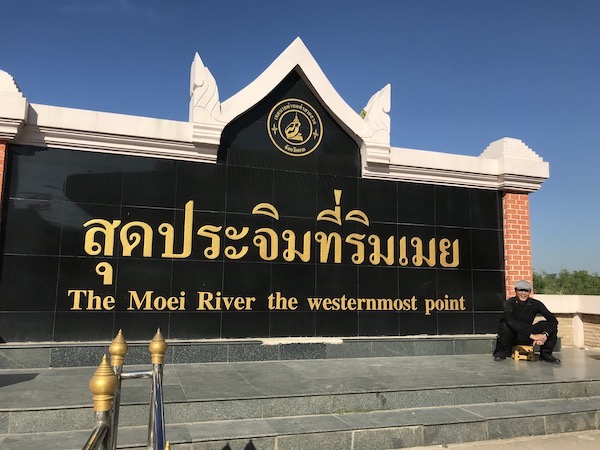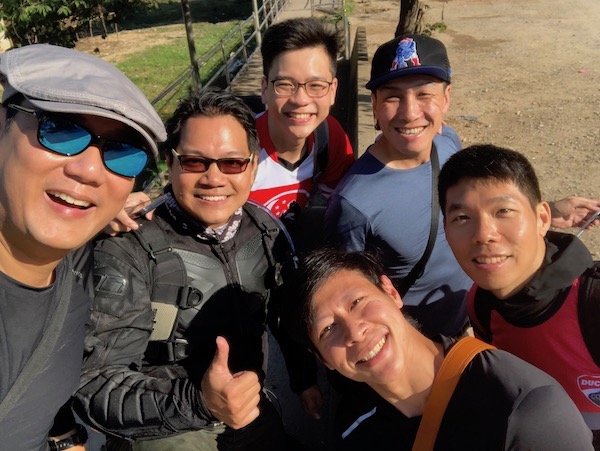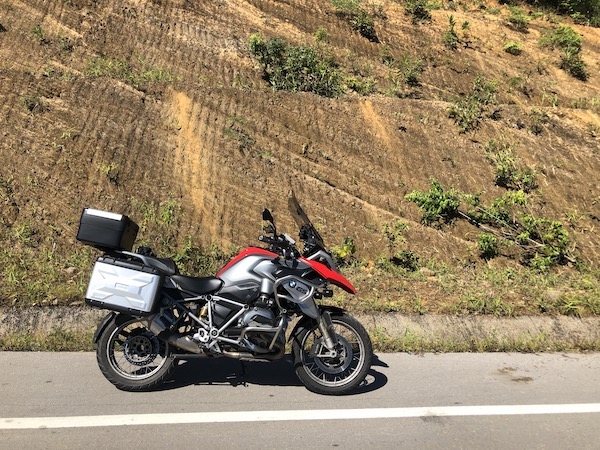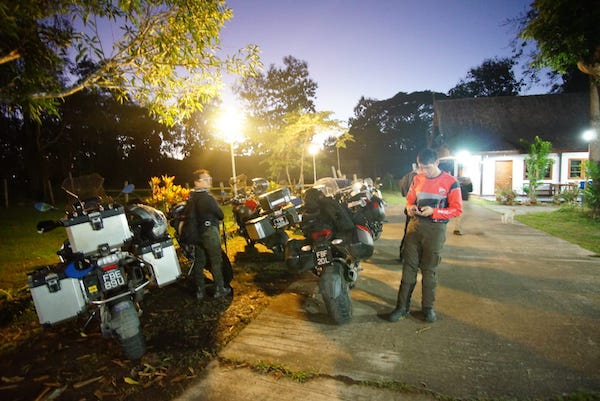 DAY 6, 18 DEC (TUE) – SPENDING THE DAY AROUND MAE HONG SON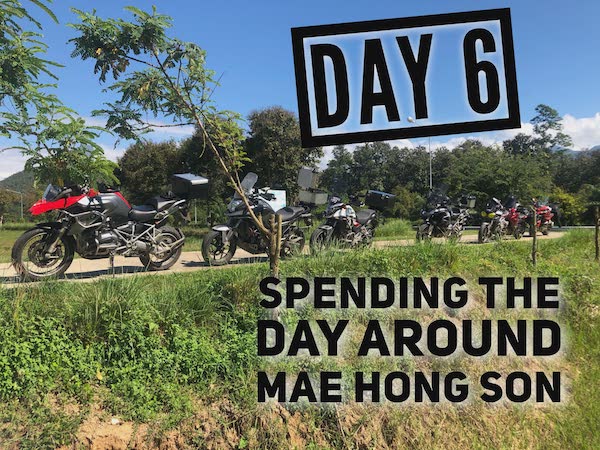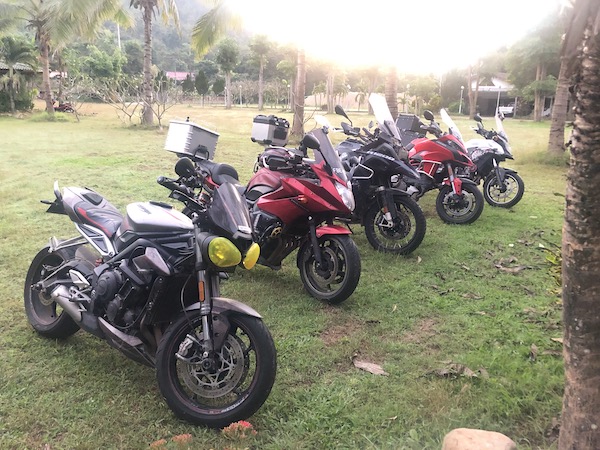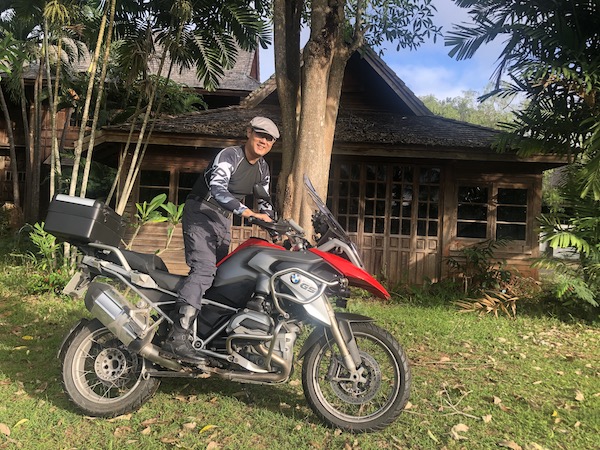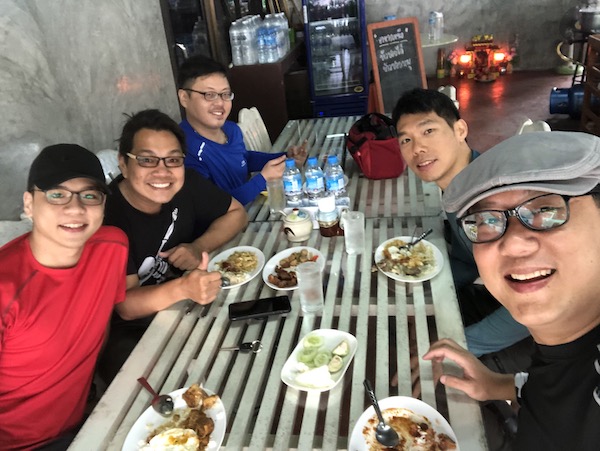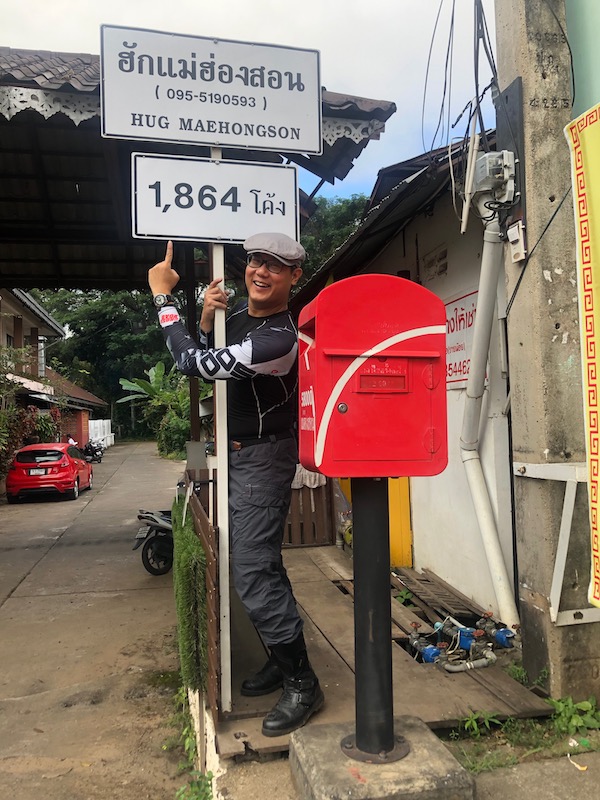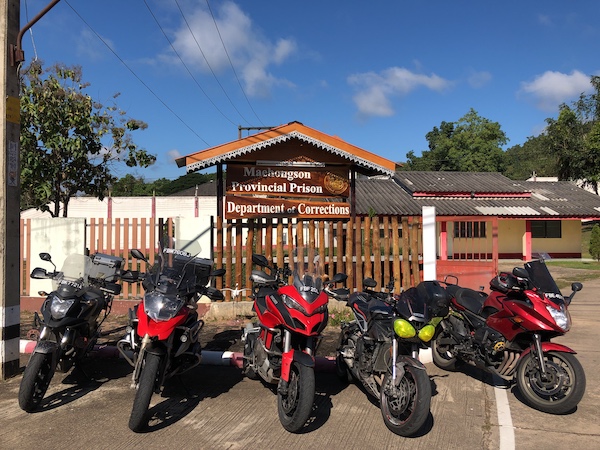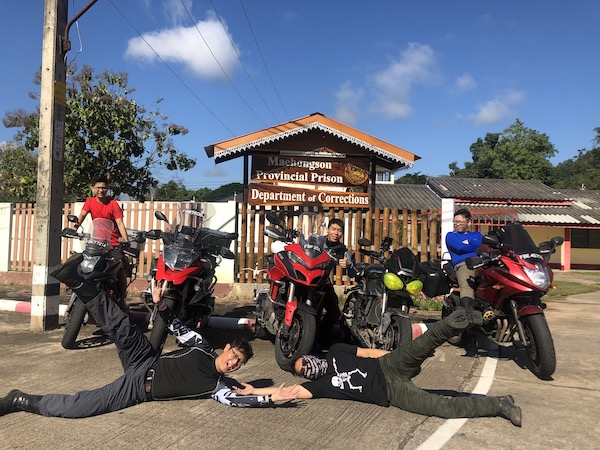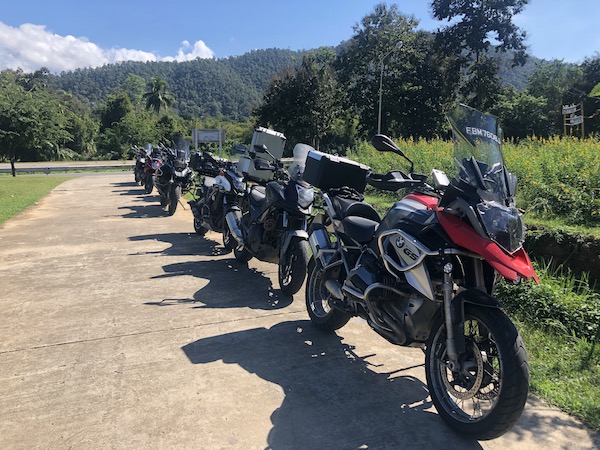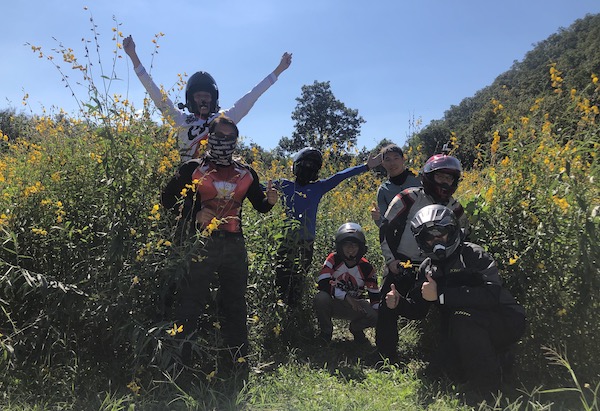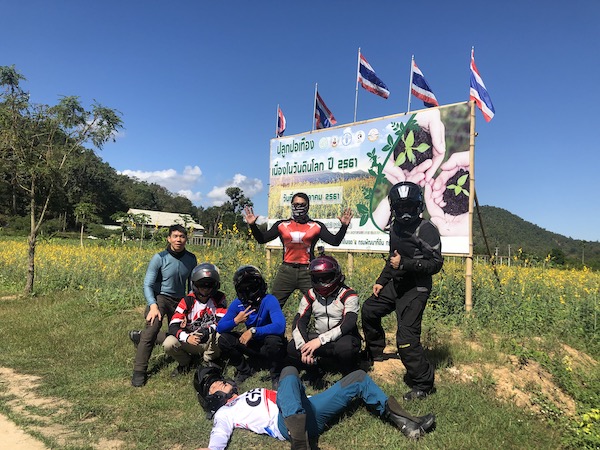 Heading to the nearby Long Neck Village.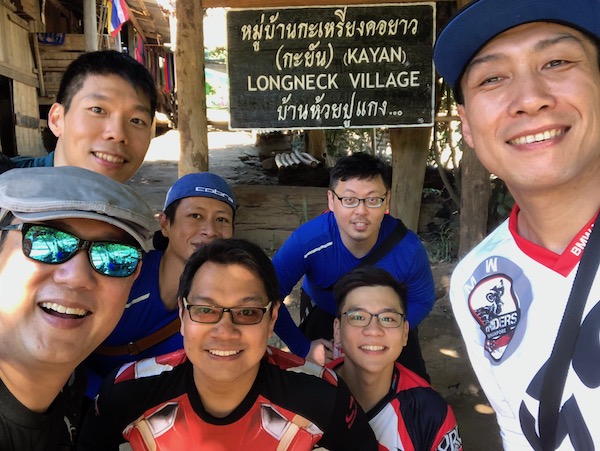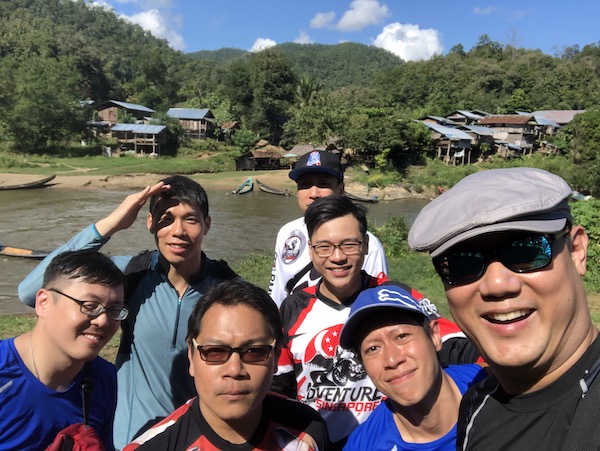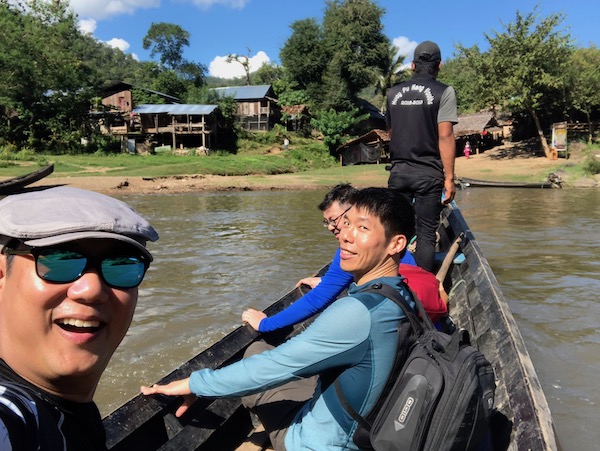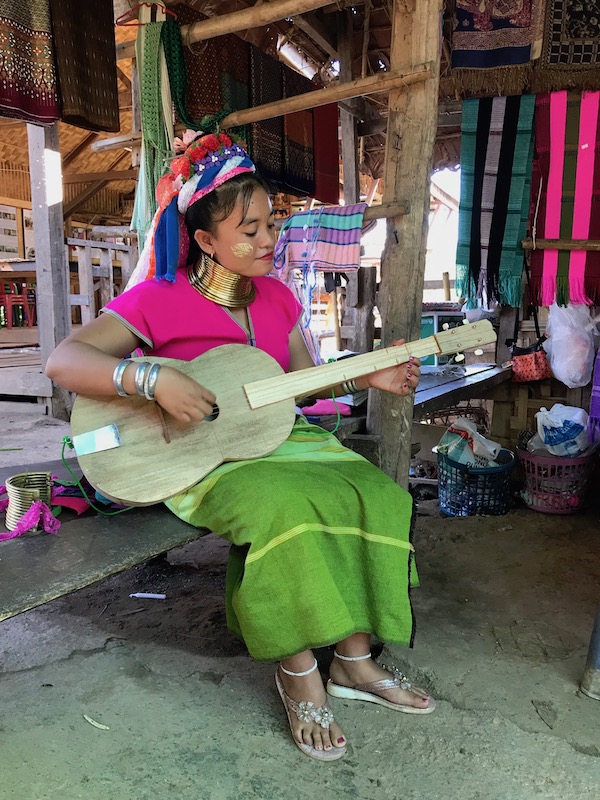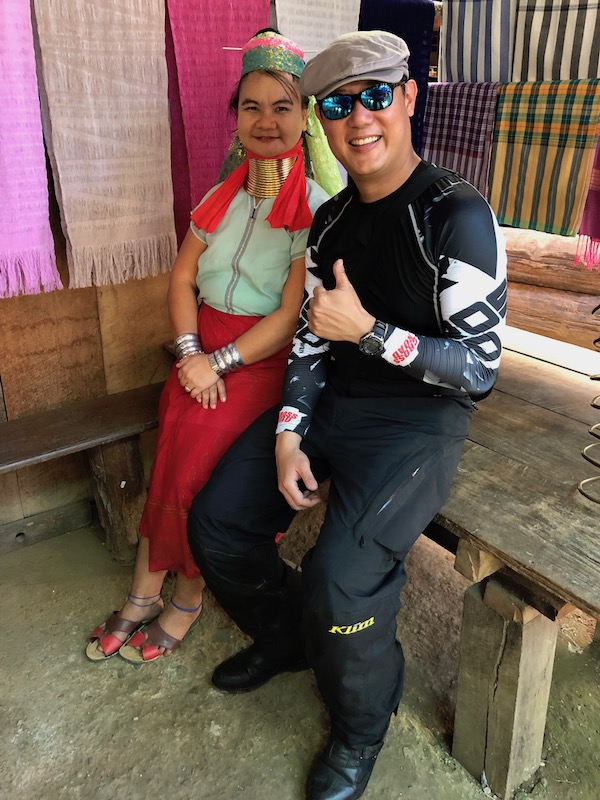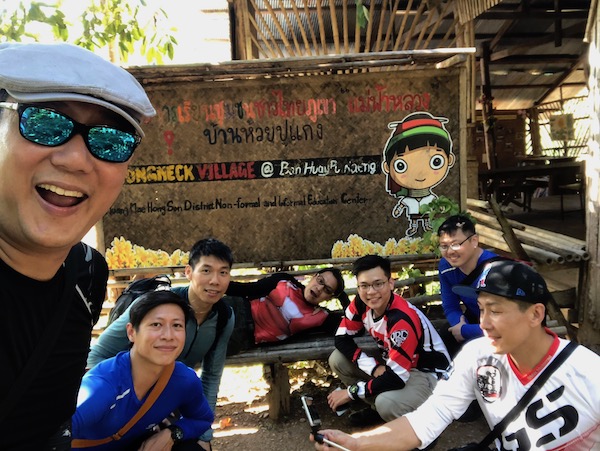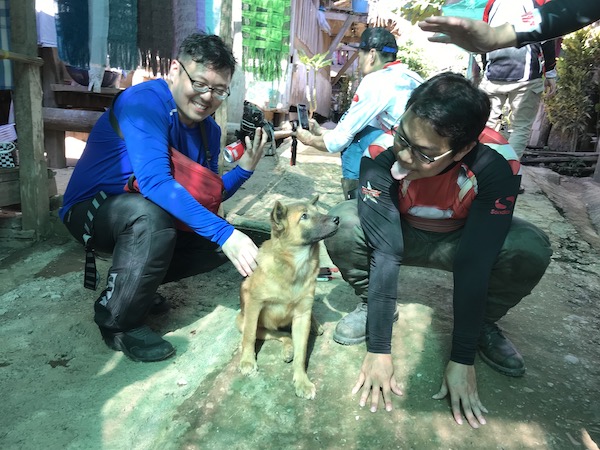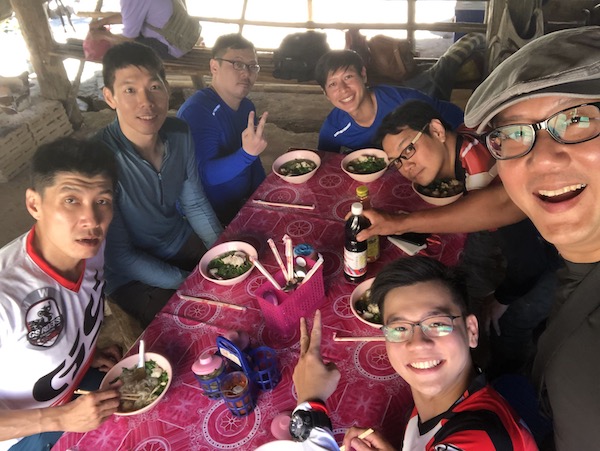 After lunch at the Long Neck Village, we headed to Mae Hong Son Chamber of Commerce to obtain the obligatory touristy 1864 completion souvenir certificate.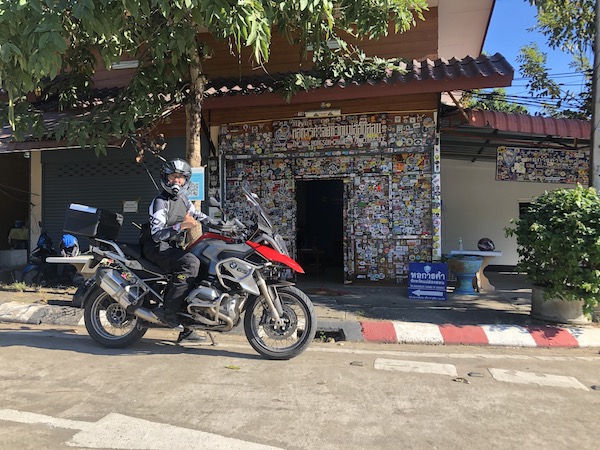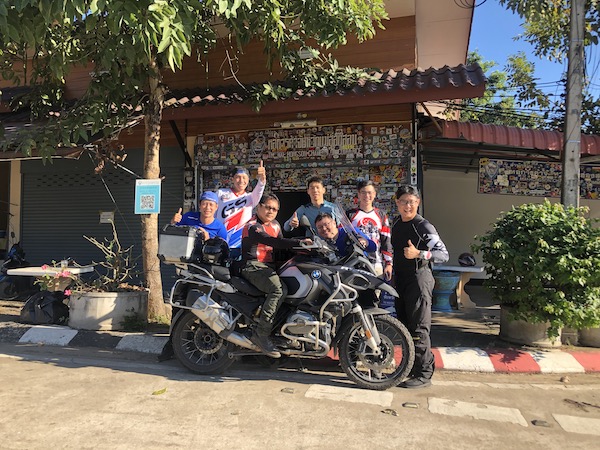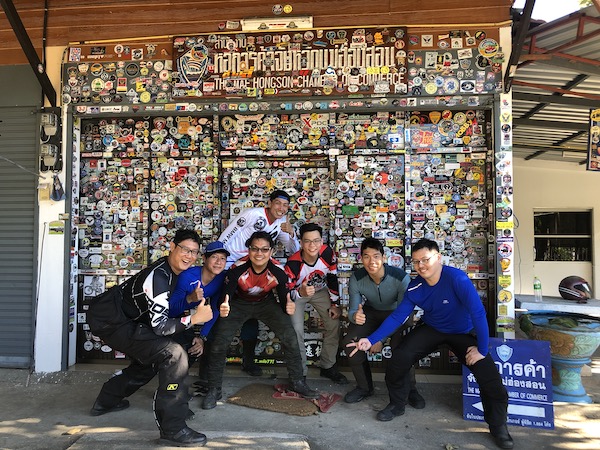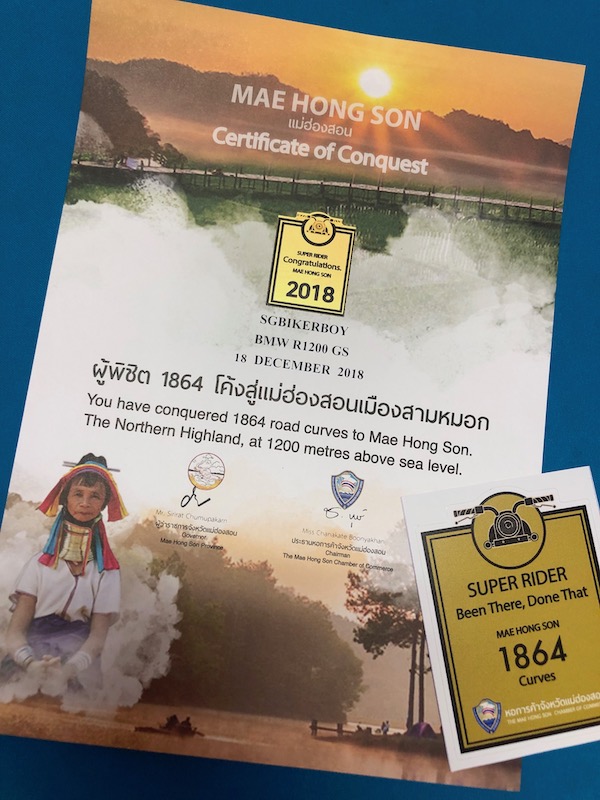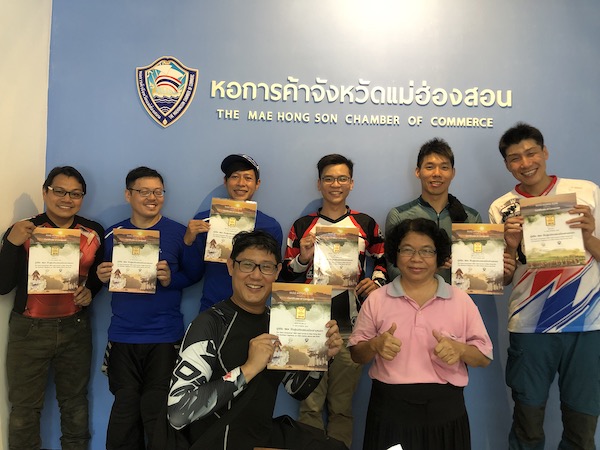 Shortly after we got our certs, we headed to Sutongpe bridge to watch the sun set.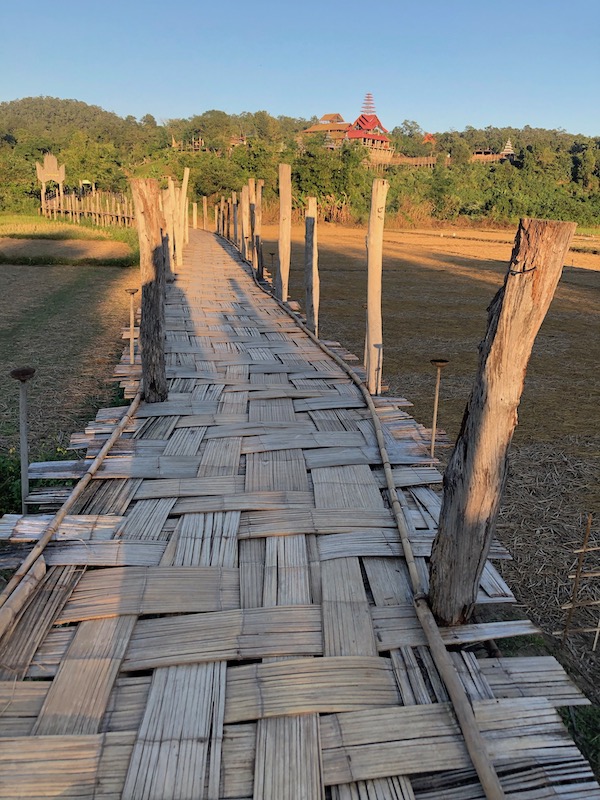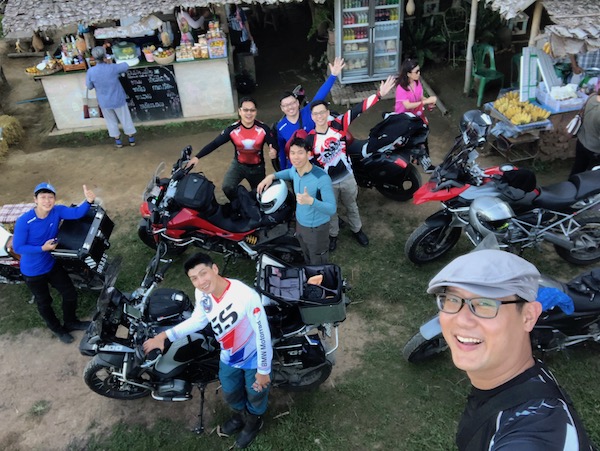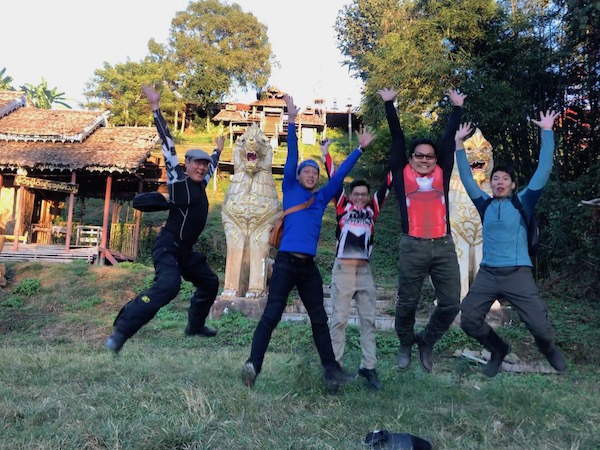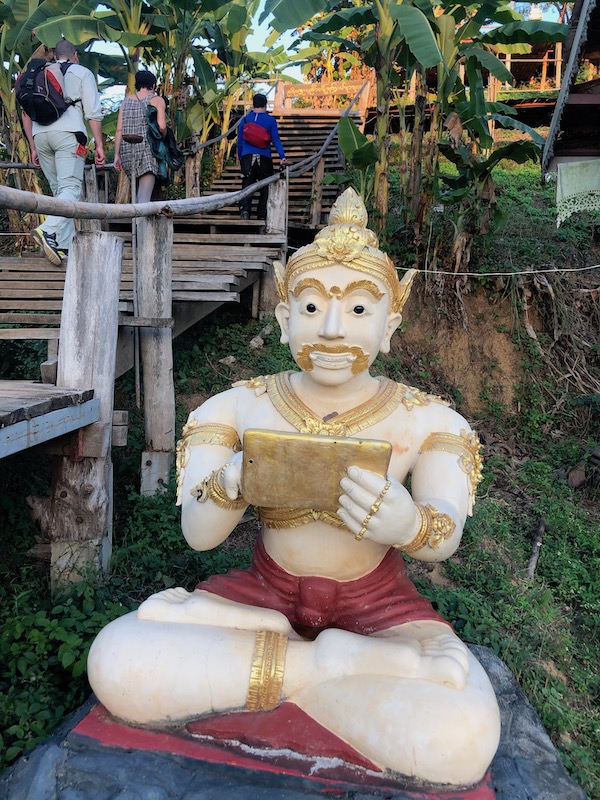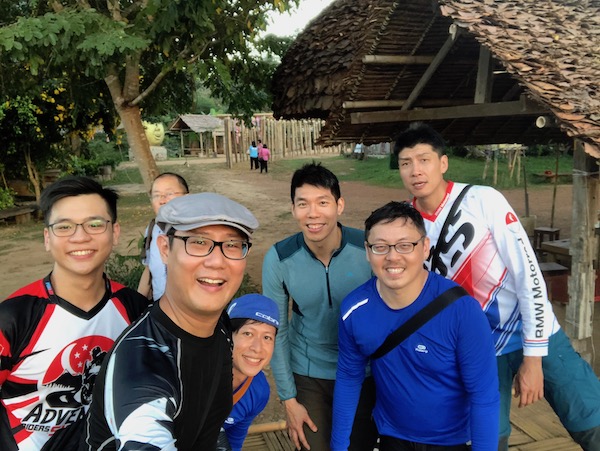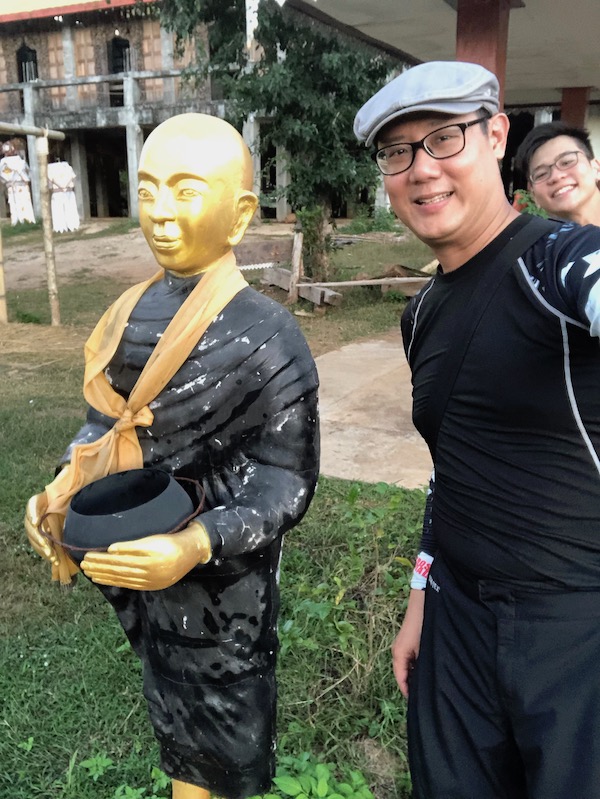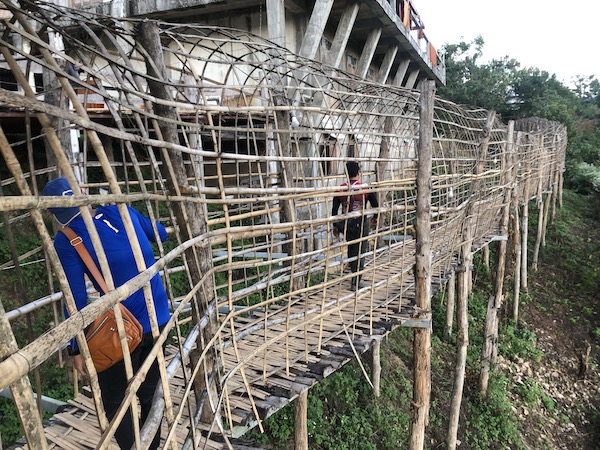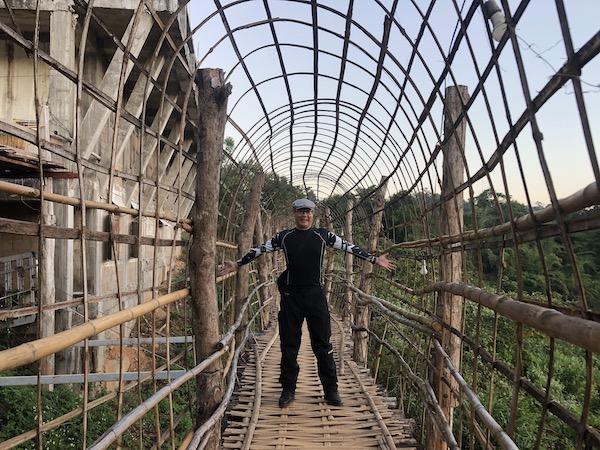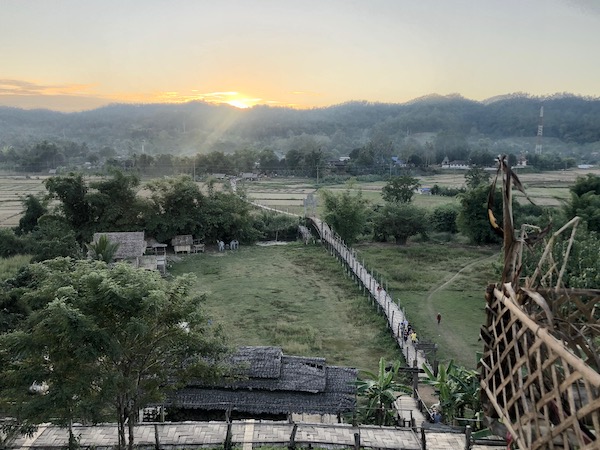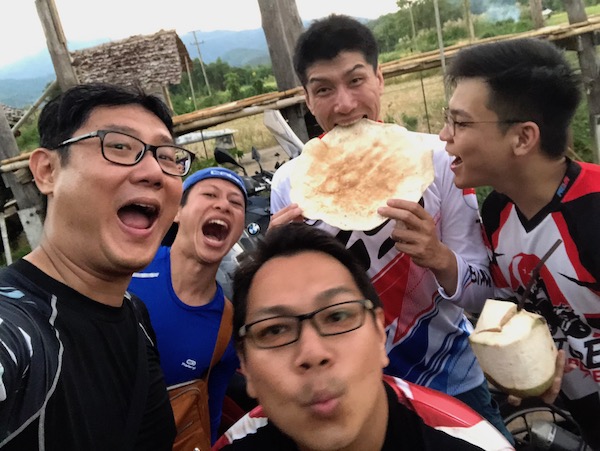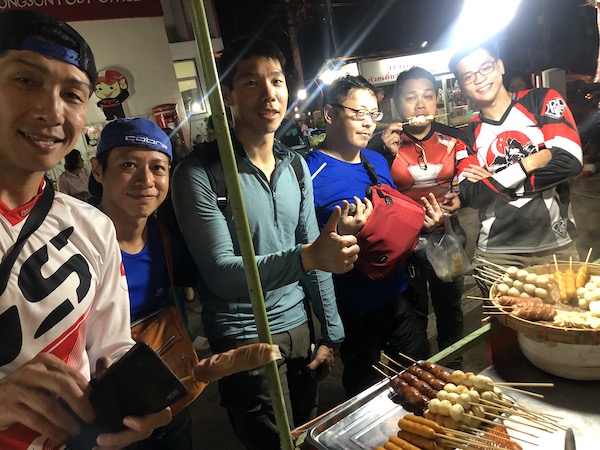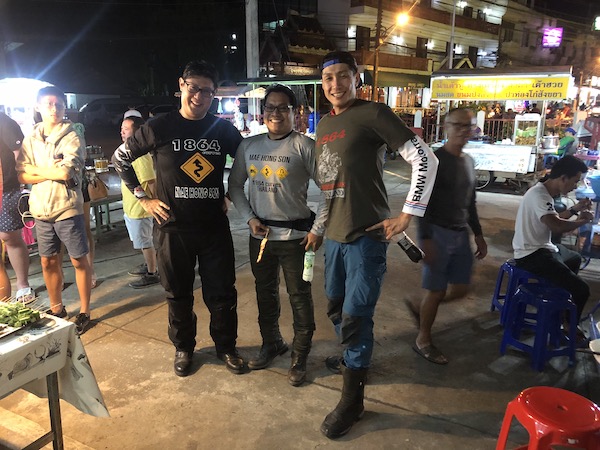 DAY 7, 19 DEC (WED) – RIDING from MAE HONG SON to PAI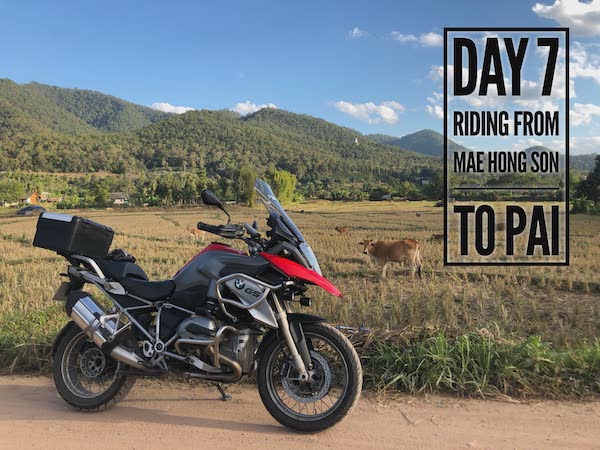 After spending 2 nights in Mae Hong Son, today, we head to Pai. Pai holds a very special place in my heart. It's a town I visited 2 years back and had my bike breakdown there. I still recall having to arrange for tow to Chiang Mai where I had my engine rebuilt.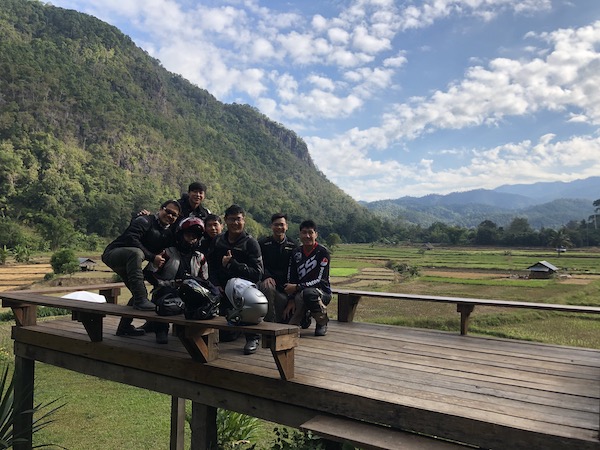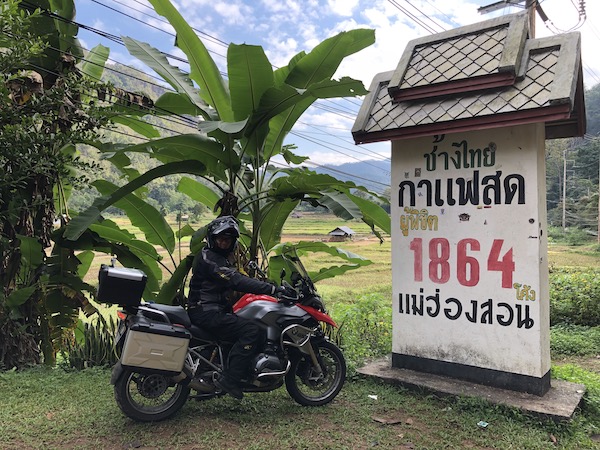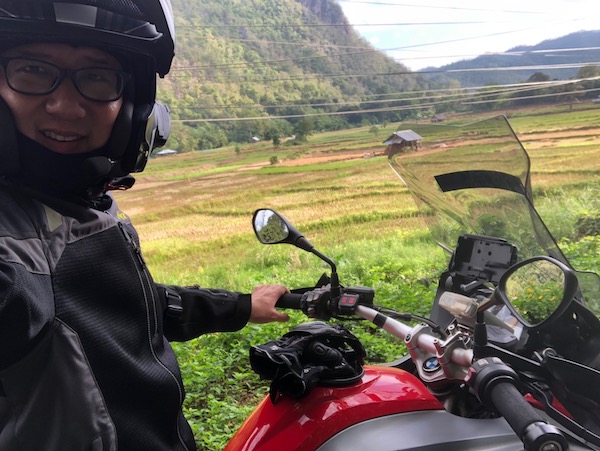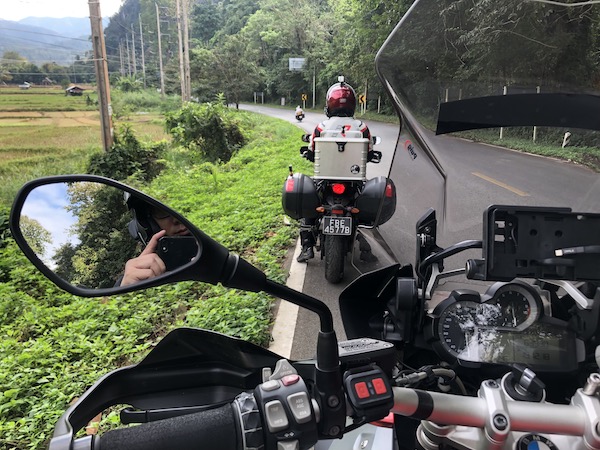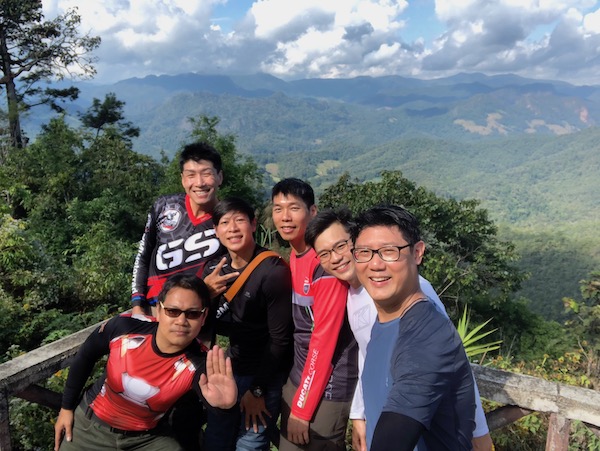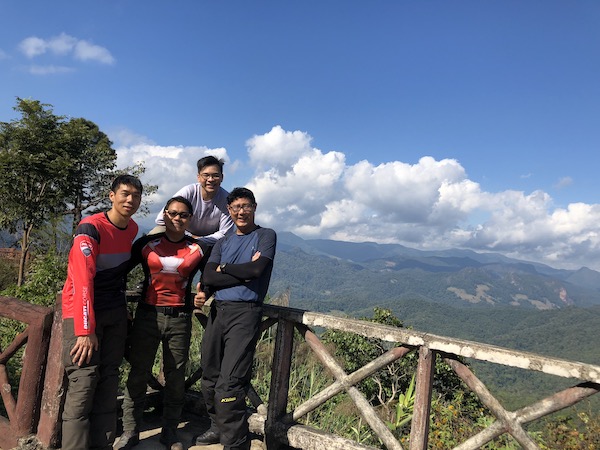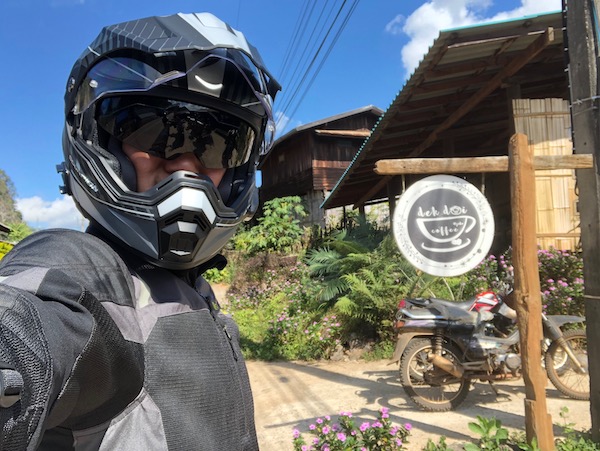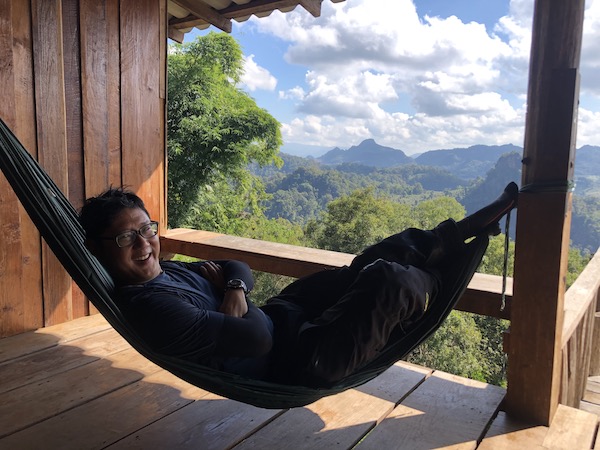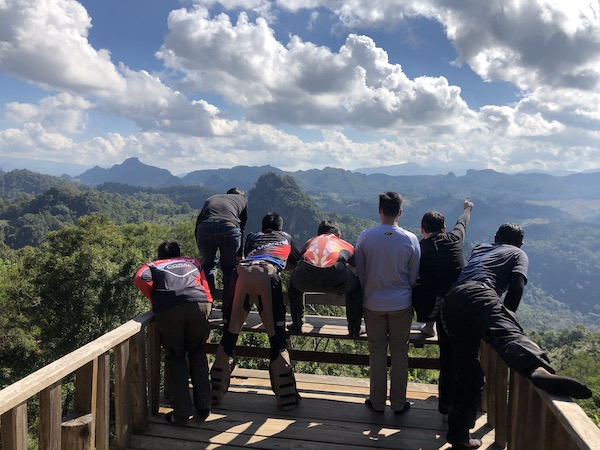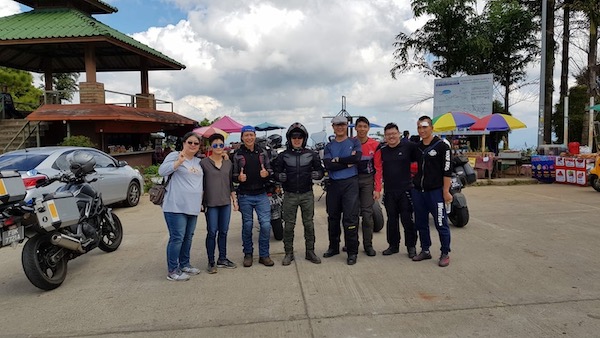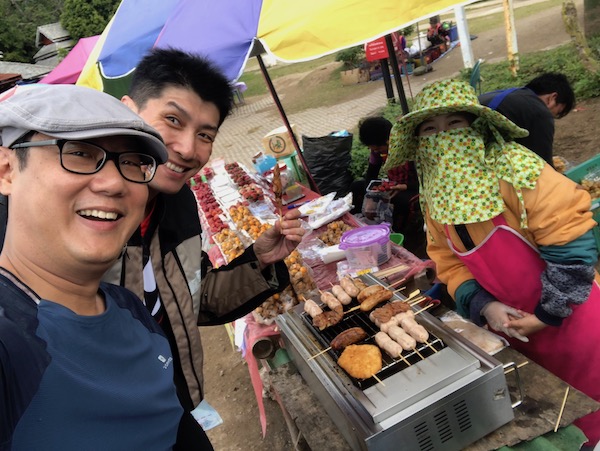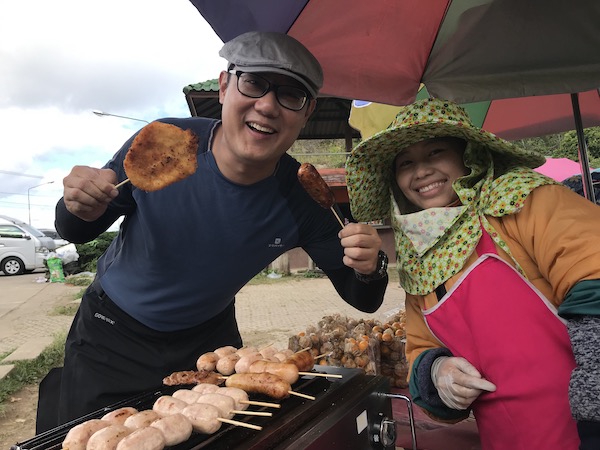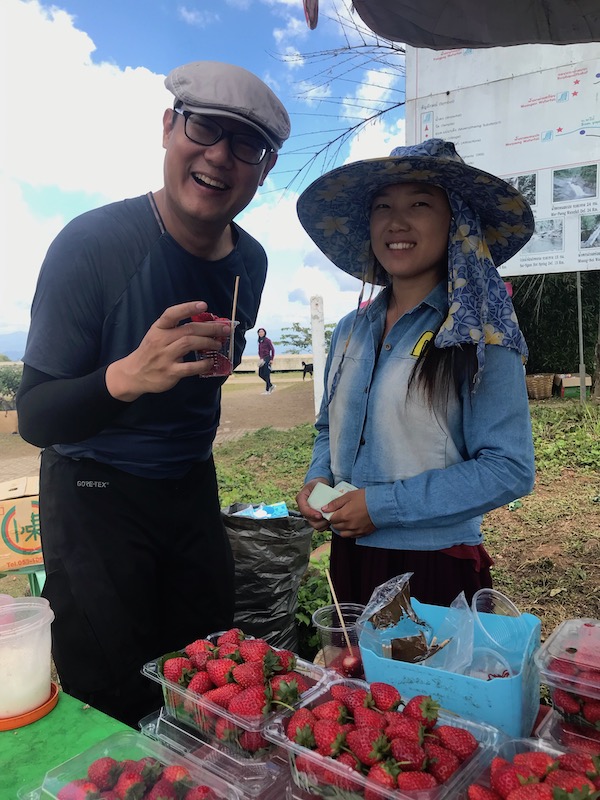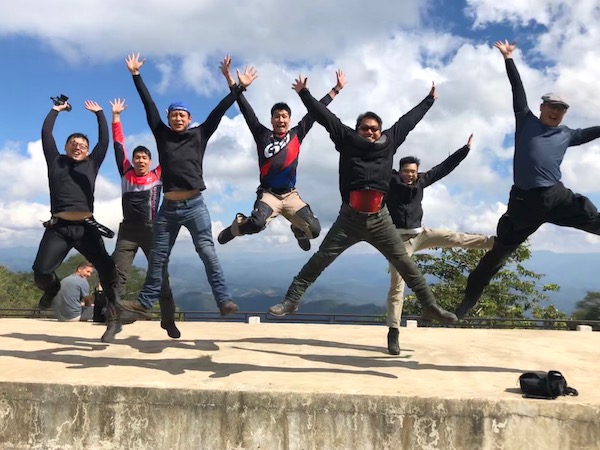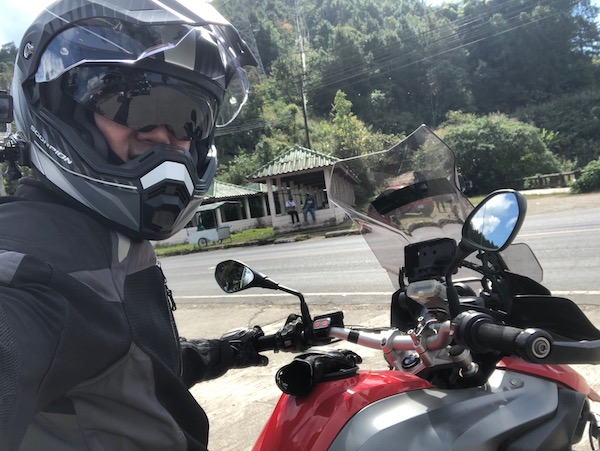 Shortly after arriving in Pai, we had an early dinner / super late lunch. I missed eating the Khao Soi – a curry noodle dish that's quite unique this region of Thailand.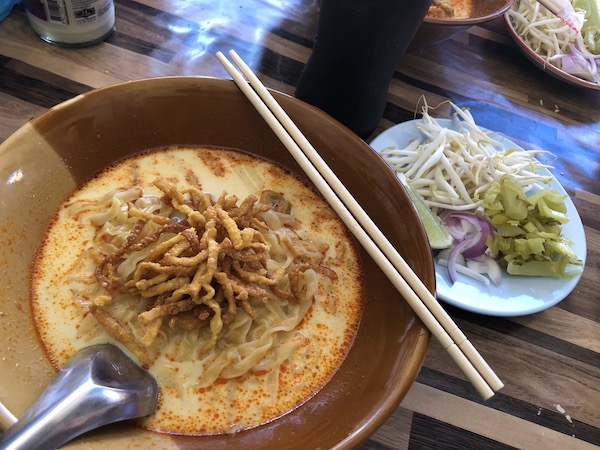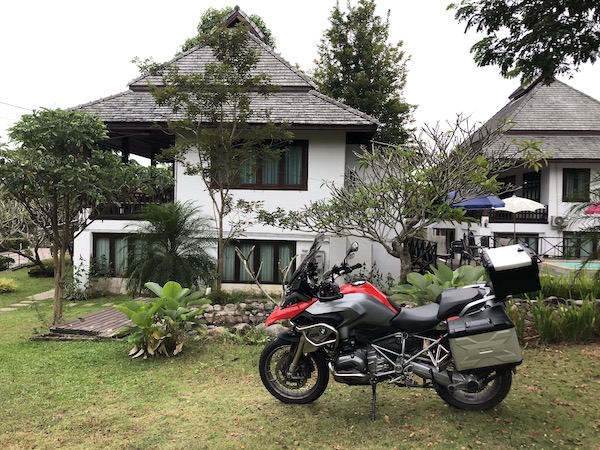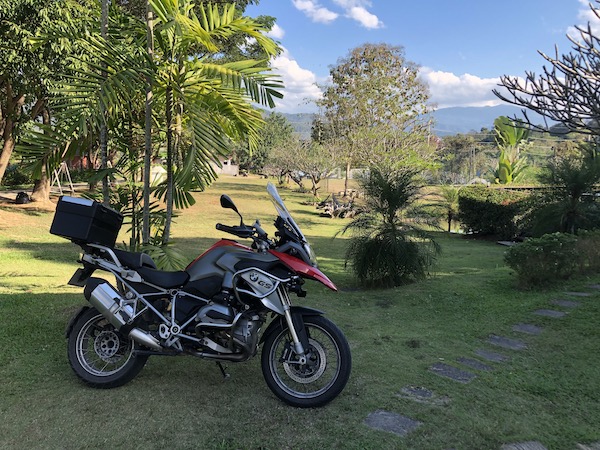 Shortly after we checked in, a Eddy, Siu Hon and myself decided to head out for a nearby ride. And we met some…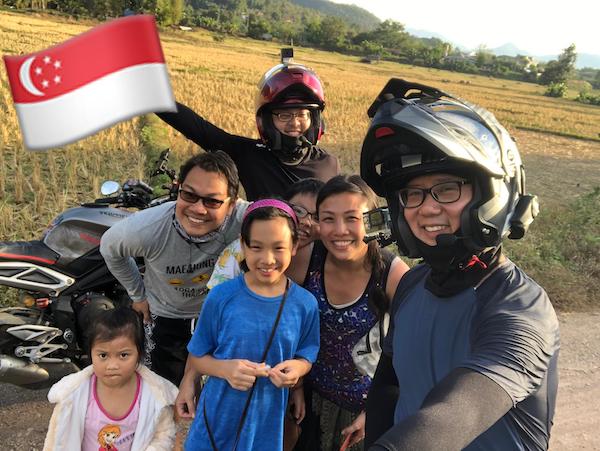 …Singaporeans!! And what makes it even more coincidental, Valarie and Jia Wen (whom we met earlier today on the way to Pai) are actually friends and had lunch together just earlier today! What a small world!
So Valarie took us to a nearby Muay Thai training centre – where we tried our hands at this Thai martial art.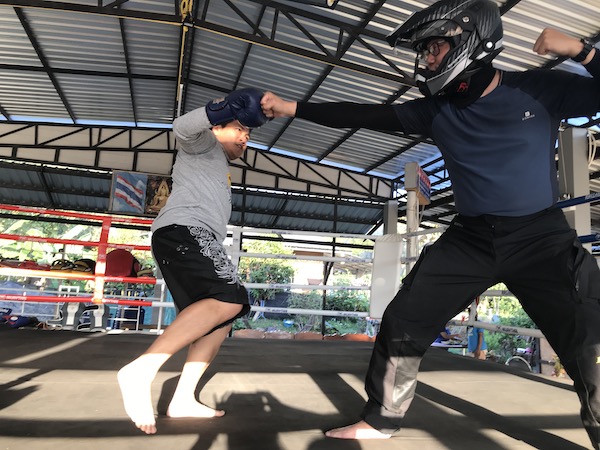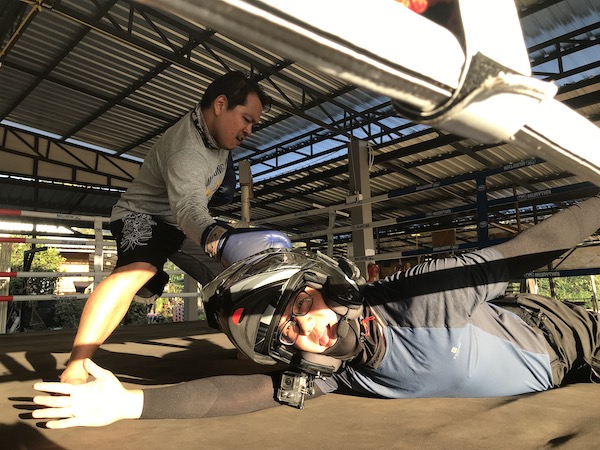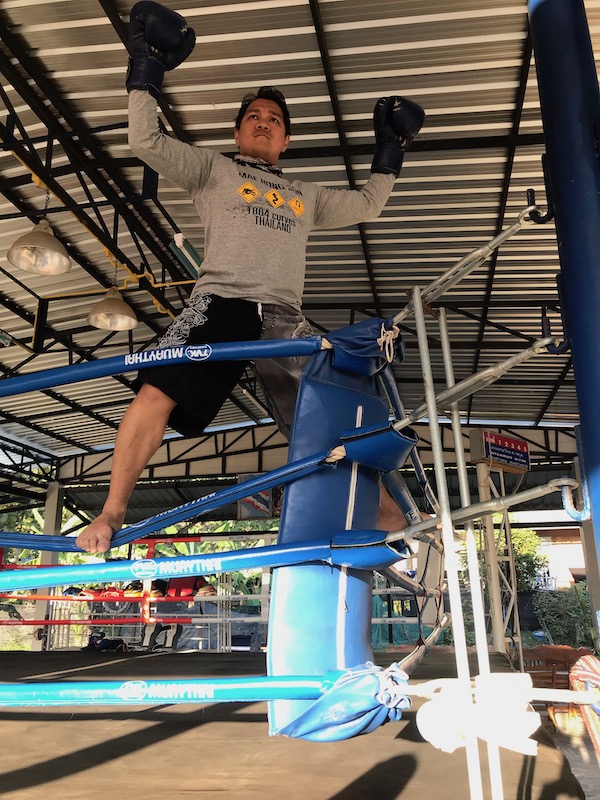 After monkeying around at the Muay Thai center, we headed to the nearby Long Neck village.