One of the BEST mods to make to a motorcycle is to add luggage carrying capability to it. A simple rack / box / bag combo instantly converts the motorcycle from a toy to a utility machine.
While I use my DRZ mostly for dirt riding, I generally dislike the idea of carrying stuff in a backpack. I prefer the freedom of not having something cling onto my back. So I went scouting for a nice rack for the DRZ so that I could find a platform to mount my Ogio tail bag.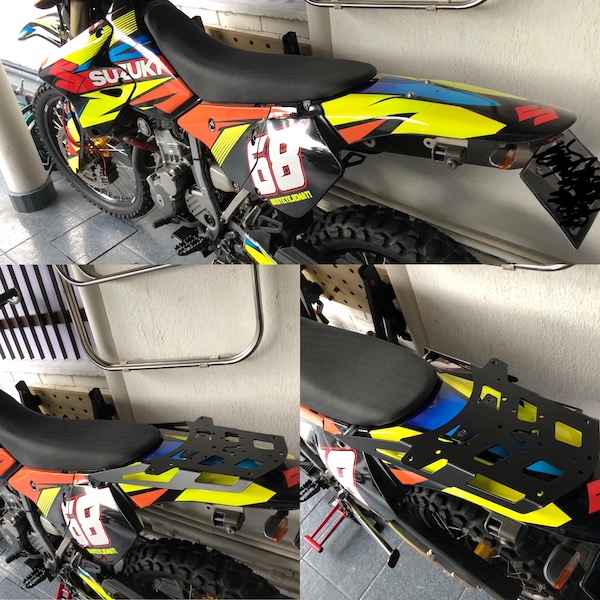 When researching for options, I chanced upon the SW-Motech rear rack for the DRZ. I love it's simple, low-profile design. And to increase its utility factor even further, the brilliant guys at SW-Motech have even designed it to be able to accommodate Givi Monokey boxes with the purchase of an optional adapter. Great! For $28 more, I now have the option to turn my DRZ into a grocery hauling mule!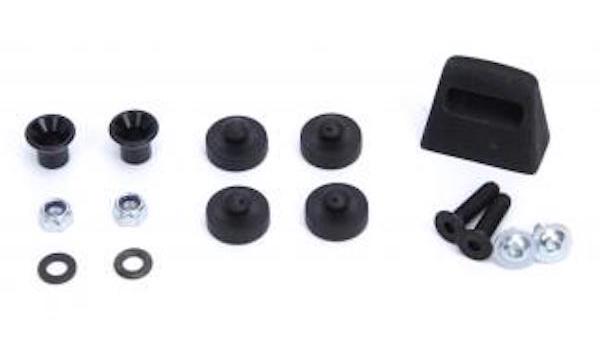 The SW-Motech Steel Rack comes pre-drilled with holes that would fit additional hardware to accommodate a Givi Monokey top case. That's very smart!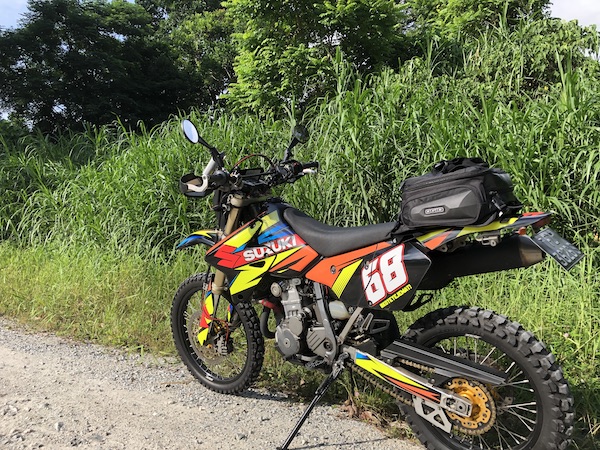 SW-Motech ingenious design engineers also created an expansion rack adapter for the Steel Rack to turn it into a stable platform for hauling soft luggages such as duffles. Awesome! I want that too!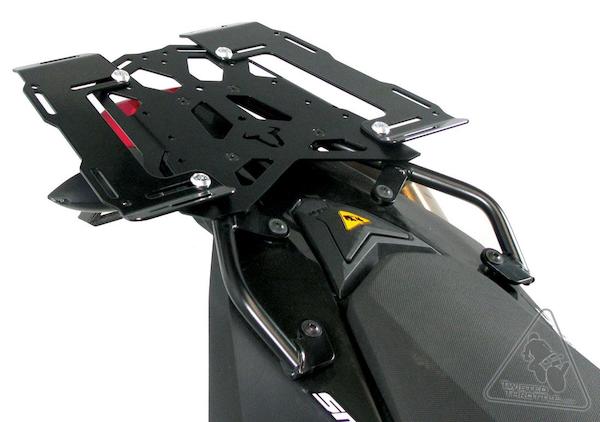 With these useful add-on's, maybe I might just take the DRZ over the Sertao for my next off-road camping trip… Hmmm…..