It's the weekend! And it's time to ride! This was my first ride out with my new-to-me BMW G650GS Sertao. Now, Sertao (or more correctly, Sertão) means "outback" or "wilderness" in Portuguese. And there's no place the Sertao feels more at home than in the dirt and backroads! Even more so with the brand new Shinko 804/805 40-60 (off-on road) tires fitted!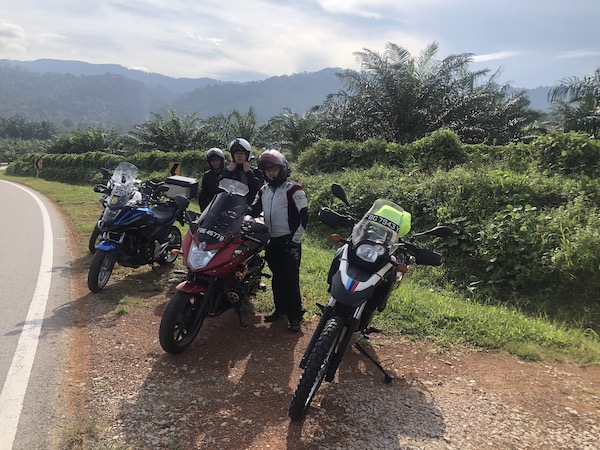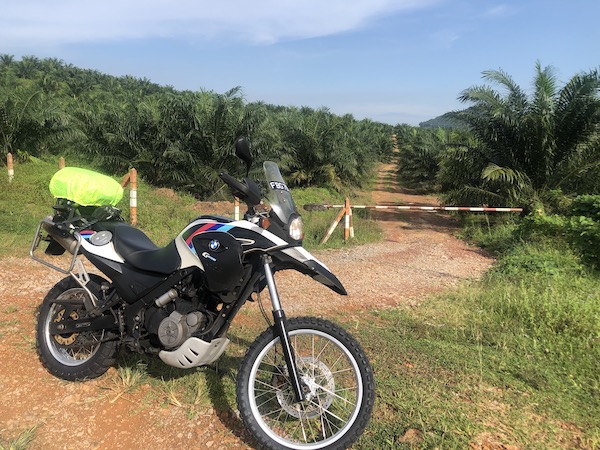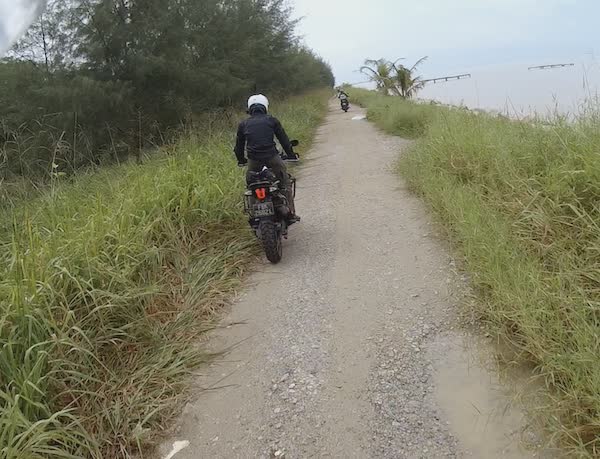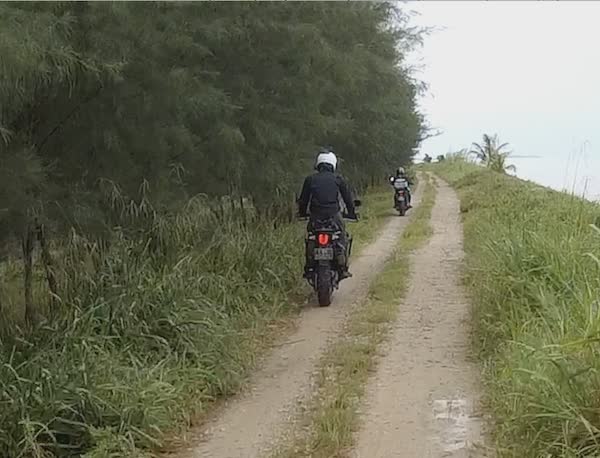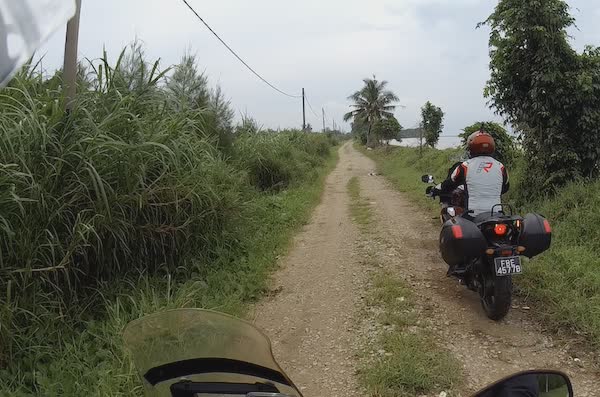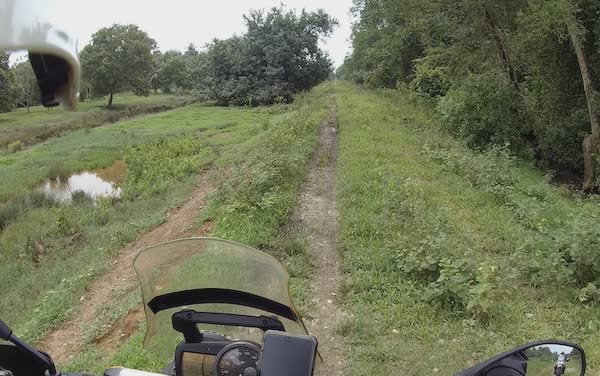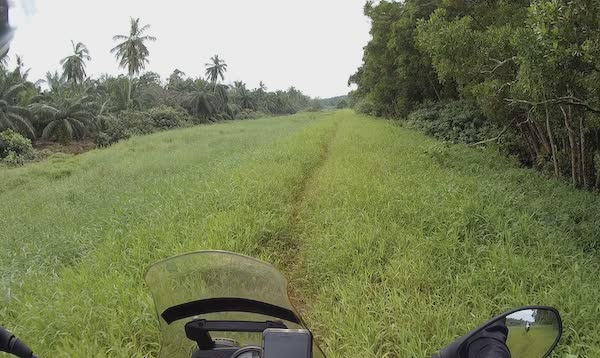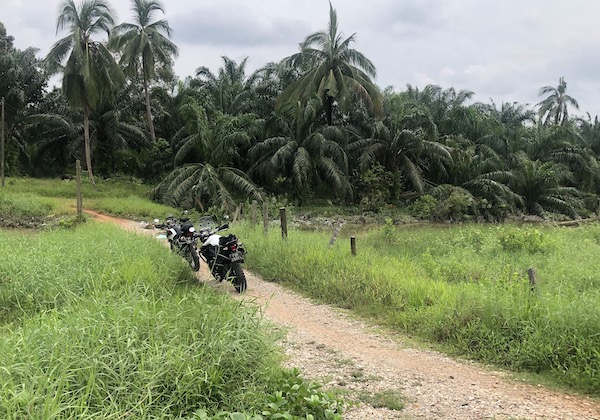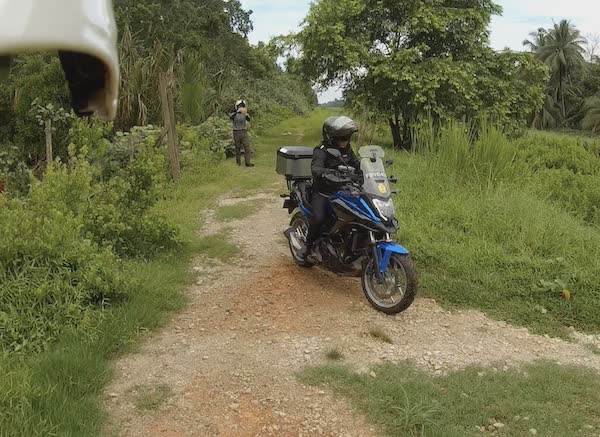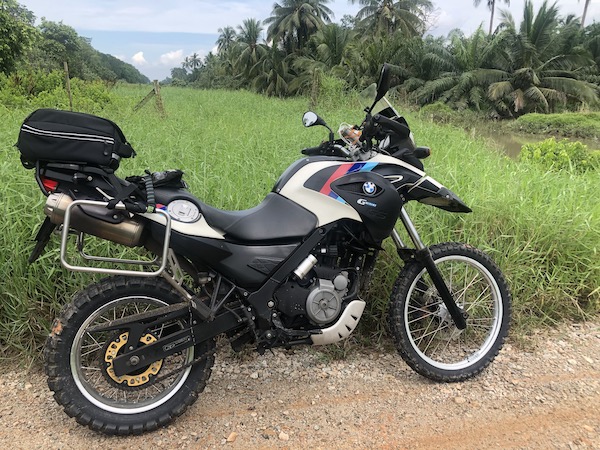 First impressions – the lightweight BMW G650GS Sertao is an extremely capable machine off-road. The long suspension travel, 21″ front wheel and 40/60 tires fitted made this newbie off-road rider appear way, way much more experienced than he really is. The road grip is fantastic and there was never a moment where I felt the bike wasn't in control of the terrain. The 650cc engine was capable enough to keep up on the highway, and yet sufficiently torquey to power through the dirt with ease.
But what impresses me most is its fuel economy. I recorded a pretty impressive 26km/L on its first fill up. Impressive to me at least, coming from the bigger GS sibling that I was very used to – the BMW R1200GS LC averaging 17km/L. That's a greater than 50% fuel economy advantage!
Overall, I'm very pleased with how the BMW G650GS Sertao performs for what I got this bike for – rides in the sertão, or wilderness.