My little GS needs new shoes. The Metzler Tourance Next tires that came with the bike was almost bald. And since I got this bike primarily to take on the trails and fire roads, I decided to get some 50-50 off-road biased tires too!
After some research, and at the recommendation from a friend, I decided to go for the Shinko 804 (front) and 805 (rear) tires. The set cost just below $200 – which I thought was excellent value for tires!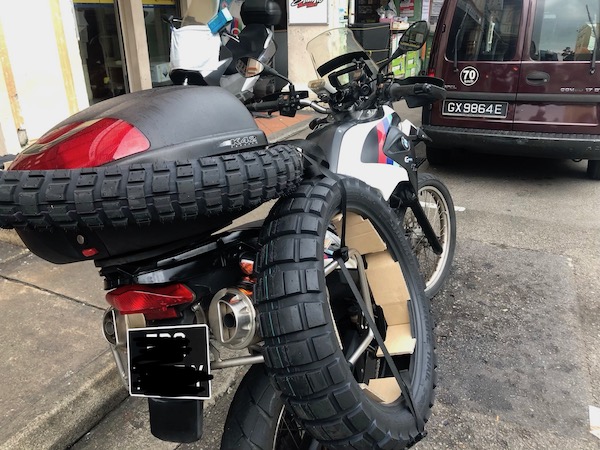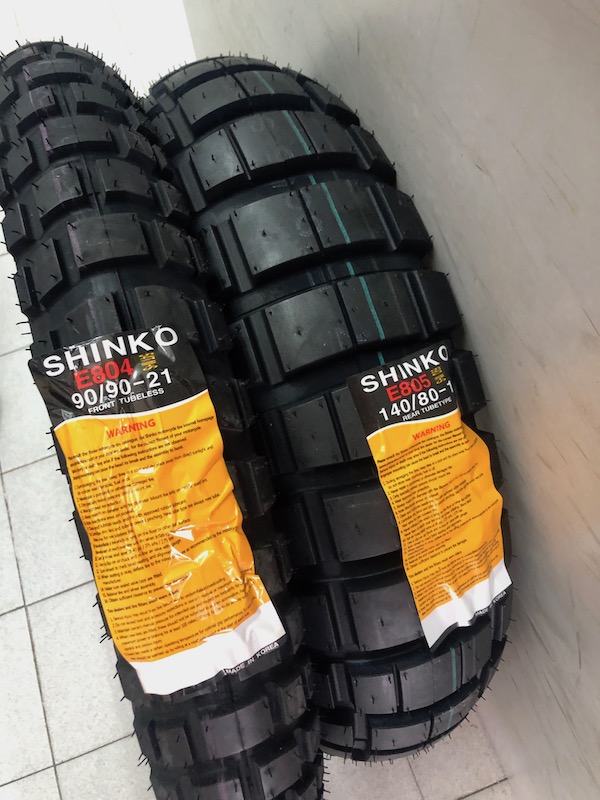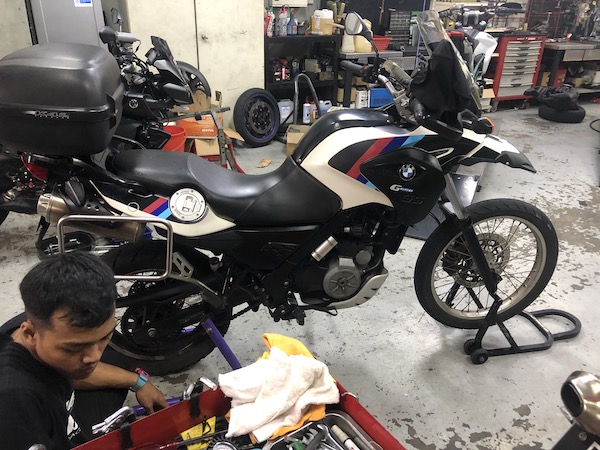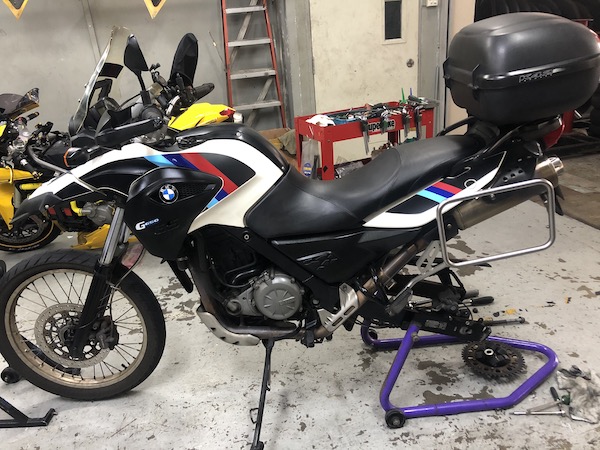 The workmanship at Ram Racing was excellent! While it's "only a tire replacement" to most, these guys take A LOT of pride in their work! Take a look at how they cleaned up my wheel! It now looks brand new!!