With the recent acquisition of the tour-friendly Honda CB400X and the addition of luggage space, what better way to treat the 400X than to bring it along for a road trip!
So I took a couple of days off work, gathered a few friends, and off we went on a motorcycle trip to….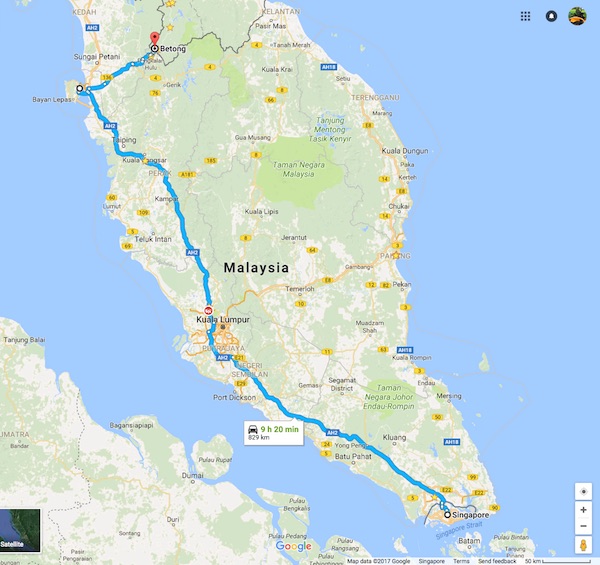 …Betong, Thailand! While it was my second trip there (first was on my Pulsar earlier this year), it was the first time visiting the Thai border town of one of the various overland entry points that Malaysia and Thailand share for the rest of the group.
DAY ONE (1) – SINGAPORE TO PENANG
The plan was to first head to Penang and stay for a night before crossing into Thailand. Firstly, we have a P-plater Honda CB190R in our midst and that meant slightly reduced cruising speeds. Also, the route along Gerik towards Betong looks best in the morning.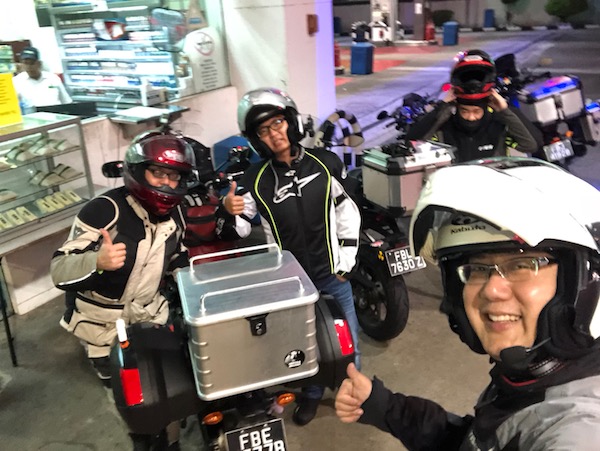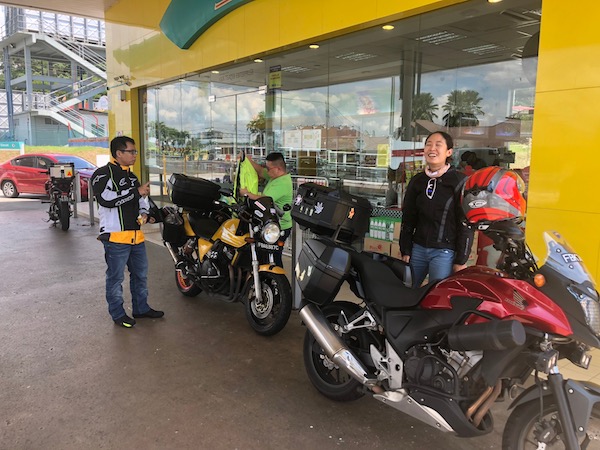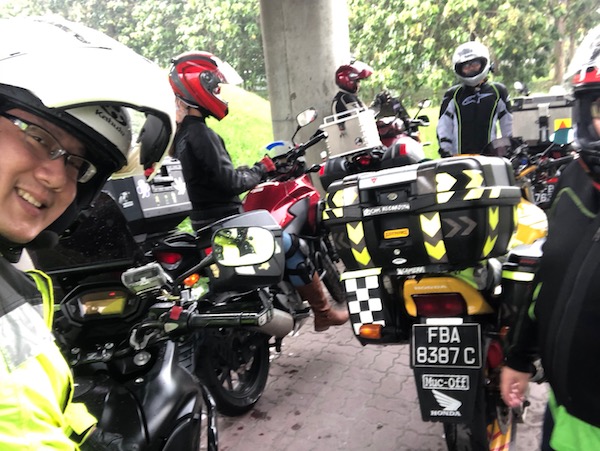 It was 3pm when we finally got to Penang, and decided to grab the ferry across to Penang Island. Reason being that we have to push off early the next day and would prefer to hit the bridge running instead of having to wait for the ferry.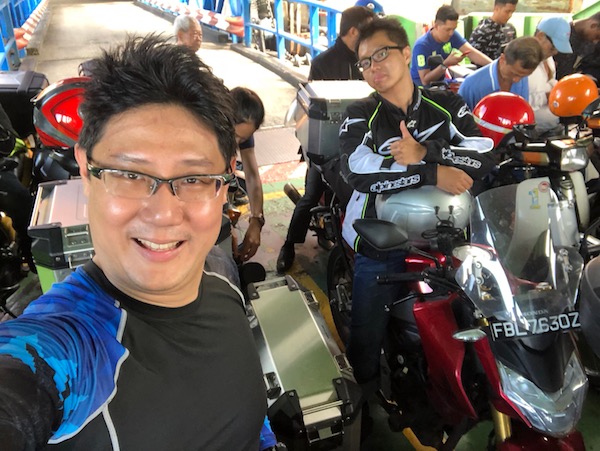 Hungry, we immediately went searching for lunch after checking into our rooms and dumping our stuff there. Quite frankly, we were all pretty exhausted and our butts were aching from the long ride. And so we decided to walk instead in search of some Penang food.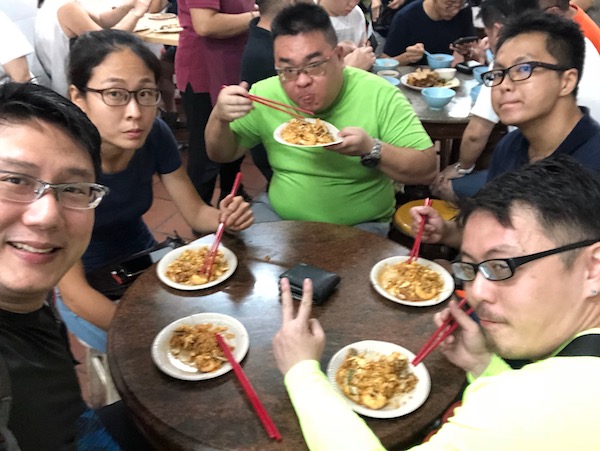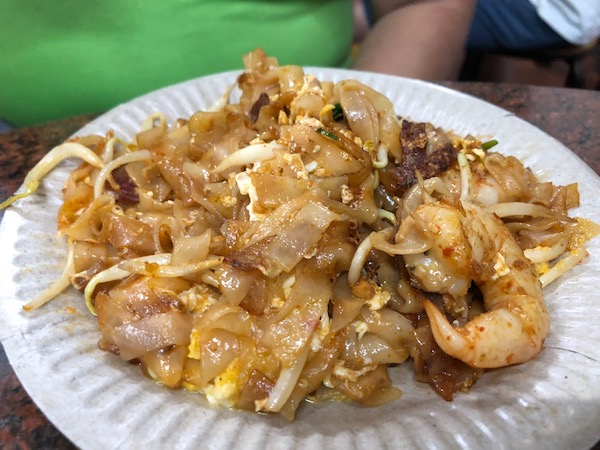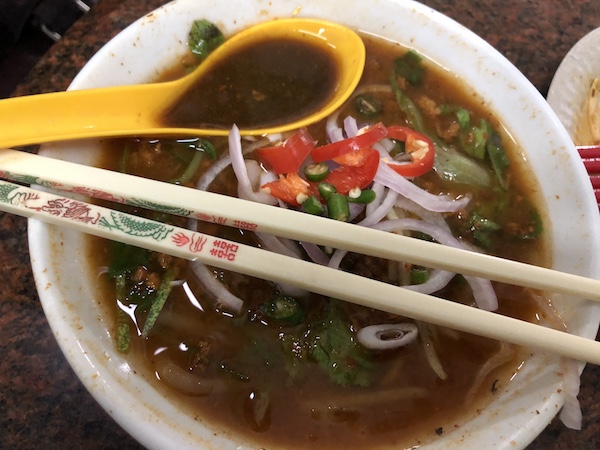 Exhausted, the group slept really early that night. All in prep for a early morning ride to the Malaysia-Thailand border.
DAY TWO (2) – PENANG TO BETONG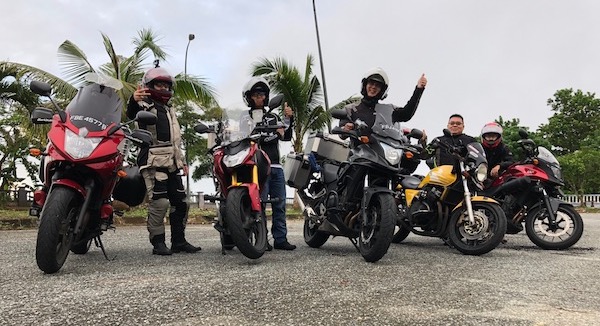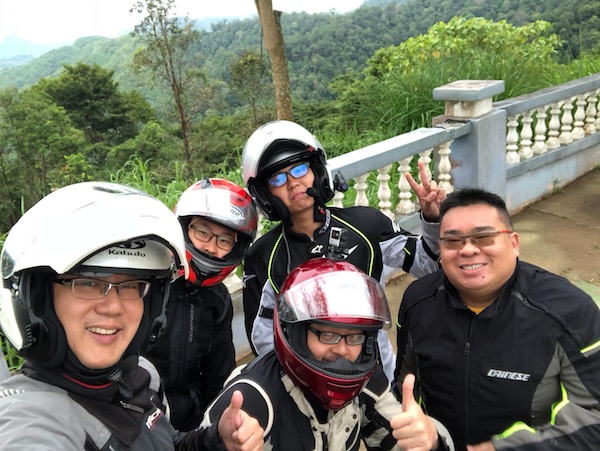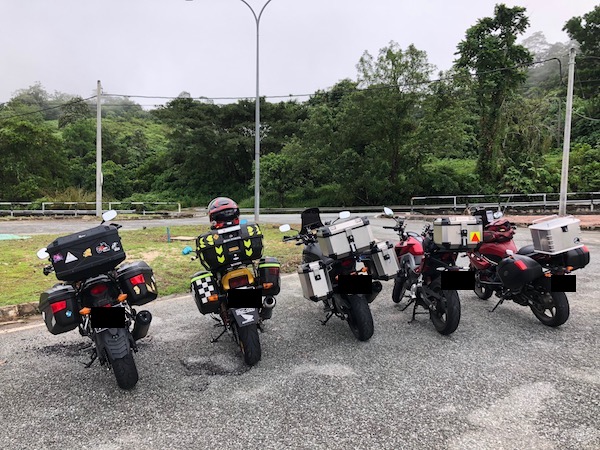 Border crossing was uneventful. The RM2 per passport and RM2 per bike customs processing fees seem like official fees charged by the Thai immigration department for overland travelers. As we arrived in the late morning, traffic was smooth and processing was quick. And before long, we found ourselves inside Thailand!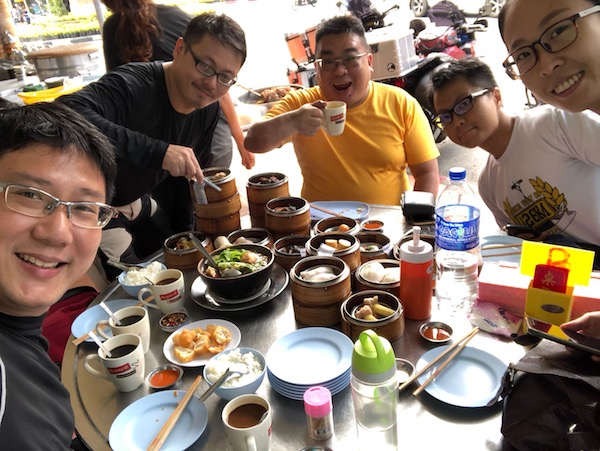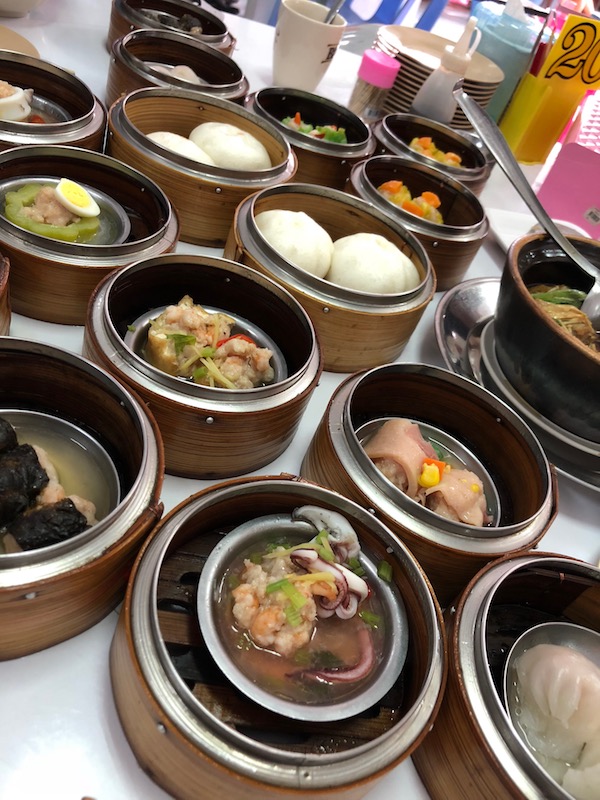 After breakfast and checking into our rooms, we headed to Krasaeng Cave…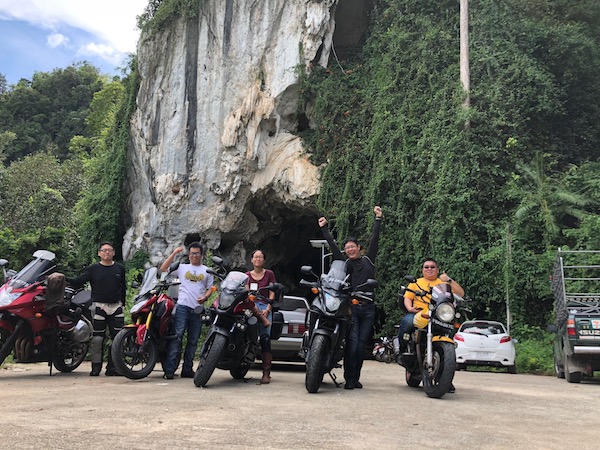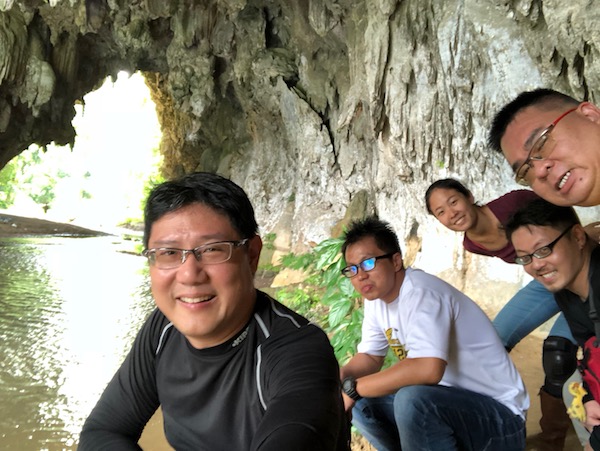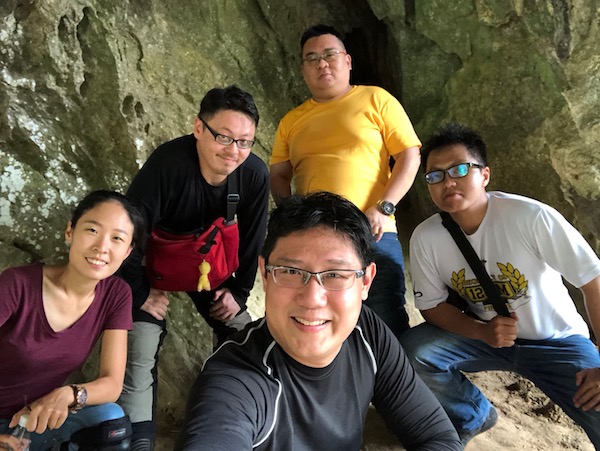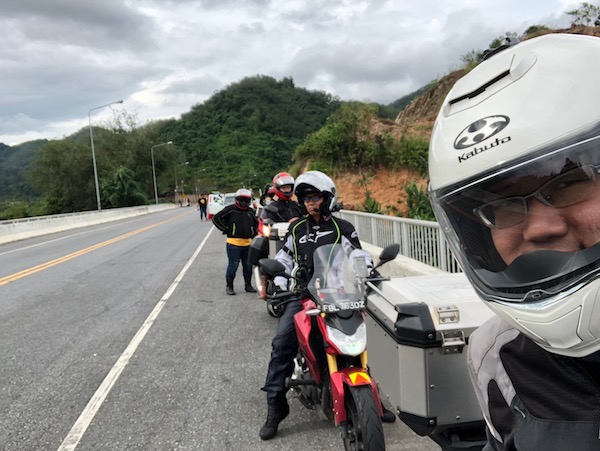 DAY THREE (3) – BETONG TO FRASER'S HILL

No motorcycle trip to Betong could be considered complete without a ride up to the Betong Sea Clouds in the morning. Determined to make it there by sunrise, we left our hotel at 0430am in the morning with all our stuff in tow.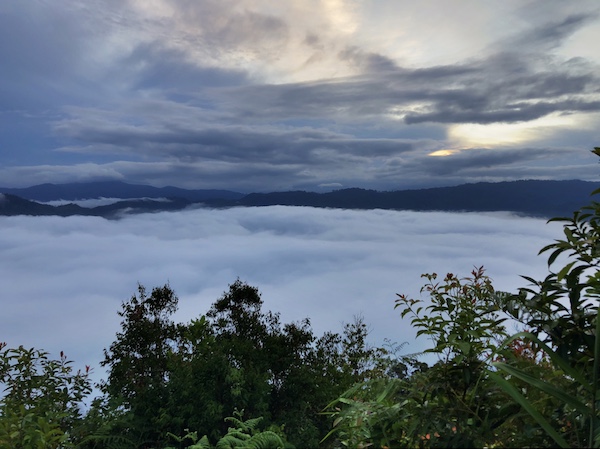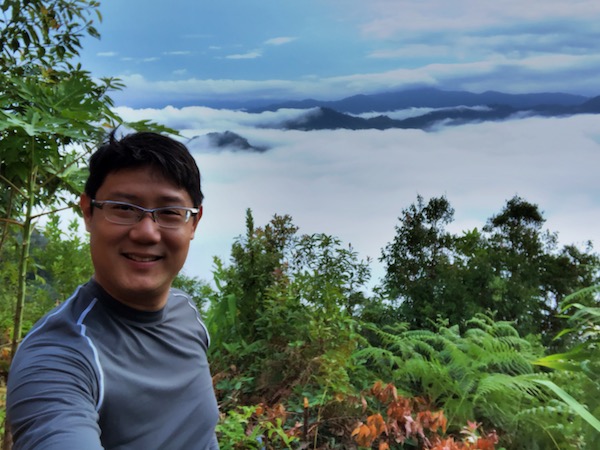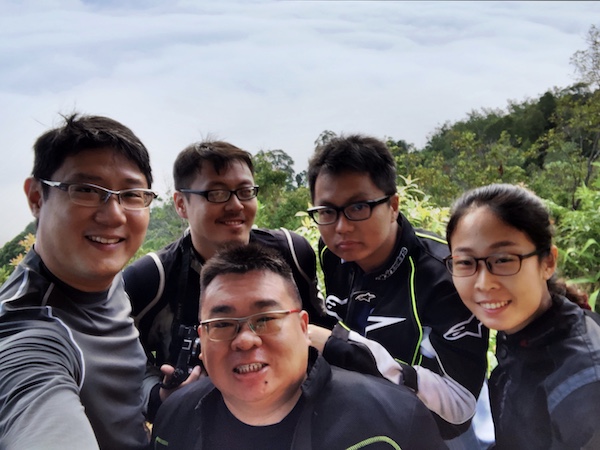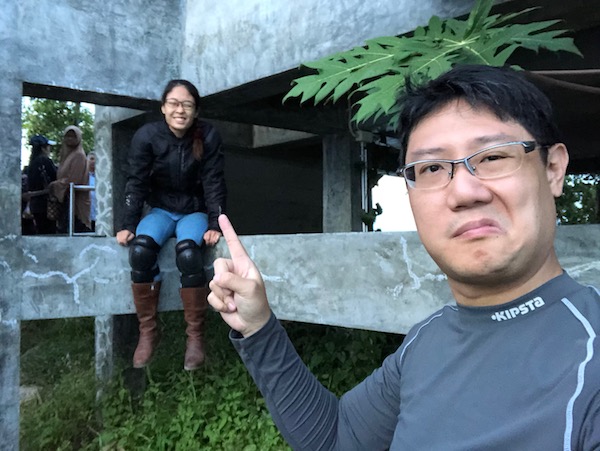 After the Sea of Clouds, we headed back into Betong town for breakfast before crossing the border. We loved the Dim Sum we had the day before so much that we decided to eat there again.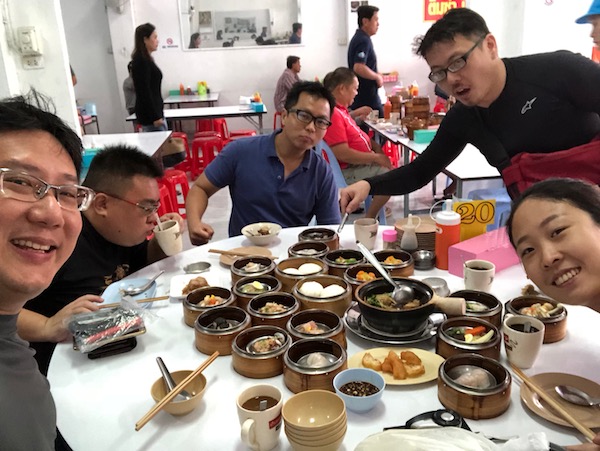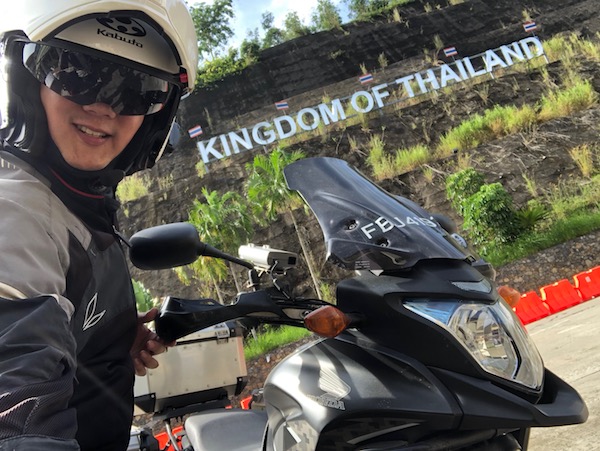 After crossing the border, we split two ways. Lixian and Siu Hon headed back to Singapore, while Jun Cheng, Chang Hui and I rode towards Fraser's Hill.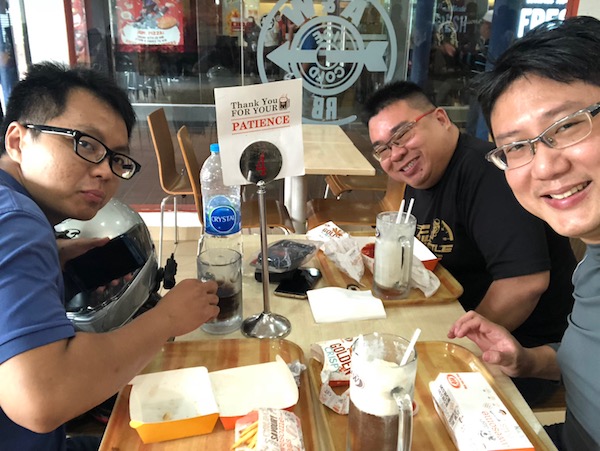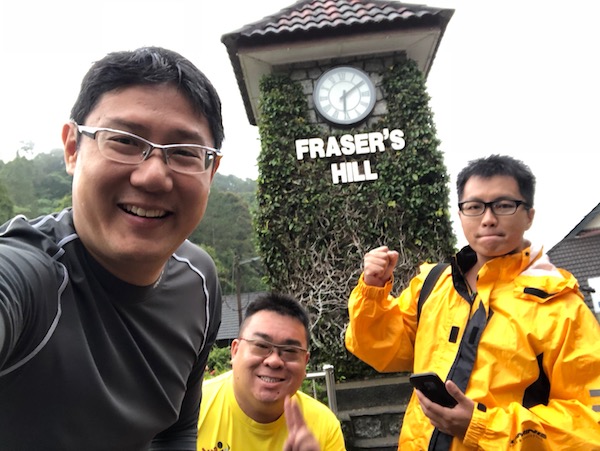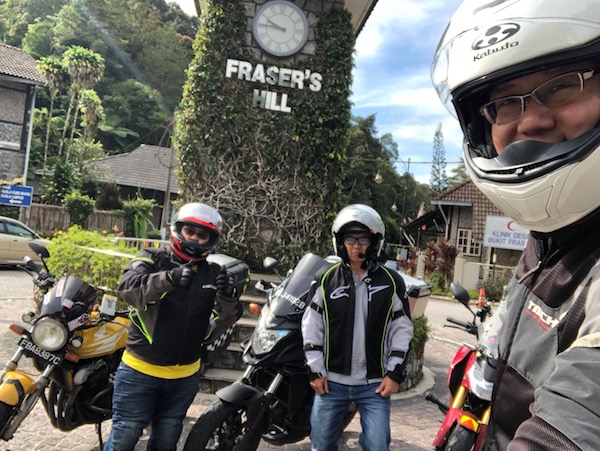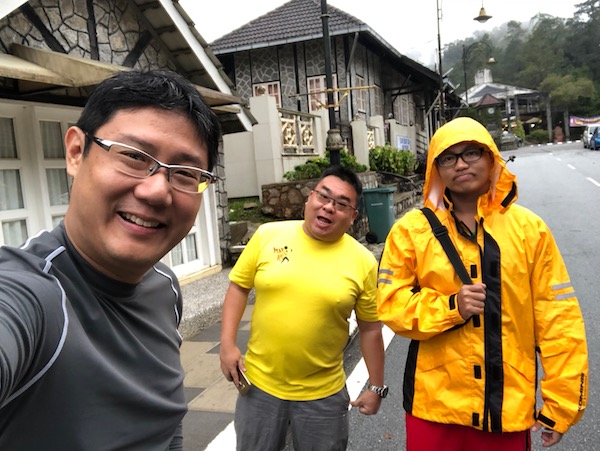 DAY FOUR (4) – EXPLORING FRASER'S HILL, MELACCA & SINGAPORE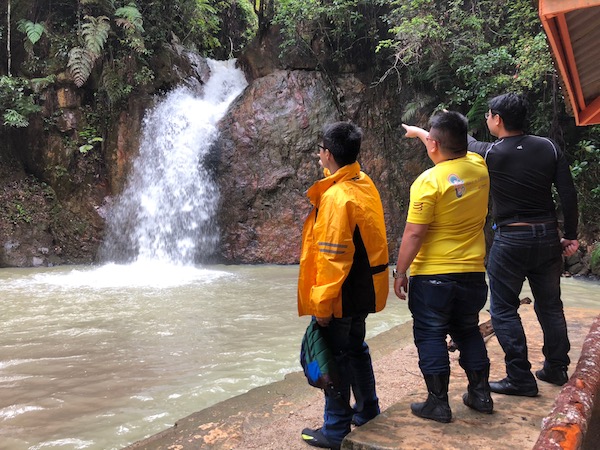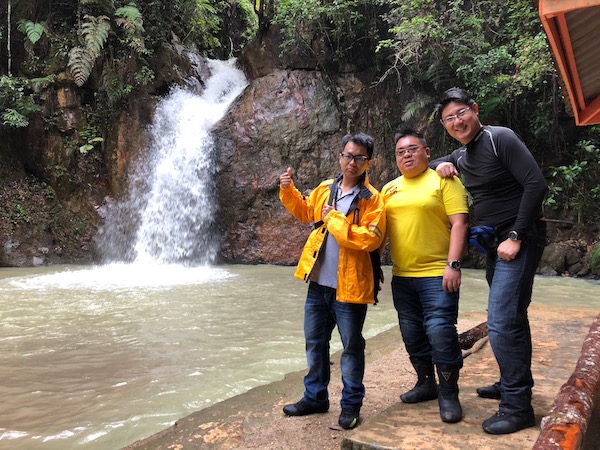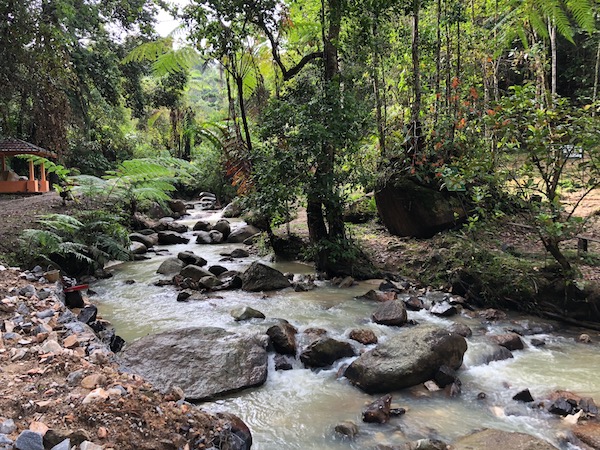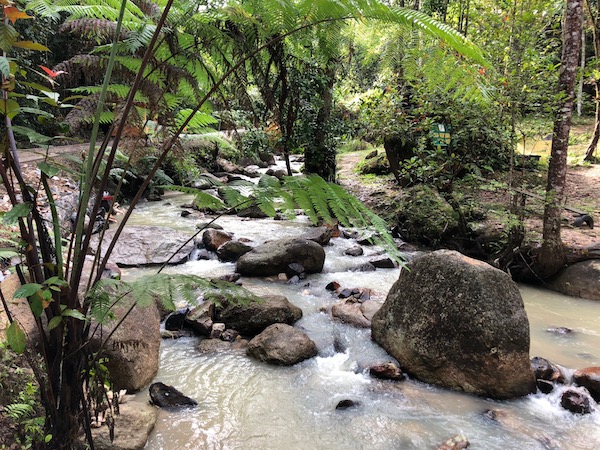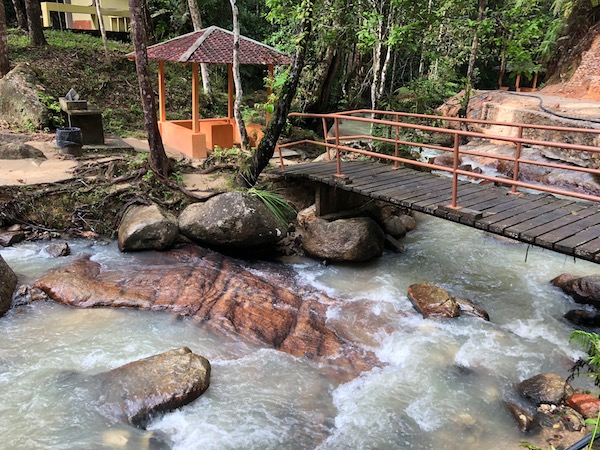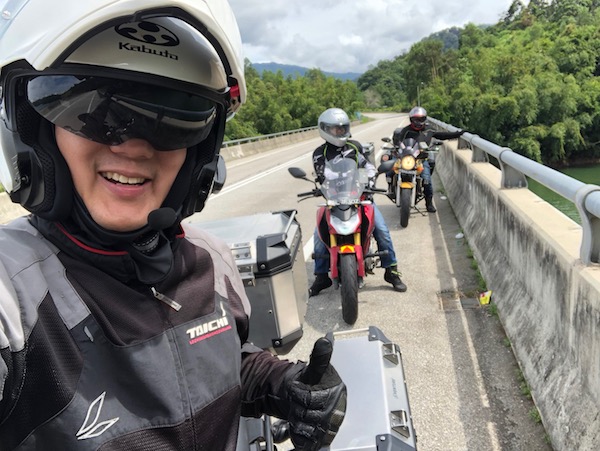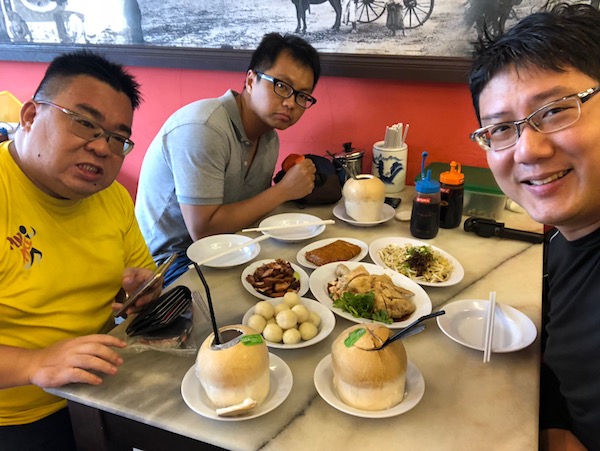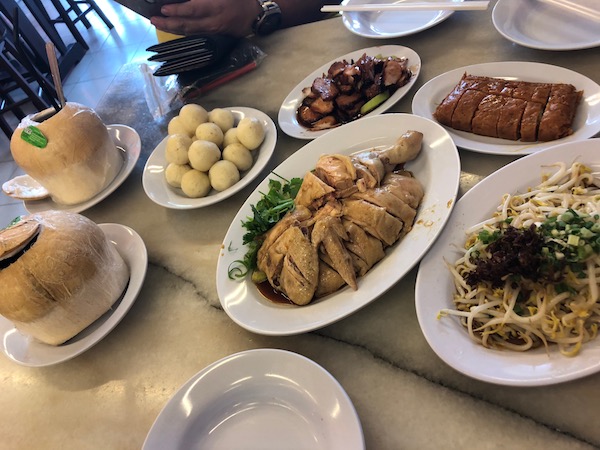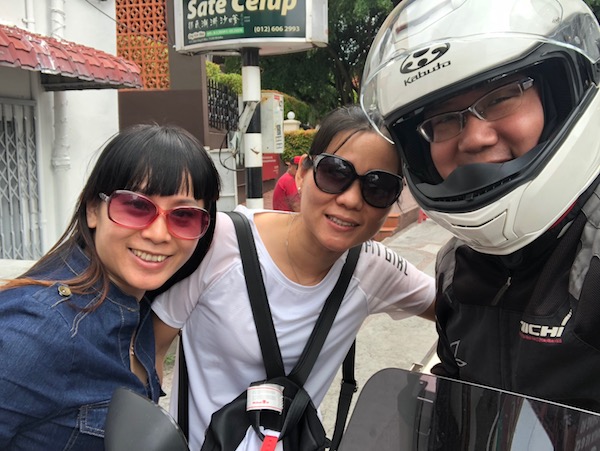 On the way from Melacca back to Singapore, I experienced one of the heaviest downpours ever! With visibility around 10m or so, we were riding super carefully along the NSHW and kept our safety braking distances. Thankfully, we managed to get home safely, albeit very, very, very wet.