I love Sundays! Especially Sunday mornings! Mostly because I get to ride! =) This Sunday, we headed to Layang-layang. This week, we have a larger group of riders – Roy, Huiqin, Naim and Muhd Rahim were on their CB400X, Zhengfang was on her MaxSYM 400, Siu Hon with his XJ6, and then me and my 200cc Pulsar. For several weeks now, I've been overwhelmed by larger displacement motorcycles several times my engine size. Com'on! I need some 2B riders joining me soon! =P
As usual, we met at B-Point for a light roti breakfast and spent some time getting to know one another. Some of us were meeting each other for the first time.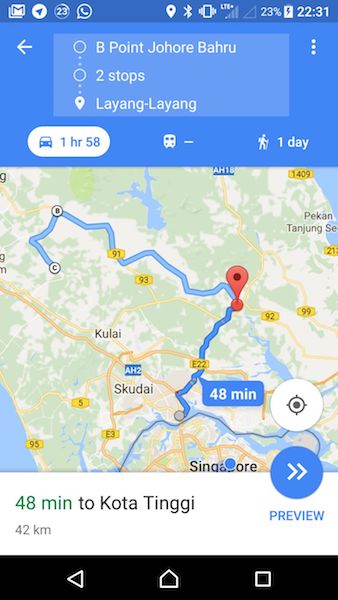 At 0800h, we started our journey a little later than usual. And by the time we got to the back roads, the morning fog has already lifted, which would otherwise have been an amazing sight. Nevertheless, riding the back roads of Johor, Malaysia has never failed to put a smile on my face.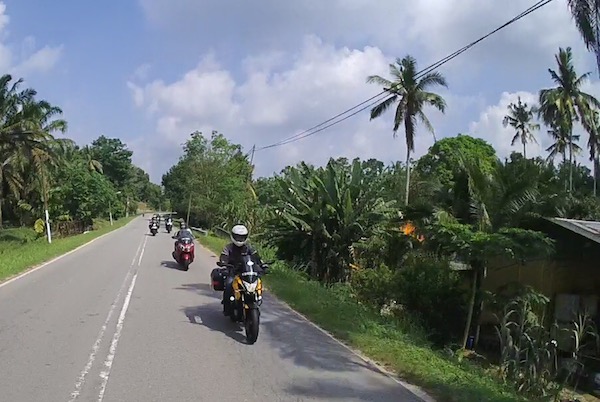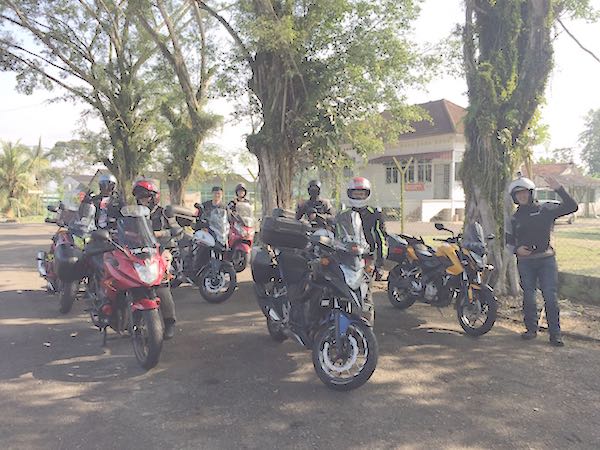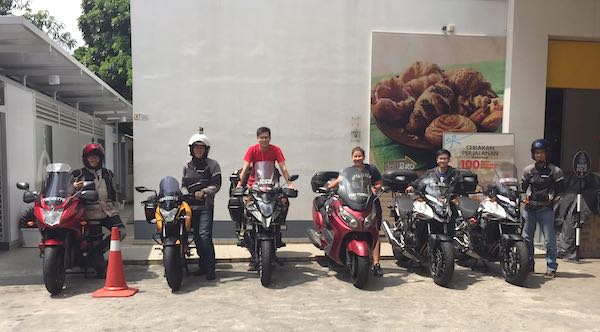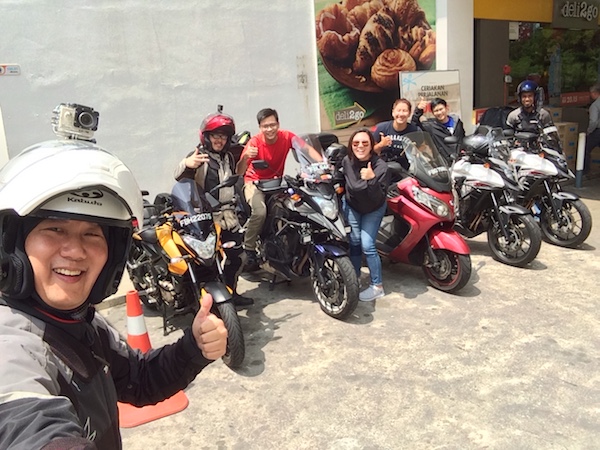 Great weather, great company, and great roads! What more can you ask for on yet another Sunday Morning Ride!