I slept really early last night. By 10pm, I was already in bed. I set my phone alarm to 0400h. I'm generally a morning person, so getting up early was not an issue. In fact, I wanted to beat the possible morning Causeway jam and also anticipated some delays as Malaysia was supposed to start implementing the VEP system today.
It was with mixed feelings of excitement and trepidation that I begun the trip. Is this trip even possible? What if the bike breaks down? Can I really reach Chiang Mai? I woke up before the alarm went off. 3:40am. And since most of my stuff were already packed, I left home at approximately 4:00am. The plan is to reach Penang by noon, and that will give me some time to roam the island and also to get withdraw some cash from the ATM machine there.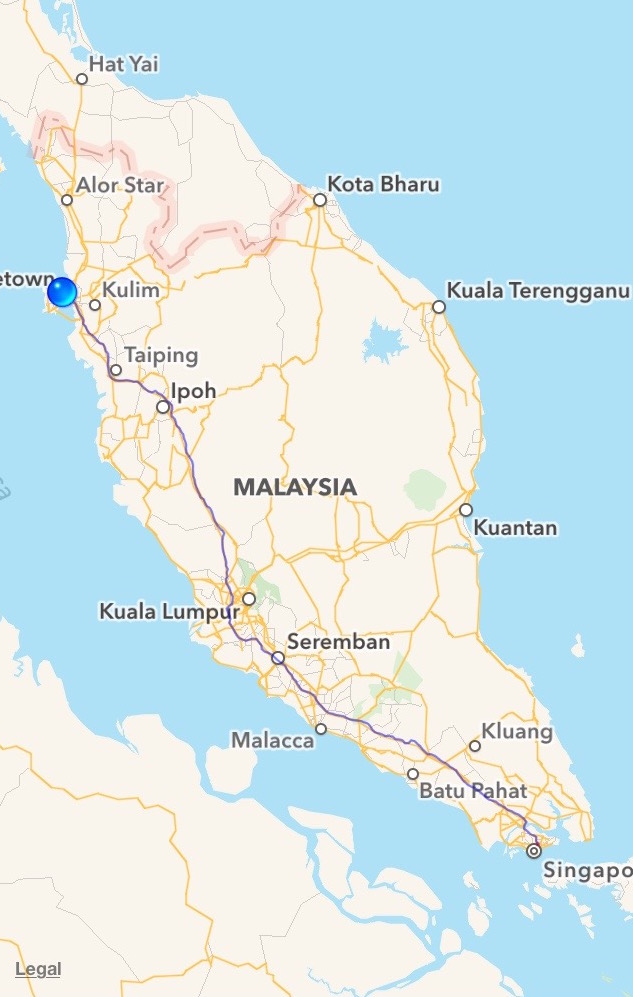 I had initially thought of pushing up a little further – perhaps to Alor Star. But I've not visited Penang since 30 years ago, so I thought I'd just stay here for the night. Also, I was conscious of the fact that I started the day really early, so I thought I should get some early rest too.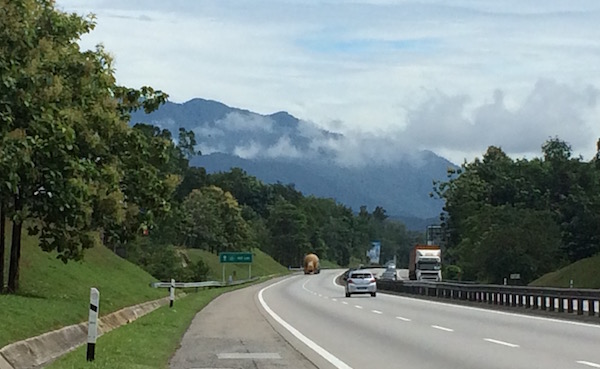 Although done road trips to Malaysia multiple times, I have never went beyond Kuala Lumpur. So I had assumed that the entire NSHW (North-South Highway) journey would be as boring as the stretch from SG to KL. Boy! Was I wrong! The roads and views started getting really amazing somewhere between Ipoh and Taiping. Little bit of winding highway makes for some high-speed fun tilts! Really, if you've not done beyond KL before, I highly encourage you to try!
Anyway, found myself a nice accommodation with private parking space – which was important to me. I didn't like the idea of leaving my bike out in the public street carpark.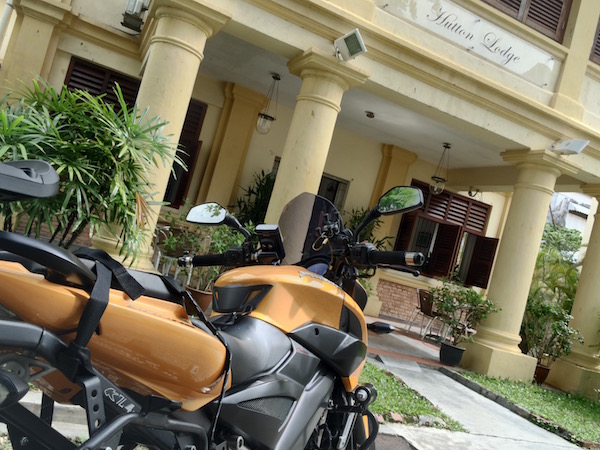 It was almost 1:30pm after I've checked in, and I was a little hungry then. So off I went to seek for some Penang Food.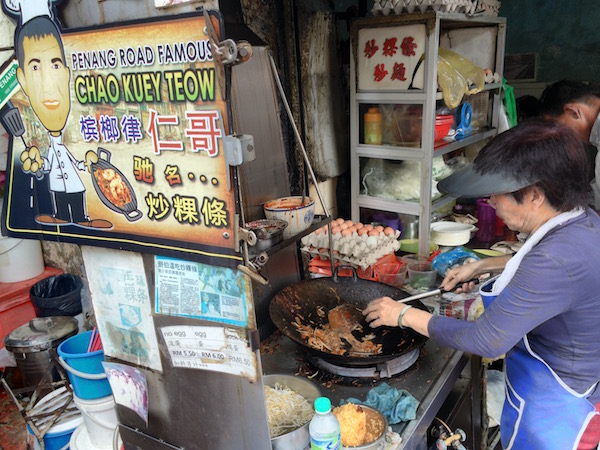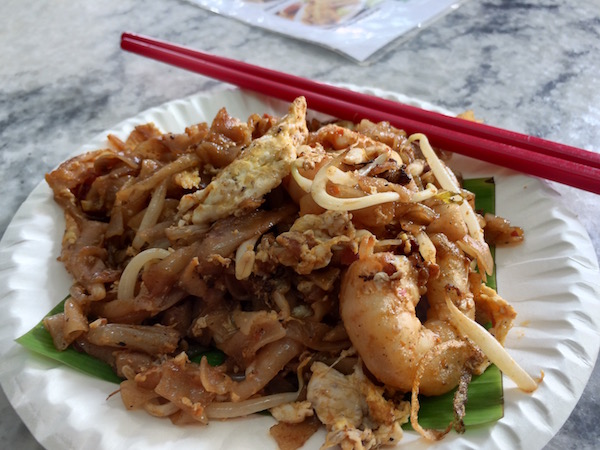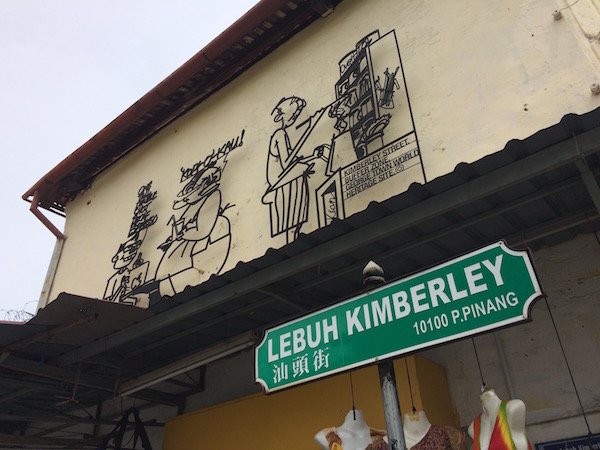 So after lunch, I did some banking stuff and also did a little shopping. Feeling physically exhausted, I went back to the room and slept for an hour. And by the time I woke up, it was about dinner time! And where better to have dinner than at the famous Gurney Drive Hawker Centre!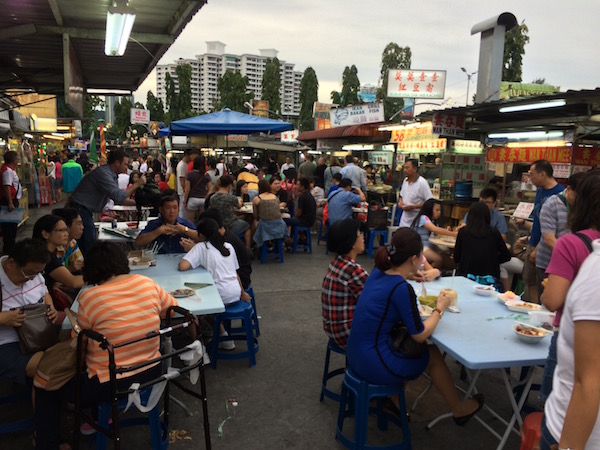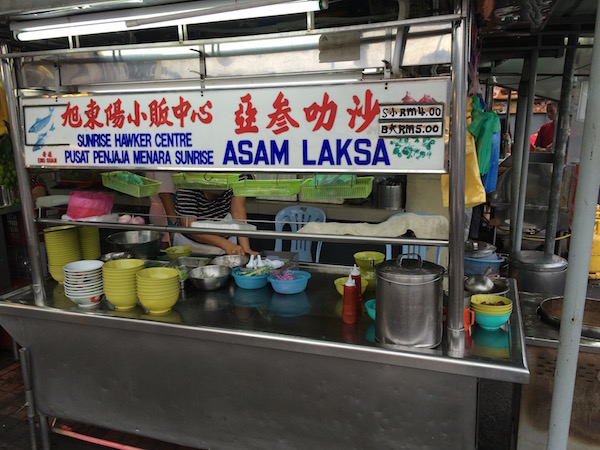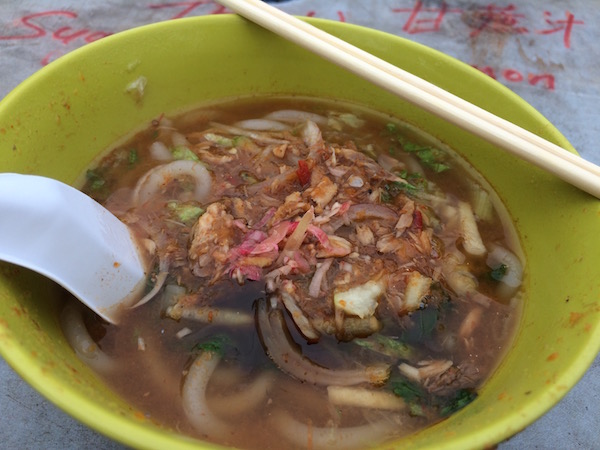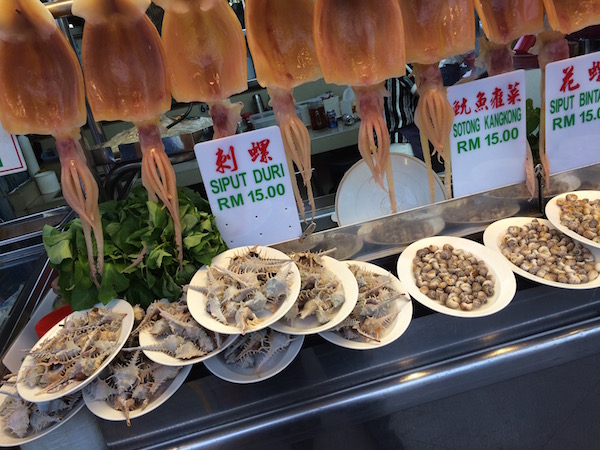 Okay, I'm not feeling very wordy today. Probably need some rest now. Tomorrow, I'm heading to Hat Yai. Hopefully the border crossing is going to be easy.
Goodnight everyone!