The BMW G650GS has a dry oil sump design and has its oil reservoir situated where the fuel tank typically resides. And in typical BMW fashion, it requires a speciality tool to remove the oil cap. Yes, the bike's accompanying tool kit does contain a multi-use wrench that would also open the oil fill cap. But accessing the tool pouch was an inconvenient 4-step process – top box removal, panel removal (using key), seat removal, then tool pouch removal (which is a pain due to the really tight space the tool pouch is situated).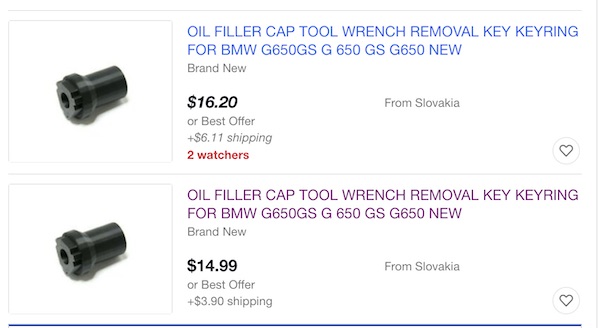 So, for garage maintenance, and to encourage periodic checking of engine oil levels, I'd prefer to have a tool readily available.
The ones on eBay cost easily over $20. Just for a dumb piece of plastic – $20?!! So in true DIY fashion, after some measuring, I realised that any 22-23mm hexagonal tool should do the job. I dumped the idea of 3D-printing it – as it'll likely cost as much as the $20 eBay tool for such a low-volume production.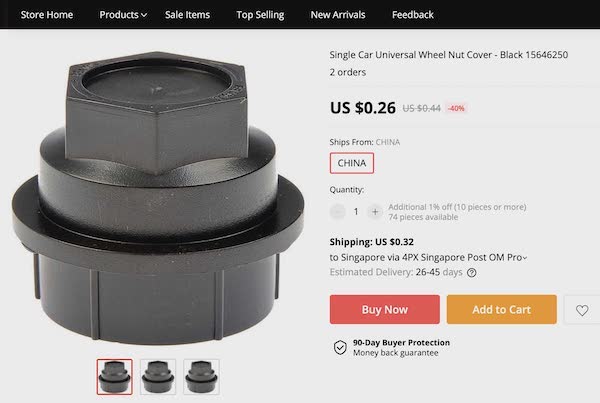 After some online scouring, I realised that the GM wheel nut cover (PN:15646250) would fit the bill – and (very, very) inexpensively too!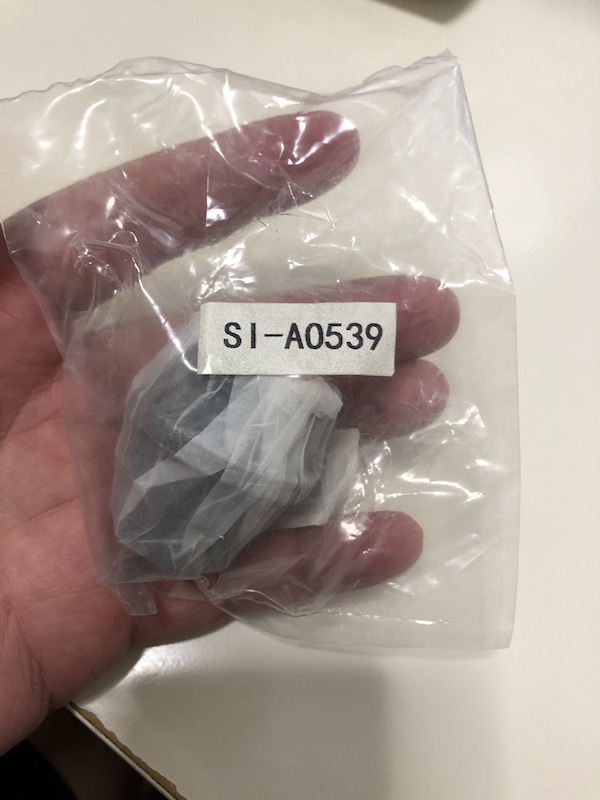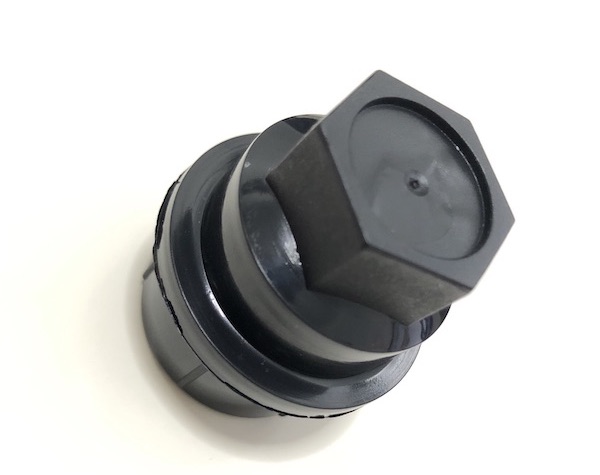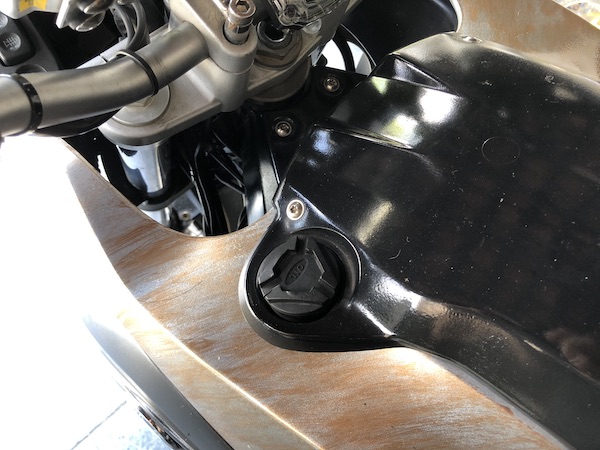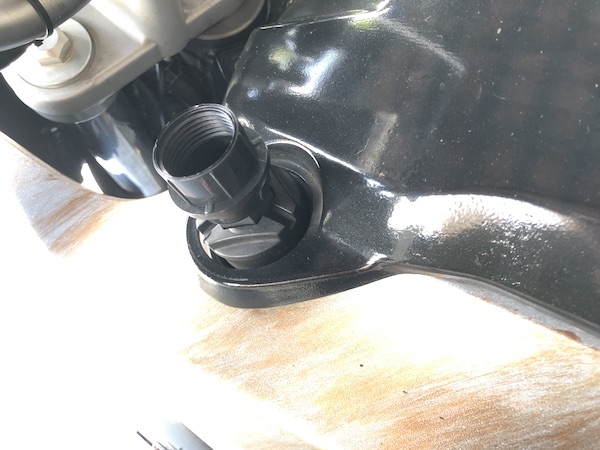 The cheap tool fits and works perfectly well! It was only then that I realised that I've probably over-tightened the oil fill cap. It was almost impossible for me to remove the cap just by twisting the circular tool.
So, a simple modification to the tool – by drilling 2 holes through it to allow a screwdriver to be put through for leverage solves the problem.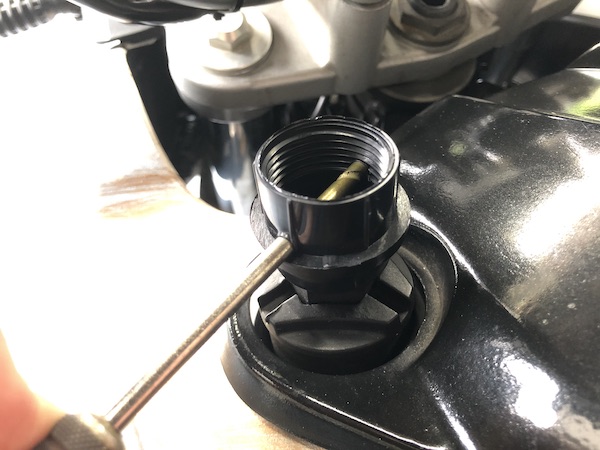 Ta-da! My very own DIY $0.60 BMW G650GS oil cap removal tool!