It was the long weekend and we took the opportunity to ride!
In prep of our big ride coming up next month end, we wanted to use this 3-day ride to test our bikes and our resilience to long saddle hours. And so we planned for a 3-day ride round Peninsular Malaysia!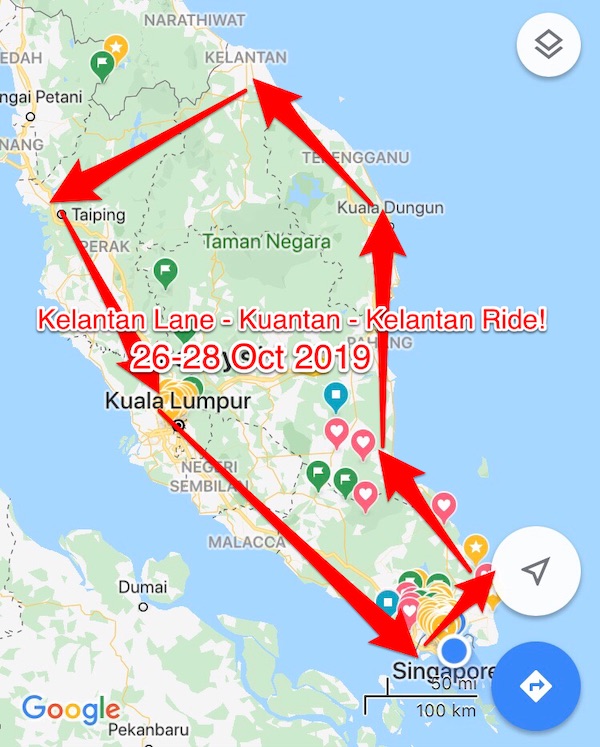 The original plan was to ride from Kelantan Lane in Singapore to Kelantan in Malaysia. To make the ride a little bit more interesting, we've decided to take the East Coastal roads of Peninsular Malaysia.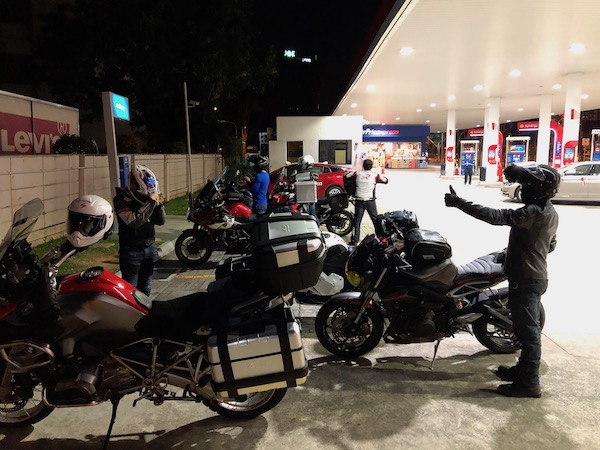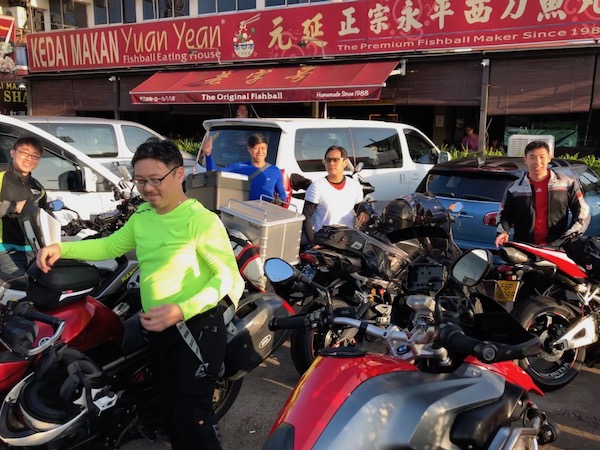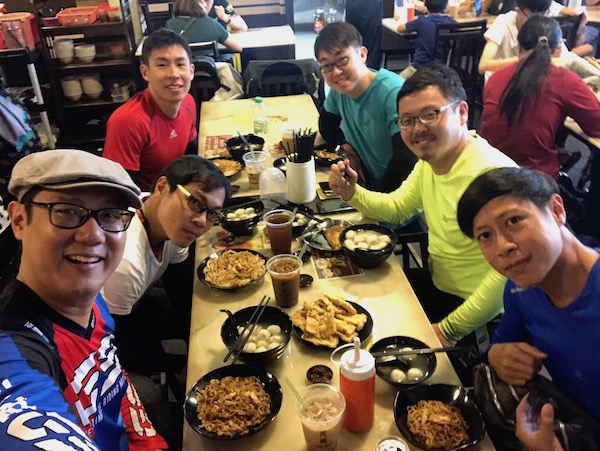 After breakfast, Eddy and Jun Kiat decided to turn back towards Singapore while the remaining four of us continued our journey up north. It was the first time Eddric and Melvin joined us on a tour.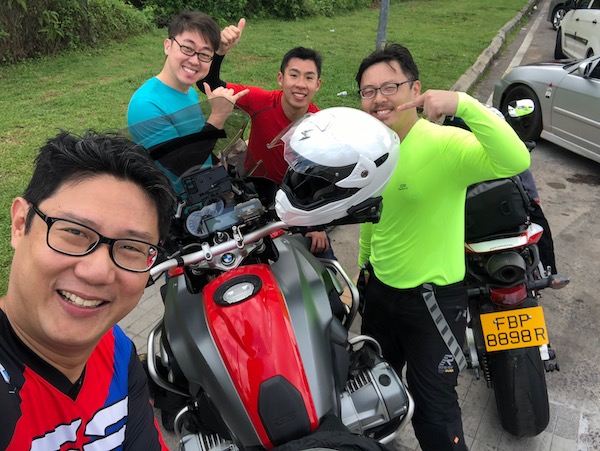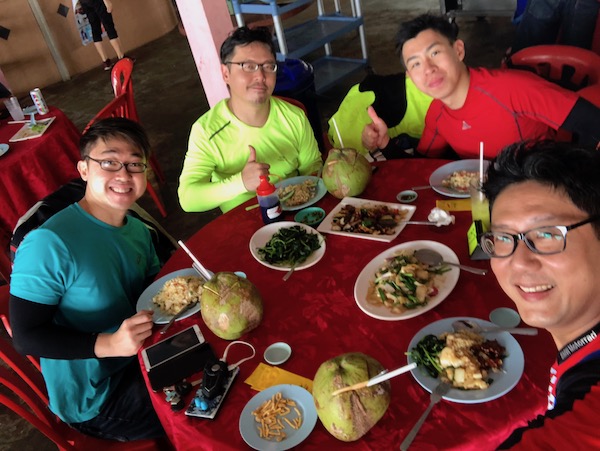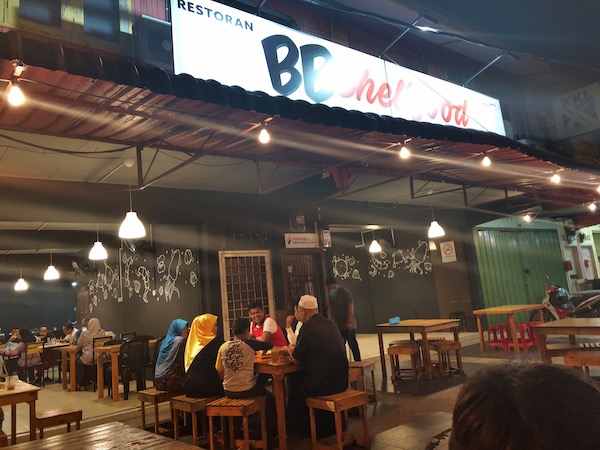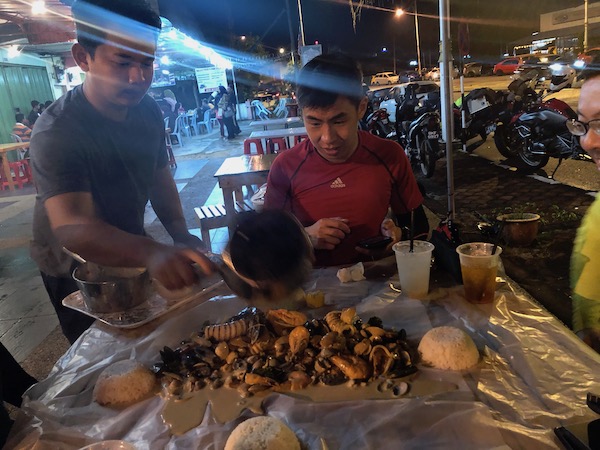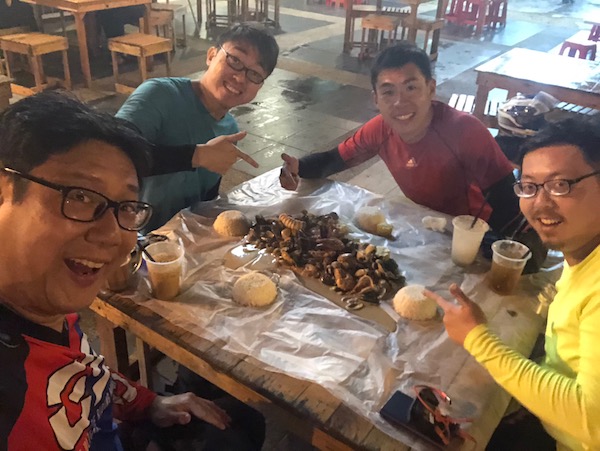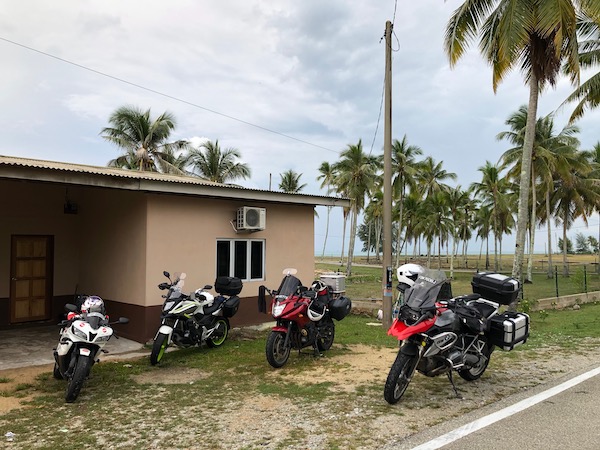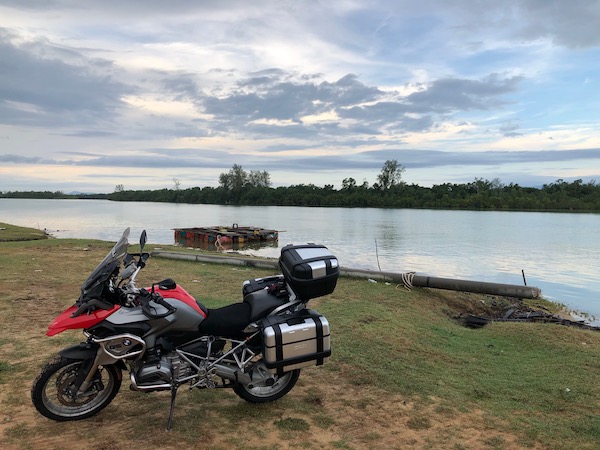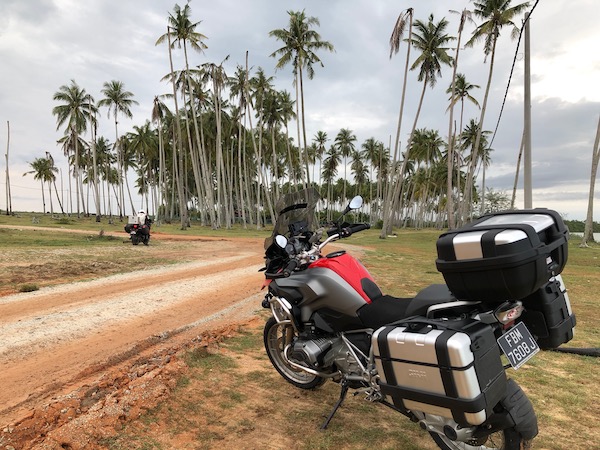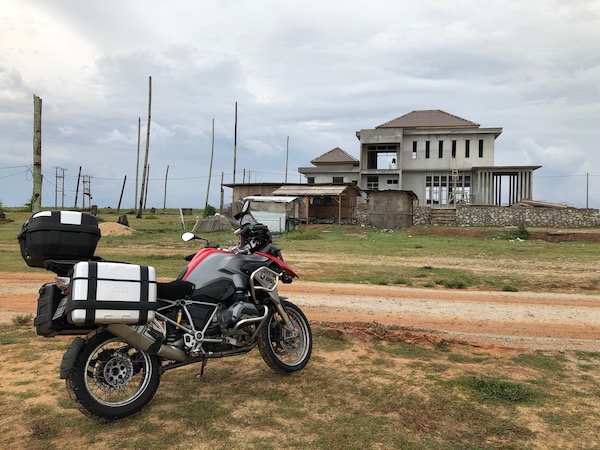 It was the rainy season and we were greeted with about as much rain as sunshine. And through periods of rain, we had to quickly pull to the side of the road to don our rain gear. After some time, we got used to the rhythm of the roadside rain dance, and actually got quite proficient at it!