In celebration of Siu Hon's recent purchase of his Suzuki DR200SE, we've decided to head to some dirt trails for this Sunday Morning Ride!
You see, Siu Hon got a new (to him) DR200SE on Friday. It happened so quickly. We went to view the bike in the evening, and within a 2hrs, he took the keys and the bike home!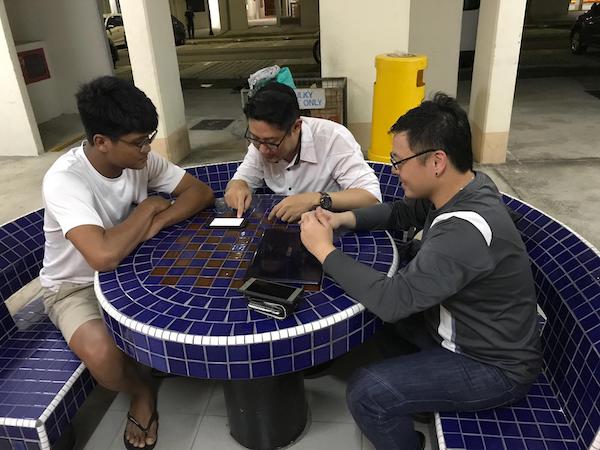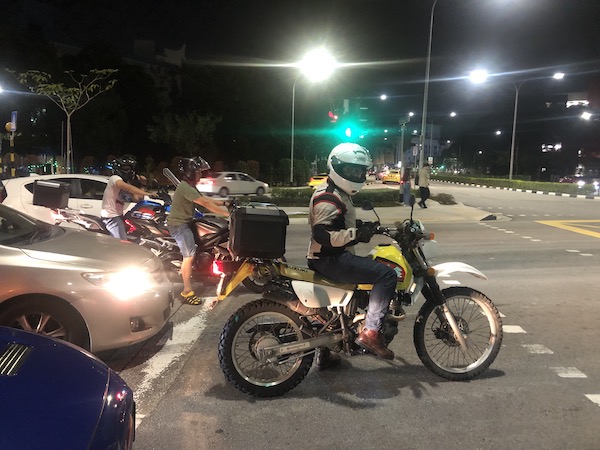 After a quick dim sum breakfast at GP Sentral, we headed to a nearby clearing to explore.