I returned to Air Terjun Harmau Berjermu – or Tiger Waterfall. This time, I didn't ride alone. 6 of us had planned to travel the 50km of unpaved road to camp inside the jungles of Peninsular Malaysia. And our reward? The beautiful Tiger Waterfall.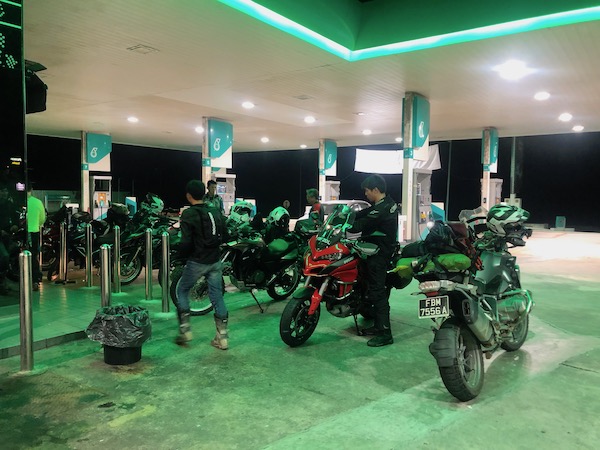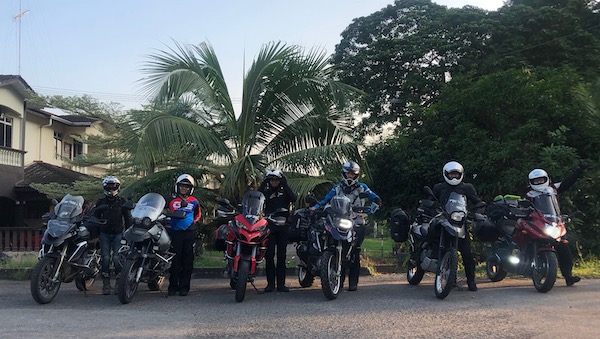 We started our journey at 6am. But as we took a leisurely pace, which included a stop at McDonald's for breakfast and another stop at a nearby local supermarket to purchase some last minute supplies, we managed to arrive at the entrance of the trail only at around 1115h – almost midday.
Still feeling fresh, we aired down our tires a little and started munching the first stretch of the 50km of dirt trail.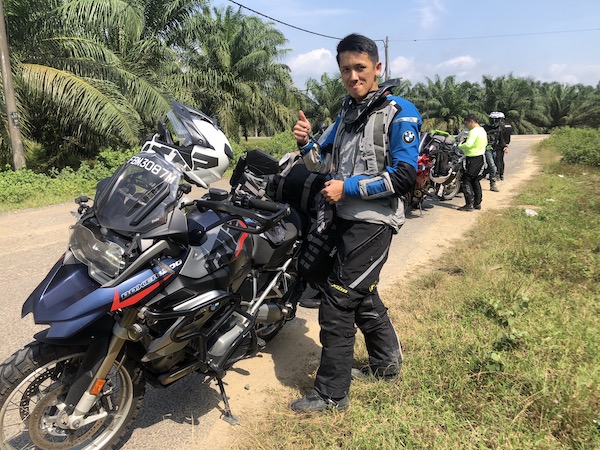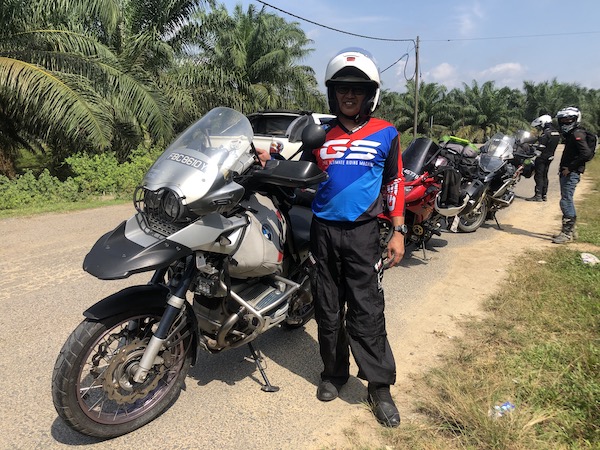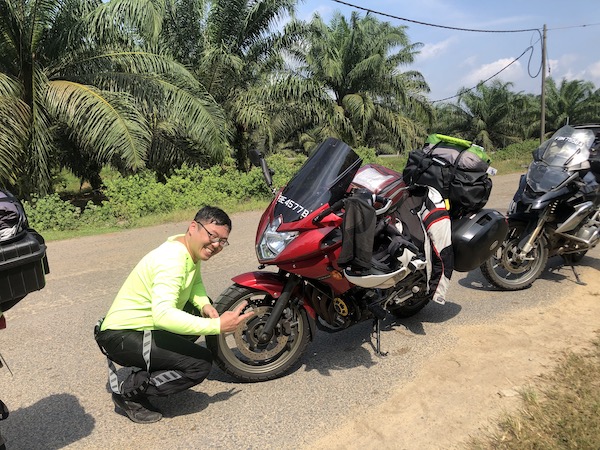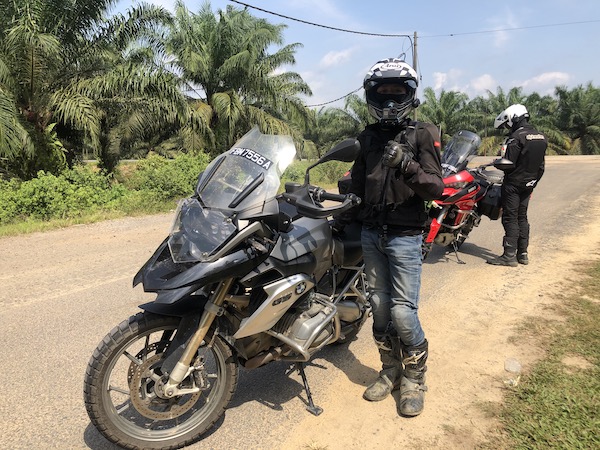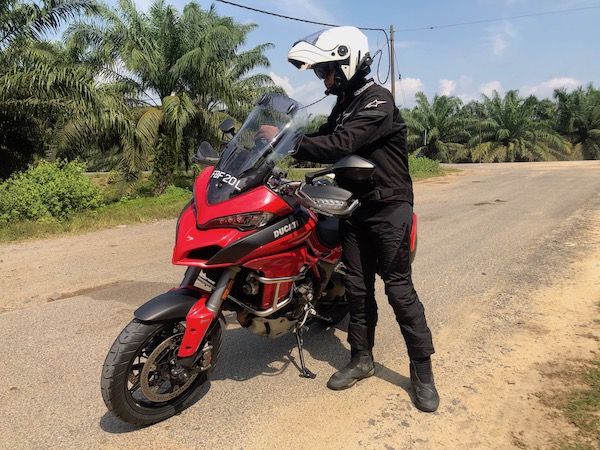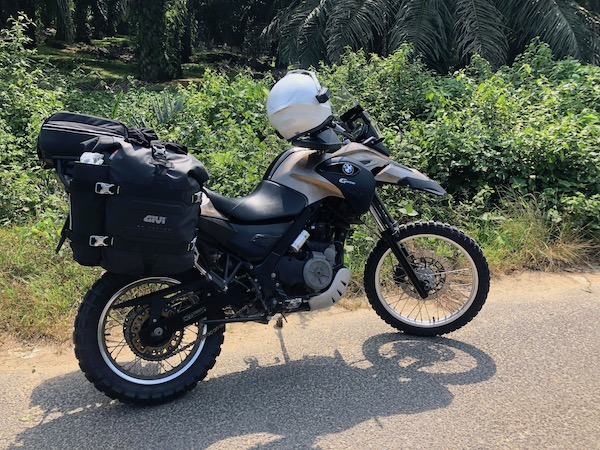 After about an hour or so of dirt riding, we started feeling the mid-day heat and exhaustion building up in us. We had to take frequent rests and constantly hydrate ourselves.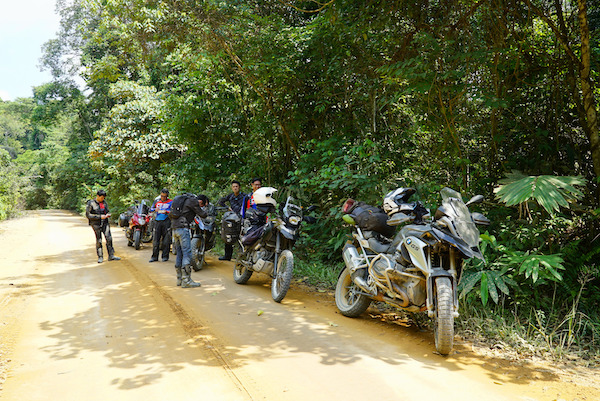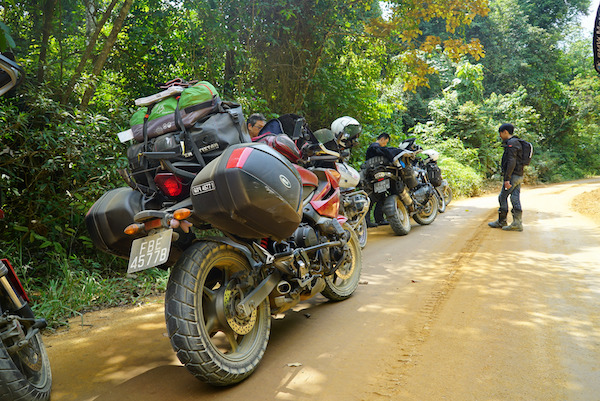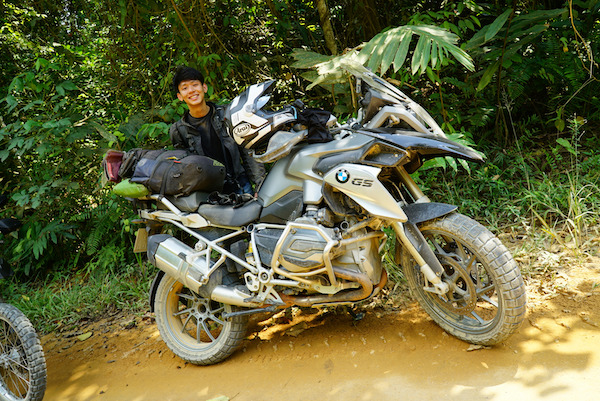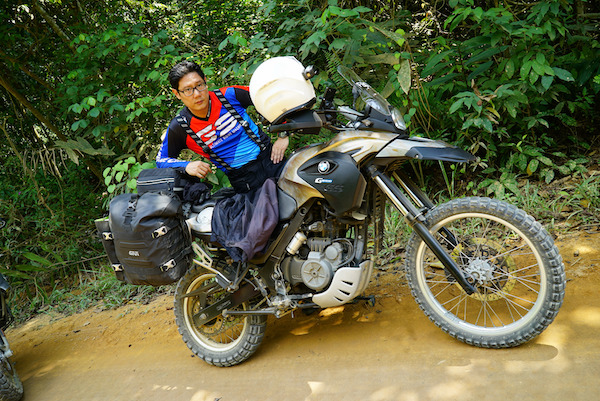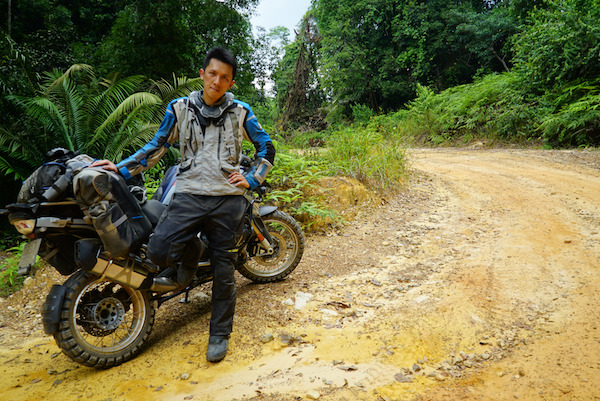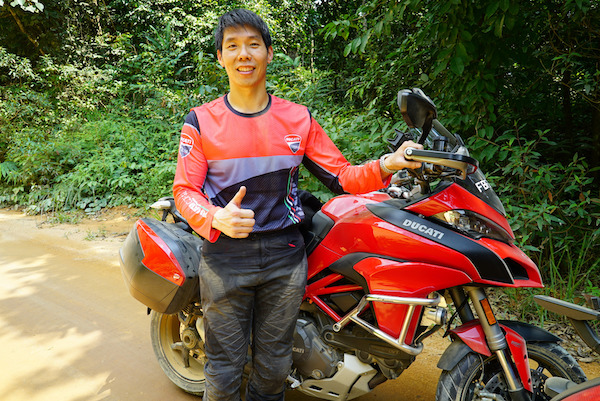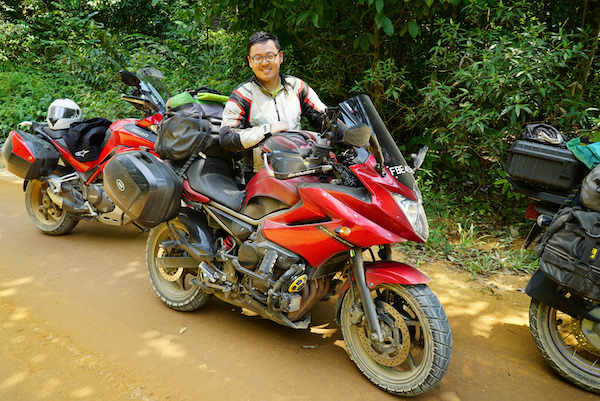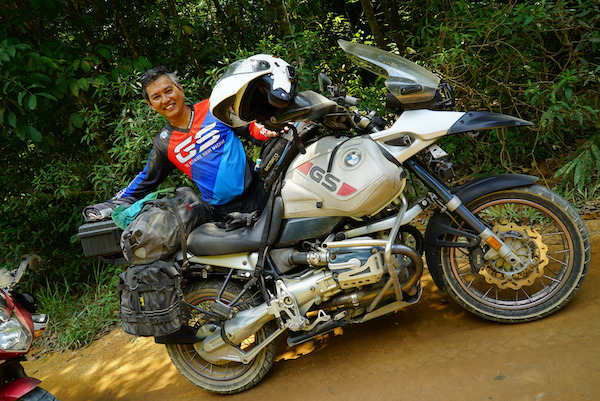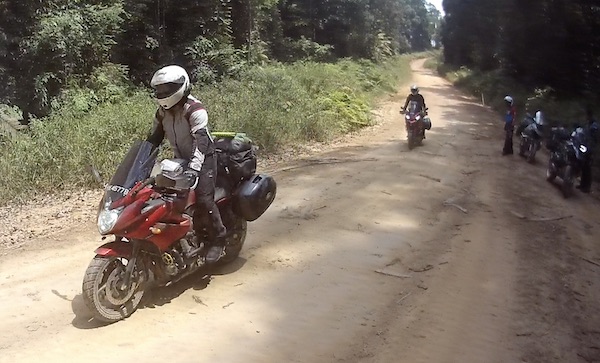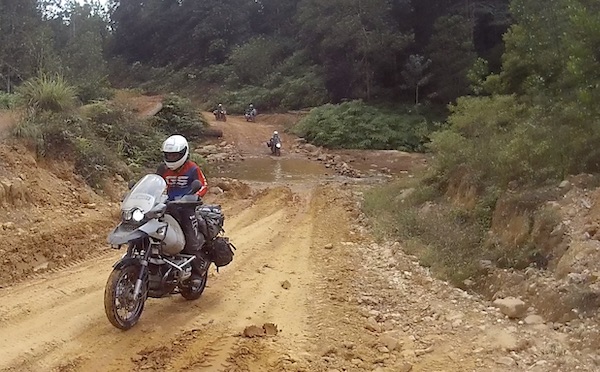 We asked for an adventure, and we got an adventure. Approximately 5km from the falls, it started raining. Actually, it started POURING! Sheets of heavenly fluids came smashing down onto us, turning the dusty trails into a slimy mud track. Luckily for us, we found a nearby village settlement and took shelter there while we waited out the rain.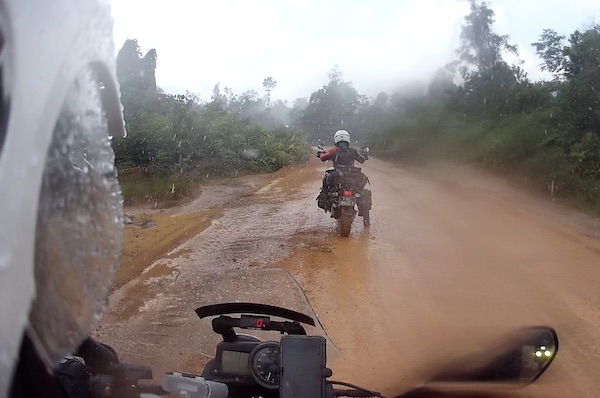 The sun re-emerged some time later, but not before turning the ground into a traction-less slippery sheet of gooey mud. Our heavy adventure bikes struggled as we inched along the route. Looi, Siu Hon and Sawn had it real bad with their less-than-knobby tires.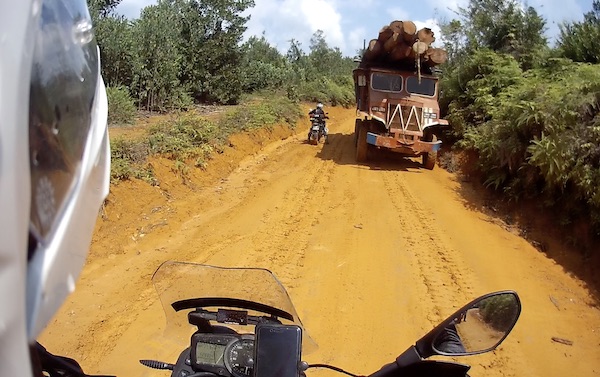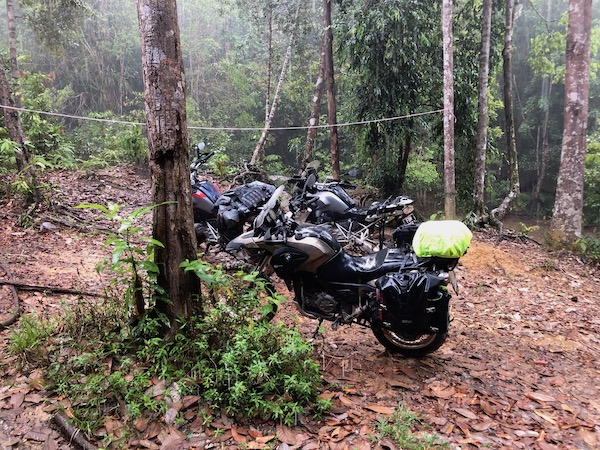 We reached our campsite at about 4pm. And before our tents could go up, the heavens opened again, and poured on us over the next 2 hours. It rained so heavily that it turned the waters in the nearby stream muddy brown. Eeew.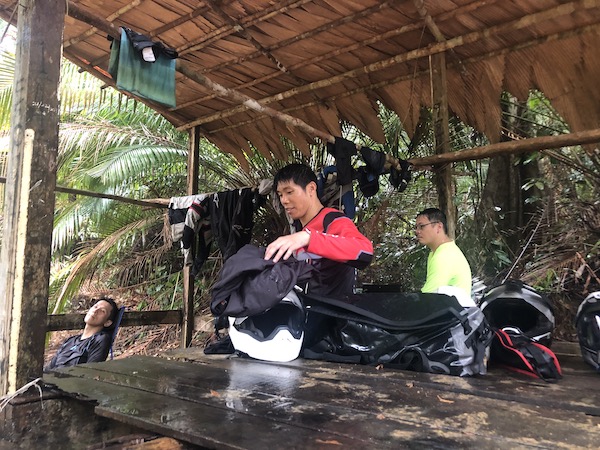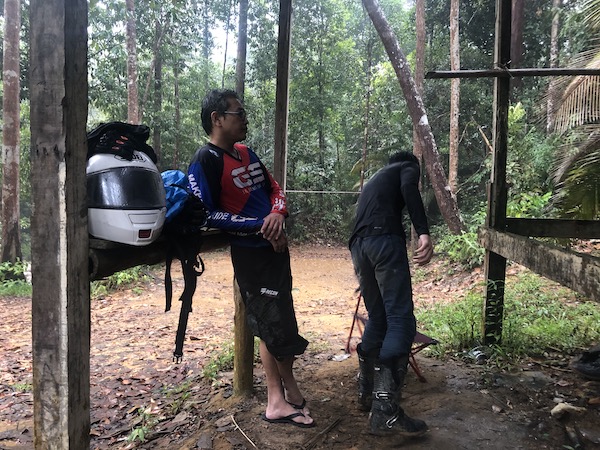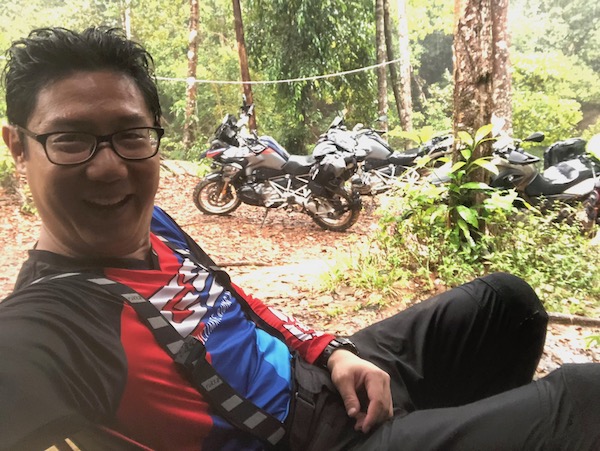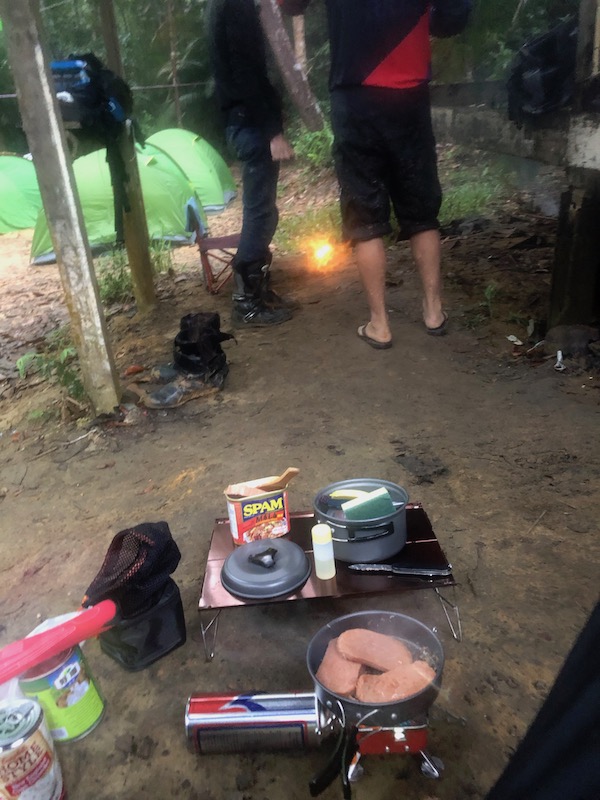 ---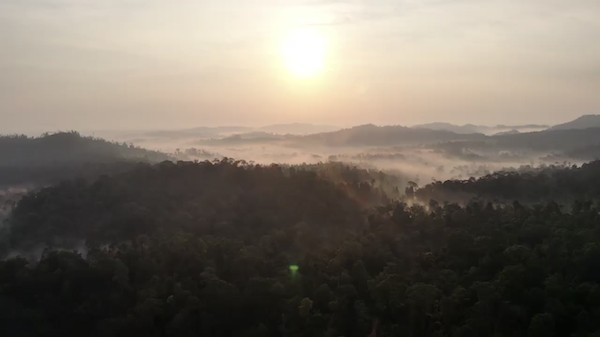 We woke up the next morning relatively fresh. Thankfully, the rain stopped about 7pm the evening before and the night was mostly dry. We cooked up a nice breakfast, packed up some, and then hiked our way to the nearby waterfall.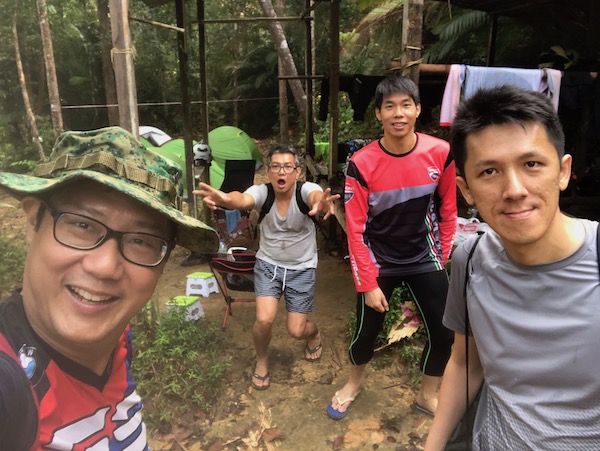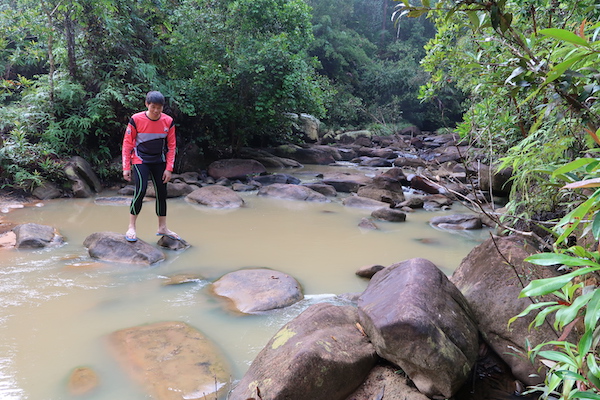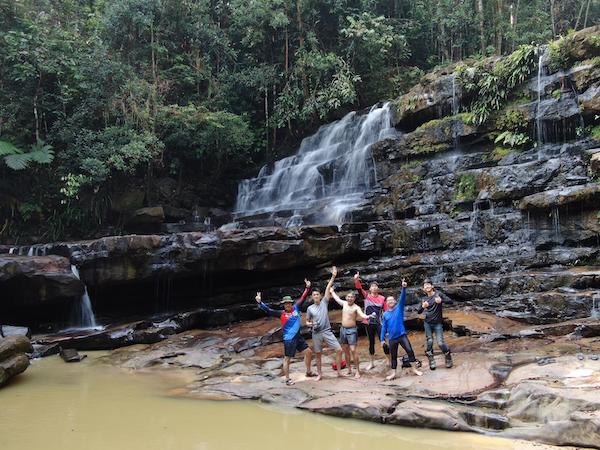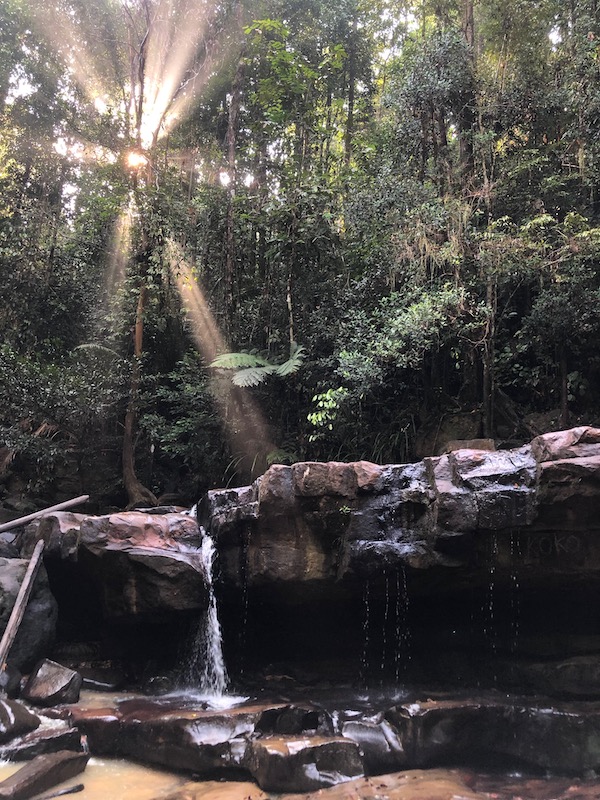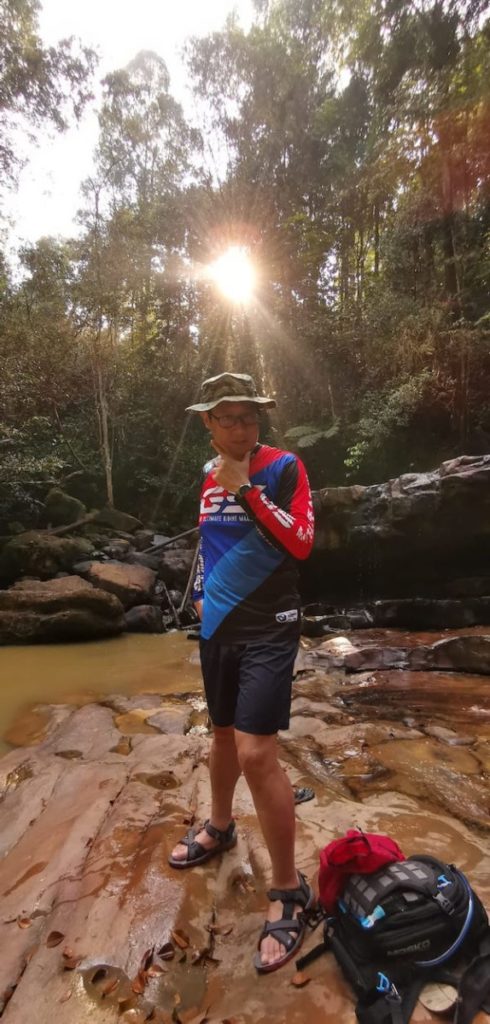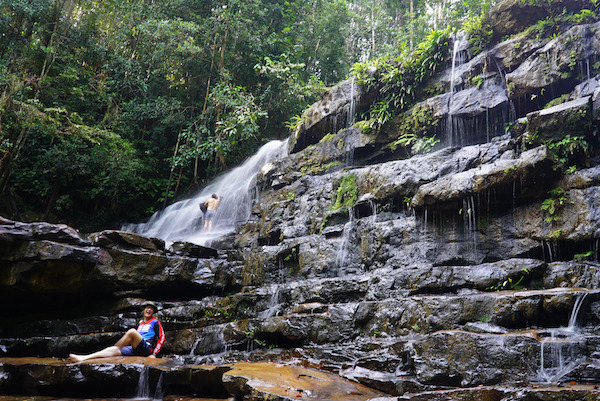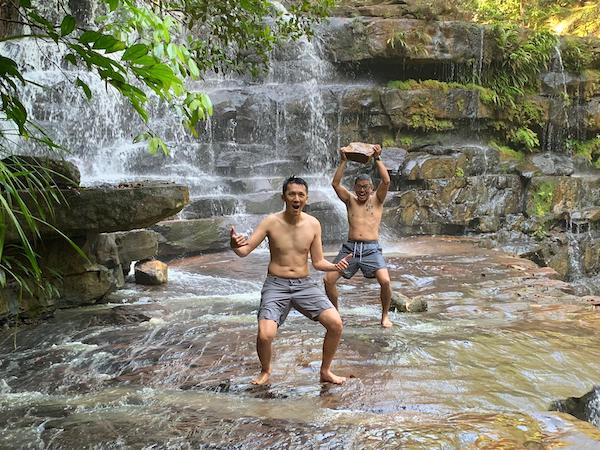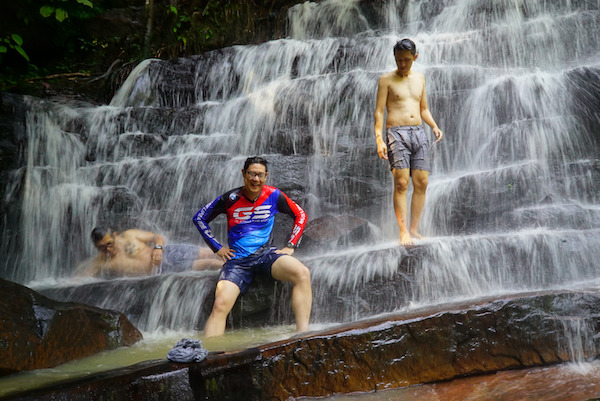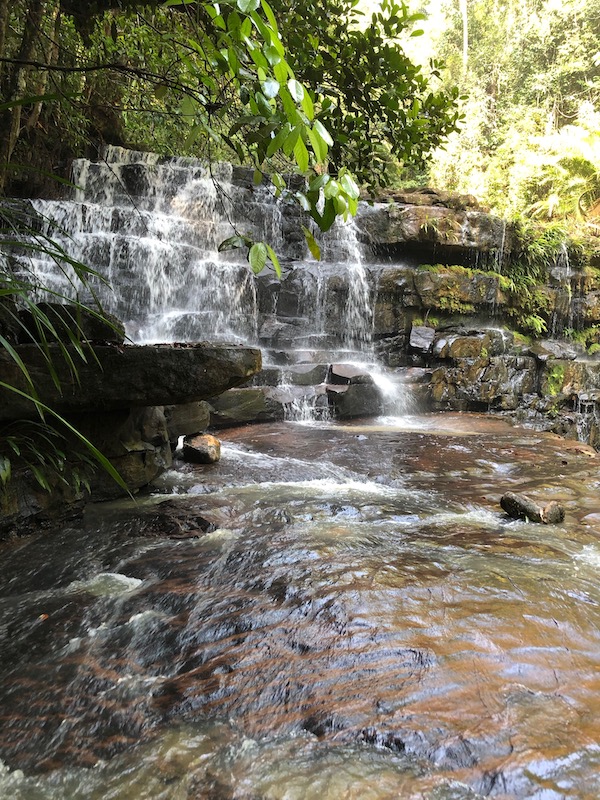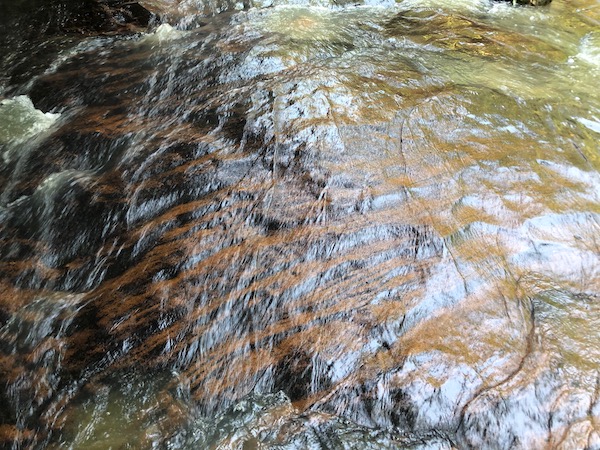 ---
While the weather was great, we started making our way out. Unfortunately, the sun wasn't out for long enough, and the floor was still moist from yesterday's downpour, making riding on 2 wheels really challenging.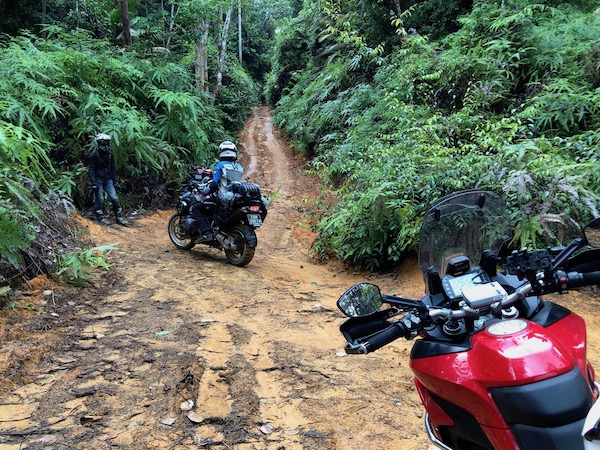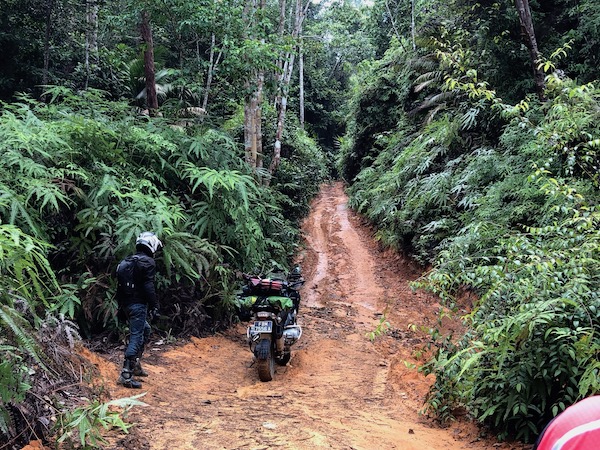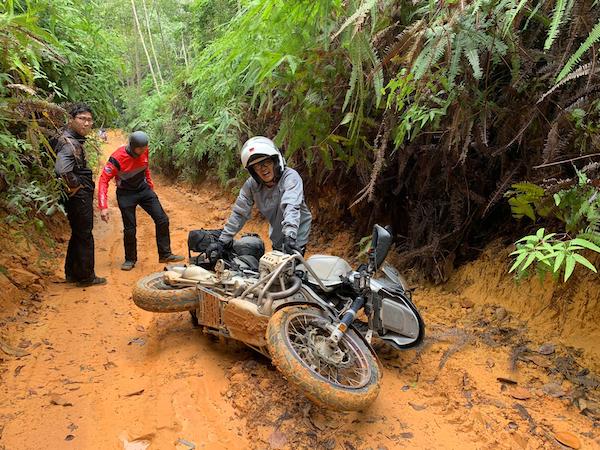 It wasn't too long that we were overwhelmed by fighting the slippery trail, the overhead sun's heat, and worse – more rain! By now, we were also running low on water. We spotted a nearby settlement and took shelter there while we rested.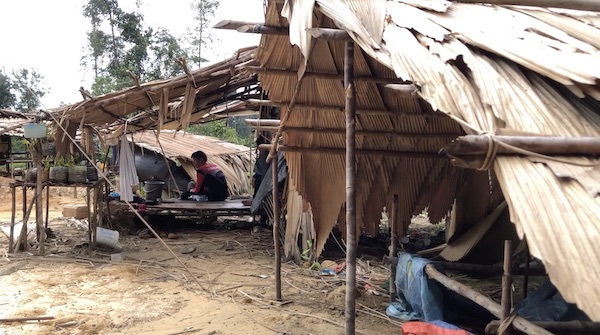 Thankfully, we met a local driving through the roads. We then learnt that the slippery slope that we were attempting, was probably the most difficult part of the road out. It *should* get easier after that.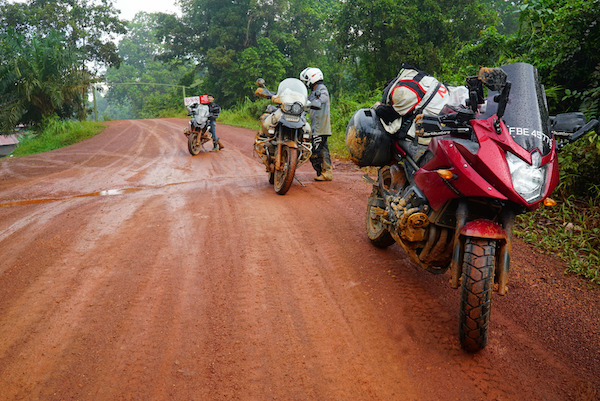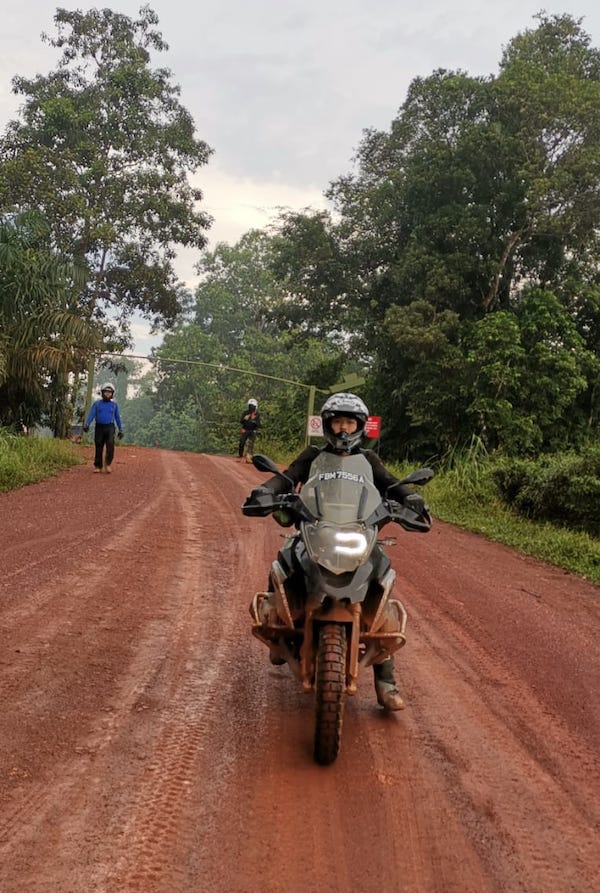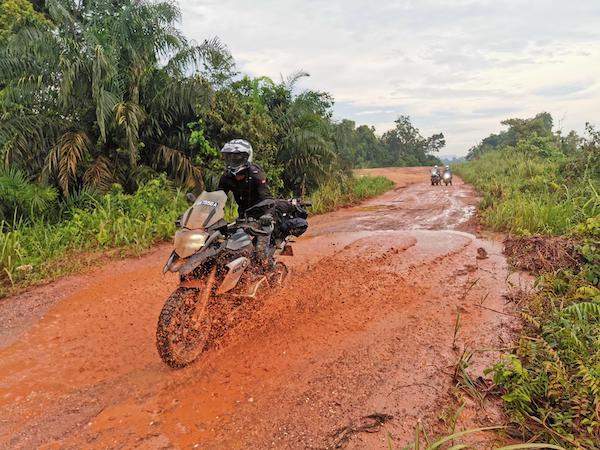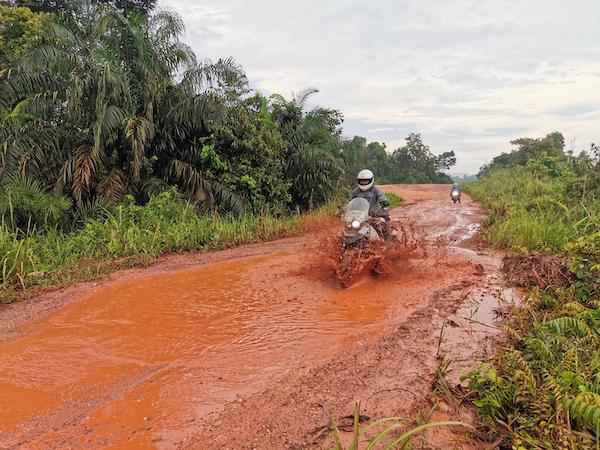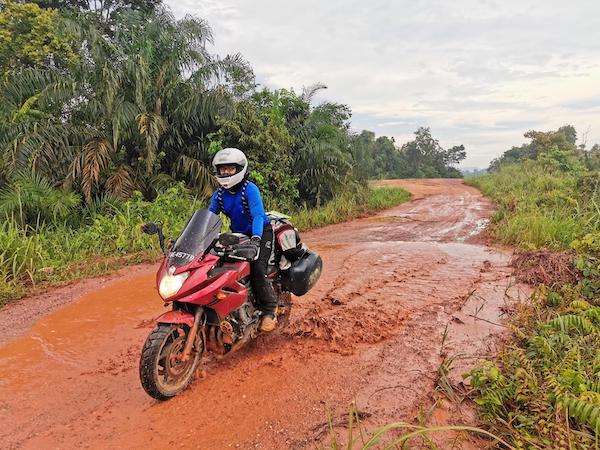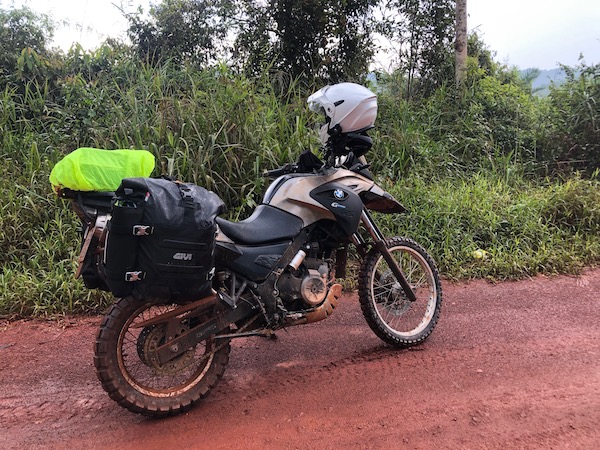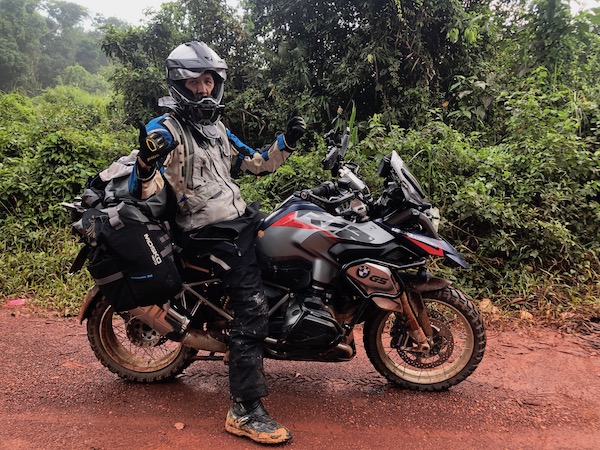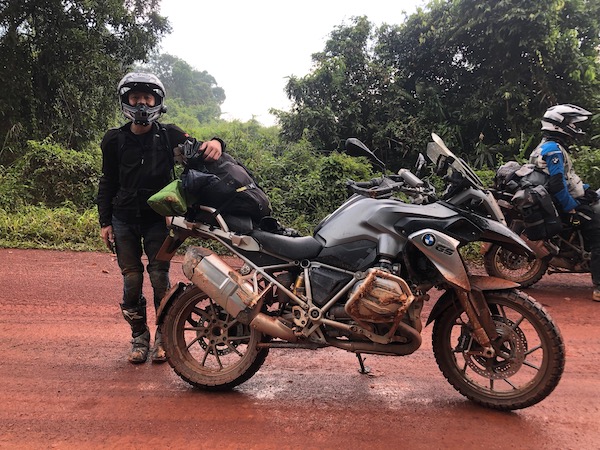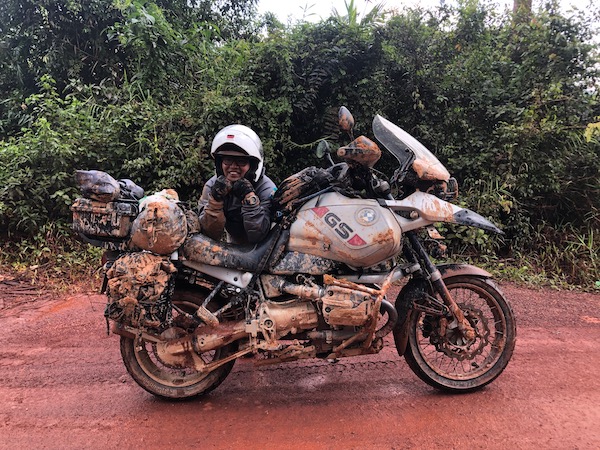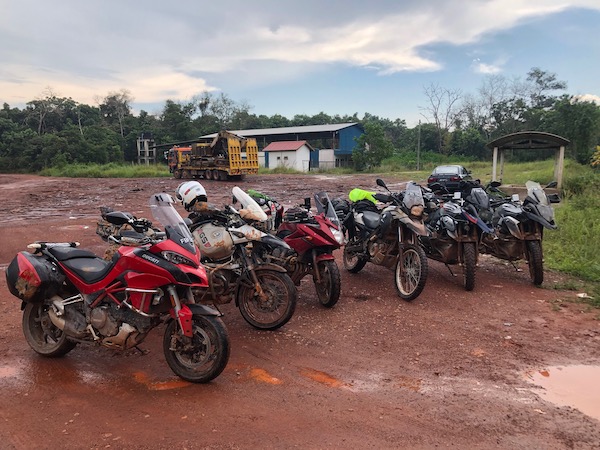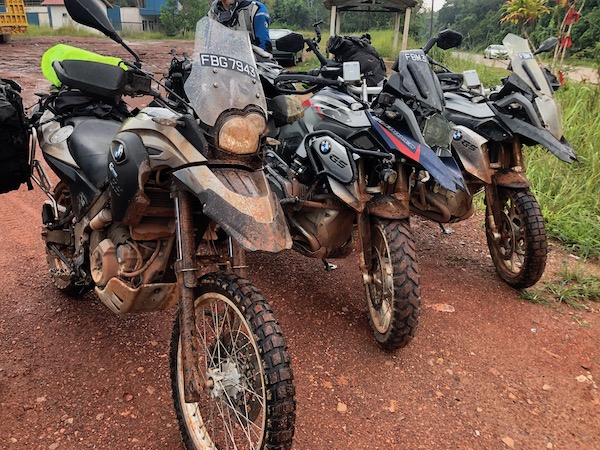 2D1N of adventure – moto-camping at Tiger Waterfall. I guess we sure got a lot more adventure than we asked for!