Yup! My first road accident with the BMW R1200GS. I was travelling along the a dual-lane, single-carriageway (a single lane for each direction of travel) road when a car dashed out from a minor road without checking if it was clear of traffic. He was making a right-turn, and presumably started moving off after only checking for traffic coming from his left.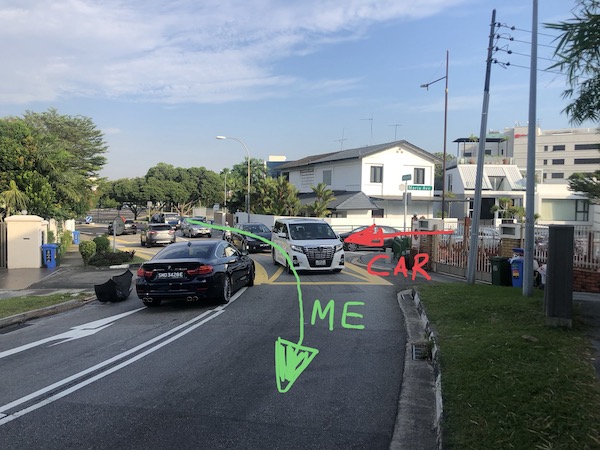 I tried to avoid him by evasively swerving slightly to my right (not too much – there was oncoming traffic from the other direction!), sounded my horn to warn him, but to my complete surprise, he still came dashing out! [FACEPALM!]
Yes, I was T-boned from my left…
The car came at me with such force that it ripped his entire bumper off – along with the headlight assembly and some other bits – leaving it in quite a mess.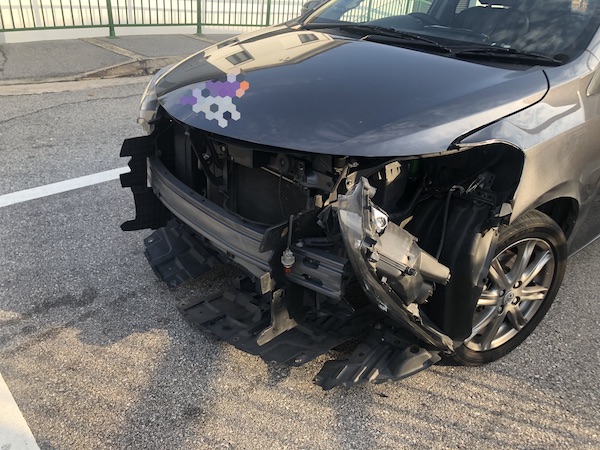 So, what happened to me? Well, here's the interesting bit.
Upon impact, I momentarily lost my rear wheel – almost as if I was riding in dirt or very loose gravel. It happened for a split second, and the bike very quickly regained directional control and stability. I managed to upright it and safely pulled to the side.
NO BIKE DROP!
Yes! The BMW R1200GS remained rock solid stable!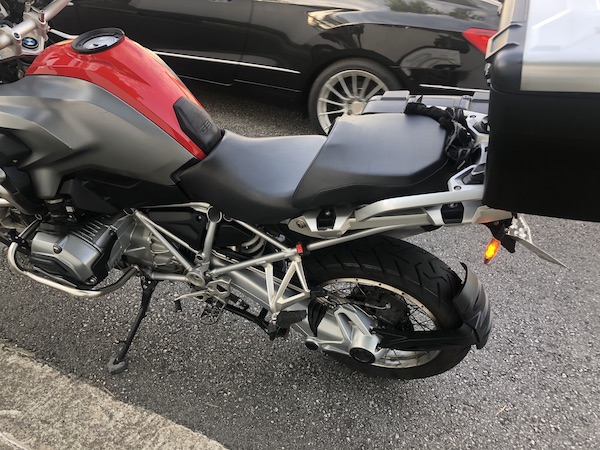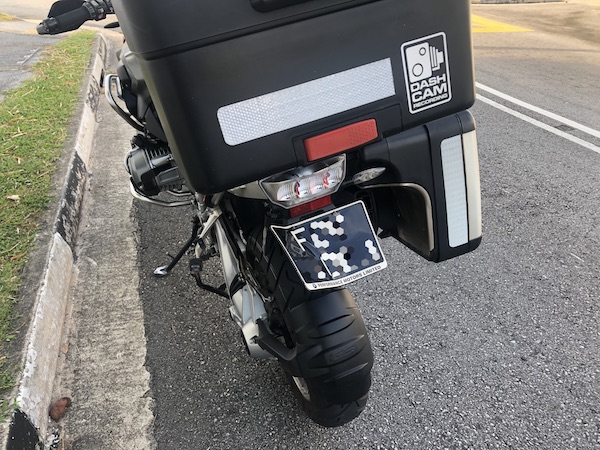 While I was still very much in a state of shock, Rosli, a fellow biker on FBA8765U, came up to me and asked if I was okay. He informed me that he was a short distance behind, saw how the entire accident happened and offered to be an independent witness.
THANK YOU SO MUCH, Rosli! You are such an angel!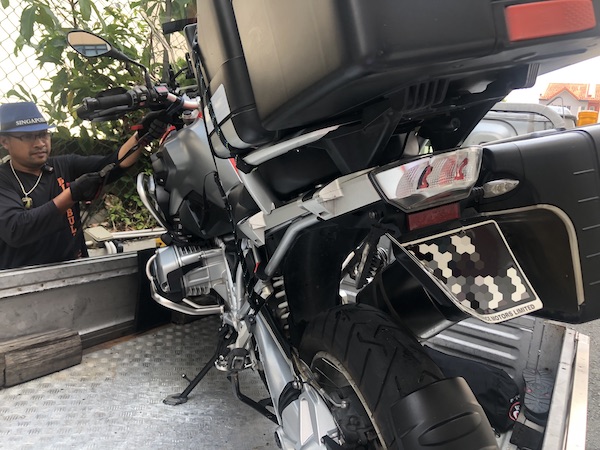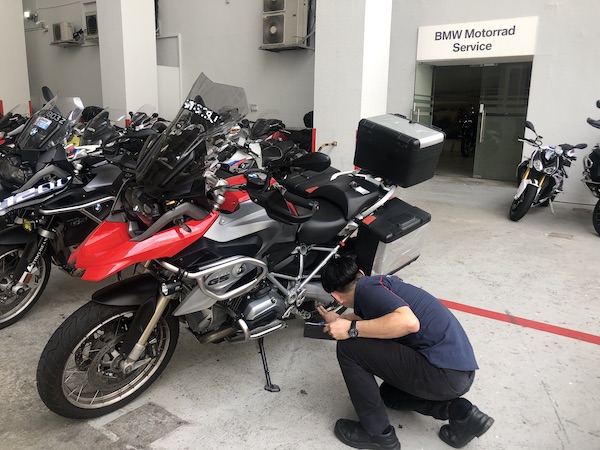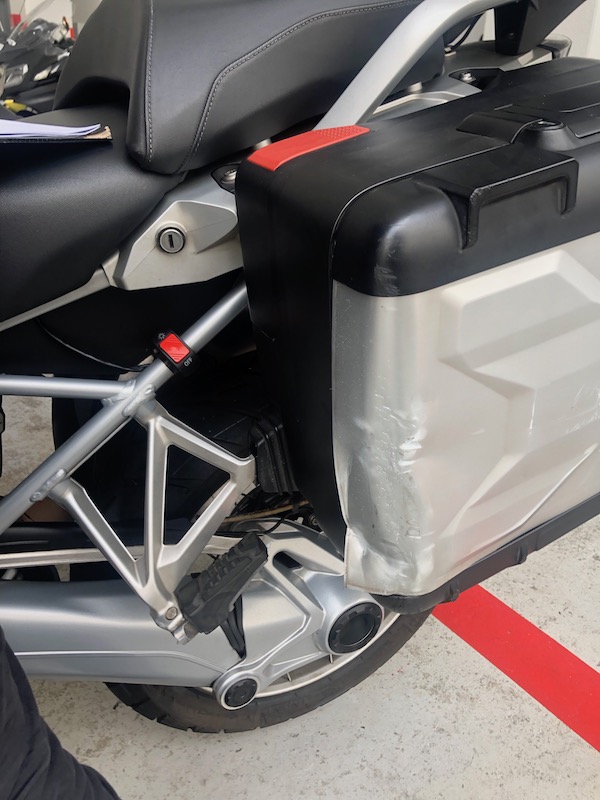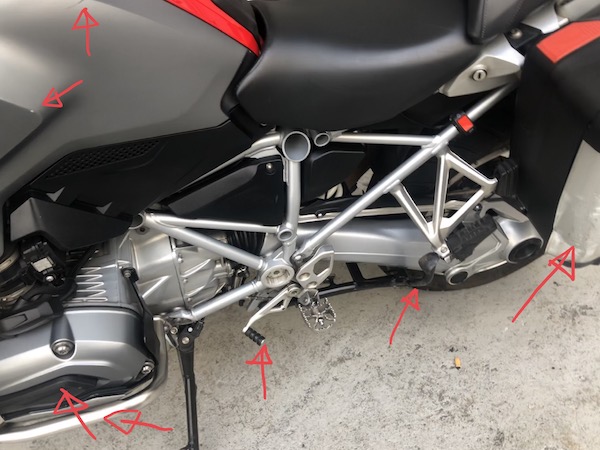 Thank God that I got out of this accident somewhat unhurt!
All-in, considering the force of the impact, the damage on the car vs the damage to the bike, and most importantly, that the bike maintained stability and didn't go down – I am super impressed with the BMW R1200GS construction! No wonder it's the bike of choice for many adventures around the world!