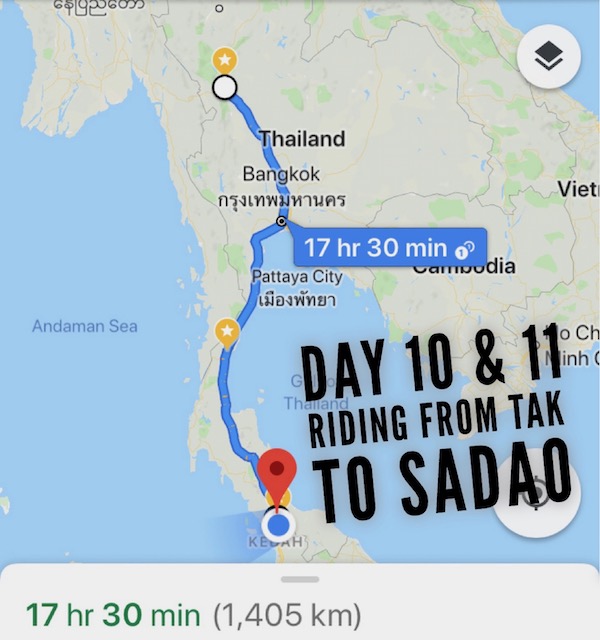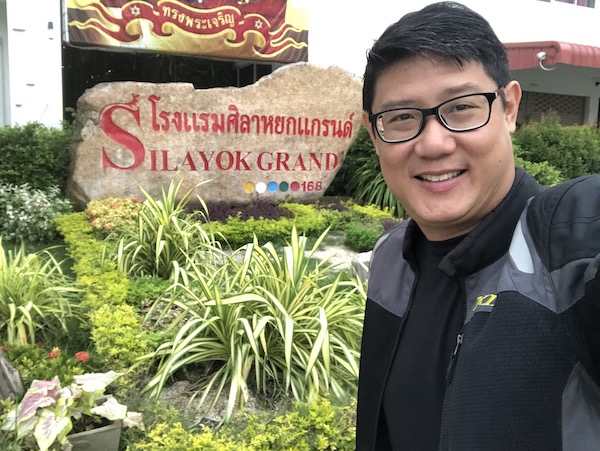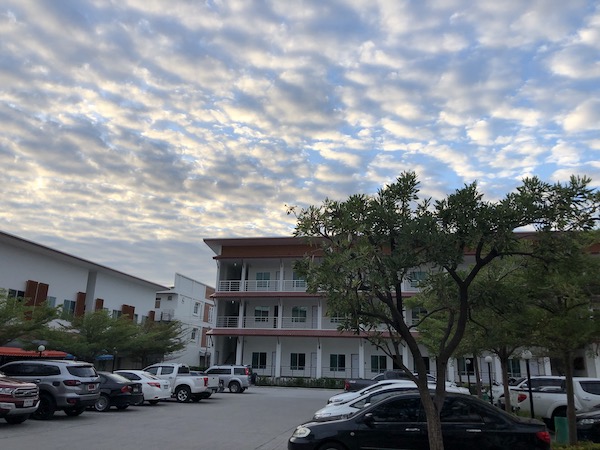 And so we begin our long ride home. While there was no cargo space from Chiang Mai to Bangkok, we were hopeful that there was space available from Bangkok to Hat Yai. Thing is, we didn't want to risk riding into Bangkok and getting stuck in the world-famous traffic jam only to find out otherwise. So as we headed south, we turned into Nakhon Pathom – a stop just after Bangkok and tried our luck.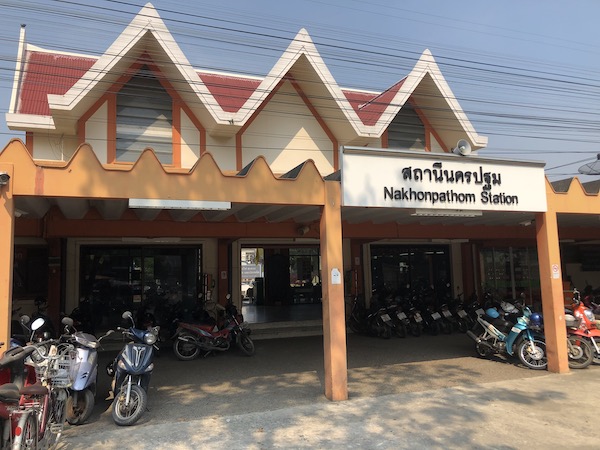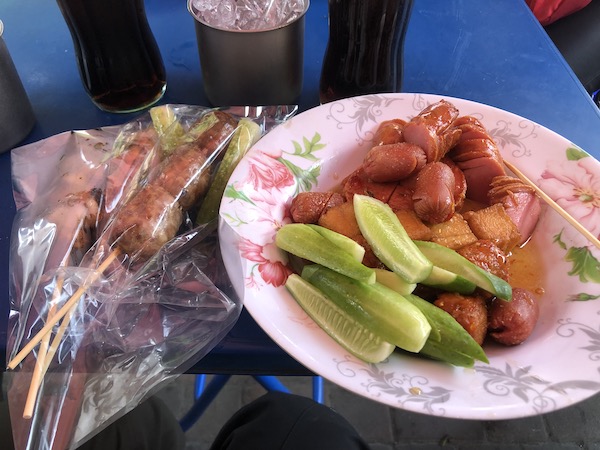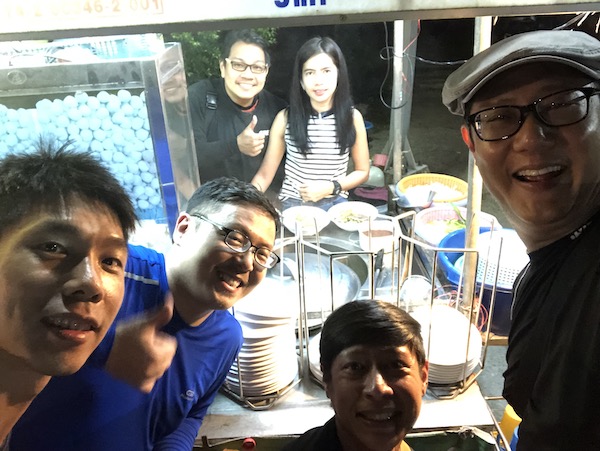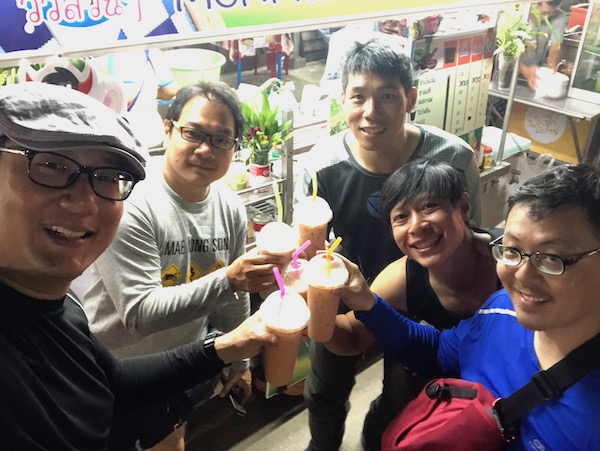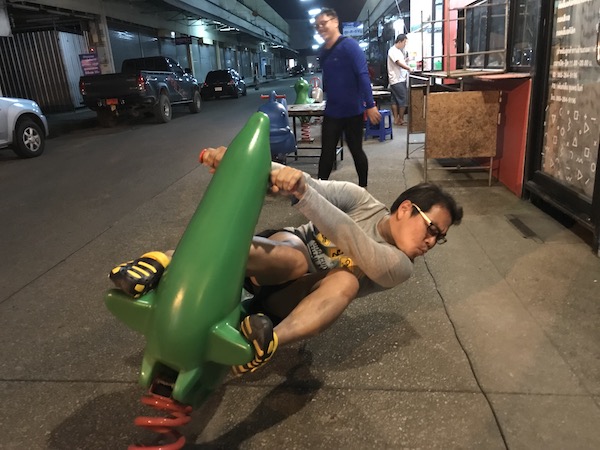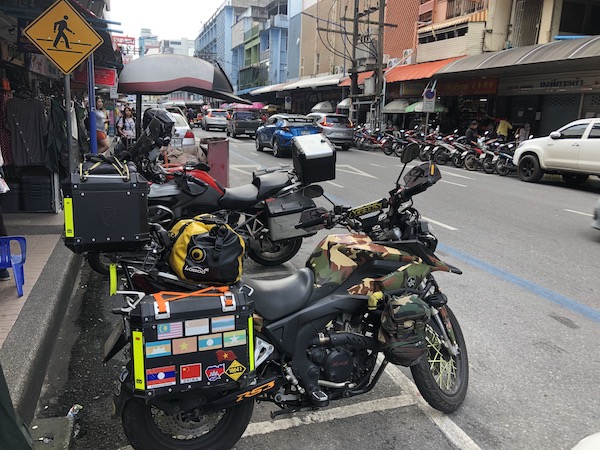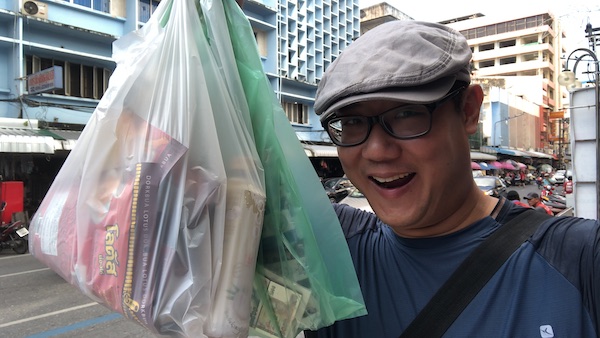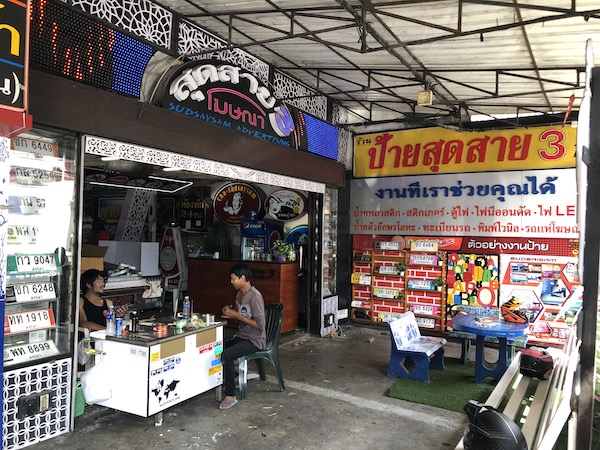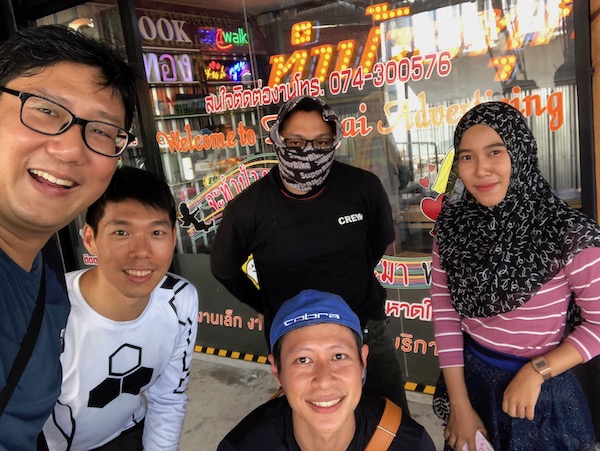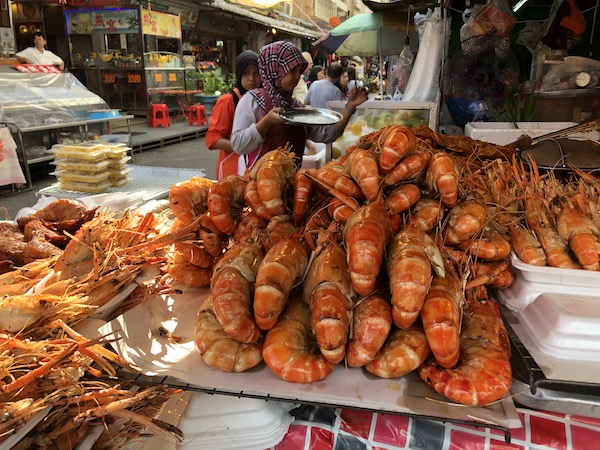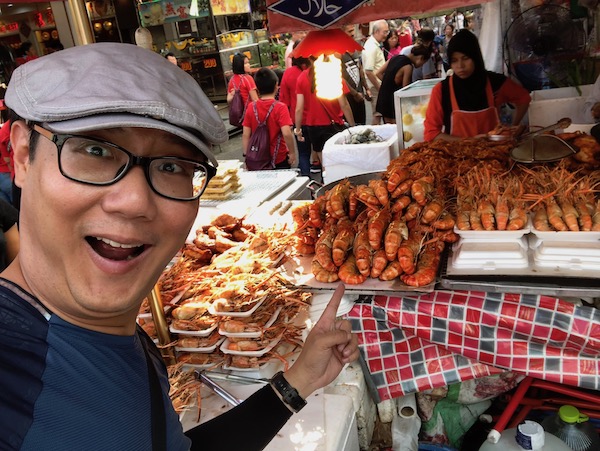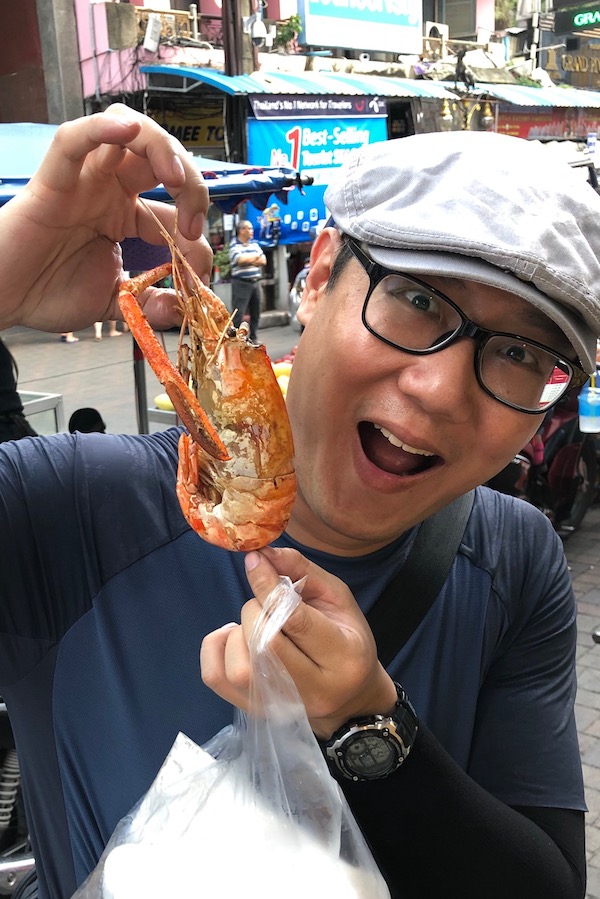 Hat Yai was a busy city. It's difficult to get around on our motorcycles due to the heavy traffic here. And since we had a little bit of time, we decided to head to Sadao to stay the night instead. Tonight would be our final night in Thailand.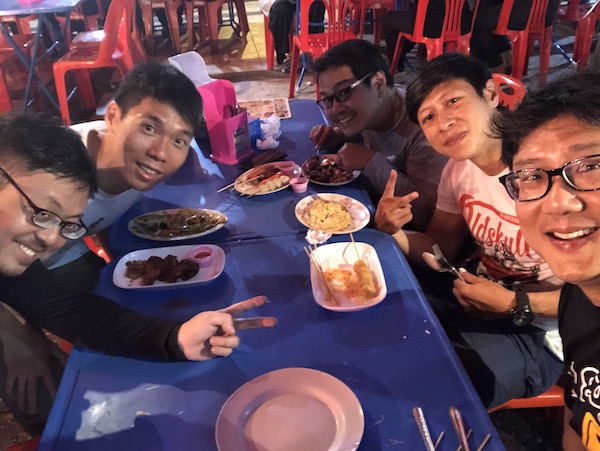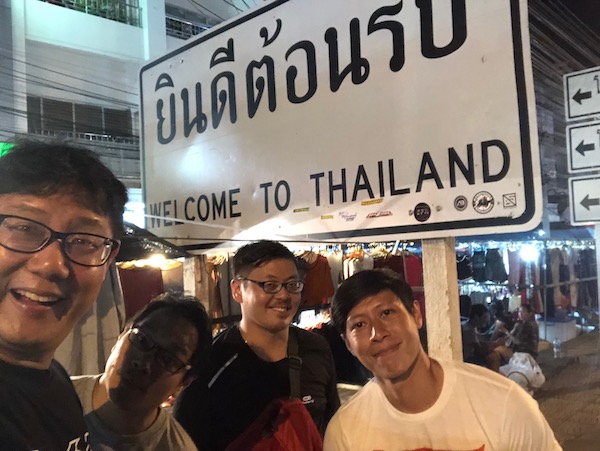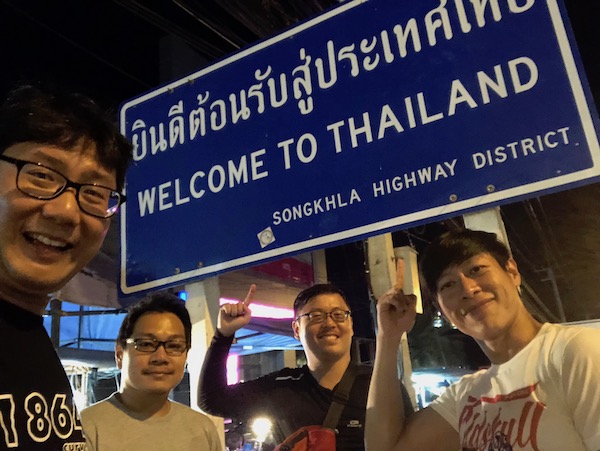 DAY 12, 24 DEC (MON) – HEADING HOME from SADAO
Today, we head back home. It's gonna be a looooooooong 860km back home. Bye bye Thailand! You will be missed!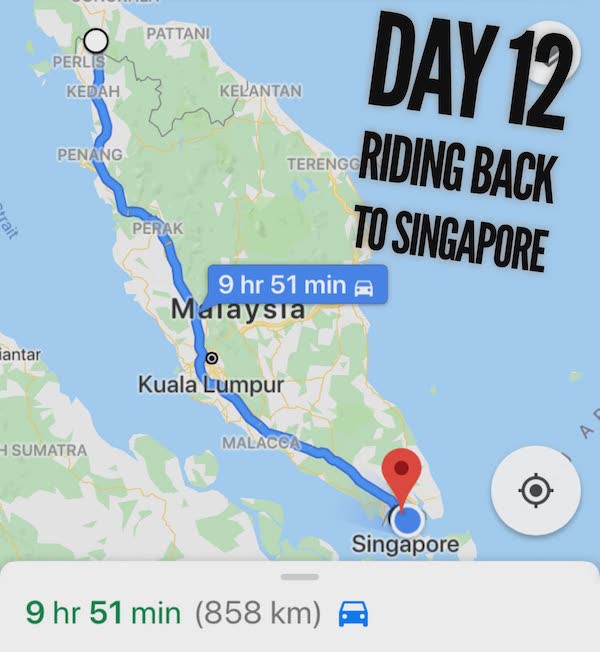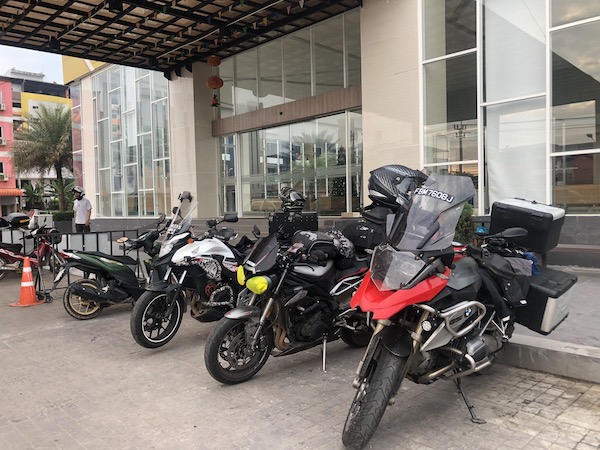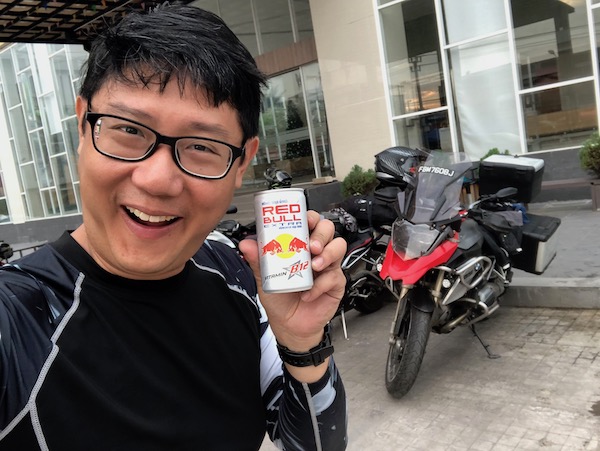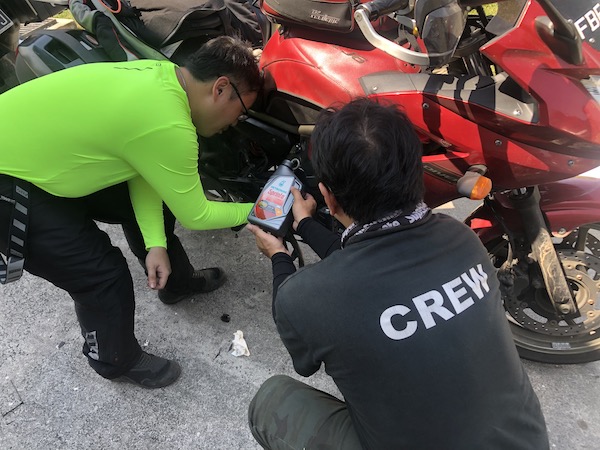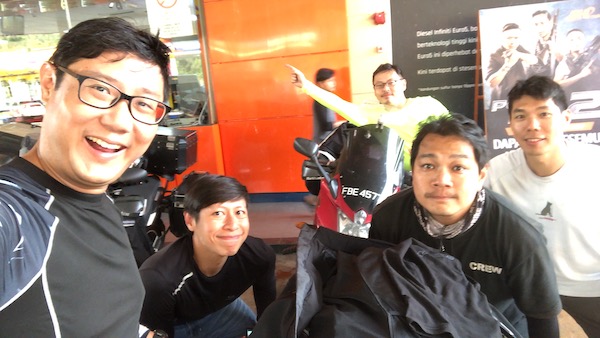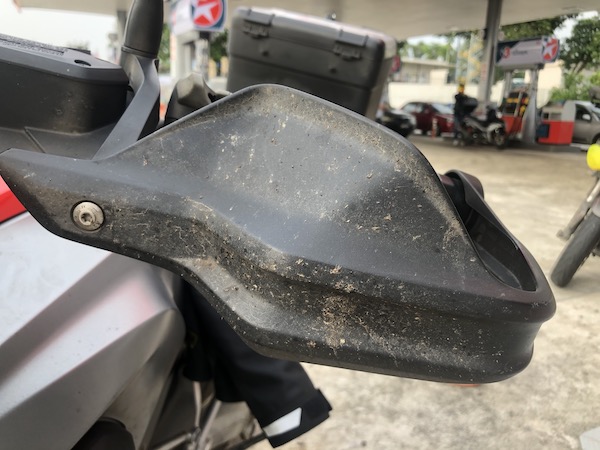 Bye bye Thailand! See you again next year!