I was searching for a place to hang my helmet off my bike. This is especially useful at the Singapore-Malaysia immigration borders where I'd need to remove the helmet for proper identification. Some people choose to hang the helmet over the mirrors, but I don't like that as it may inadvertently adjust the mirror angles.
And then I chanced upon some spare s-hooks purchased from Ikea. Enter the Grundtal S-Hook! $2.90 for a pack of 5pcs – and boy! Are they useful!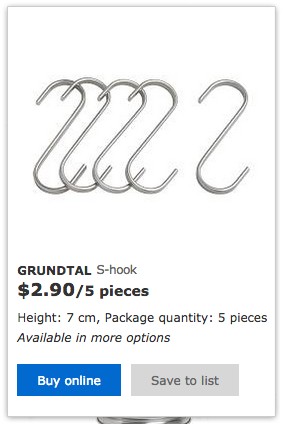 For starts, they make a perfect handlebar-end helmet hook! The width of the s-hook fits that small gap between the handlebar grip and bar-end weights so perfectly, it almost seem like it was built for it!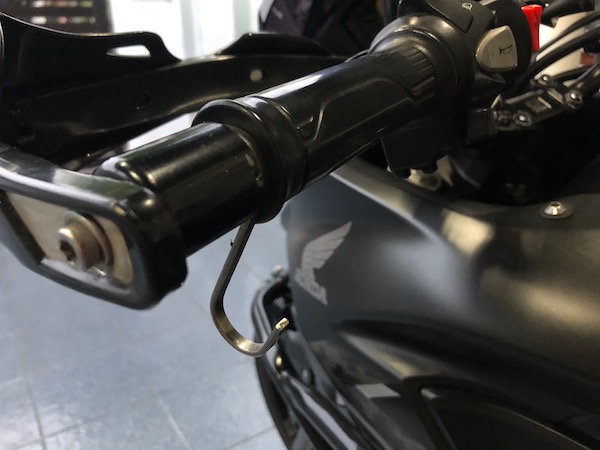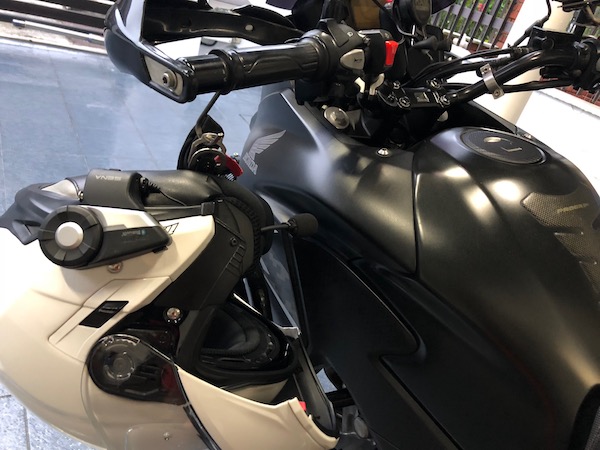 Ah! But the Grundtal's usefulness doesn't stop there! I took an extra piece and applied a generous layer of silicone tape on one end and hung it up on my Ikea Billy Bookcase door. The silicone tape prevents the sharp end of the hook from scratching.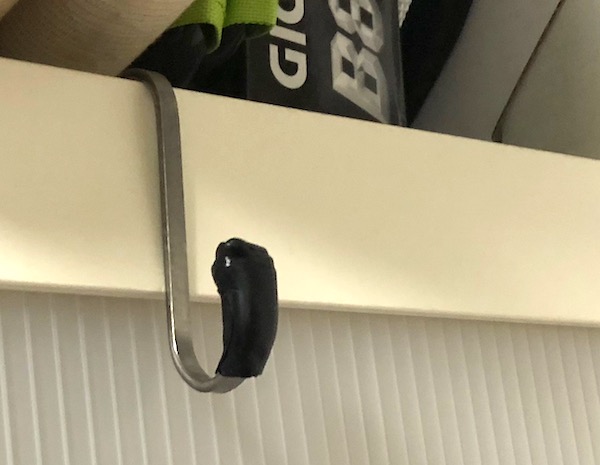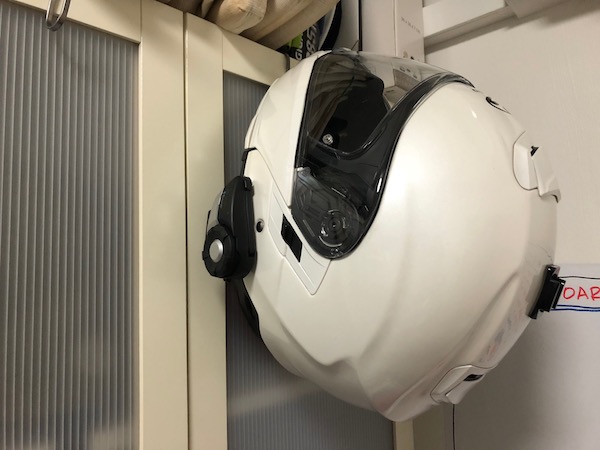 Nothing gives one more satisfaction than finding a cheap and easily available solution to a problem – DIY style!
---
UPDATE 1: After some urging from well-meaning friends, I've decided to add the silicon-tape treatment to the end of the s-hook to mitigate any accidentally injury.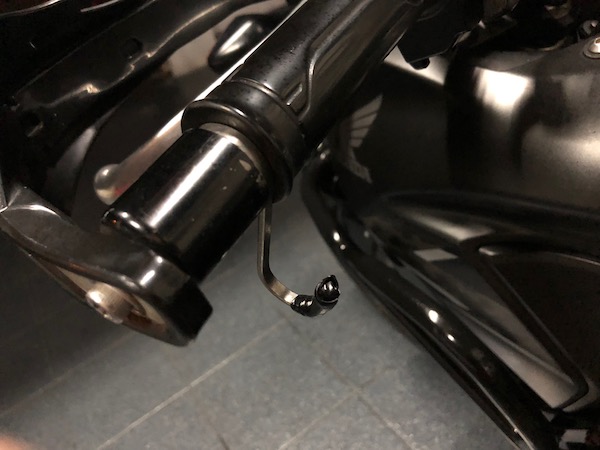 ---
UPDATE 2: To further prevent accidental puncture injury against the s-hook, I've flipped it over to face the front instead of the rear.