While I've previously connected some electrical devices to the Honda Options Connector on my CB400X, they were done rather crudely. Instead of splicing the wires, I opted to squeeze them through the connector. While this resulted in no physical damage to the existing cable wiring, there were 2 possible issues…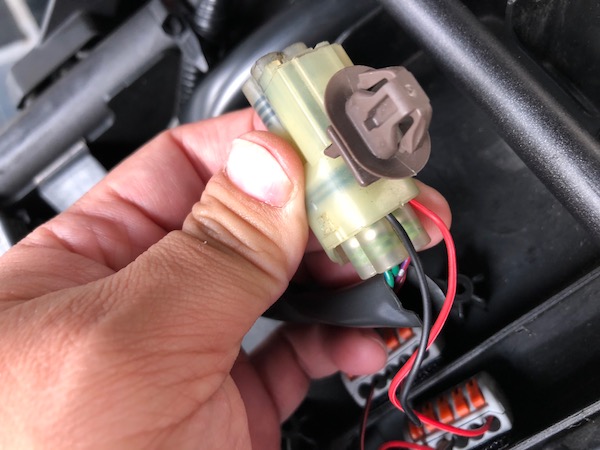 Firstly, there's no way I can ensure a secure connection. A little bit of bike vibration may just shake the connection loose. But secondly (and more importantly), in order to squeeze the wires through the connector plug, I had to use a very small diameter wire. Now, I'm not sure the actual AWG of the wire I used as it wasn't printed on the insulation sleeve, but I'll estimate it to be either a AWG22 or AWG24 multi-strand insulated copper wire.
Here's the thing – the circuit is protected by a 7.5A fuse. That's the good news. But the bad news is, a thin AWG22 or AWG24 wire is NOT rated to carry that amount of current. In such a case, on full load, the wire may actually burn up and catch fire! NOT good! Not good at all!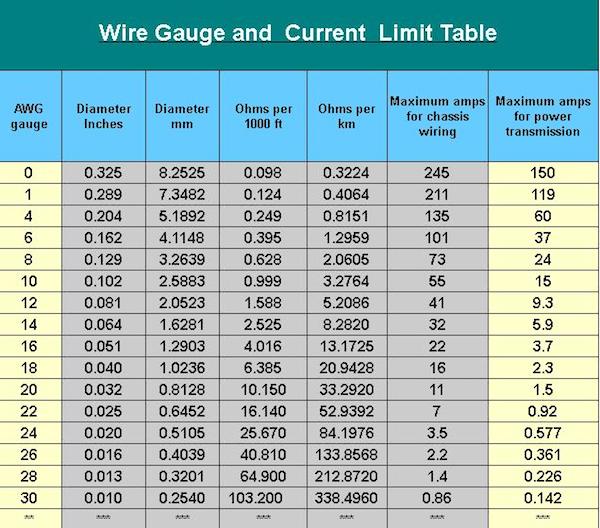 So I purchased some MT-090 connectors and pins and decided to use some thicker wires and do it the proper way. I had some household electrical wires lying around, and figured that if it was good for the household 13A, it should be good for 7.5A (max). I'd estimate these wires to be AWG10 or AWG12.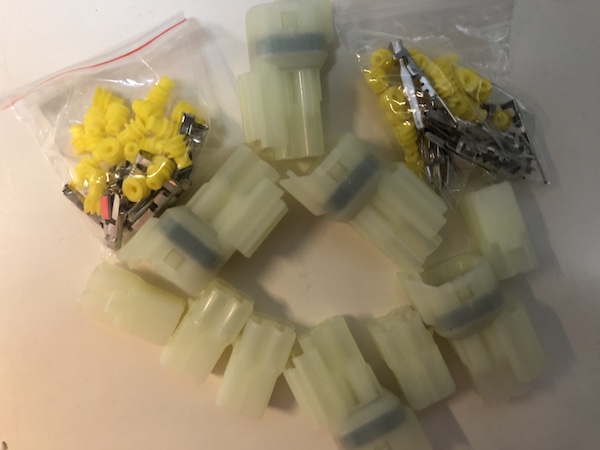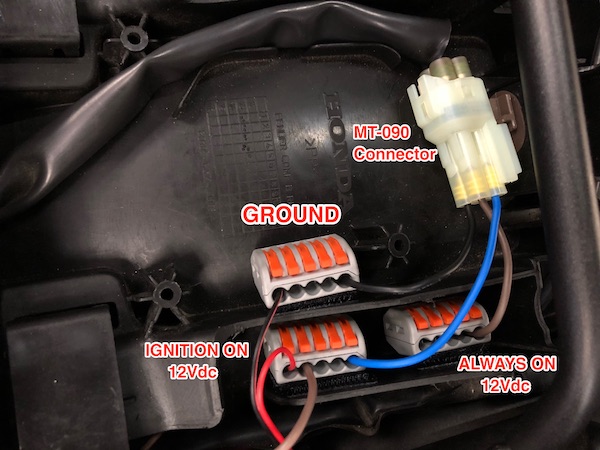 Ah! My CB400X DIY 12V electrical power distribution is finally properly set up!