Five CB400X'es, an NC750X, a Xj6 Diversion and a Triumph Street Triple – I've officially joined the "big boys club" – a team of Class 2A and Class 2 bikes on a Sunday morning ride. Today, we head to Gunung Pulai waterfall.
En-route to Gunung Pulai Recreational Park, we past Pekan Nanas. The morning view was so breathtaking that we just had to stop for photos!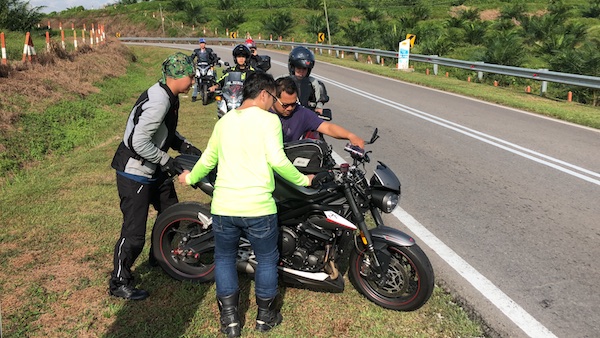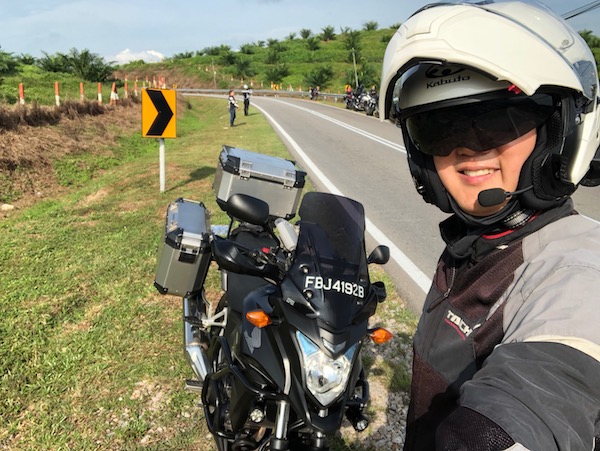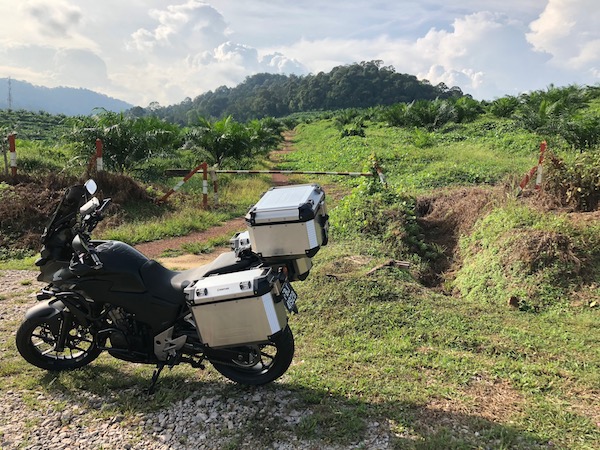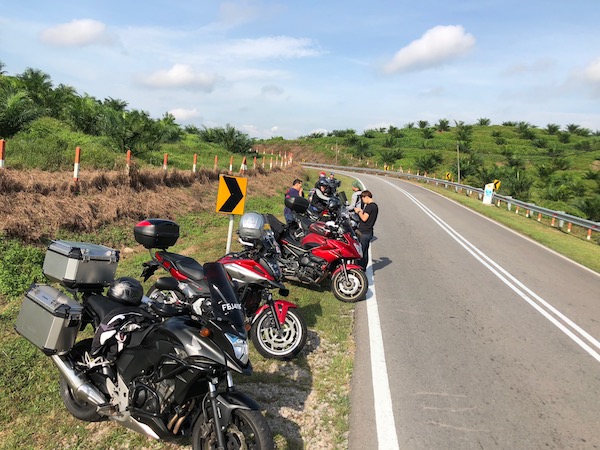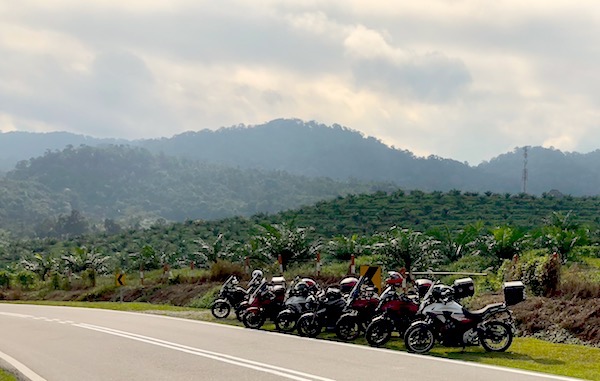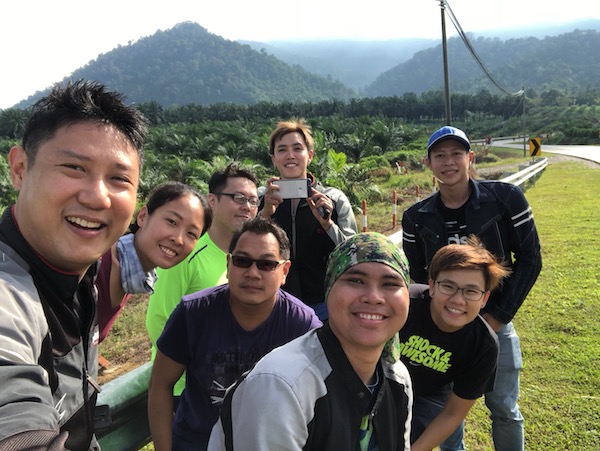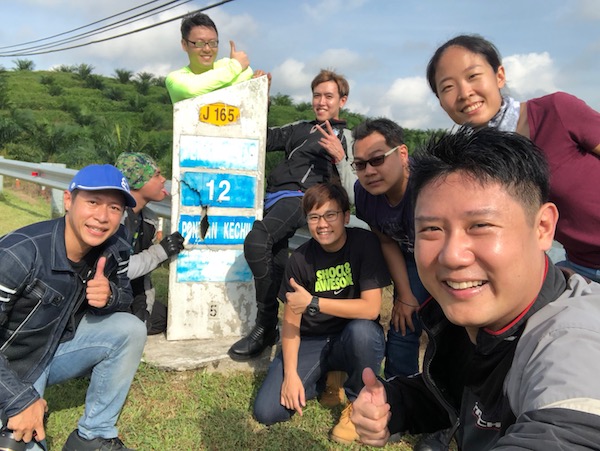 Gunung Pulai Recreational Park was only a short ride from where we had our bike photoshoot. The place has changed a little since we last went there earlier this year. There's a new toll collection booth that collects RM1 for each motorcycle (parking fee). Toilets usage still cost RM1 at the foot of the hill. But the Malaysians seem to have maintained the place up at the waterfall area – there are now proper toilet and shower facilities (RM0.50 per person) and the place is heaps loads cleaner now. Well done Malaysia!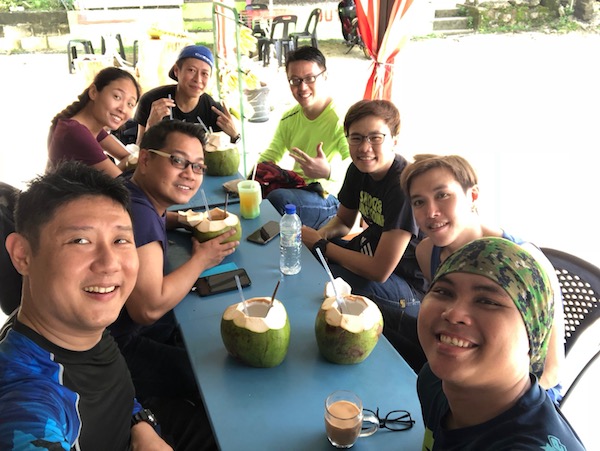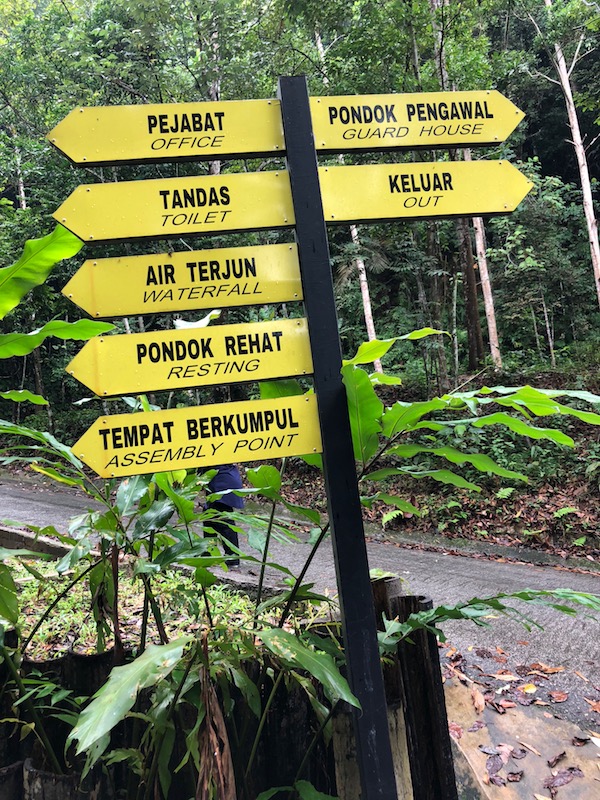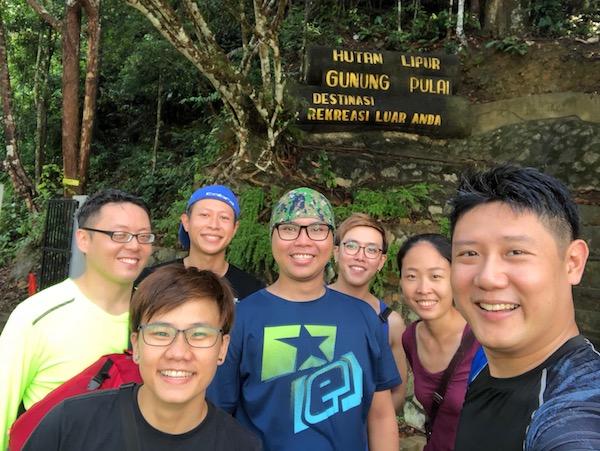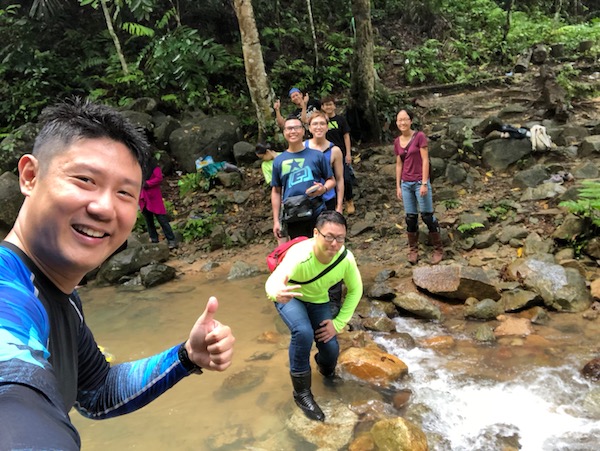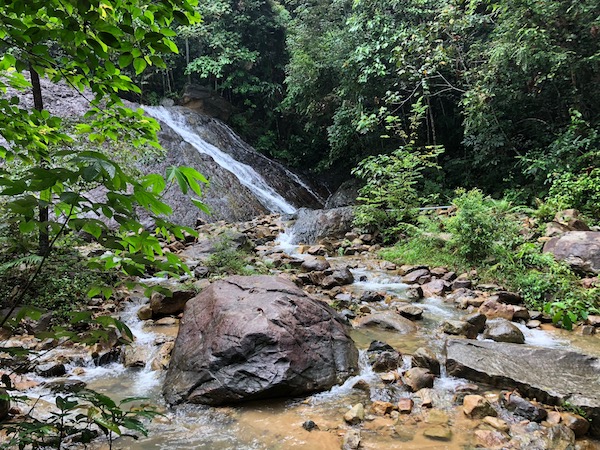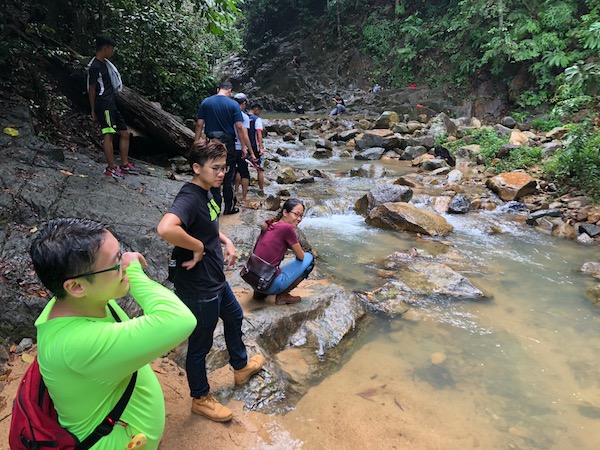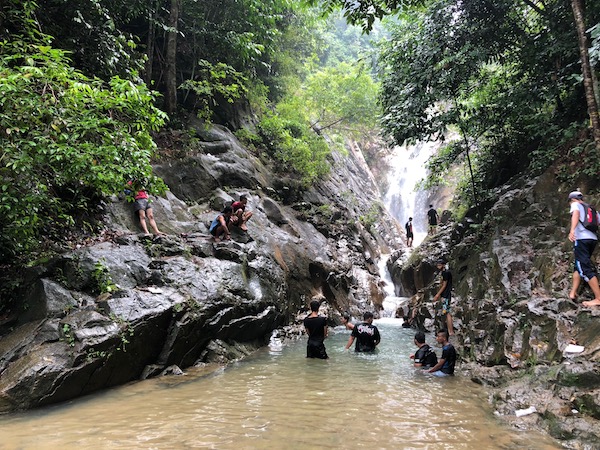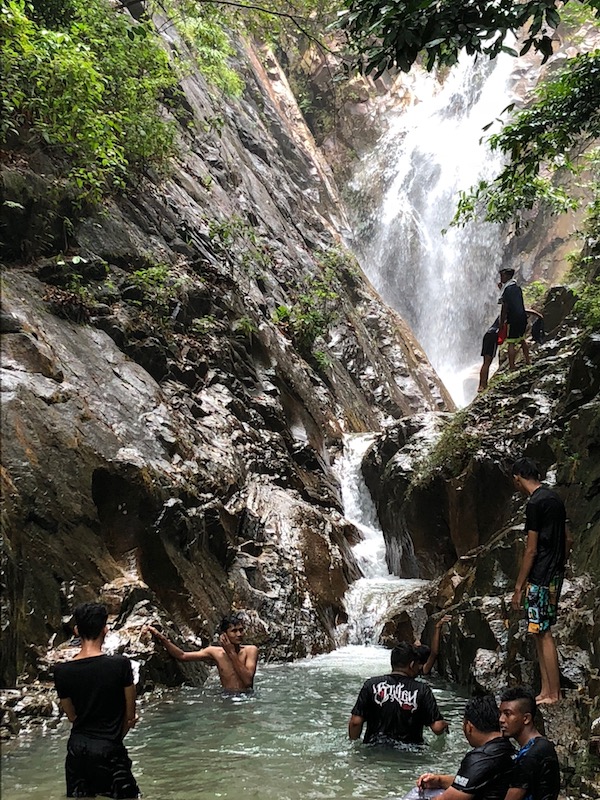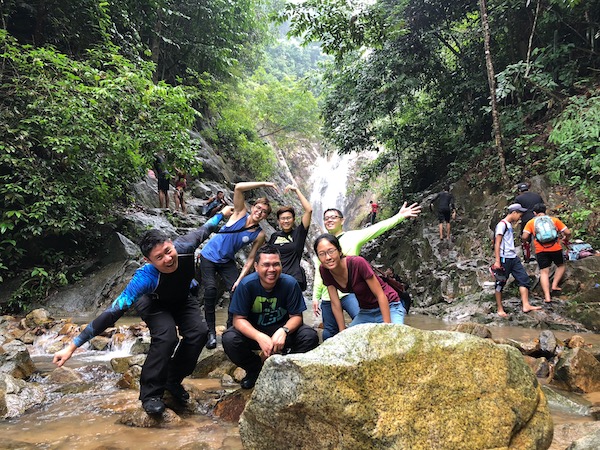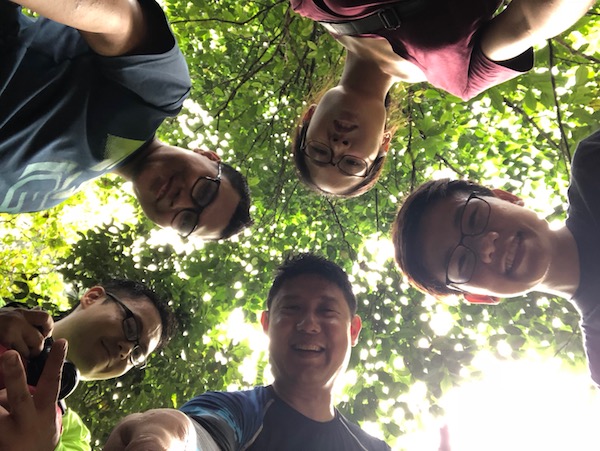 We didn't stay for too long and returned to Singapore by around 1pm noon. Some decided to remain in JB for lunch and bike wash.
Great weather, great roads, great company! Yet another awesome Sunday Morning Ride!