It was an impromptu ride. I woke up at 5:30am this morning, and after reading the morning papers, I got bored at home and decided to go for a morning ride. As I was aimlessly wandering around Singapore, and idea struck me – Bukit Brown!
Bukit Brown is a cemetery site that has caused some controversies some years back when the government of Singapore announced plans to build a a road through some part of the grave site, resulting in the necessitating of the destruction and exhumation of some 5,000 graves. Nevertheless, the public debate on the site seem to have simmered. But I've never had the opportunity to visit the place. Until today.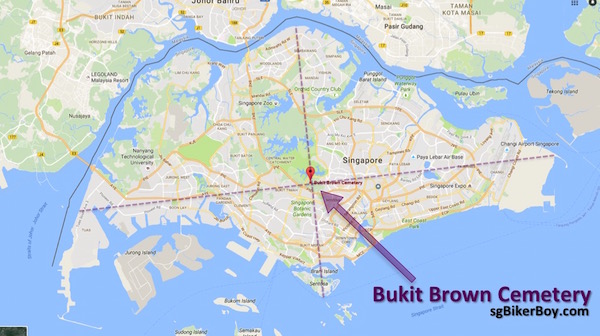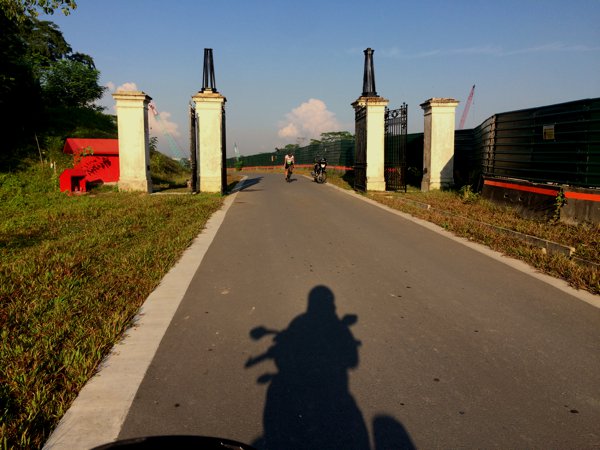 The area around the site is primarily paved, but getting around on a car will be a little challenging as the roads are rather narrow. Motorcycles, bicycles and other small vehicles will find moving around rather easy.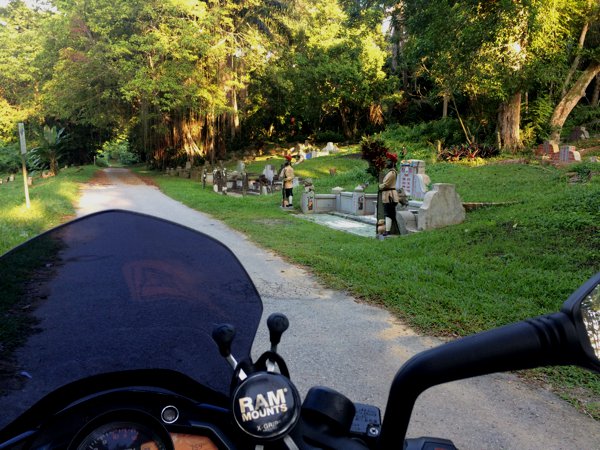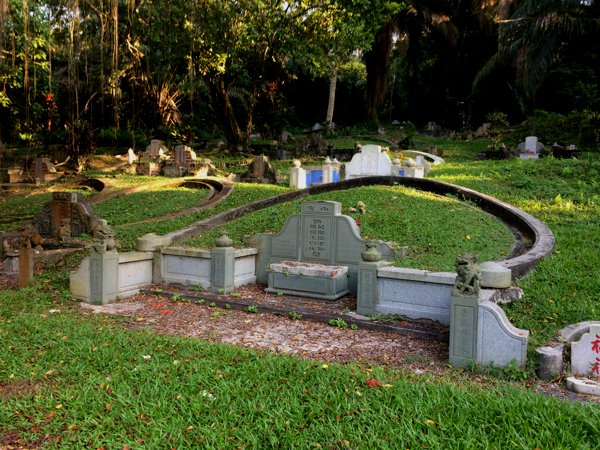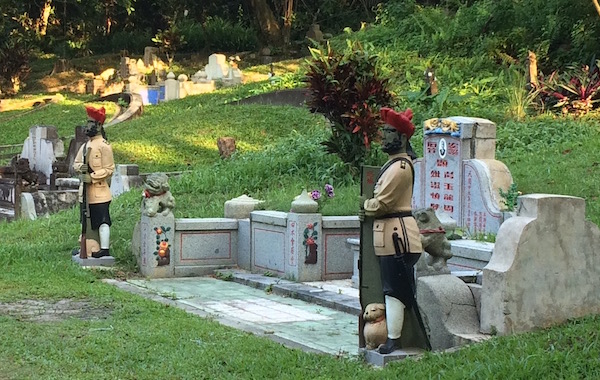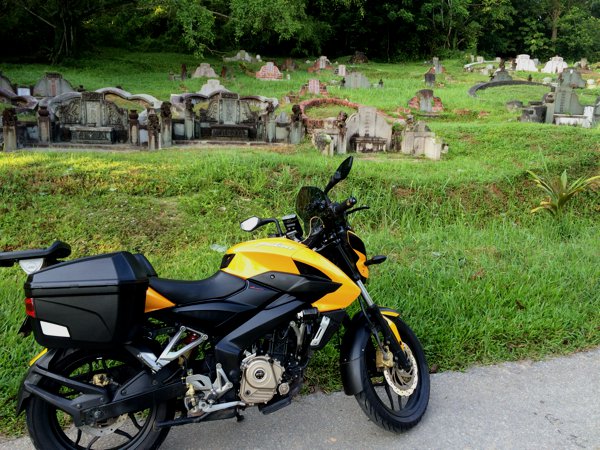 For those who aren't too spooked out by the idea of riding through a cemetery, Bukit Brown is actually a pretty nice place to head to on a Sunday morning. It's not as secluded a place, and I saw quite a bit of human traffic there – joggers, cyclists, dog owners walking their pets, and I even saw someone walking his horse there!