Yes! I'm on the road again! And yes! It's with the Pulsar 200NS!
I had some business to perform in Kuala Lumpur and since I'd be travelling alone, I decided to take the bike instead of the car. And after the eventful low battery situation, getting stranded by stalling my engine and the good samaritan who saved my day, I'm on the Malaysian North-South Highway (NSHW), again.
And I'm glad I did. Because, at approximately 230km from KL, there was a really bad accident. A container truck from the opposite direction had lodged itself onto the middle divider and turned on its side. The cabin looked quite smashed up. And traffic from the opposite direction were directed onto this side of the road – I suspect to facilitate emergency vehicles to access the accident site quicker. But all these mean one thing – massive jam. I suspect that it'll take at least an hour or two to clear the jam. And thankfully, the bike was nimble enough to squeeze through the traffic, and I still managed to travel at somewhat freeway speeds on the shoulder.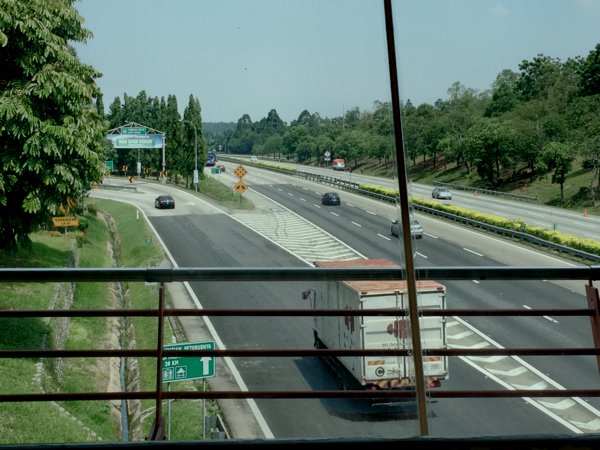 I found a nice hotel at Ipoh Road, called, unsurprisingly, Ipoh Road Hotel, and got a room for 1 person for 1 night at RM69. They're brand new, and have only opened for 2 months. Very cheap, very nice, very clean – highly recommended if you happen to be around the area.
Exactly like how my very recent SE Asia Tour started with a "since I'm in the area, why don't I also head to….", and since I was in KL, I thought it'll be a great opportunity to visit some of the places I missed in my recent trip – because I was feeling a little ill and decided to head back to Singapore instead. So after sorting out all my admin matters on Monday, I then headed to…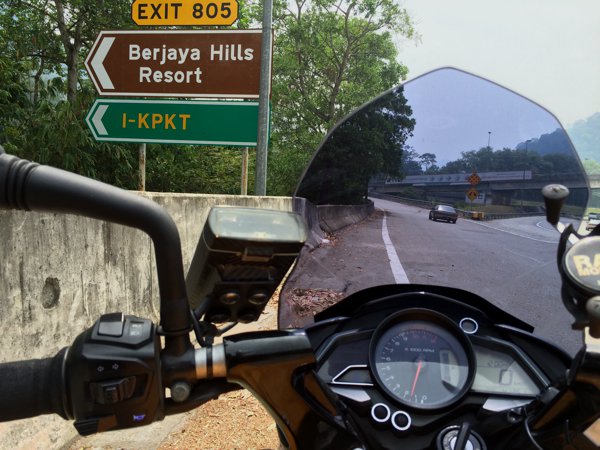 Colmar Tropical is a French-themed resort up in Bajaya Hills Resort in Bukit Tinggi. It's high'ish altitude means cool weather – very welcoming! Entrance fee to the area – RM15.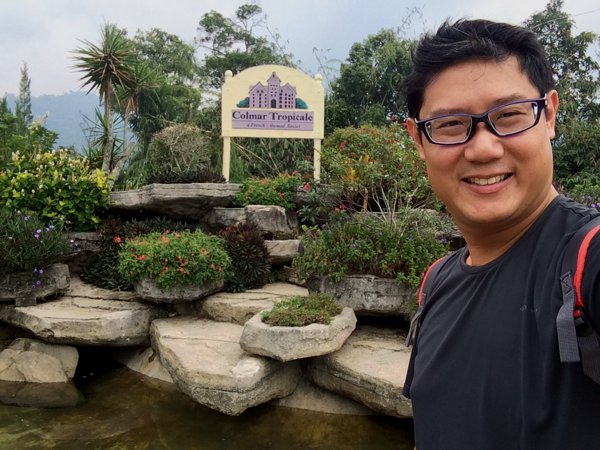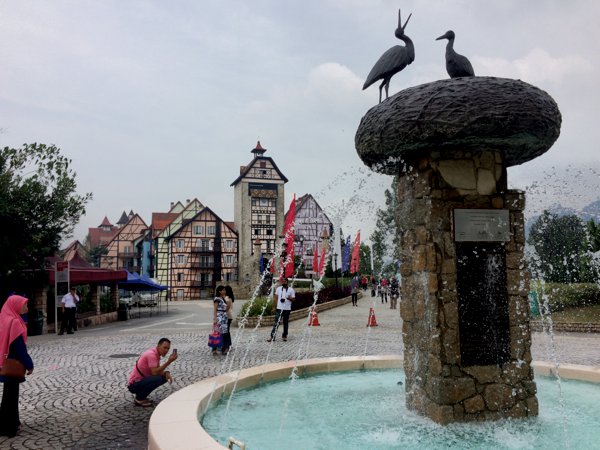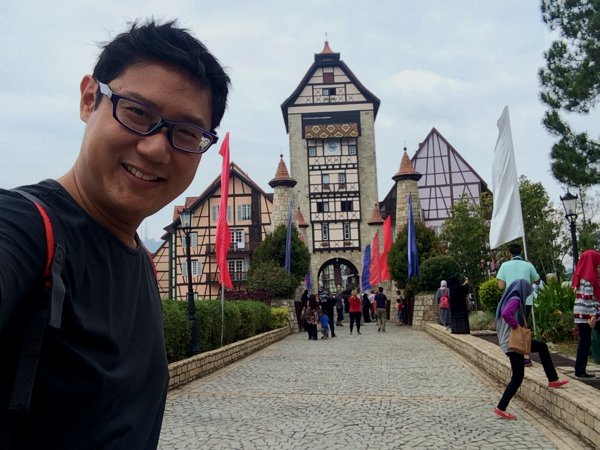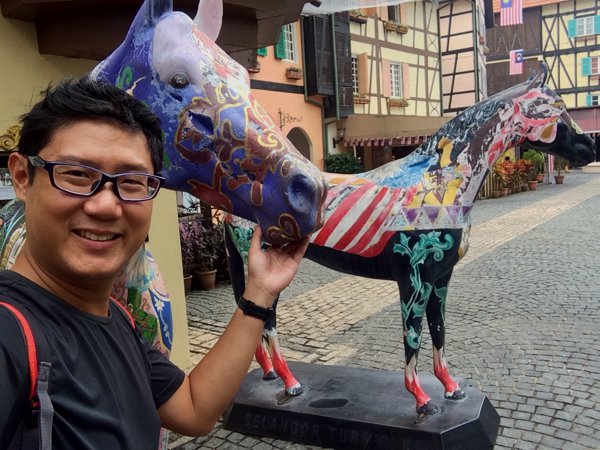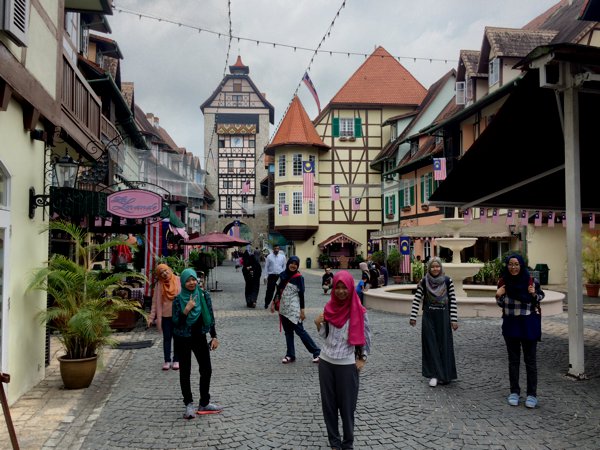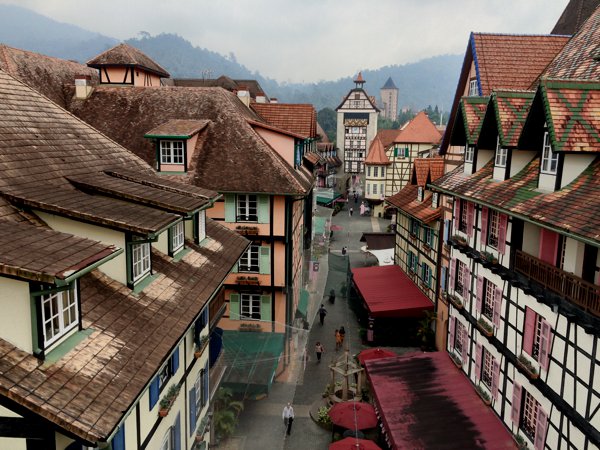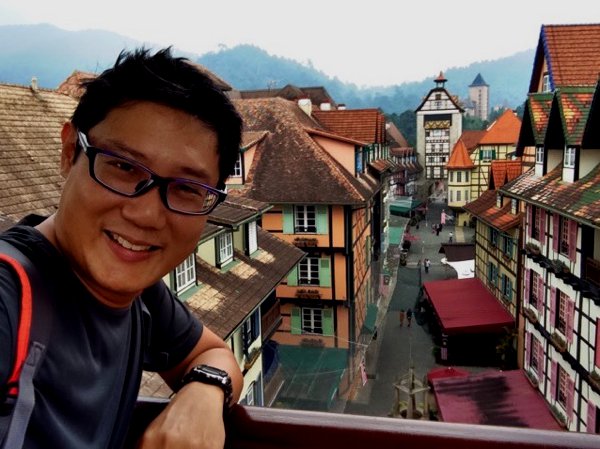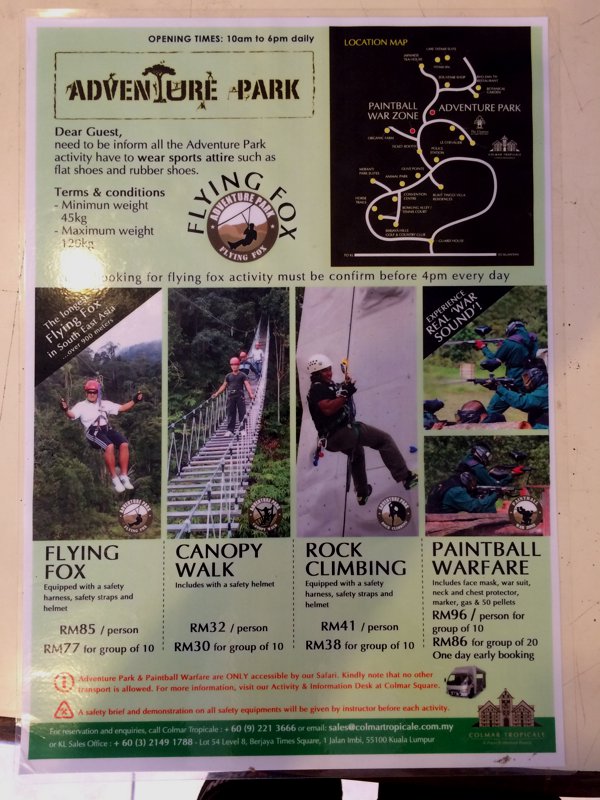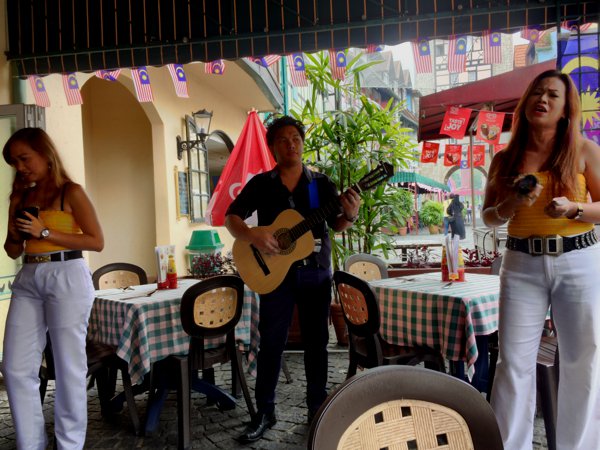 So after lunch, I left Colmar Tropicale and headed to the nearby Japanese Village – also within Bajaya Hills.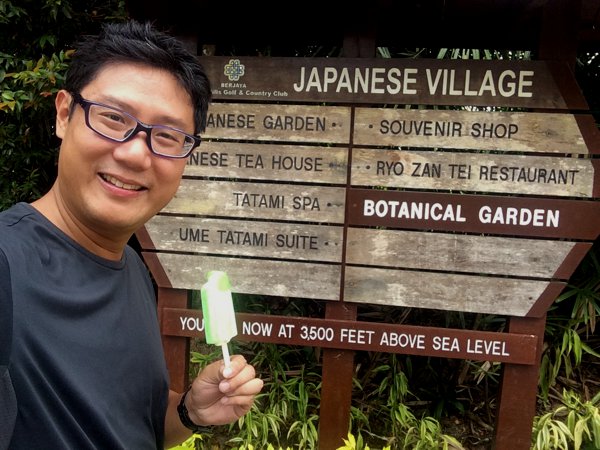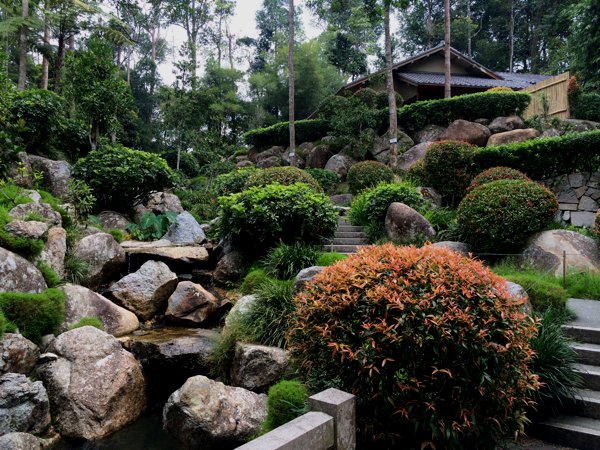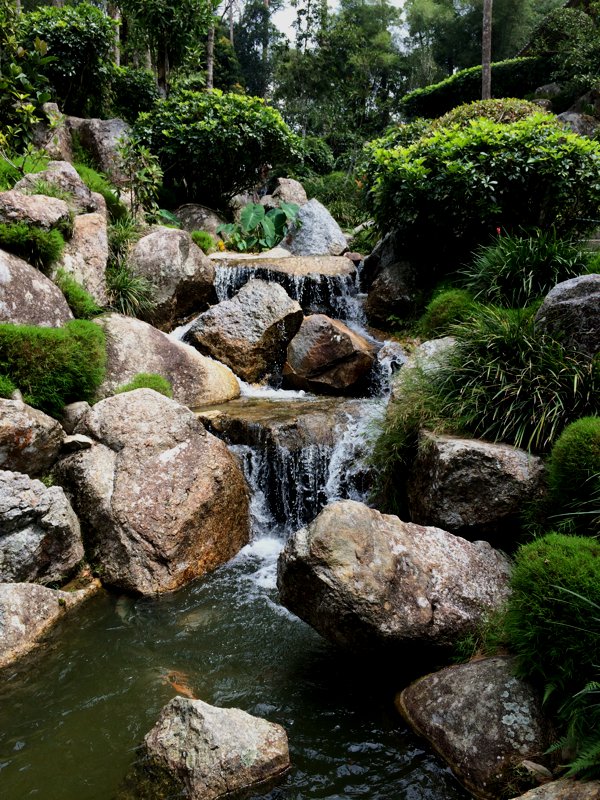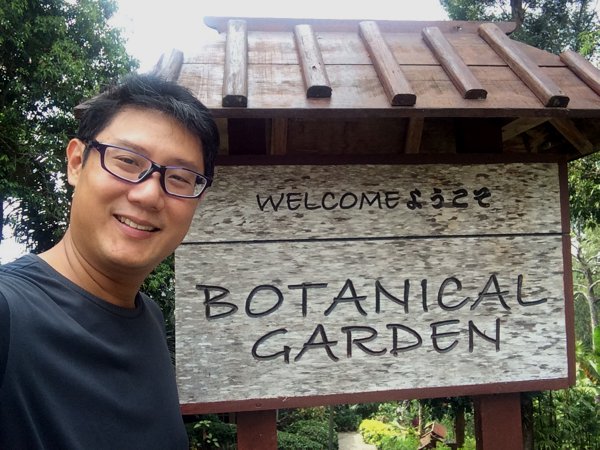 I needed a place to stay for the night and tried asking the hotel reception at Colmar Tropicale for its room rate. RM267 a night. Gulp! An although I loved the cool weather here, there's no way I'm paying that price.
So, I had an idea…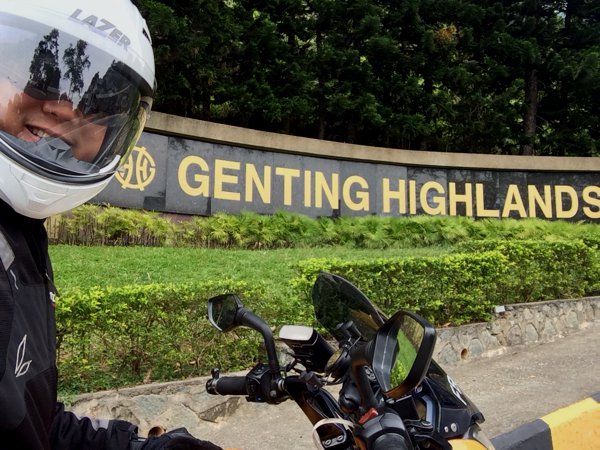 I've always loved Genting Highlands. No – I don't gamble. But I love the cool weather due to its high altitude and the cheap (and really nice) rooms, subsidised by the folks heading to the casinos there.
Although Genting Highlands is about 6km away from Bukit Tinggi on a straight-line distance, the winding mountainous roads run for about 40km and it takes approximately 1hr to get here. But the roads up to Genting Highlands is amazing. Although the climb is steep, the roads are dual, and sometimes triple carriageways, which means you don't have to get stuck behind a slow running truck or heavy vehicle.