25 July 2016, Monday. The nice folks at the Bajaj Phnom Penh dealership requested and arrange for a reporter from Sabay to interview me. They were curious about my multi-country travel with my Bajaj Pulsar 200NS. And so I had a nice chat with the senior news reporter from Sabay in the morning. Not actually sure if my travel story is sufficiently newsworthy though. LOL!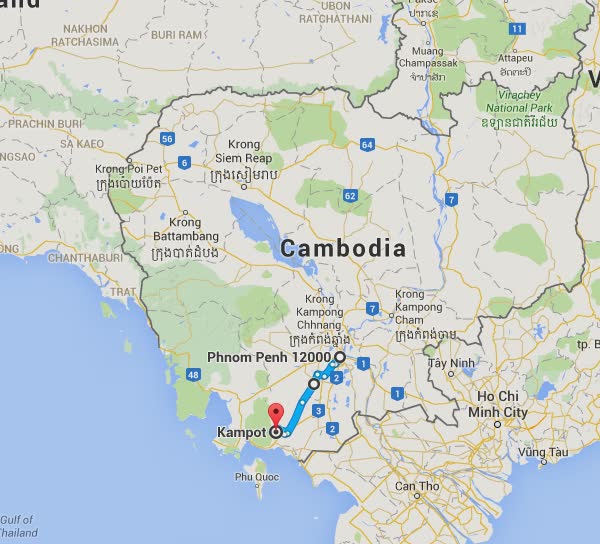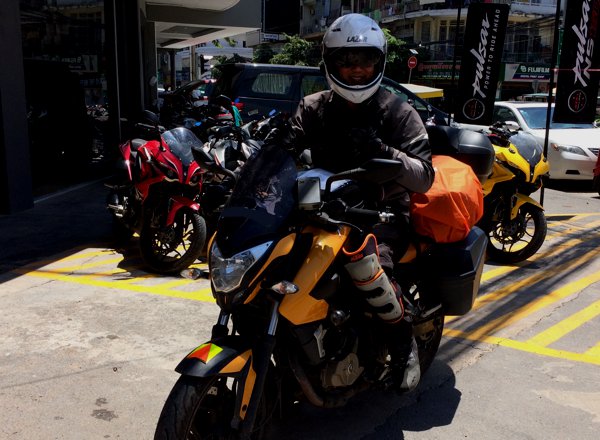 I reached Kampot around 3pm. And by the time I got a room, it was kinda late for me to head to the Bokor Mountains. Probably tomorrow instead. So I spent the rest of the afternoon and evening wandering around town.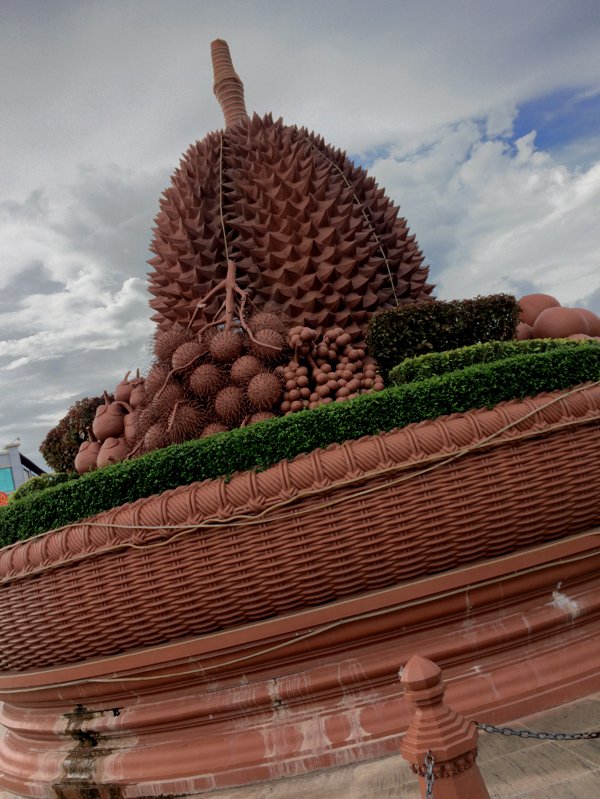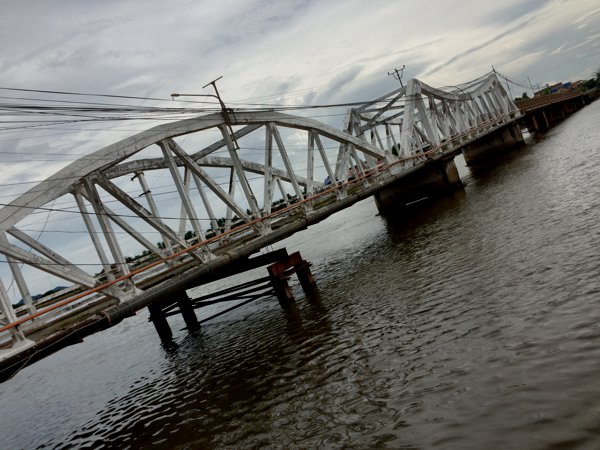 Kampot is known for their salt and salt fields. Water from the sea is let into the fields, and then blocked out. When the water evaporates, salt crystals remain and are harvested. Iodine is then added to the salt before being packaged and sold.