I've been using Sena's bluetooth intercom products for some years now. In fact, I currently have both the Sena 20S and the Sena 30K. While the 20S had served me for a good number of years, I love the Mesh Intercom – and especially the Mesh Intercom v2.0 – of the 30K. While Sena has released the spanking brand new 50R and 50S models earlier this year, I'm so glad that Sena hasn't forgotten about the existing users.
First, the functionality of the 30K was bumped up to Mesh 2.0 with a firmware update. Sena promises greater Mesh communication robustness and reliability with their 2nd iteration of Mesh with up to 80% more data being communicated between the units. While I've not had the chance to test it in a longer tour due to the Covid travel restrictions, I've tried Mesh 2.0 with a couple of riding buddies on a mix of 30K's and 50S's. And I'm happy to report that it worked GREAT! Mesh 2.0 does appear to be more stable – especially when riders drop out and re-join the mesh network due to range.
Great job, Sena!
Today, Sena announced some more good news for existing users!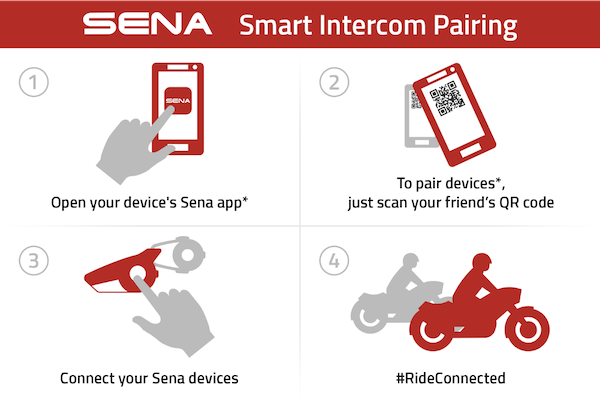 Continue reading

"Great News for Existing SENA Intercom Users"