Hurrah! I received my Klim Induction jacket and Klim gore-tex waterproof pants accident replacements back! And guess what – they weren't just "repaired", they gave me a BRAND NEW set!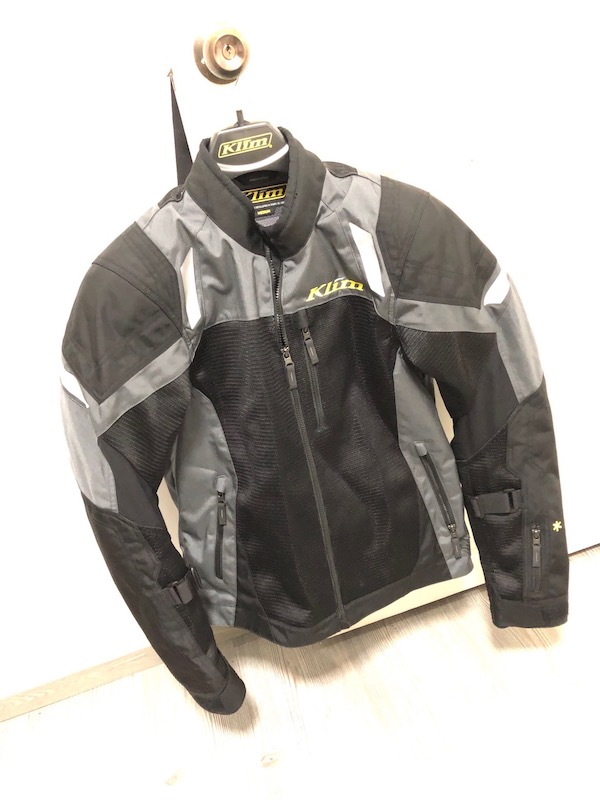 Now, I've always been skeptical about "Lifetime Warranty" claims. But Regina Specialities – where I purchased the gear from – were extremely helpful in assisting with my accident warranty claim. As some of you may have known, I've had a recent high speed get-off on the NSHW on my BMW R1200GS. So bad was it that the bike is now a write-off. I am absolutely certain that having quality gear on me saved my life!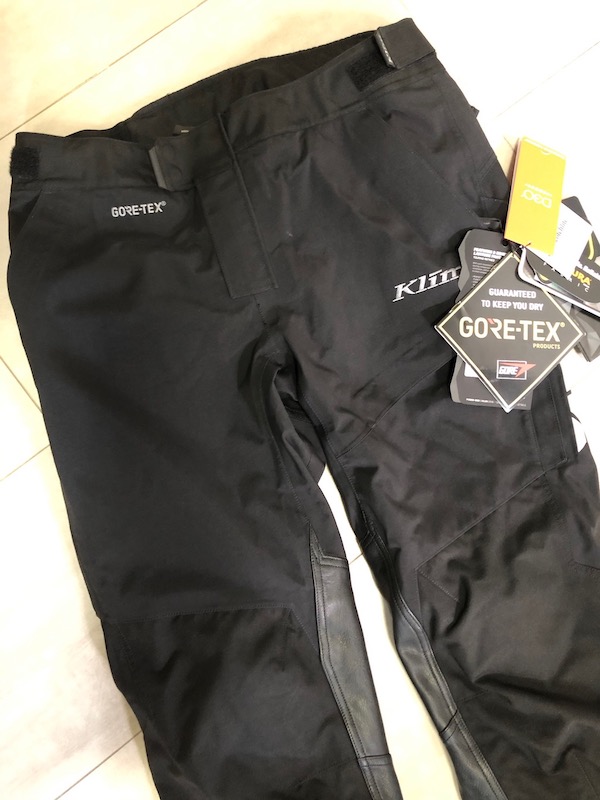 This is NOT a sponsored post. I purchased the Klim gears at retail prices with my own money. Klim makes quality gears that comes not only with a lifetime warranty, but also an accident replacement warranty. I was (un)fortunate enough to get to test their accident replacement claims, and have been very happy with how quickly I received the new Klim gears!
(P.S. Some of my own personal insurance claims haven't even paid up yet!)
Well done KLIM and Regina Specialties!