Immediately after a recent ride through the dirt trails of Ulu Choh, the G650GS started developing a horrible squeal in the front wheel area. This happens even while riding – and is especially notable at lower speeds. My initial fear was that the wheel hub bearing had gone bad. I have been taking the Sertao on some treacherous off-roading trips of late.
Like a resilient little pig that just refuse to die, the squeal was present when spinning the wheel while the bike is on the main stand. If it was the wheel bearings, that would have been not too good news – I've never done a bearing replacement before and probably don't have the correct tools for extraction and, more importantly, proper re-insertion. But out of curiosity, I removed the brake calipers just to assess the damage – spun the wheel, and…. the squeal was gone!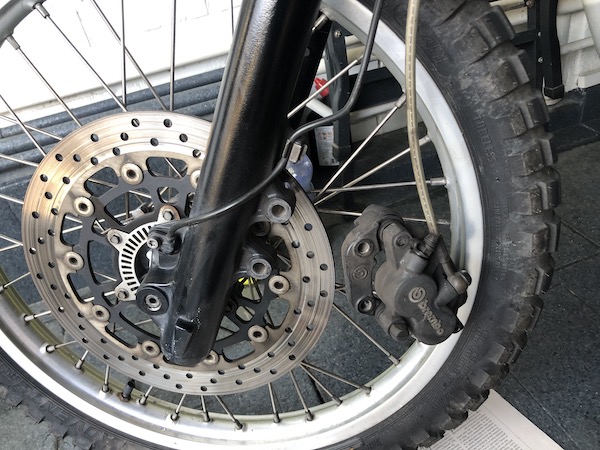 Now that I have ascertained that it was the brakes, but not the bearings that caused the squeal, it was time for some brake caliper servicing!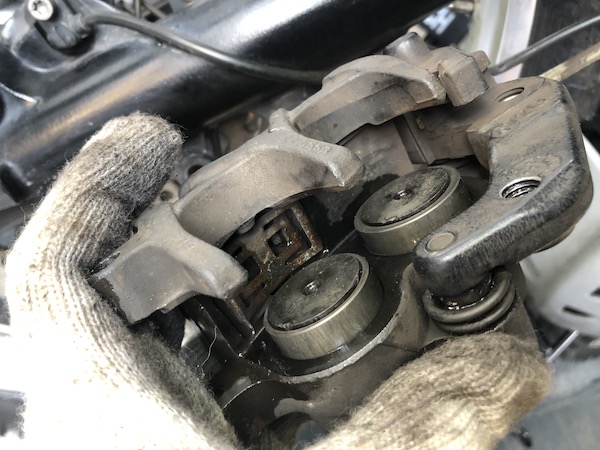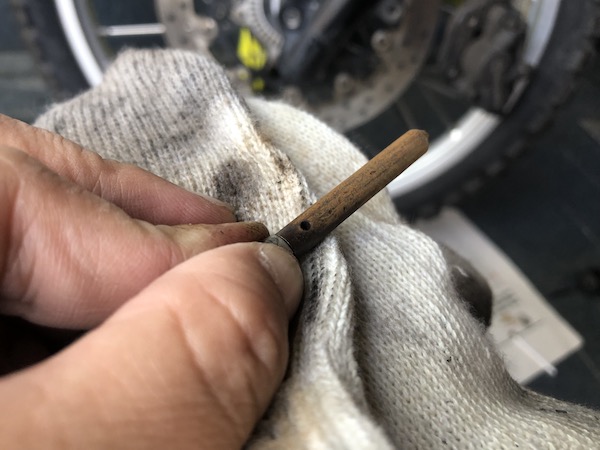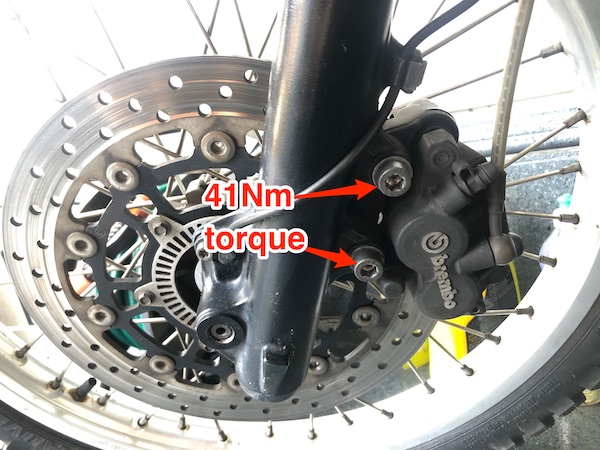 Hooray! No more squeal and no more binding! Now, I just can't wait for my next trail ride!