At 67,000km, my BMW R1200GS clutch switch failed. Symptoms include 1) not being able to start the bike while in gear and 2) not being able to switch riding modes while the bike is in motion.
You see, for either of the above 2 to work, the ECU must know that the clutch lever is FULLY pulled in. The R1200GS that comes with cruise control and/or shift assist pro use a set of dual microswitch instead of the typical single microswitch. The first part of the switch senses that the clutch lever is being slightly pulled in, and the second part senses if the clutch lever is fully pulled in.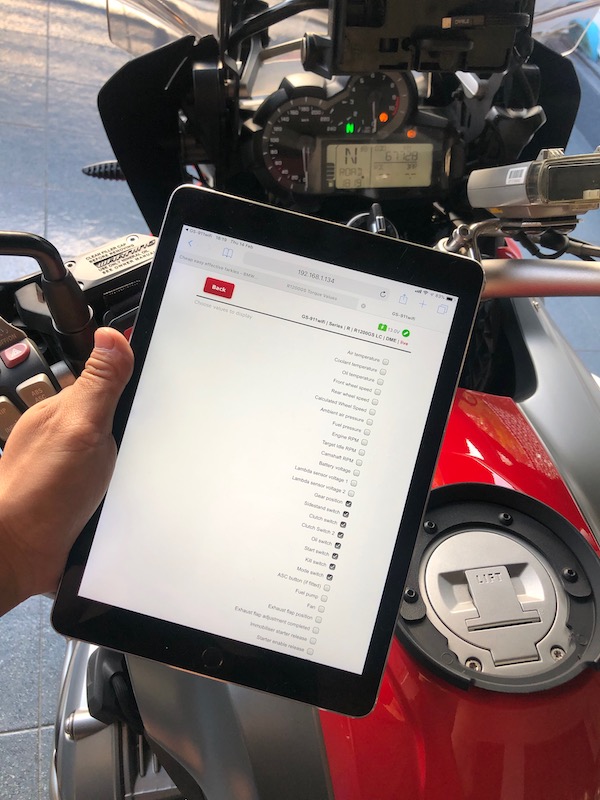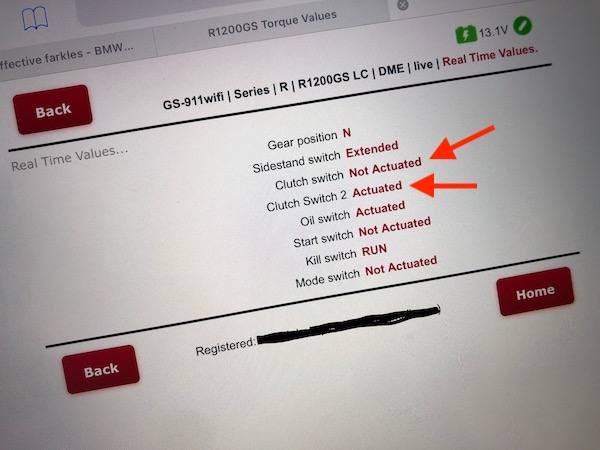 Removal of the switch was very simple. Just required a tiny torx bit. The switch is held in place by just 1 screw.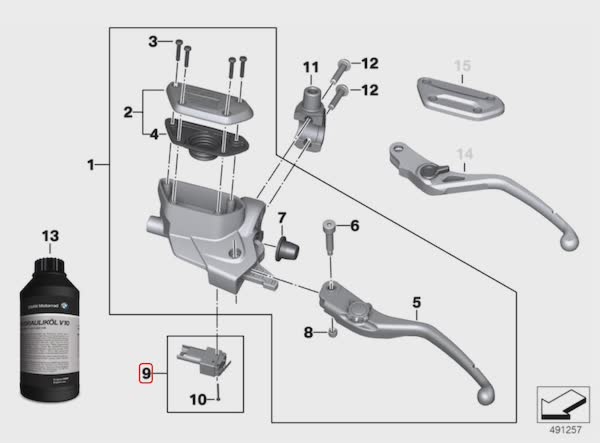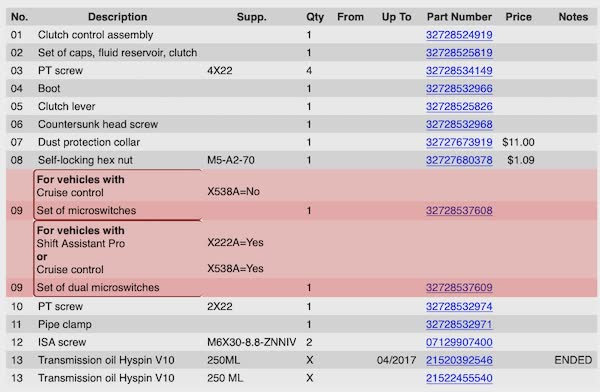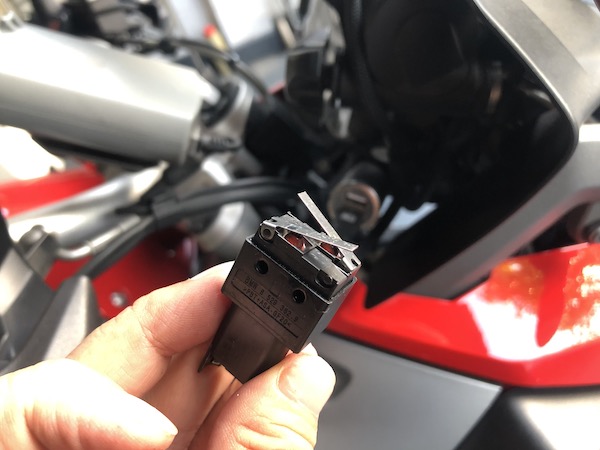 I first attempted to repair the existing switch by flushing the contacts with a generous dose of WD-40. Perhaps it was some rusty contacts? Or maybe some road grime got lodged between the electrical contacts?
Results – no joy. While it DID appear to help a little – the switch would now SOMETIMES actuate. But it still wouldn't work reliably enough. So, I got brand new set of microswitch.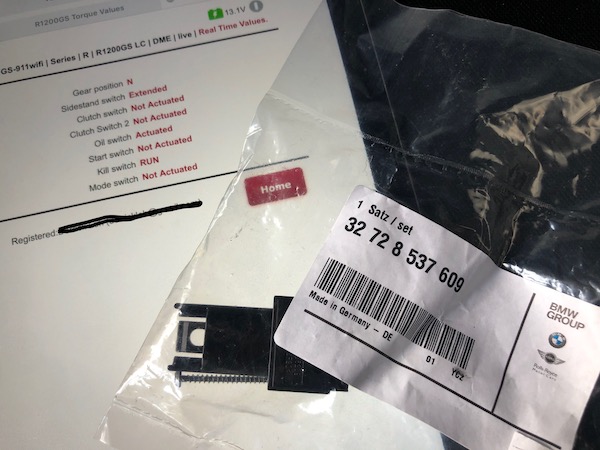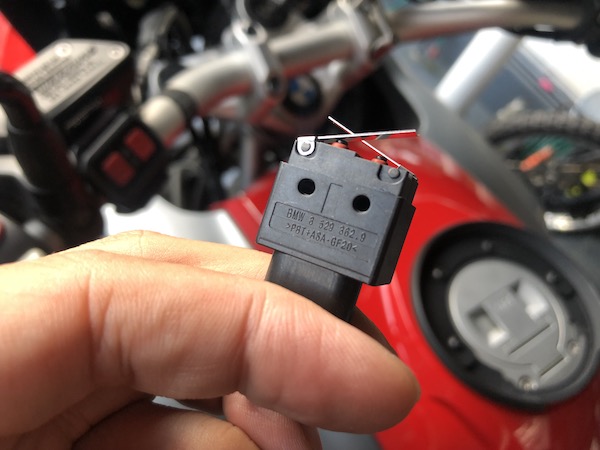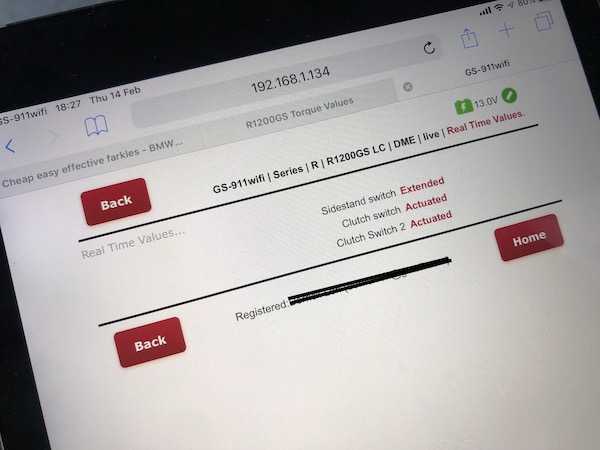 Ah! Working again!
Replacing the set of dual microswitches was super easy. My primary gripe with it is the cost of those damn BMW microswitches! At $80 each, that's a very expensive piece of otherwise very low tech electronics component!! Well, I guess that's the price to pay to play… #GSLYFE