We couldn't get enough of dirt riding fun in Ulu Choh, and so we planned to head back there again. This weekend, we decided to attempt some of the trails instead.
I found a GPX trail in Wikiloc called "UCDP Novice Route". Novice, right? Should be easy peasy… right? We were so wrong!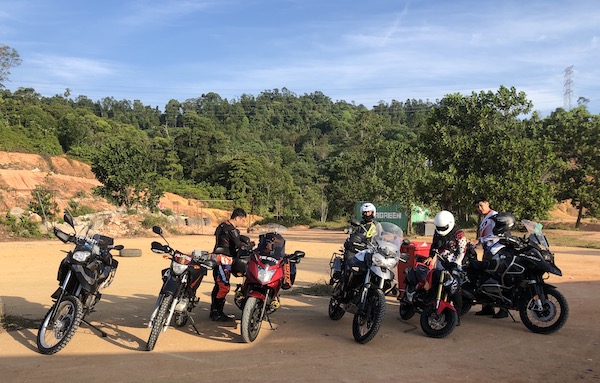 Arriving at Ulu Choh Dirt Park, we were a quirky bunch of riders that somehow look misplaced in a dirt park. Yes, the G650GS and the Yamaha XTZ with knobbies are somewhat at home here. Then there are the heavy adventure bikes – the R1200GSA and the Tiger 800 XCX. The Diversion with its street tires was obviously not the most appropriate machine here. And then there's the cutesie bunch – the small, ultra-lightweight class – a 36year-old Vespa, a probably about as old Honda C90, and the midget Honda Grom, all gathered for some off-road trail fun. But what all these bikes have in common, is a rider with an adventure spirit and a can-do attitude.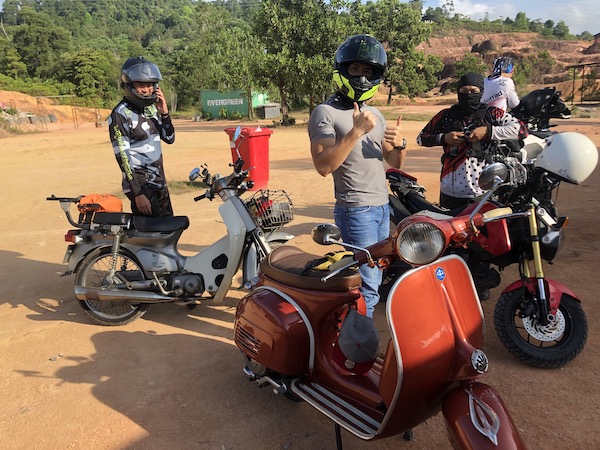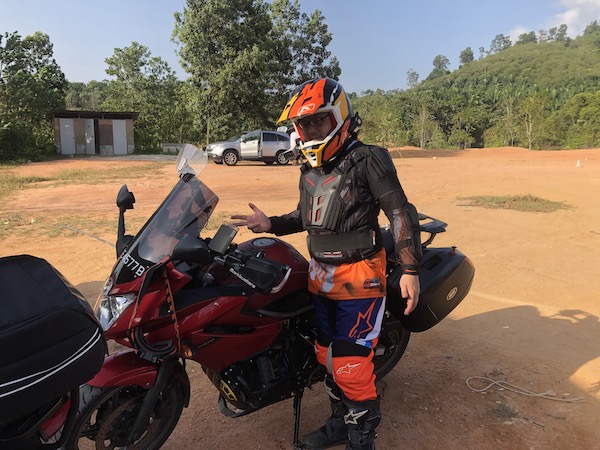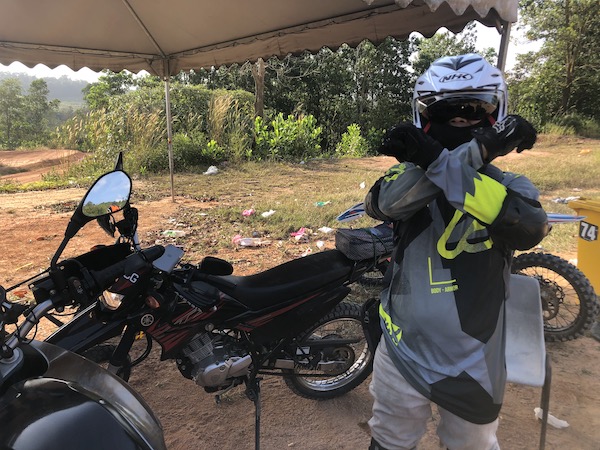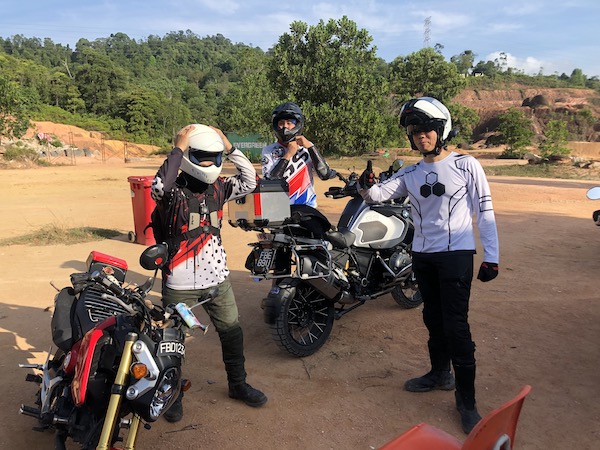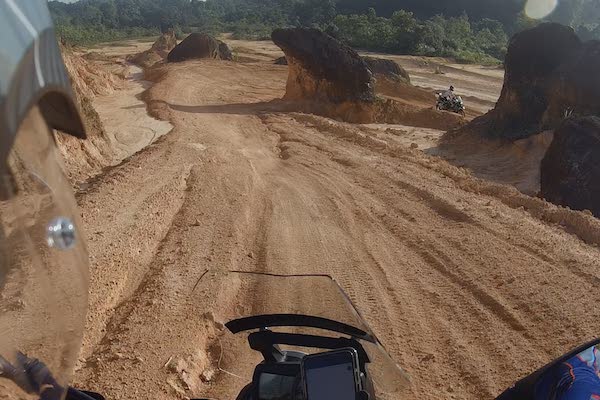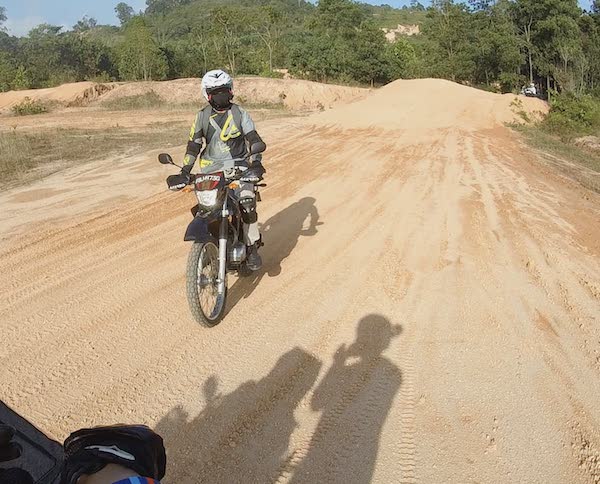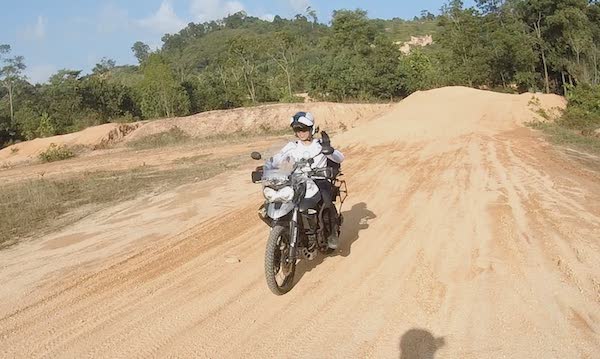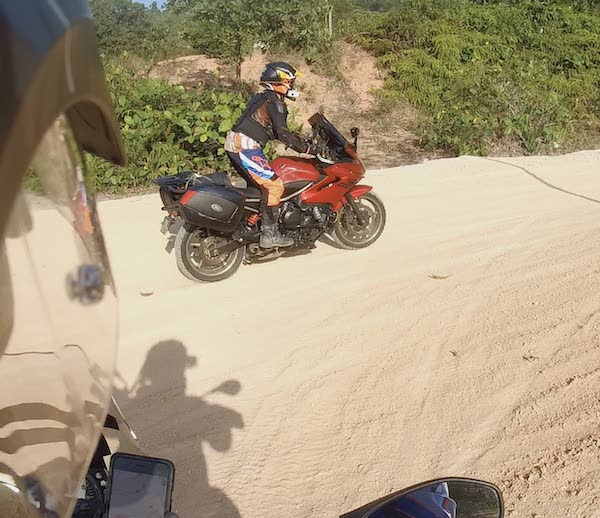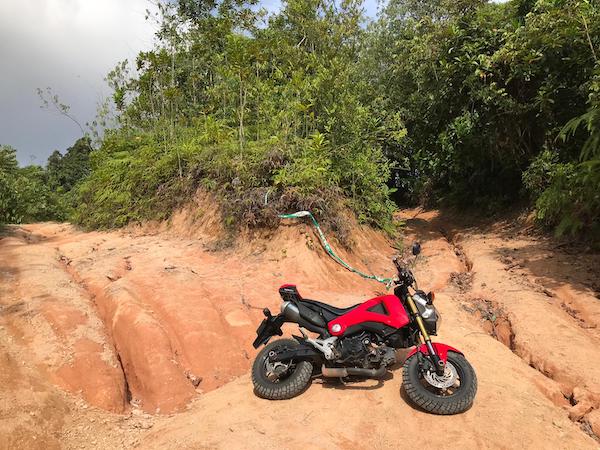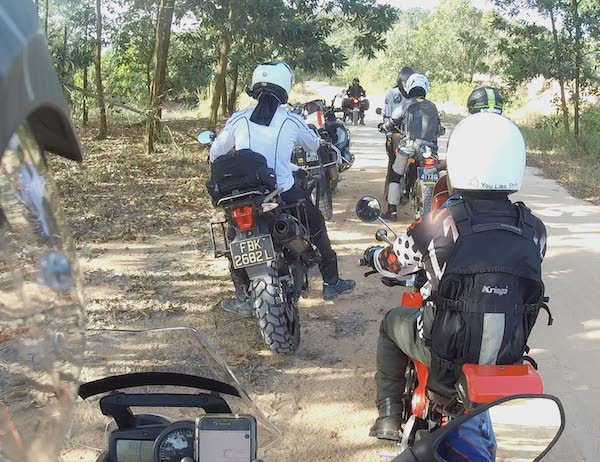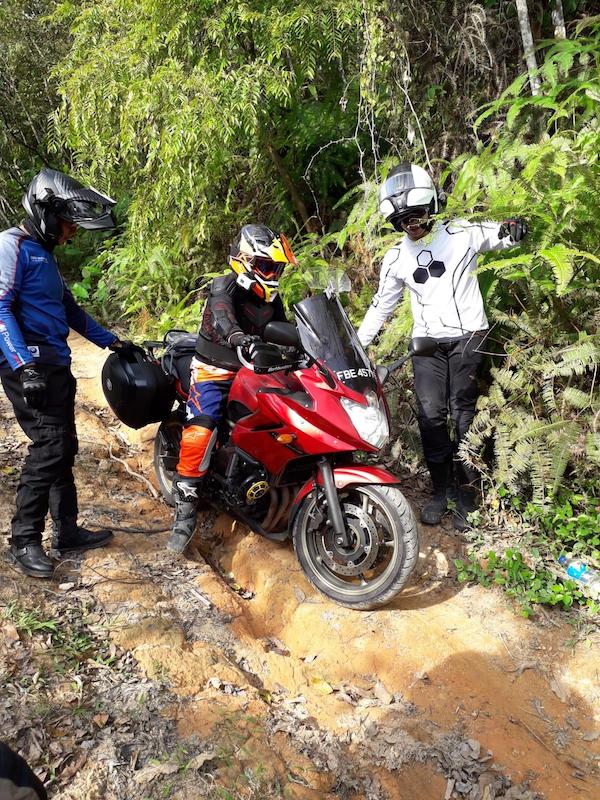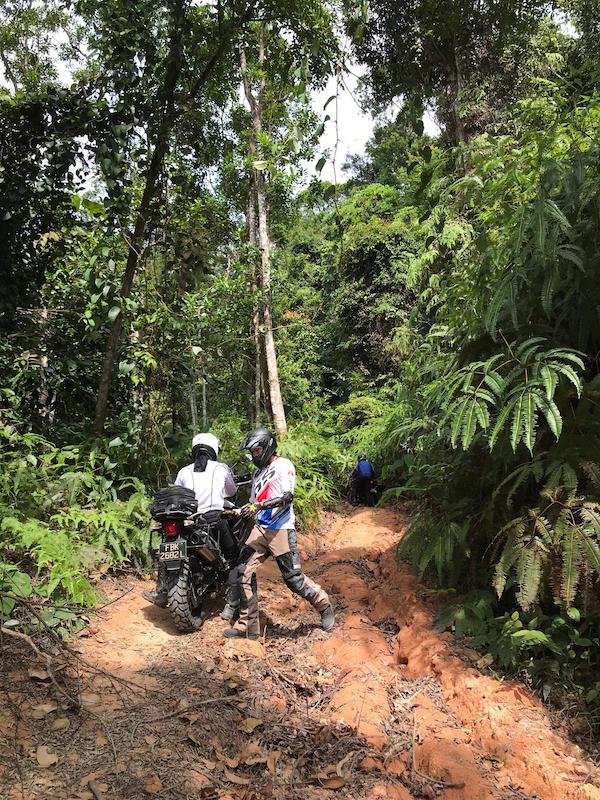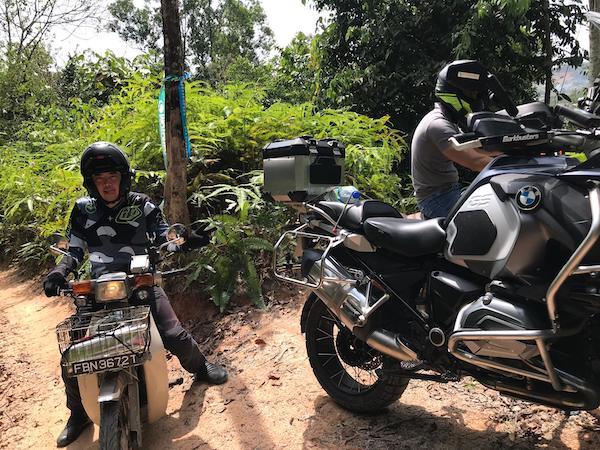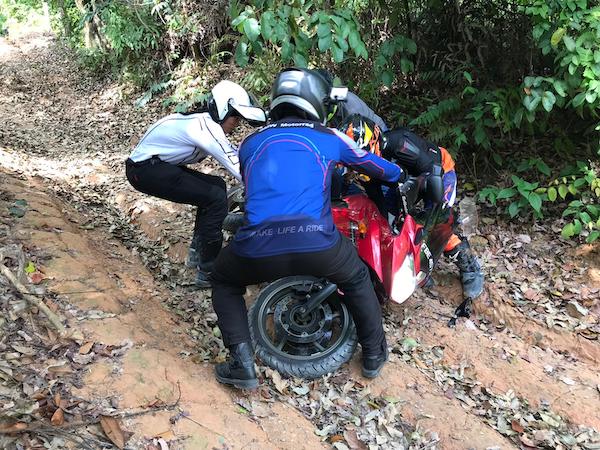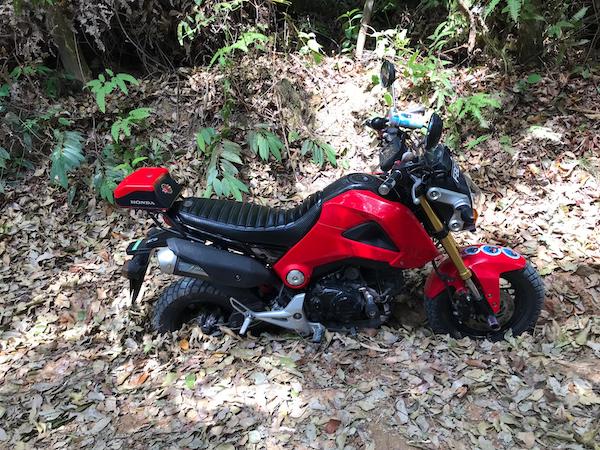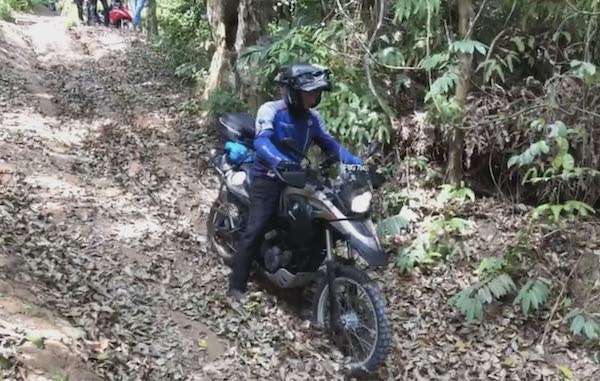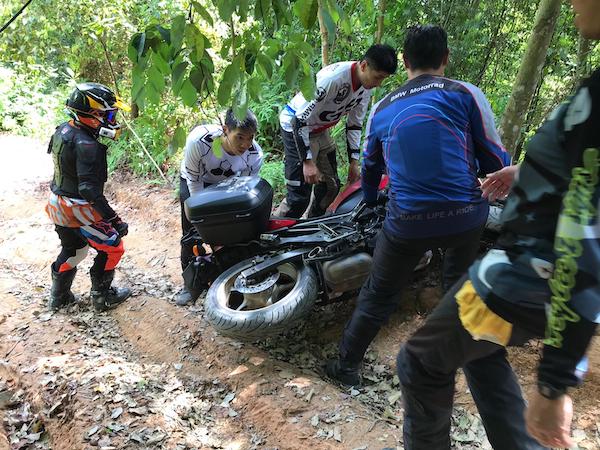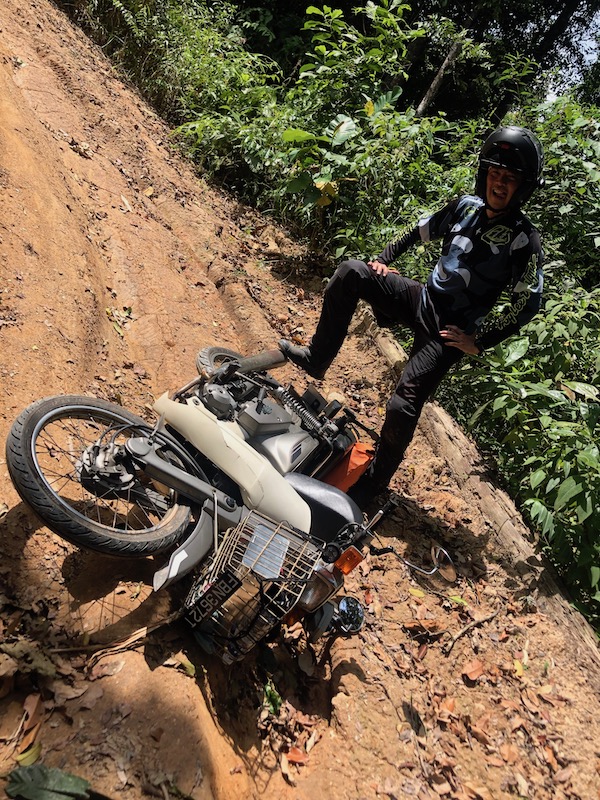 At the end of the day, we were all super exhausted. But the teamwork and never-say-die attitude of everyone made the ride so much more fun than it actually was.
Now, I think we just need a wee little bit more practice before we even attempt that trail again.