As if last week's dirt riding with Dirt State wasn't enough, we headed to the trails again this week. Only this time, with our very own bikes!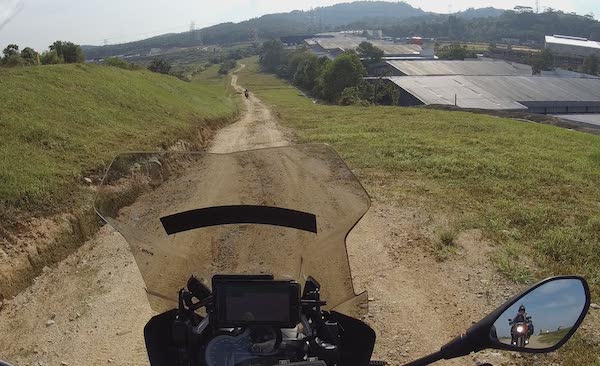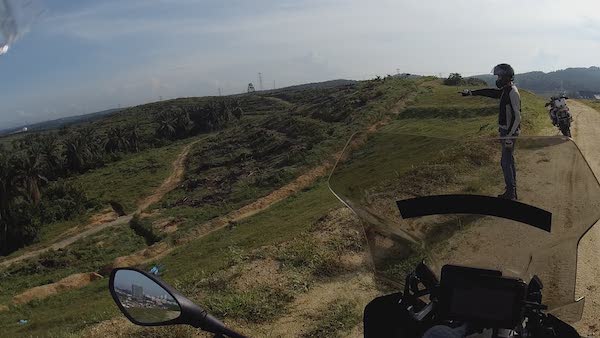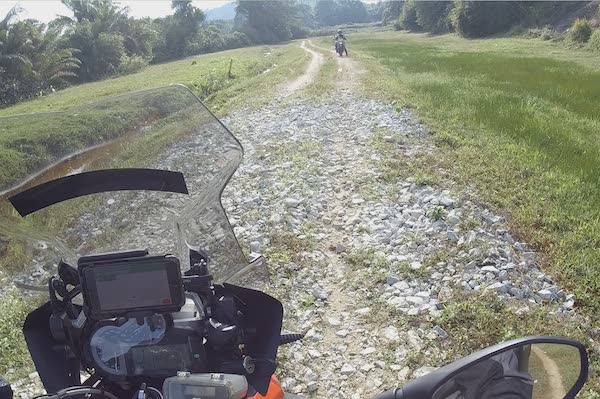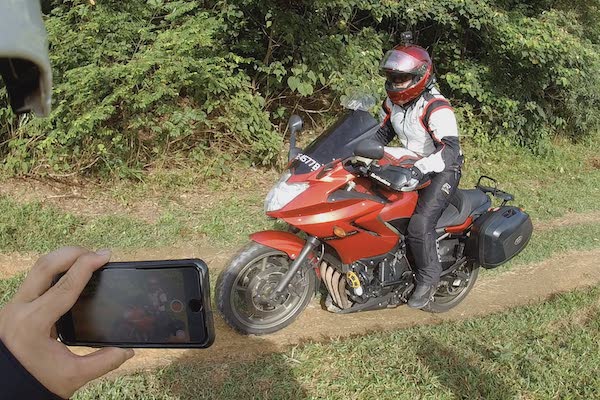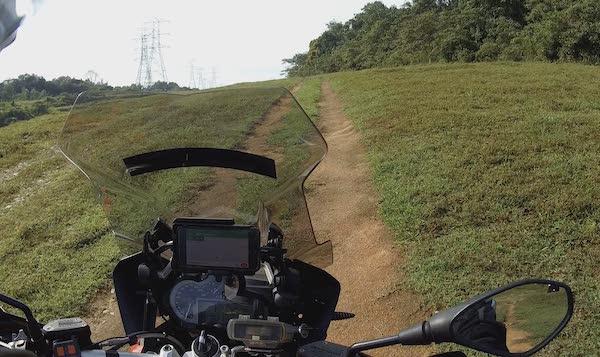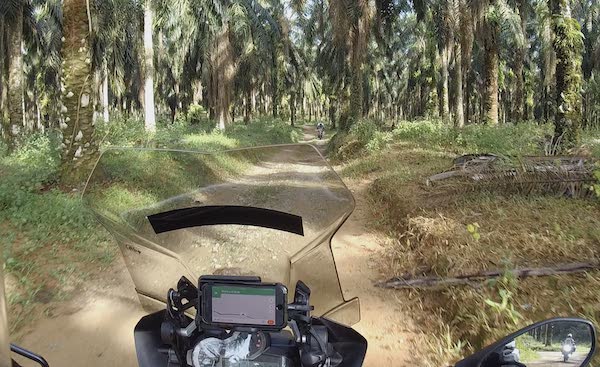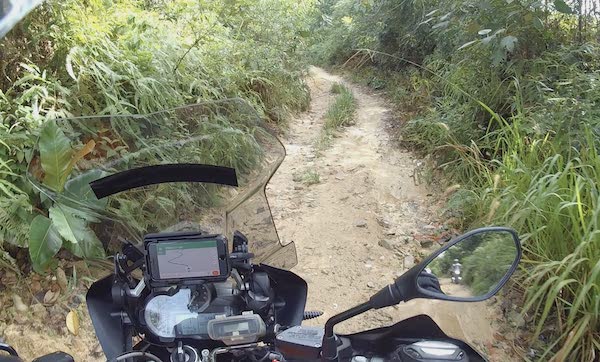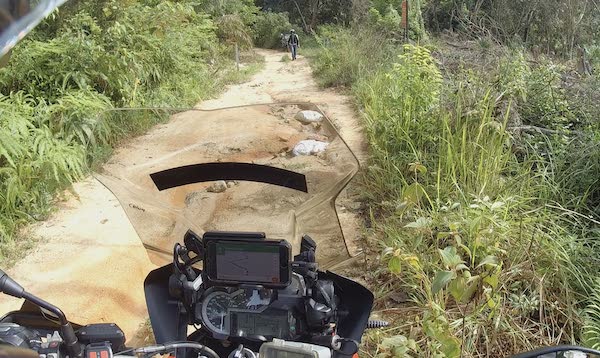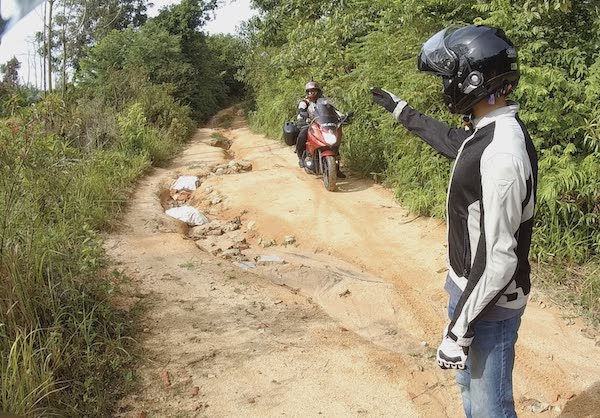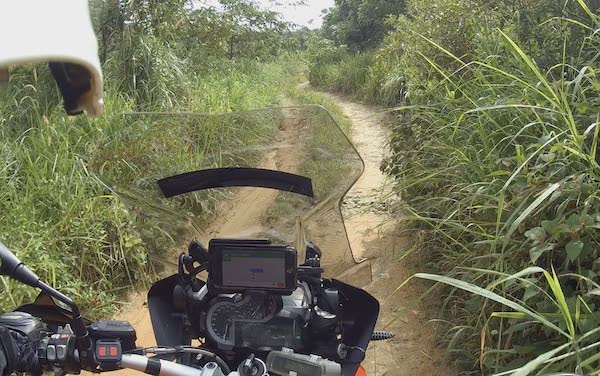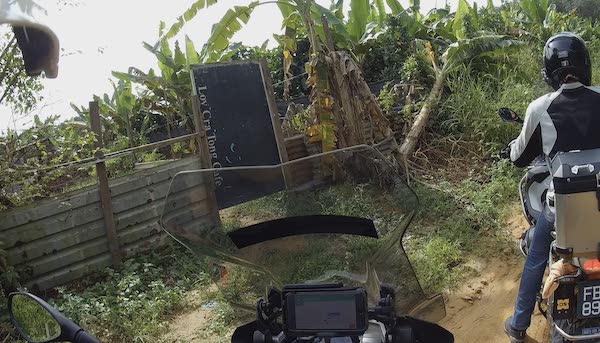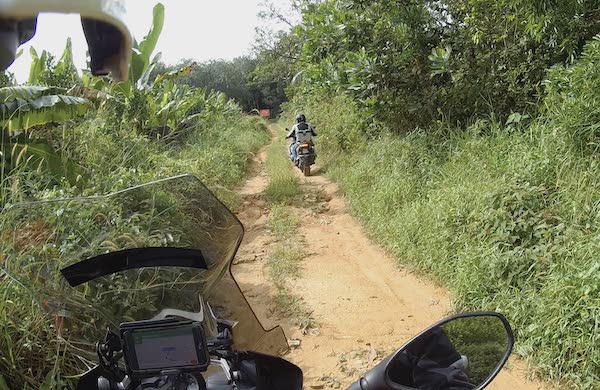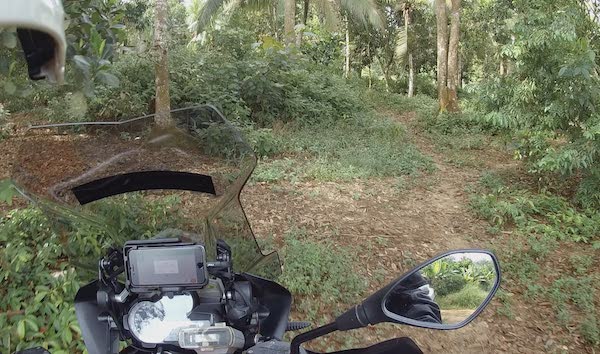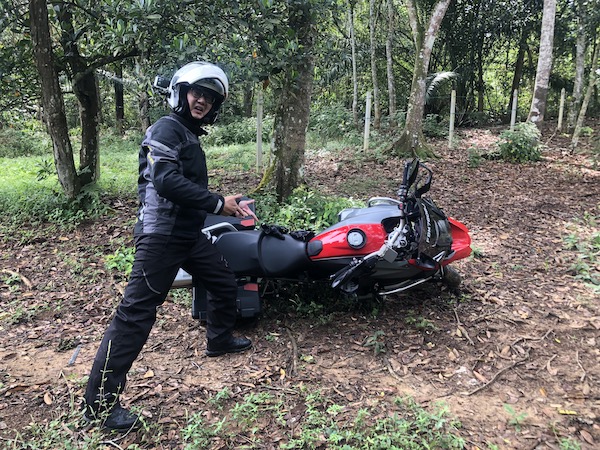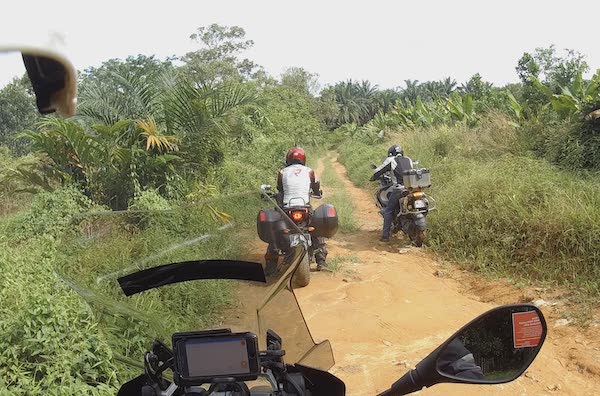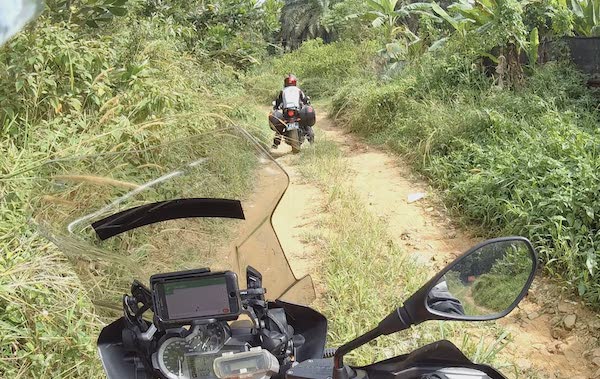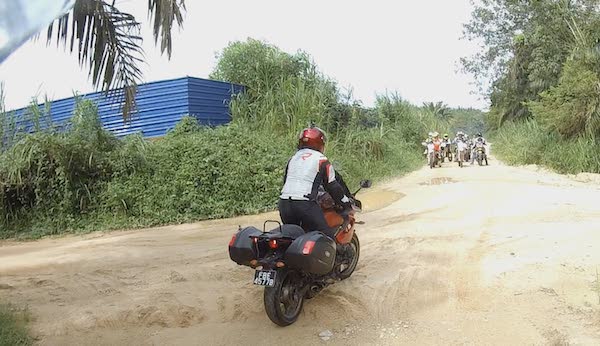 And just as we were about to leave the place to meet 2 other friends for lunch, this happened…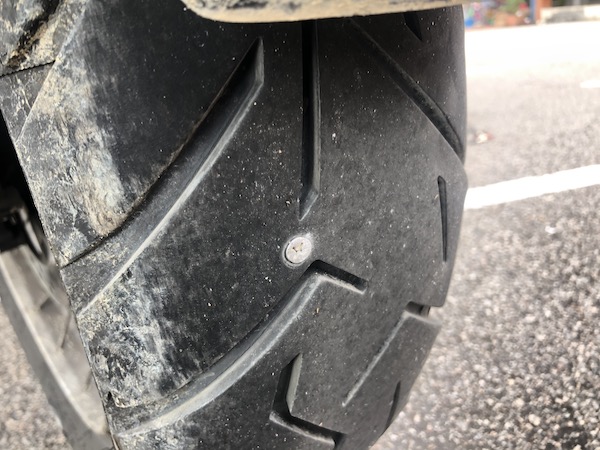 After removing that offending screw and patching up the rear tire, the pressure still wasn't holding and the tire was still hissing. Turns out, my rear tire was hit by not one, but TWO punctures! My, my! What were the odds??!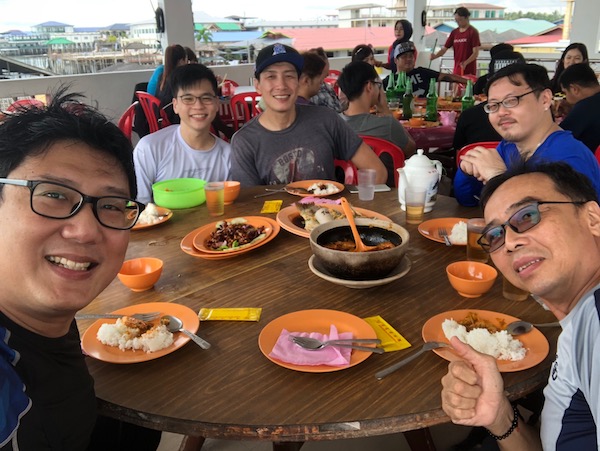 Another amazing Sunday Morning Ride!