Vesak Day – a public holiday in Singapore, falls on a Tuesday. So what better way to celebrate it, than to take the Monday off and go for a 4D3N long weekend ride! Six bikes – divided into 2 teams head up to Cameron. The Honda ST1100, VFR800X and the R1200GS started the journey on Saturday morning, while the XJ6 Diversion, Super 4 and the F700GS made their way up towards KL in the evening.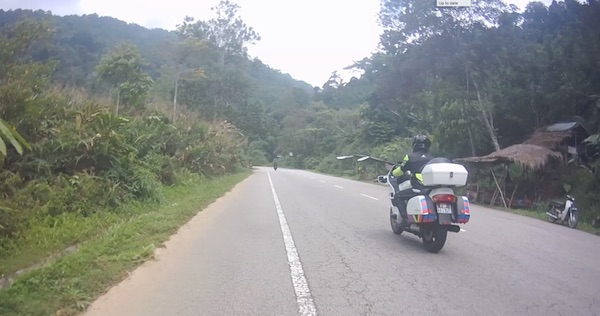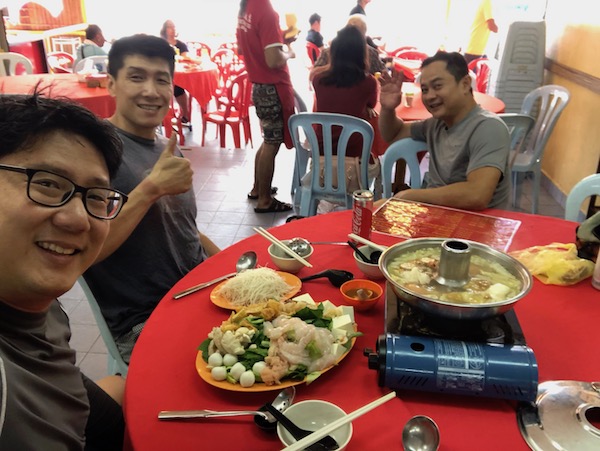 DAY 2 – 27May18, Sun
Brrrrr! The cold highlands air greeted us in the morning as we rose from a restful sleep after a long day's ride the previous day. Good morning Cameron Highlands! The plan is to rendezvous with Team 2 who stayed over at KL last night as they started the journey from Singapore in the evening and it wasn't to wise to ascend the unlit roads up to Cameron in the dark.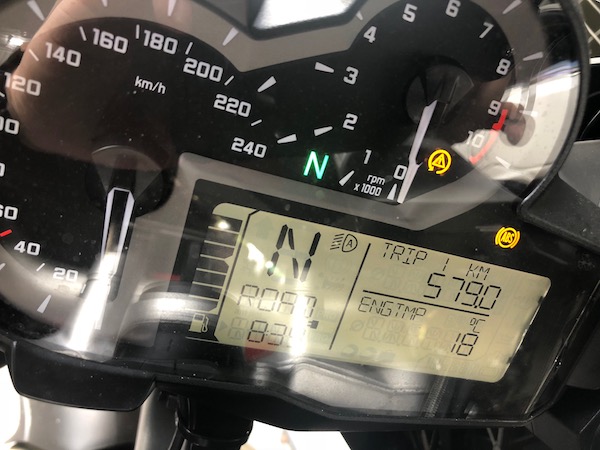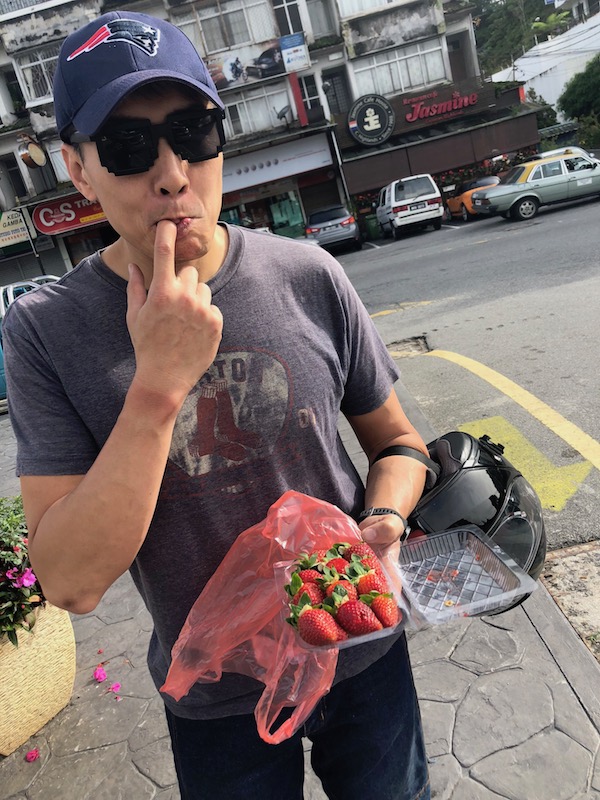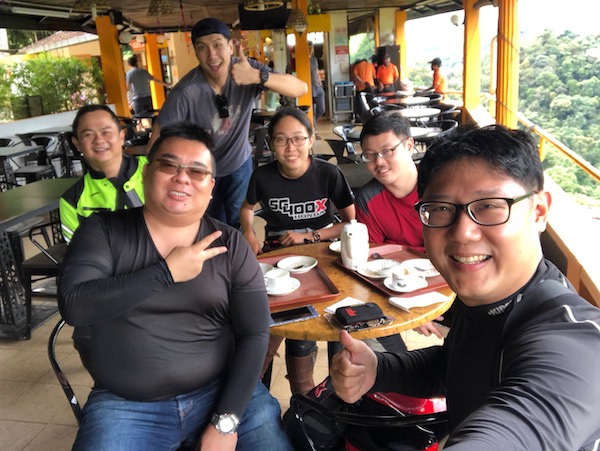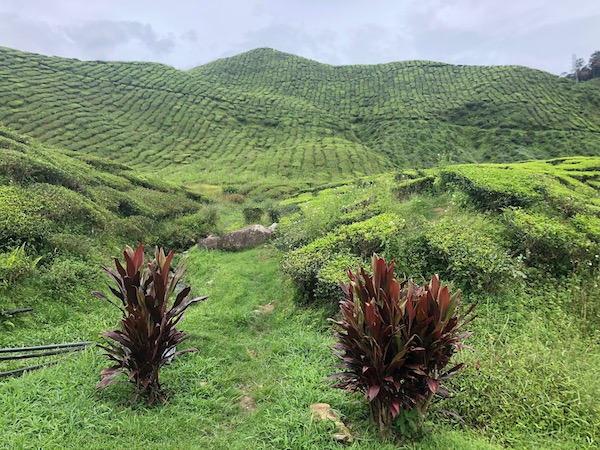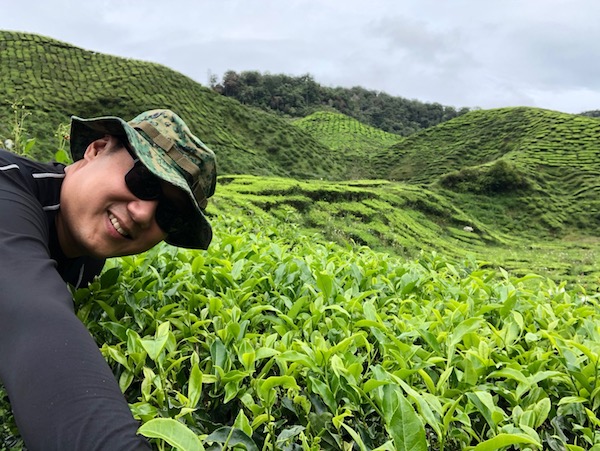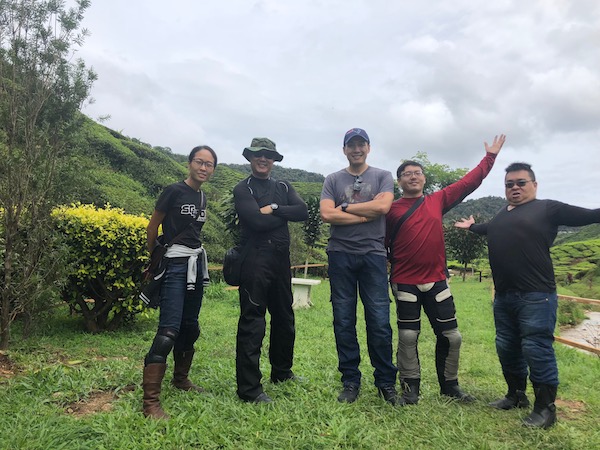 After some morning exercise walking through the tea plantation, we headed to Ee Feng Gu Bee Farm in Brinchang as Cai wanted to introduce his yellow Super 4 whom he affectionately calls the "Bee" to the…. well… bees of Cameron Highlands!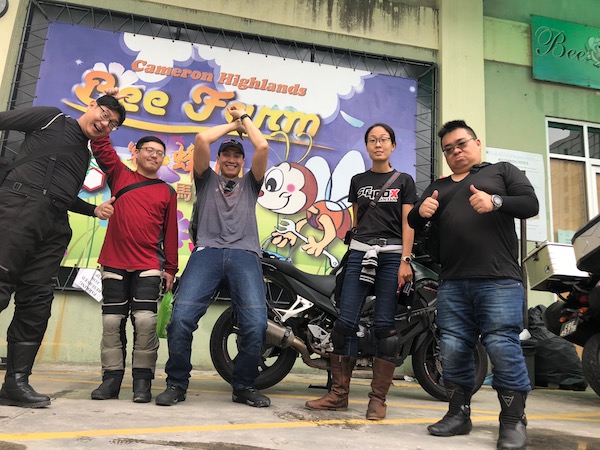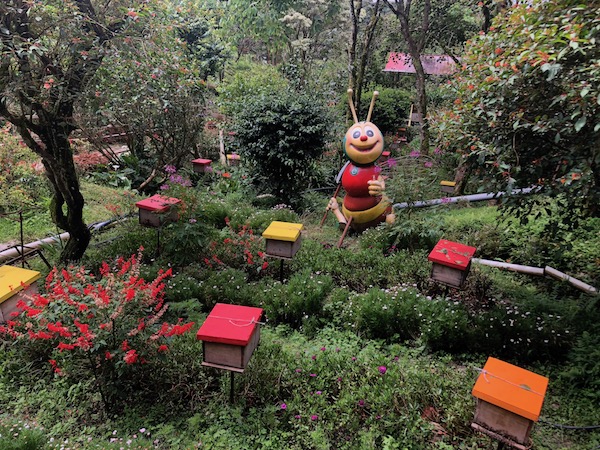 After all the walking in the morning, we grew hungry real quick. We wanted a nice meal and a few of us had a sudden craving for a nice steak. So, off we went and headed to The Smokehouse.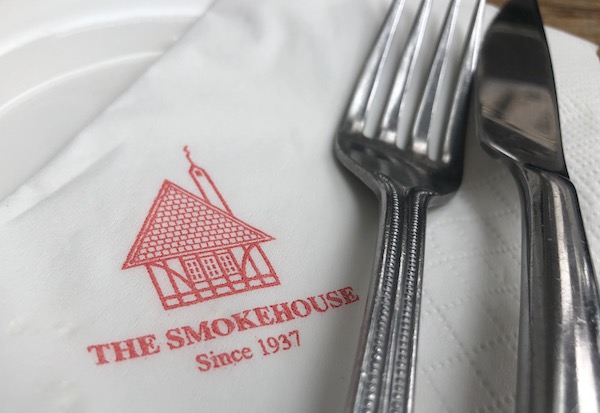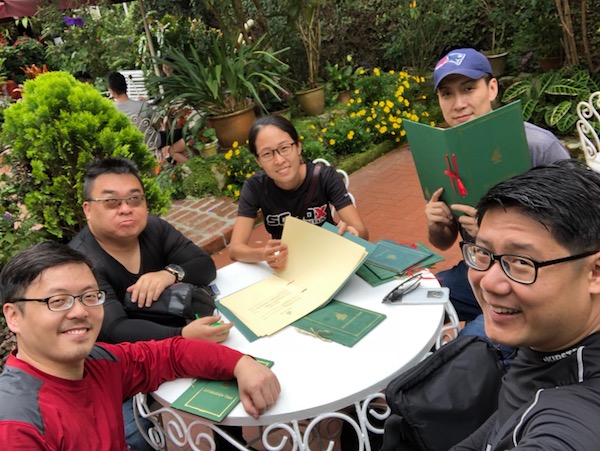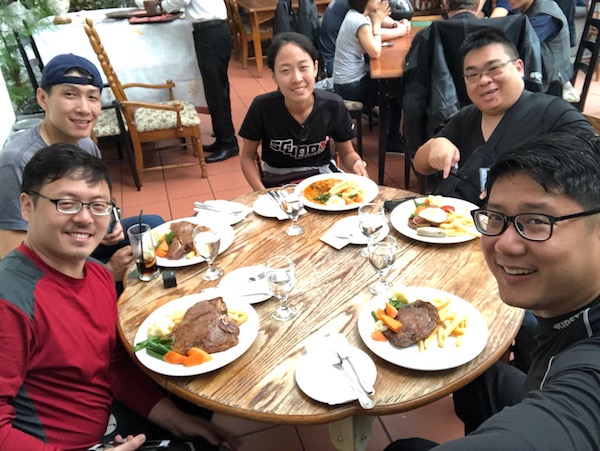 After the lunch stop and filling our souls with some of Cameron Highland's finest steaks, we headed up to Gunung Brinchang (Mount Brinchang) – Peninsular Malaysia's highest motorable roads.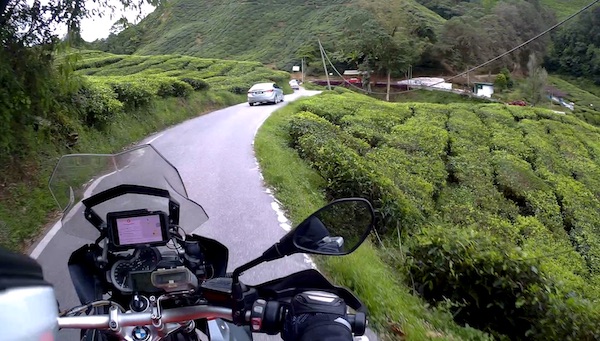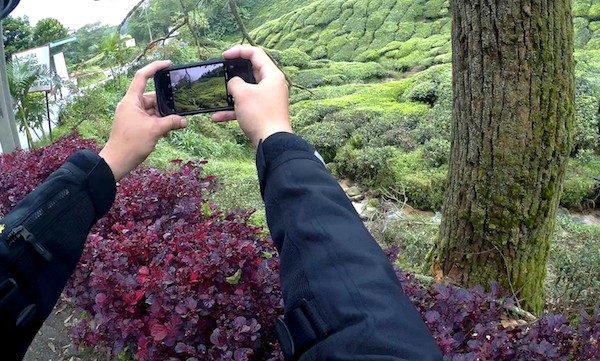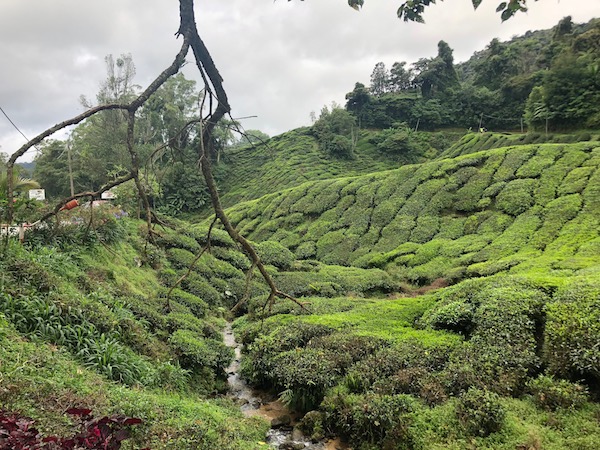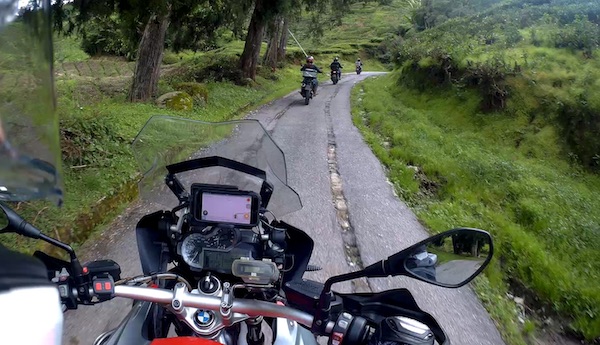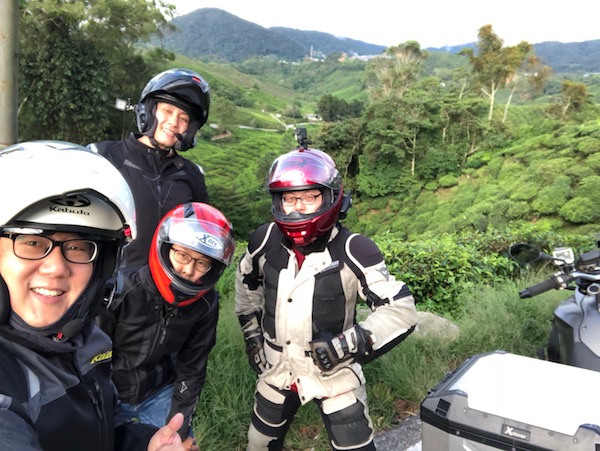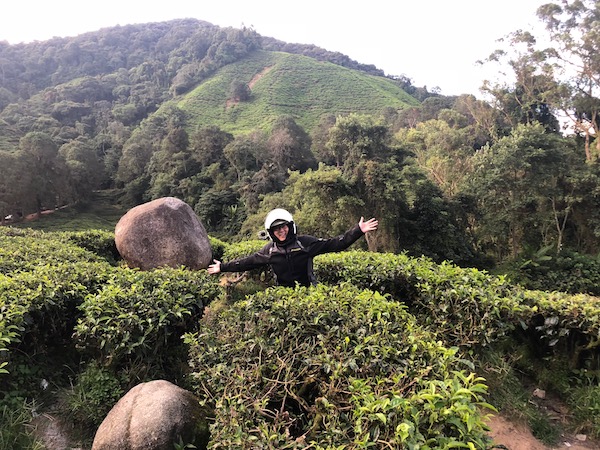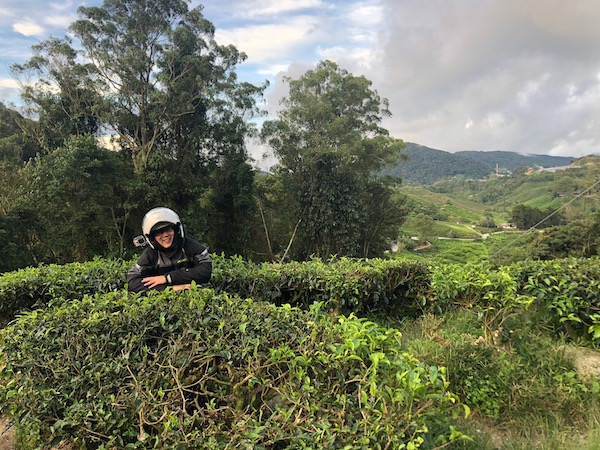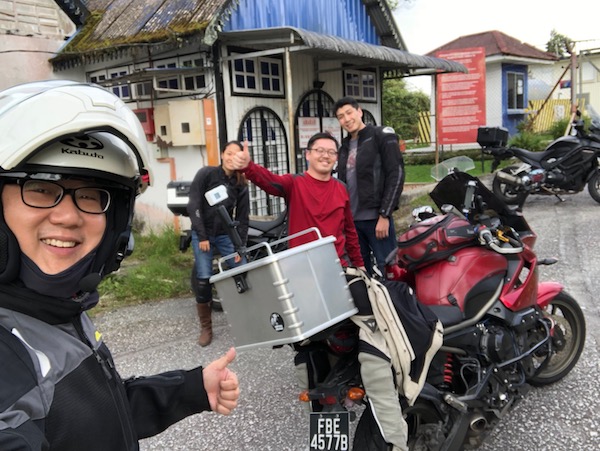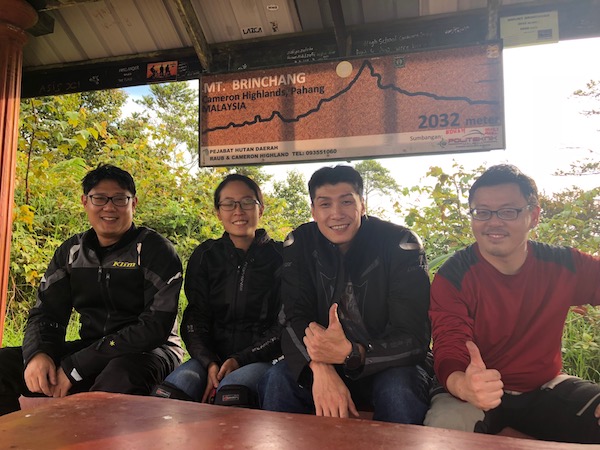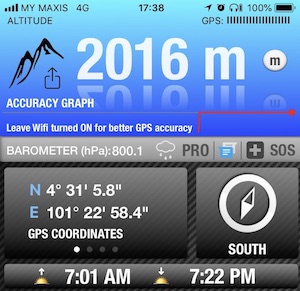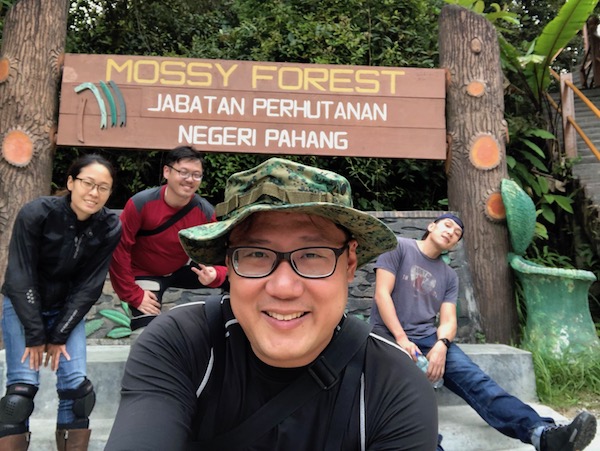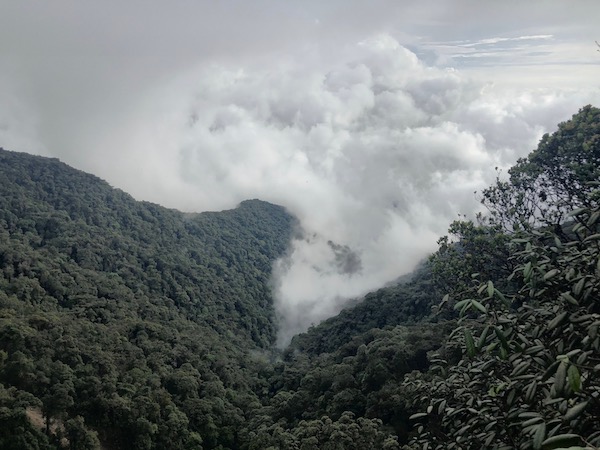 Dinner time! And what better food to warm our chilled souls than…. STEAMBOAT (again)!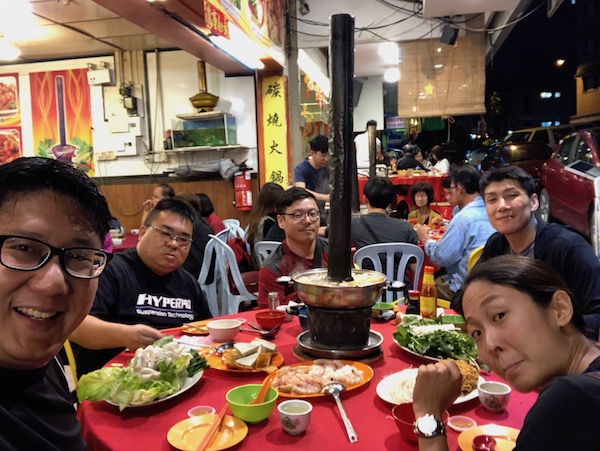 DAY 3 – 28May18, Mon
Today we do the loop. The original plan was to do an anti-clockwise loop around the Cameron Highlands region – Brinchang -> Sungai Koyan -> Gua Musang -> Simpang Pulai -> Tapah -> Brinchang.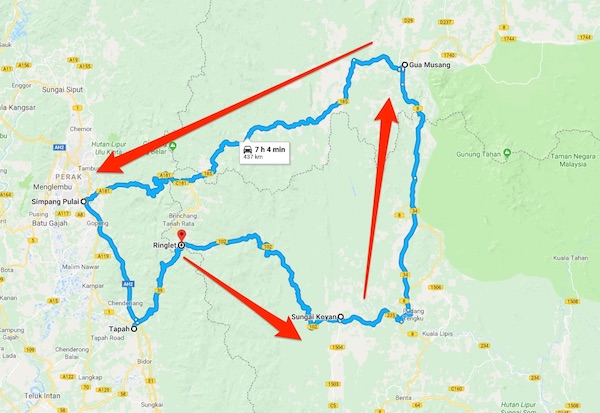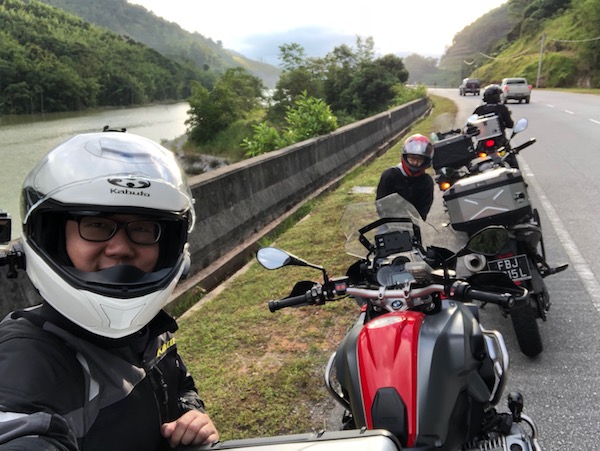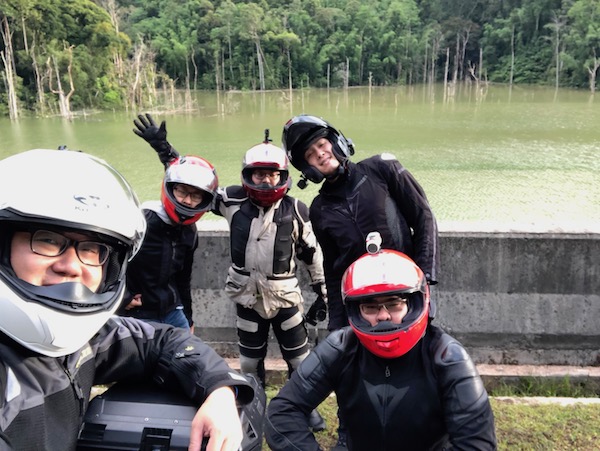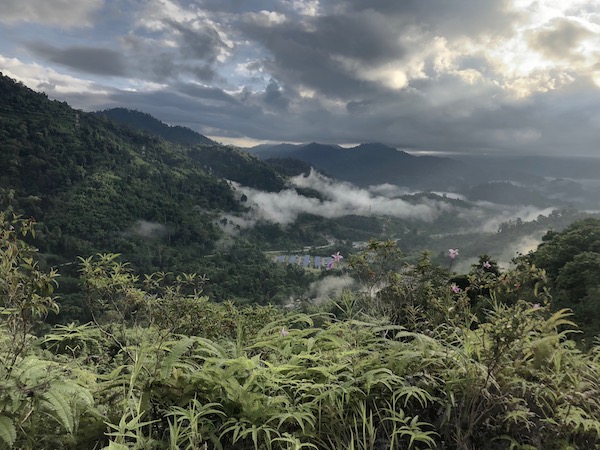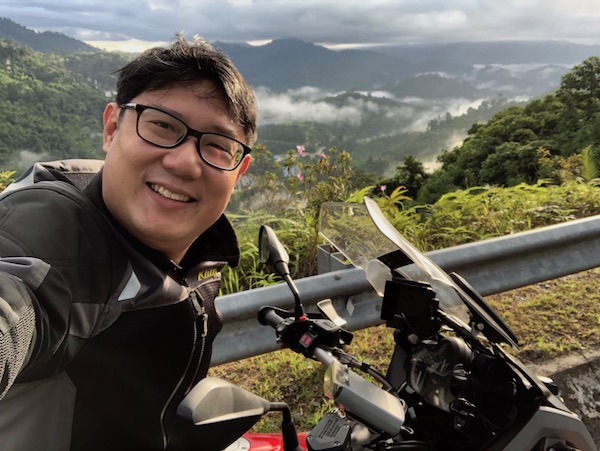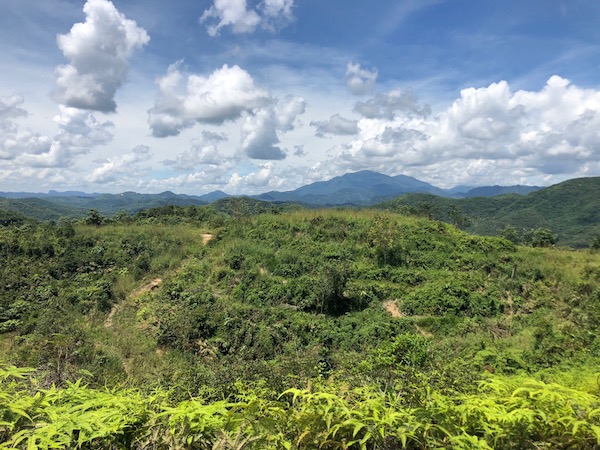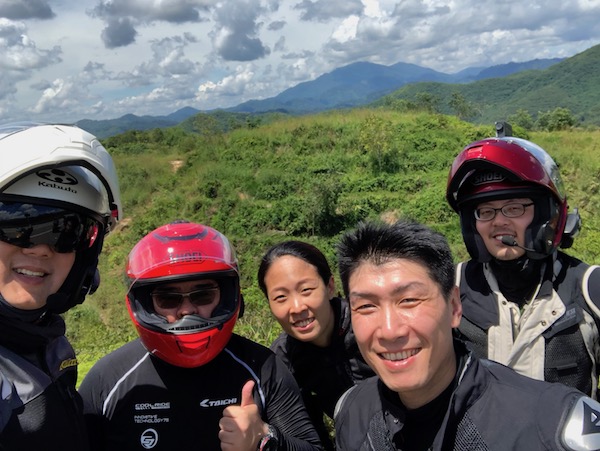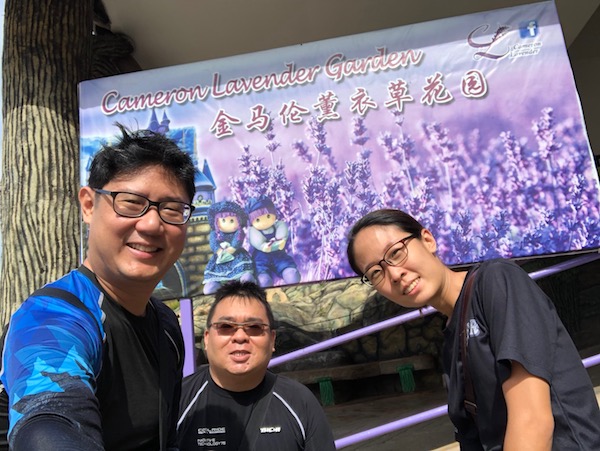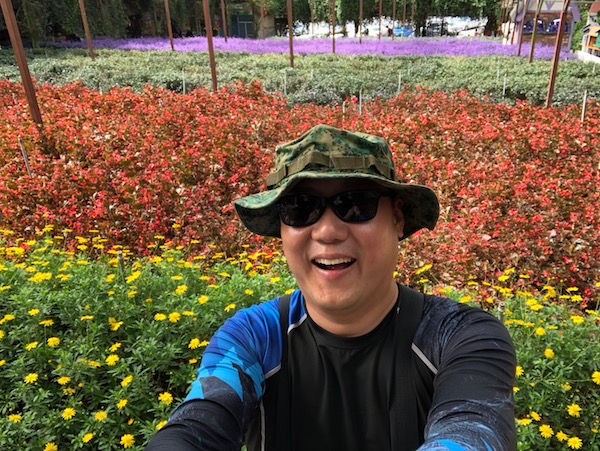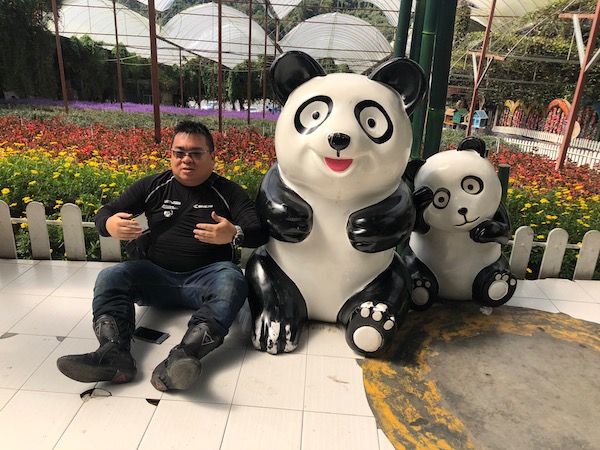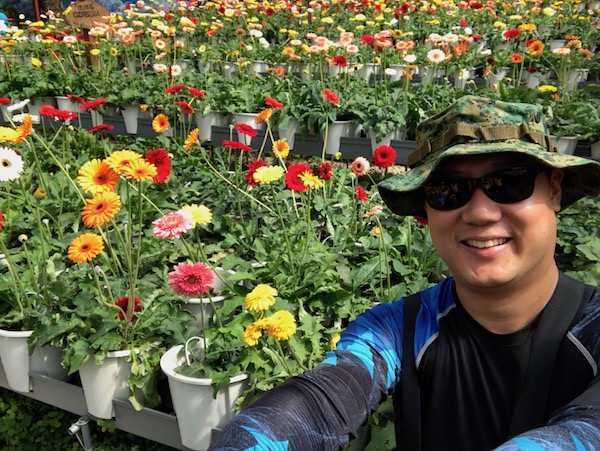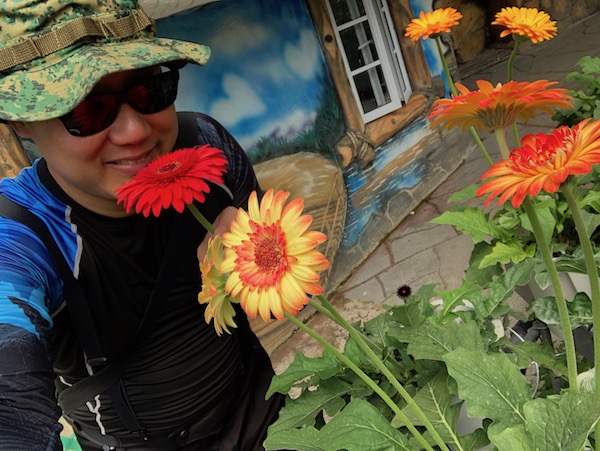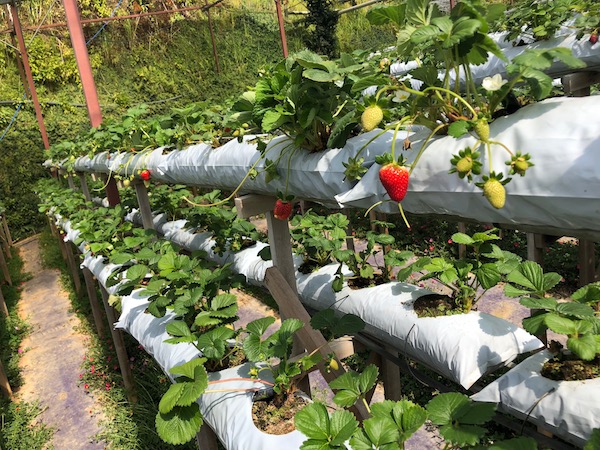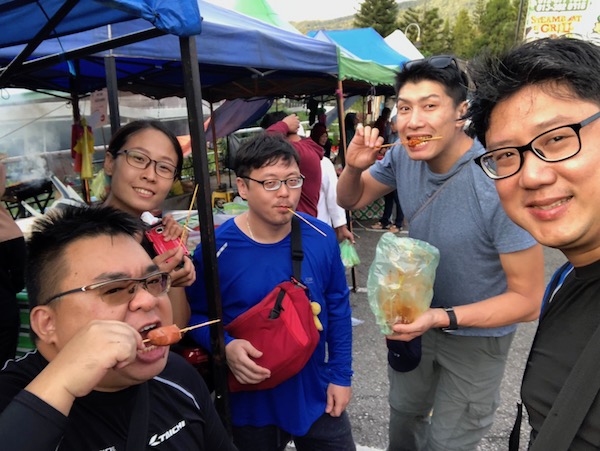 DAY 4 – 29May18, Tue
We head back to Singapore today. Gonna miss you Cameron Highlands!