This morning, we head to Mersing! 2 DRZ's, 3 Honda's and a Yamaha – we met at B-Point for a quick breakfast and headed off towards the eastern coast of Peninsular Malaysia.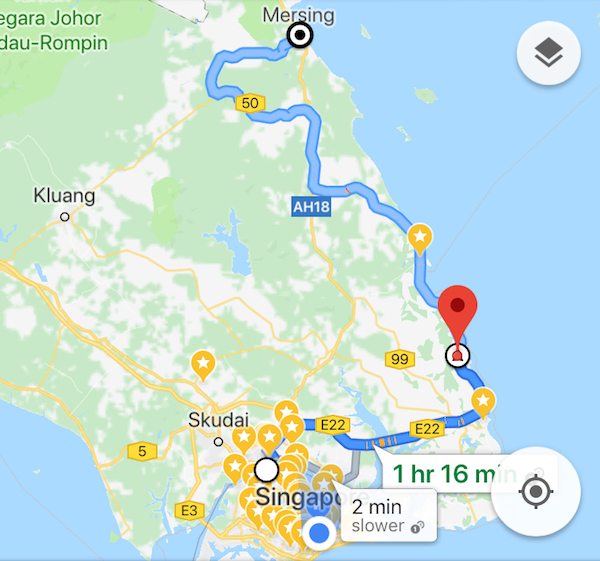 As there was a recent road closure of the main road towards Mersing, Google Maps took us on some amazing winding roads to around the supposedly closed road – and Boy! It was some motorcycle paradise!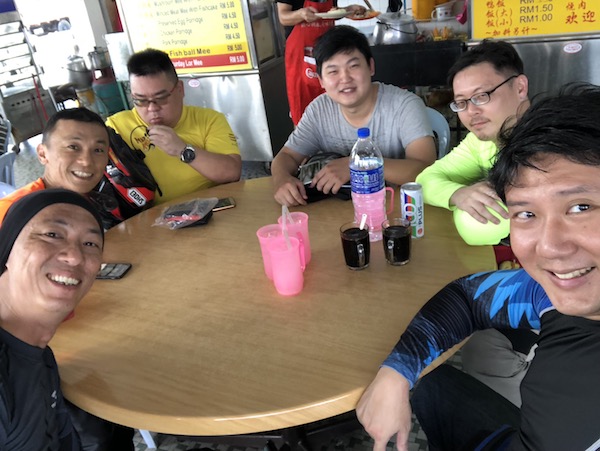 Although the ride was great, lunch was…. meh! Unexciting mix of some roast pork and rice. We quickly gobbled our food and filled our stomachs before heading to the nearby beach.