This has got to be the easiest to install, yet useful mod I've added to my CB400X. Being a somewhat budget bike, the Honda CB400X does not come with a gear indicator. And because the gears are so close together – especially gears 5 and 6, I found myself searching for that phantom gear 7 on many occasions.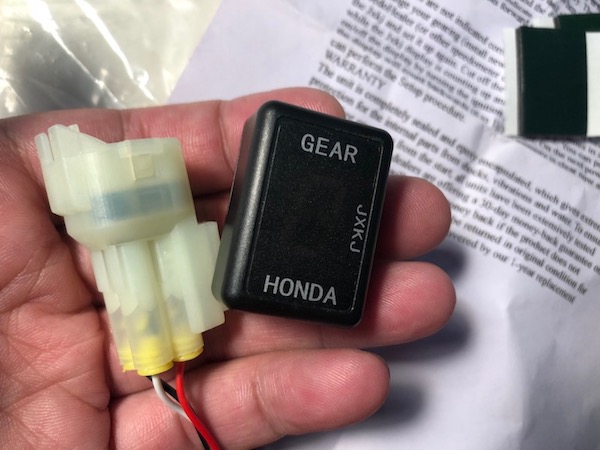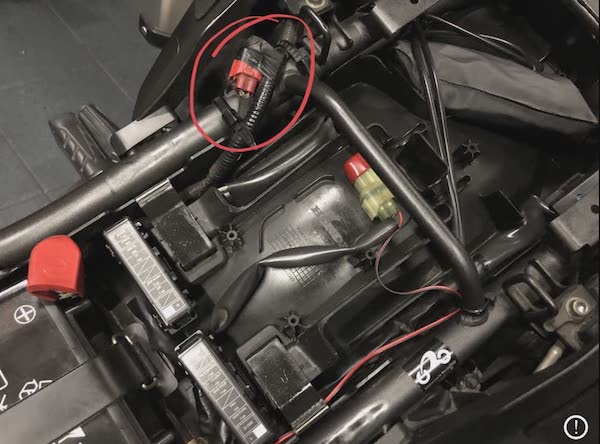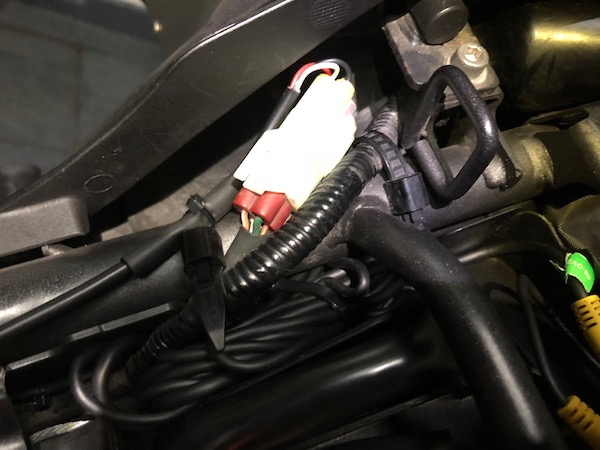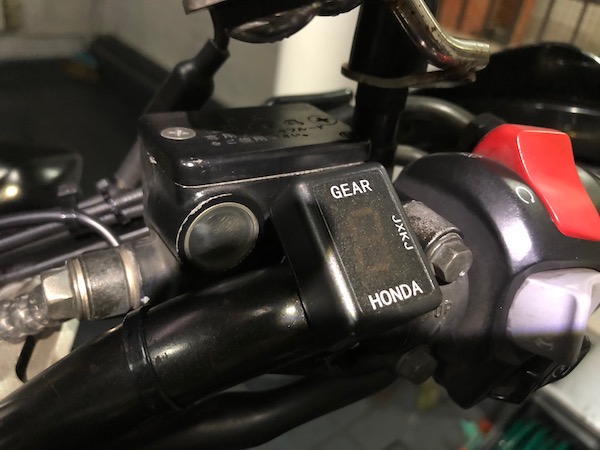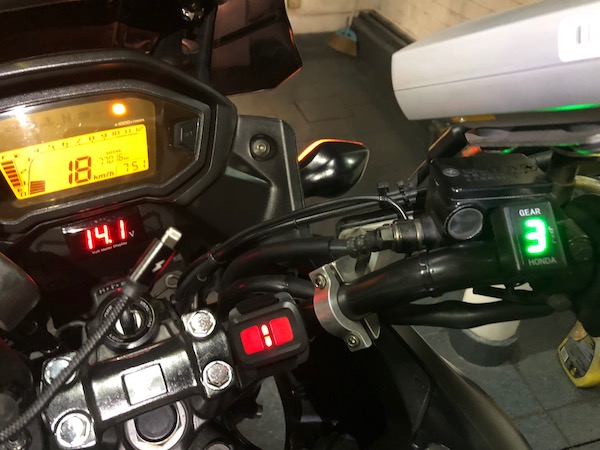 Installation was straightforward. It's quite literally plug-and-play. Just plug it into the OBD / diagnostics port and it's good to go! The gear indicator defaults in learning mode, and you've got to run the bike and engage the gears 1 through 6. Once it figures out the speed / rpm ratios of the respective gears, it keeps it in memory and will display the gear you're in every time the gear is respective engaged.
While this solution is pretty neat – easy to install and no modifications required, it does however, require you to have your clutch released and gear engaged before it displays the gear you're in. So if you're clutched in and shift through multiple gears, it won't display the intermediate gear numbers until you release the clutch – by which it will then display the current gear you're in. Not a deal breaker, but something to take note of.
So, I hope this is gonna save my office leather shoes from that finding a higher gear even when I'm already in gear 6.