After some initial research, I purchased the Lazer Corsica Z-Line convertible helmet sometime earlier this year. I got it at a decently good deal from Regina Specialities. I think it was something like S$120 or so. Hey! And it's PSB-approved too! That means it's fully road legal in Singapore.
I liked it for it's convertible feature – the removable chin bar converts the helmet from a full-face to an open-face quickly. Perfect for greater protection when required and functions as an open-face during those hot mid-day sunny weather.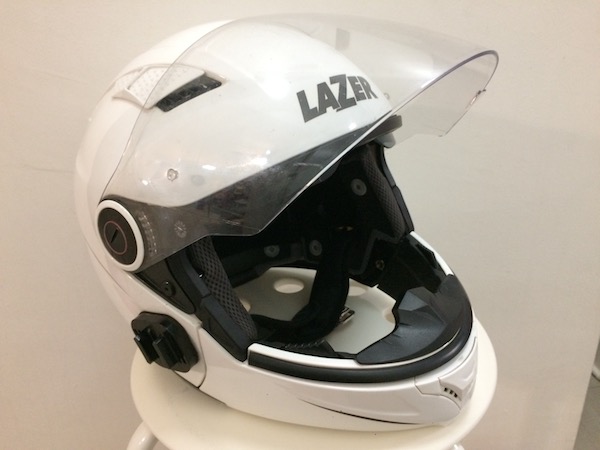 Anyway, I took it along with me on my 2-month SE Asia tour and it functioned beautifully. Perhaps the only complaint I have is that it's a little too loud at highway speeds. But nothing a good set of foam earplugs cannot solve.
The helmet was used heavily, but most definitely not abused. But at less than 1 year old, it's beginning to show signs of deterioration. And I'm not happy with this.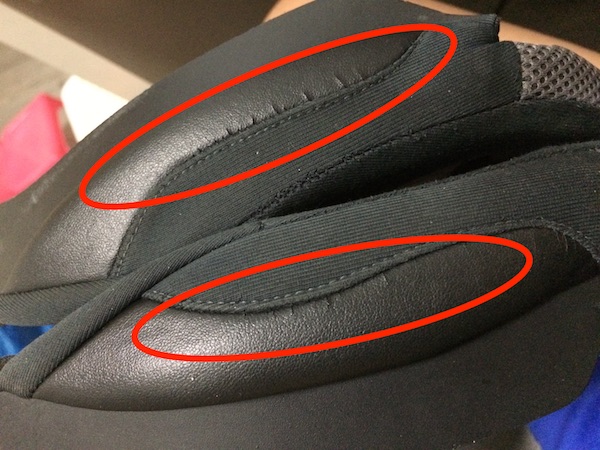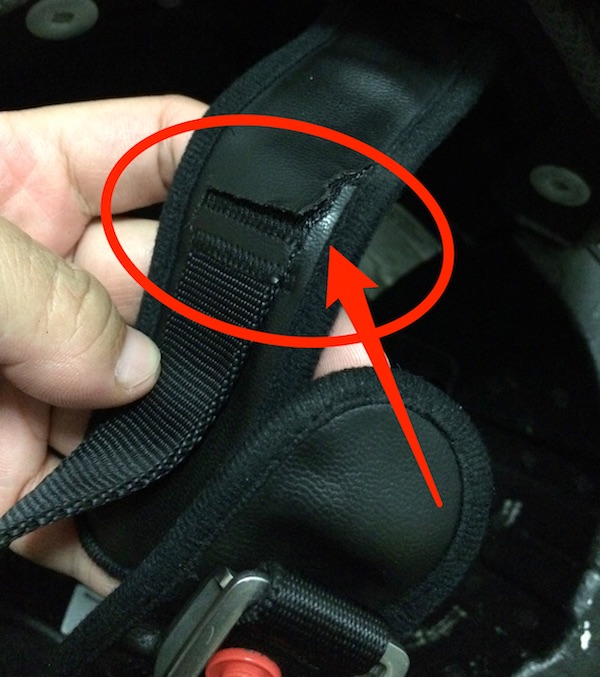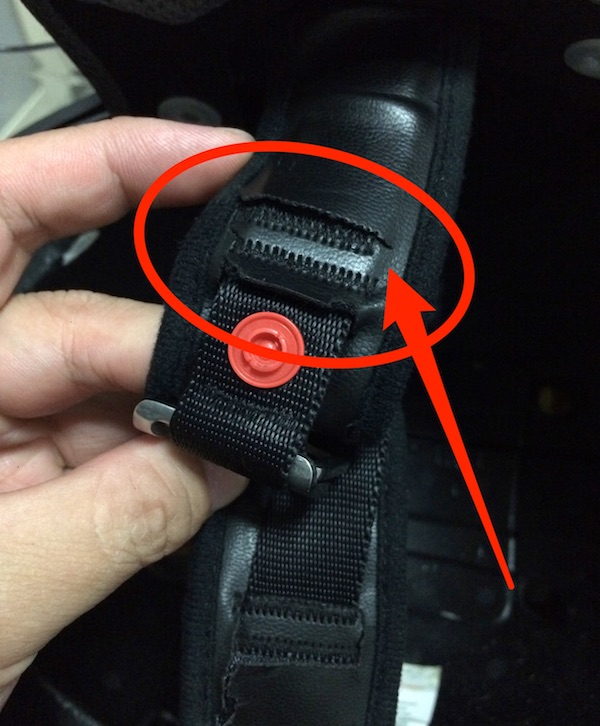 The Lazer Corsica Z-Line uses some cheap faux leather to line various parts of the helmet – chin straps and various cushioned pads. The problem with such faux leather is that they do not last, and tend to crack, tear and peel. And once that starts to happen, it makes a mess of the helmet with its peeling flakes. Obviously, Lazer has decided to go cheap here.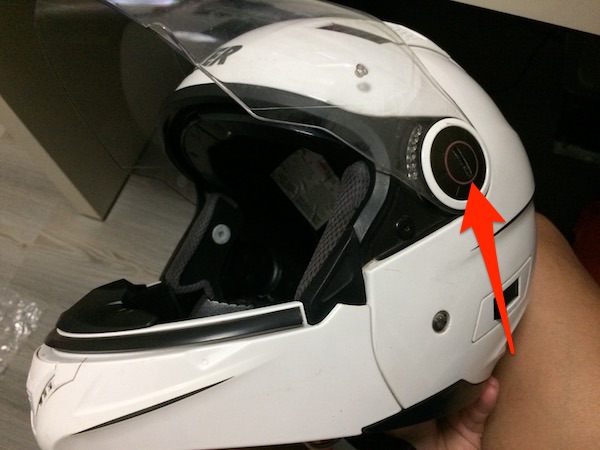 Next, I'm now unable to completely remove the helmet visor, because the left side of the screw mount (on the INSIDE of the helmet) seem to have come loose. While I may be able to tighten that screw (thankfully), attempting to unscrew it results in the holding nut on the inside of the helmet turning together with the screw. So I can go on and on and on rotating the screw anti-clockwise, but it would never come out. While this doesn't affect the usability of the helmet, it certainly makes cleaning the visor quite a bit more difficult.
The cheek pads may be replaceable. I'm not too sure about the chin straps. But if the visor is unremovable now, I can't even try to repair it.
Well, perhaps you really get what you pay for. It's a cheap helmet, and I should have known better. But still, it did serve me well, and we've travelled some 20,000km together. Perhaps it's time to hunt for a new helmet.
I don't mind splashing out for a good shell. But my main fear is this… Would those expensive helmets suffer a similar fate with faux leather peel too?