After 4 days of rather intense riding, I've decided to take things a little slow and confirmed my stay in Mae Sot for another night. With accommodation secured, I left most of the luggage in the hotel room, and travelled light, exploring Mae Sot and its surroundings.
First stop was Tararak Waterfall – an approximately 35min ride from where I stayed. Riding without the luggage was interestingly refreshing. The Pulsar 200NS felt like an agile and nimble bike all over again.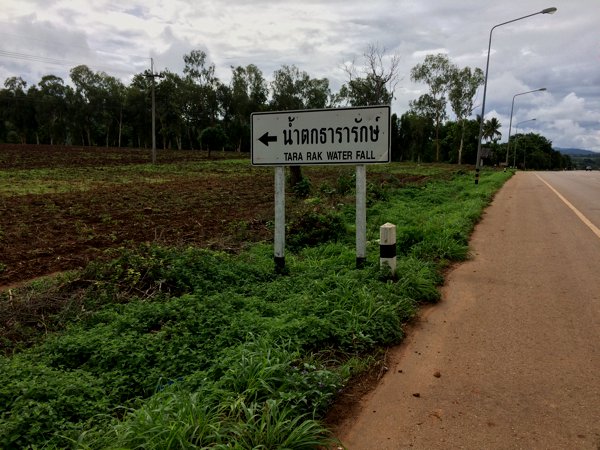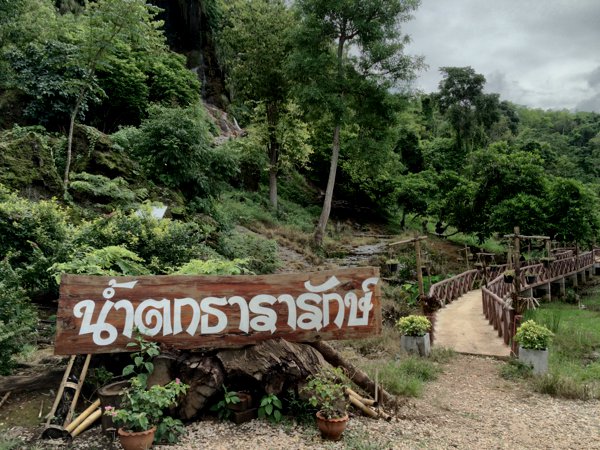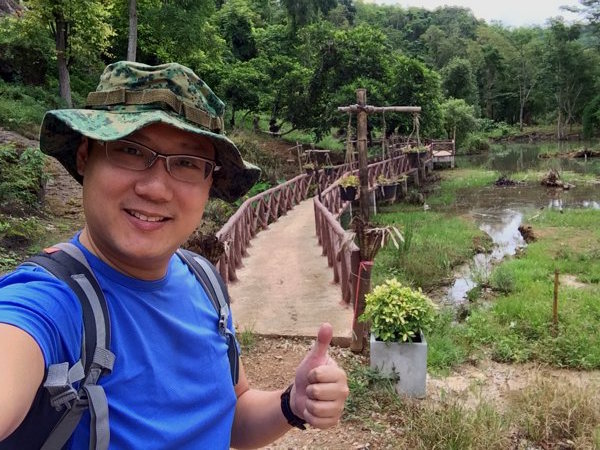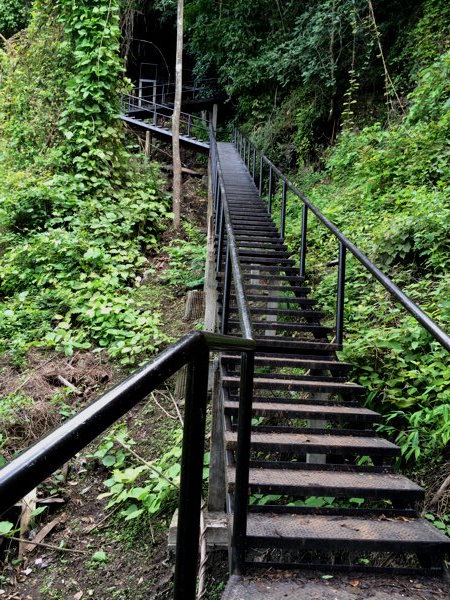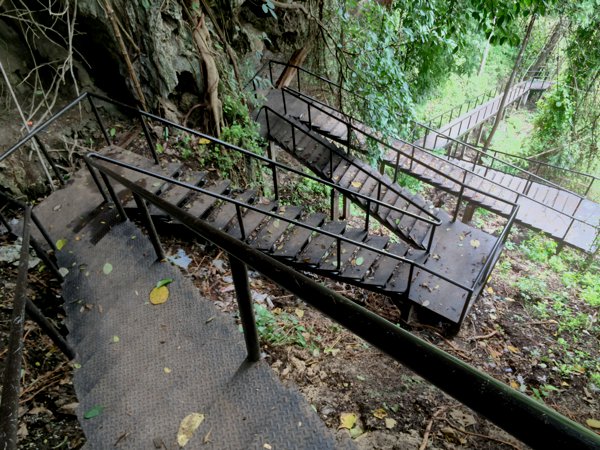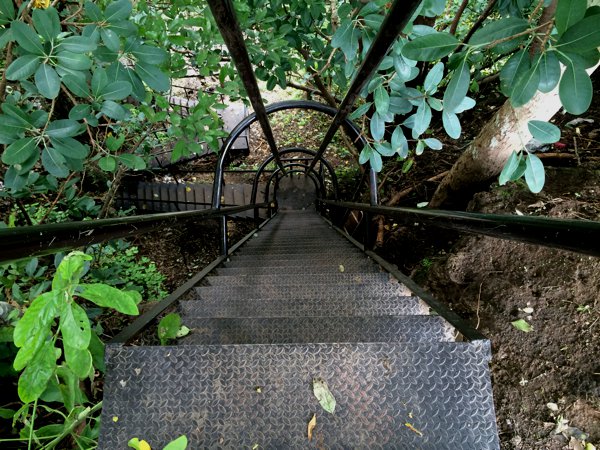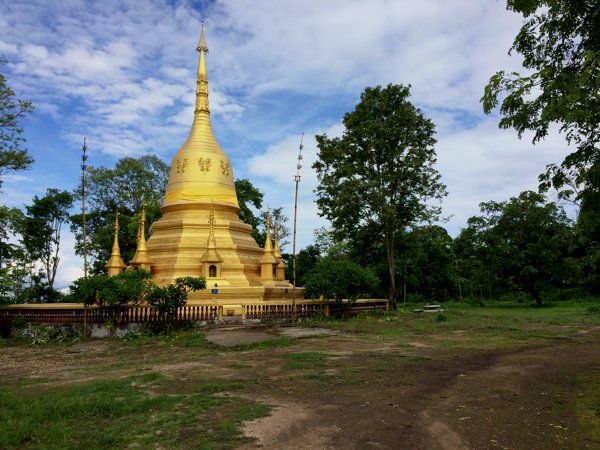 Hey! Wait a minute here! If they have built this shrine here, I'm sure there's a road that comes up here. And so I looked around, and yup indeed, there was a road leading up here. Should have rode up here instead.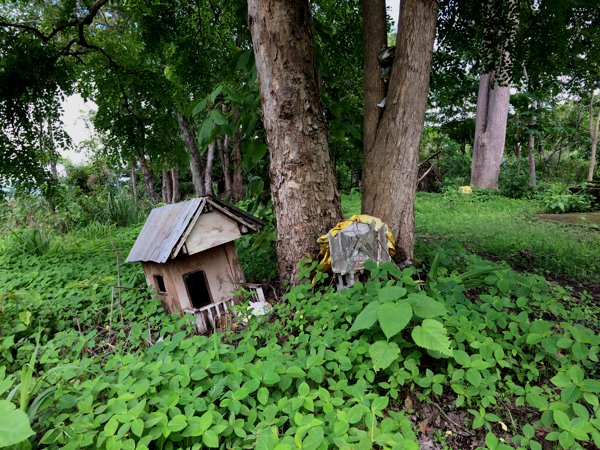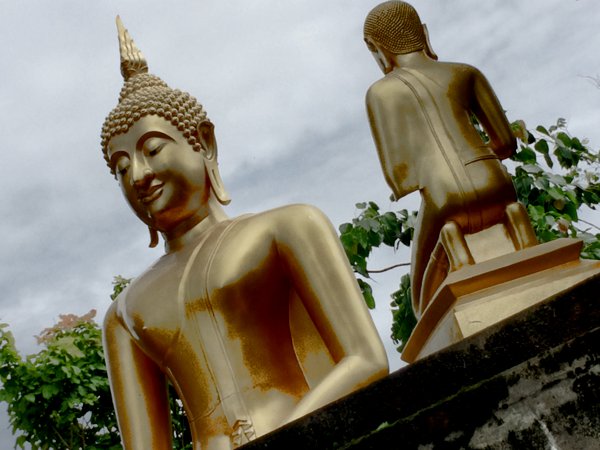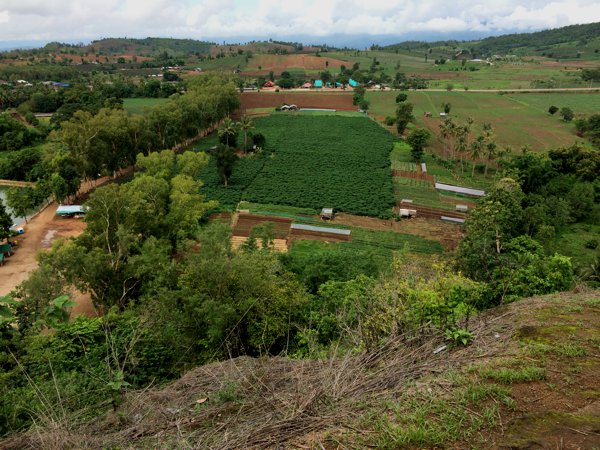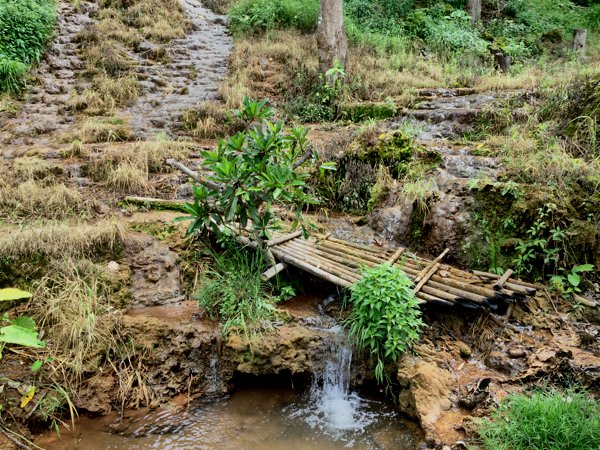 I didn't stay too long here, as honestly, the fall was a little underwhelming. So I headed to the next fall, the Pacharoen Waterfall. That's another 20min ride away.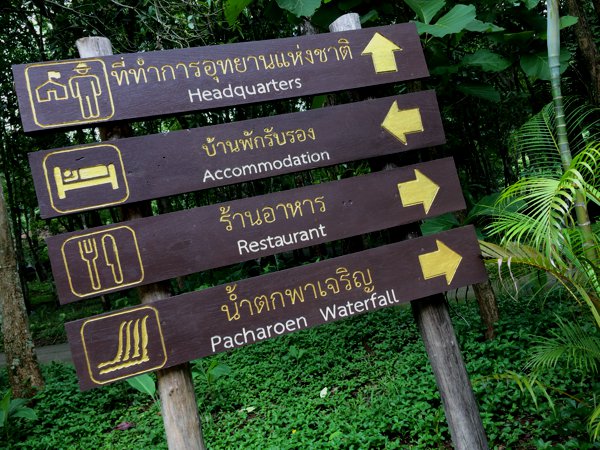 The Pacharoen Waterfall resides within the Pacharoen National Park. Just a little walk into the national park, I was greeted with a cacophony of singing cicadas. I've always been able to recognise their distinct song, but never managed to spot one up close… until now.
Yup! It was a huge one – about the length of my middle finger. I was careful not to approach it too closely and scare it away.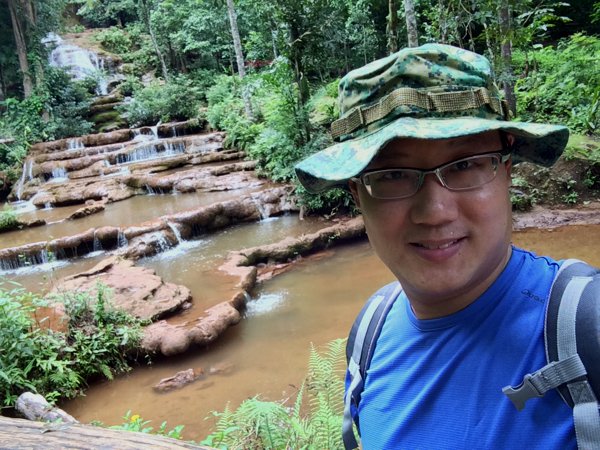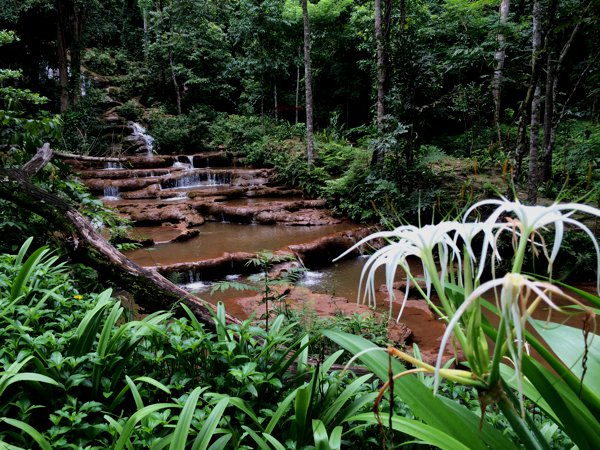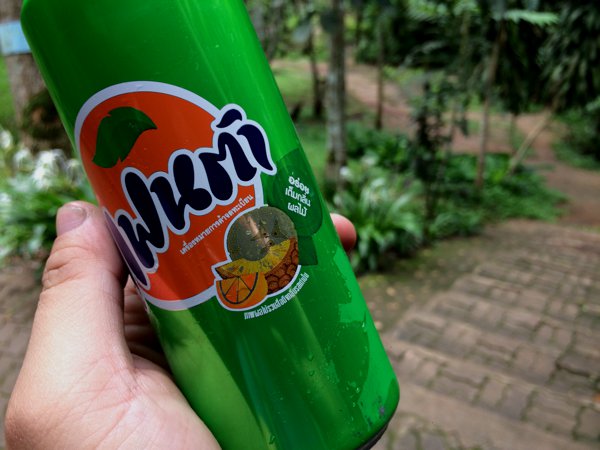 I hung around Pacharoen for awhile before heading to Maekasa…