I refuse to modify the OEM saddle on my Pulsar 200NS. At least not for the time being. I do take long'ish rides. And I do love travelling with my Pulsar 200NS. And one thing that some experienced riders have advised me is to modify the original seat for more comfort.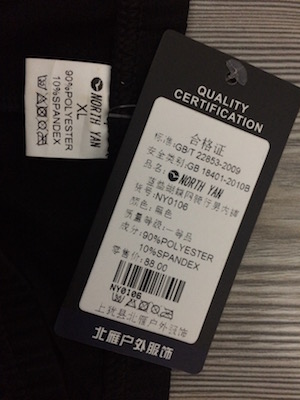 Honestly, I cannot think of what I want – do I want a softer or a firmer seat? Do I want it to curve more, or flat it out? I'll admit that I do not know enough about the motorcycle seat to be able to discern or decide how I'd like my seat to be modified. Moreover, unlike the Honda Super 4 or the BMW GS for example, the Bajaj Pulsar 200NS don't seem to be popular enough for third party manufacturers to make custom touring seats for this bike.
I've never tried a motorcycle seat cover, but I've never been a fan of bicycle seat covers. They don't stay on properly and shift when you need them not to move. So my next best option was to get a pair of padded bicycle / motorcyce shorts.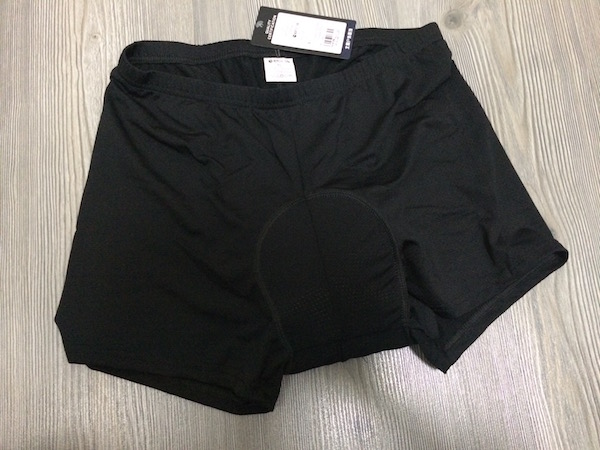 Doesn't look that bad. But nobody should also get to see me wearing this. =P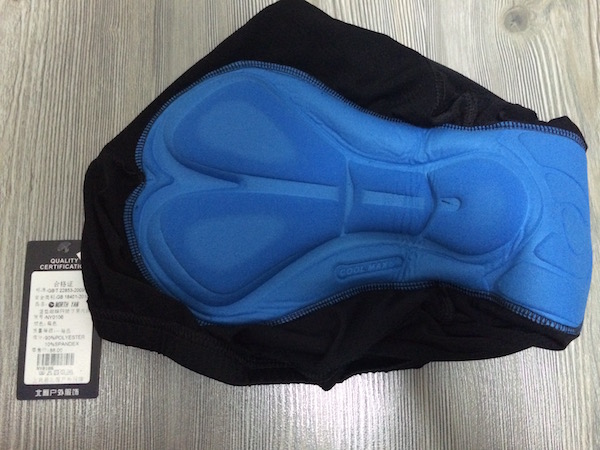 The inside of the pair of shorts is heavily padded.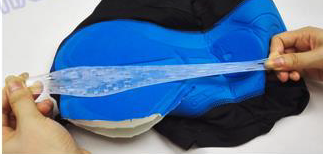 The padding is supposed to be made of some sponge and gel-like material that you commonly find in the more comfortable bicycle seats. And since the pair of shorts is in direct contact with my bum, it won't slip – unlike seat covers. The shorts is also made from 90% polyester which dries really quickly when washed. This is important if I decide to take a multi-day riding trip with this bum-saver.
So, I took it for a 200km return ride to Tanjung Piai and back on a Sunday morning to test its effectiveness. Granted, it's not really a long ride and I had breaks. But It does seem to do its job at keeping my bum happy. For less than US$10, I'll say this is definitely worth the money, especially if it keeps me a little more comfortable on my rides.