I went shopping at one of my favorite shops – Racing World Singapore! Picked up a pair of Alpinestars Fastback v2 Drystar boots as a replacement to my 2.5yr old Sidi Mythos Goretex low-cut boots. My old pair of Sidi's had seen some better days, and the sole is beginning to exhibit some wear. In fact, on wet days, I sometimes experience some slipping whenever I put my foot down at stationary stops – not cool!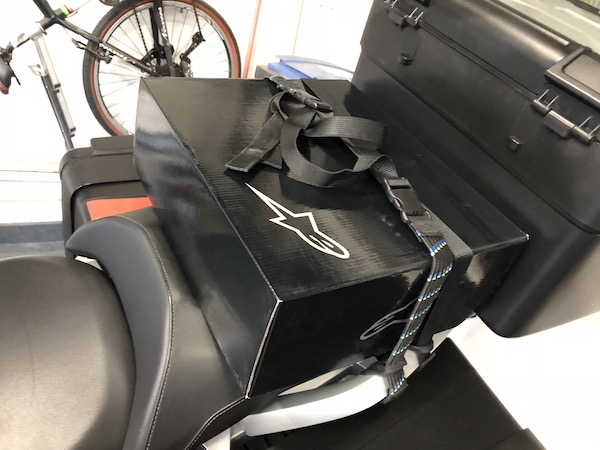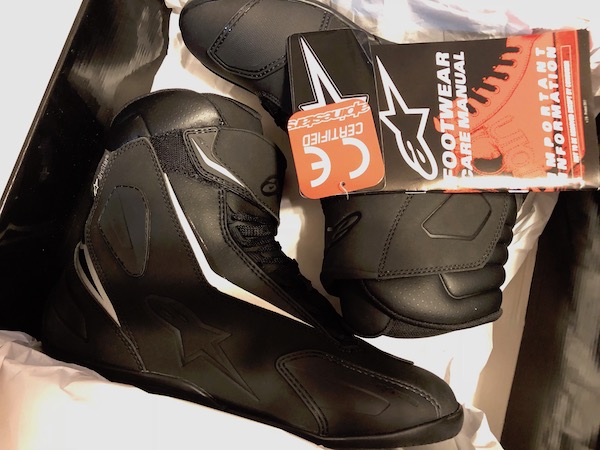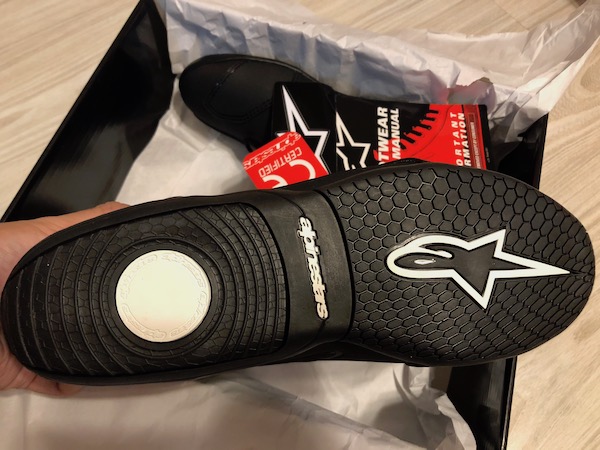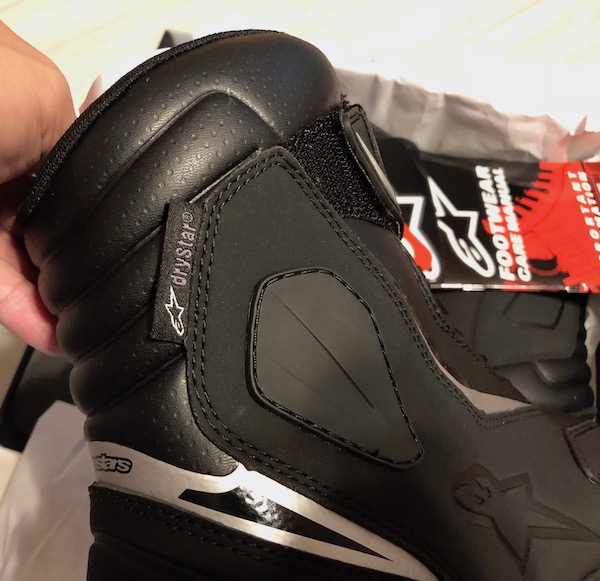 I haven't had the chance to try them on in the real world yet, but it did feel rather comfy when I slipped them on in the store. I've had good experience with the Drystar breathable waterproof fabric before, and have no reason to believe that I wouldn't work well here.
Oh, and the Alpinestars Fastback v2 Drystar Boots is CE2 rated too!