Some of you may have already known that I've recently passed my Class 2 license exam. But what many probably didn't know is that I took the Class 2 TP test just one day after my birthday. So what better way to celebrate both my passing of the license exam and my birthday than shopping for a new bike?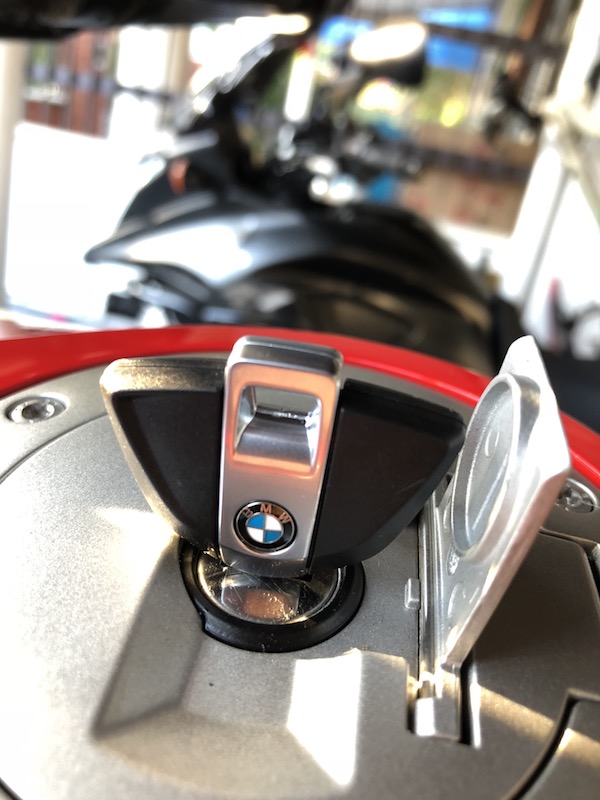 I've always dreamt of owning and riding the BMW R1200GS – the world's best selling adventure motorcycle. Unfortunately, the tiered motorcycle licensing structure in Singapore prevented me from owning a "large bike" until I've completed my Class 2 license. And between my obtaining of the first-tier license (Class 2B) and now, much has changed in Singapore's motorcycling landscape. Unfortunately, everything was for the worse.
First, motorcycle COE prices climbed from $4000'ish to now more than $8000. That's just a piece of legal paper that would allow one to own a motorcycle for 10years! Next, the Land Transport Authority introduced a tiered additional registration fee – particularly targeting larger motorcycles by imposing extra taxes. And most recently, the Singapore Government has announced a zero-growth policy for vehicles in Singapore – thus driving up COE prices further. There have never been a worse time in history for owning a large motorcycle in Singapore.
But since lamenting is not going to change anything, I've decided to pursue my "dream bike" in any case – partly to celebrate my achieving the pinnacle of motorcycle licensing in Singapore, and partly as a birthday gift to myself.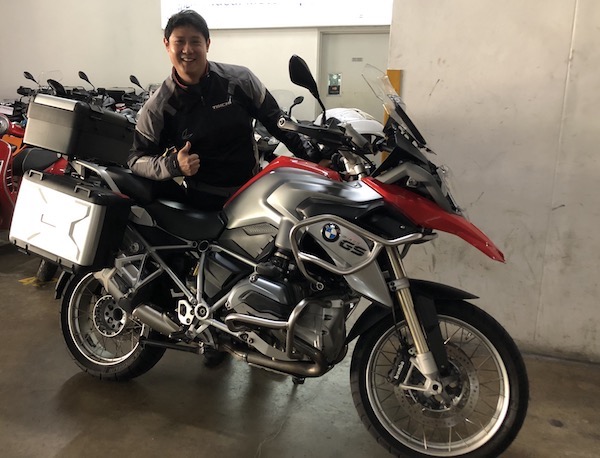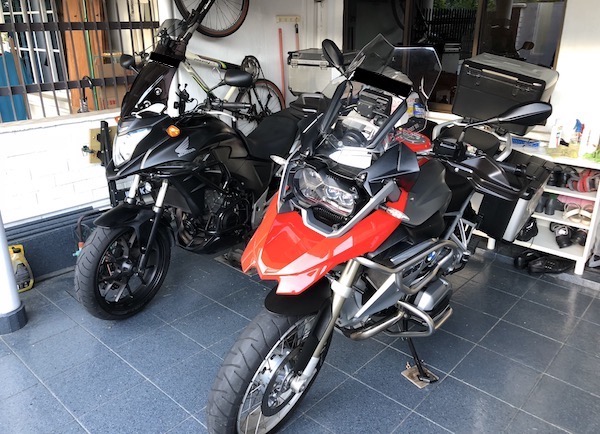 The GS comes with everything I ever wanted or would want in an adventure touring machine. 1170cc of displacement with 123HP max power and 125Nm of torque in a 35% liquid-cooled engine, full LED lights, steering damper, cruise control, throttle-by-wire, ABS, traction control, multiple riding modes, electronic controlled suspension, BMW's legendary tele-lever and para-lever suspension setup, a proven boxer engine, shaft drive (hooray! no more chain lube sessions!), cross-spoked wheels, heated grips (does anybody actually use it in this part of the world??), super comfy seats, and world-renowned ergonomics.
When I first mounted the red beast, my first thoughts were – hey! This thing is HUGE! And boy! This thing is TALL! While I could easily and very confidently flat foot with all my previous bikes – the Bajaj Pulsar 200NS and the Honda CB400X, at around 1.80m, I found that I could just about barely place both my feet flat on the ground while seated on the GS. No, I didn't have to tip toe, but my feet didn't feel as confidently planted as compared to me saddling over my previous 2 bikes
Anyway, I'm glad we met and that I have you now.
Happy Birthday sgBikerBoy! Ahoy! Adventure awaits!