I've received many requests for information on how to perform some DIY maintenance on the Pulsar 200NS. In this Bajaj Pulsar 200NS DIY Maintenance Guide, you'll learn the following:
Fuel tank cover removal.
Fuel tank removal.
Air filter replacement.
Coolant replacement.
Some of the tools required:
8mm, 10mm and 12mm hex sockets
Hex bit set
Phillips-head (+ shaped) screwdriver
Long-nose pliers
REAR AND MAIN SEAT REMOVAL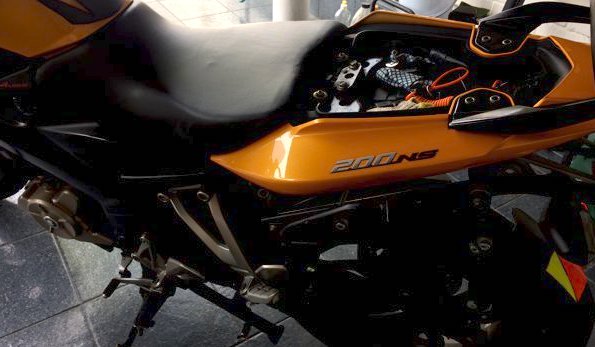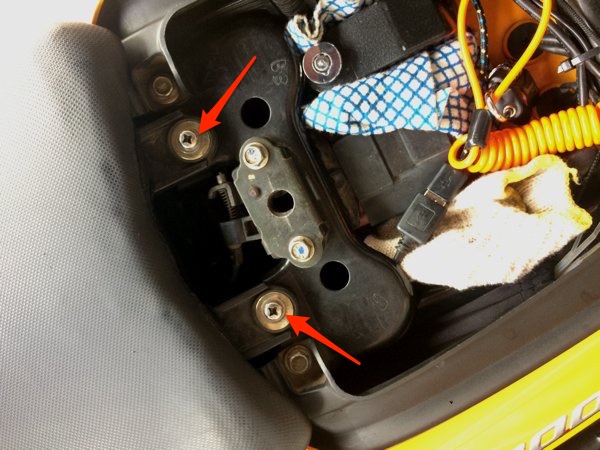 FUEL TANK COVER REMOVAL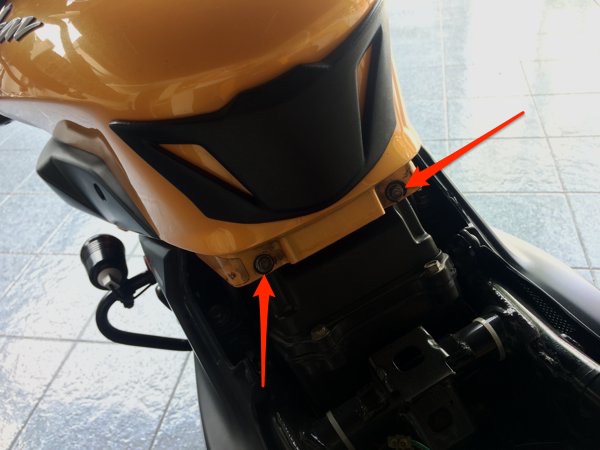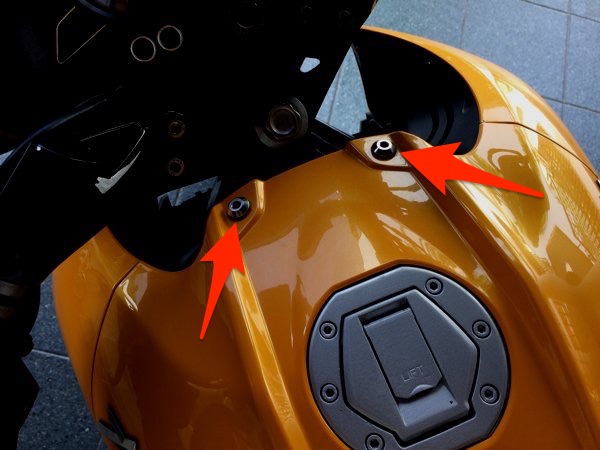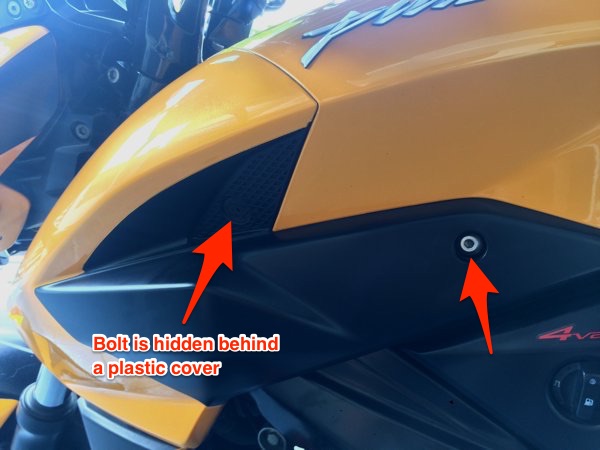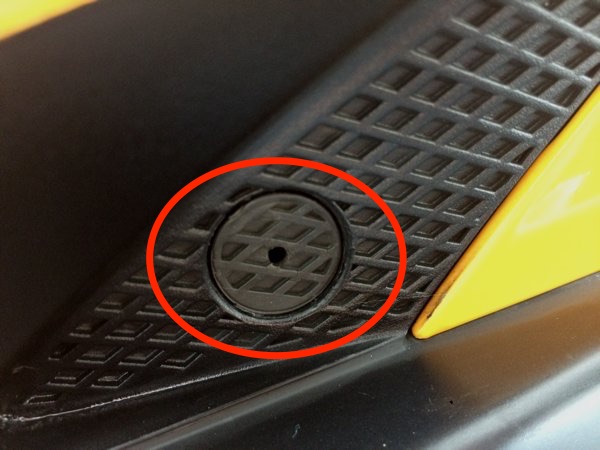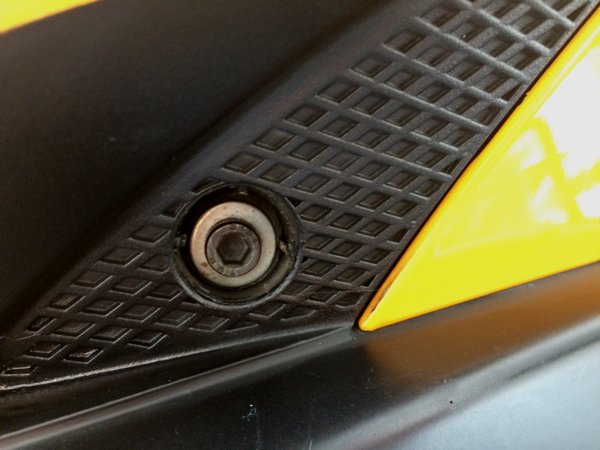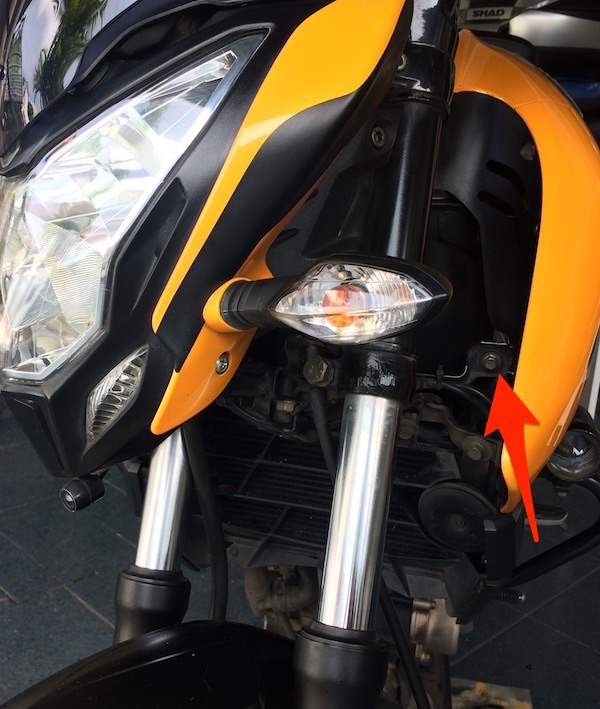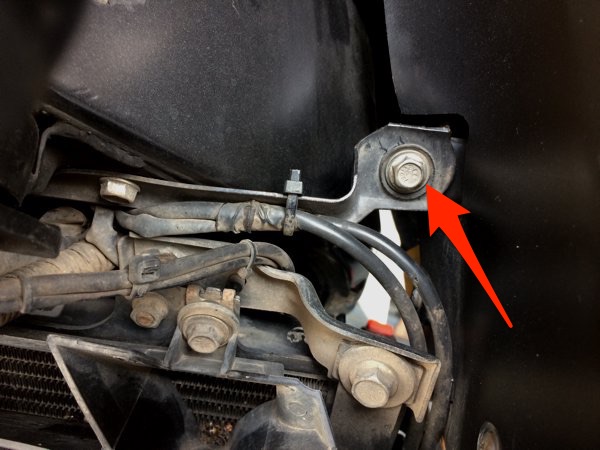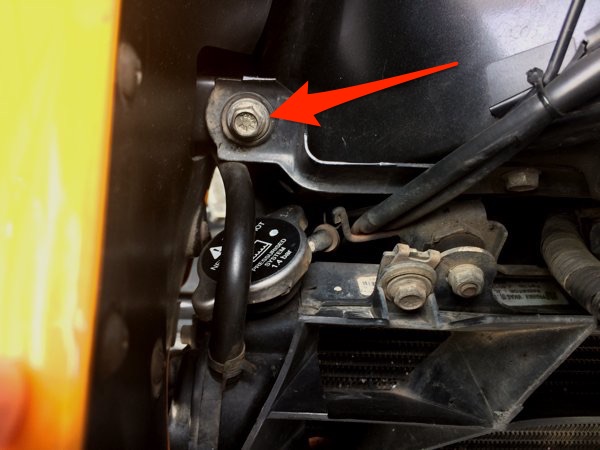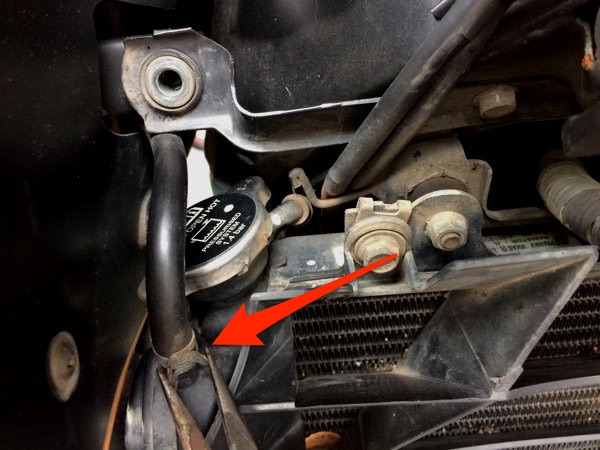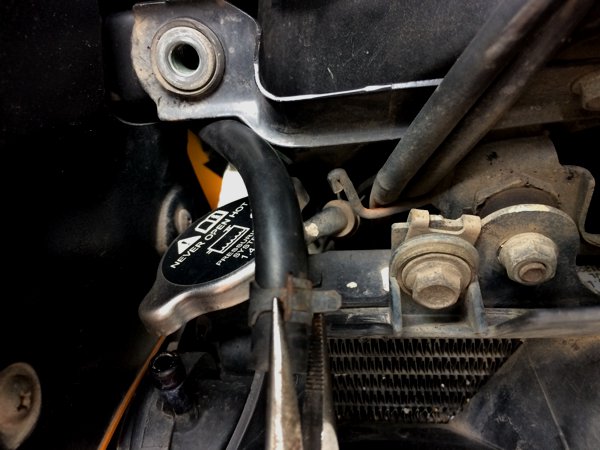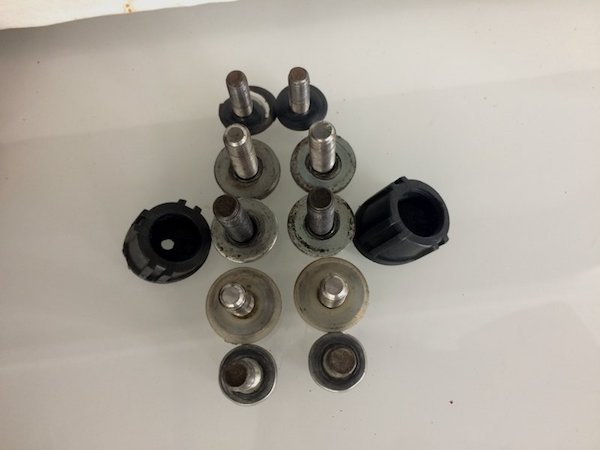 FUEL TANK REMOVAL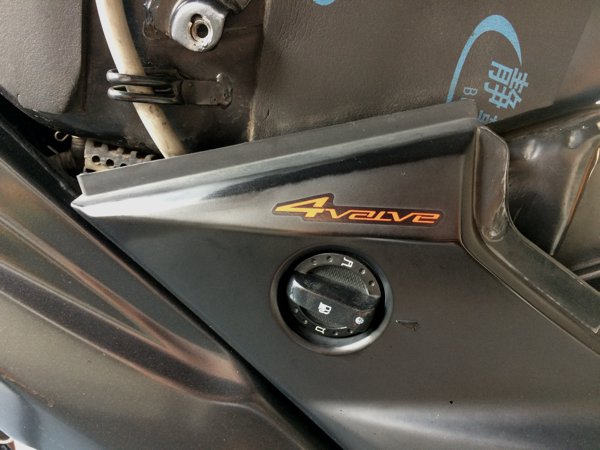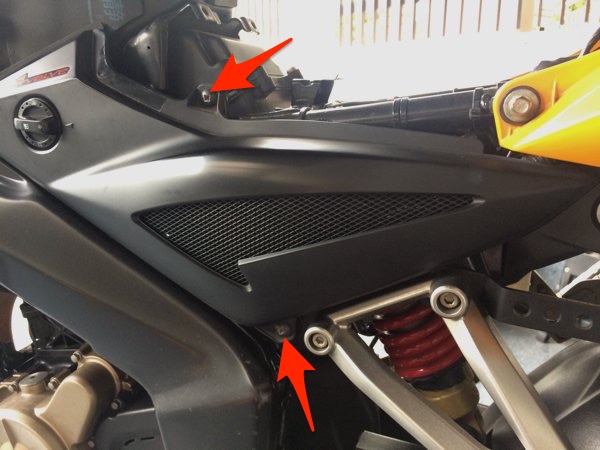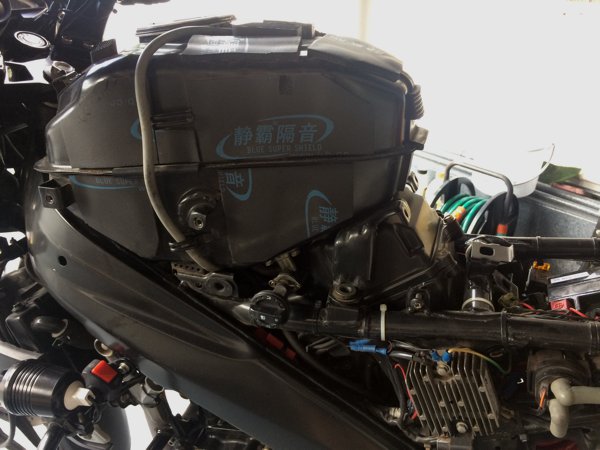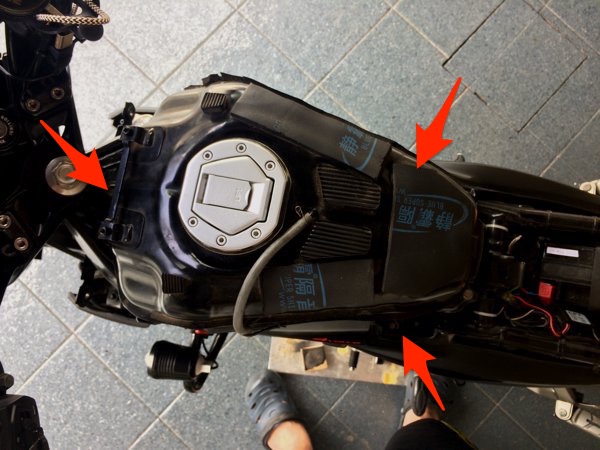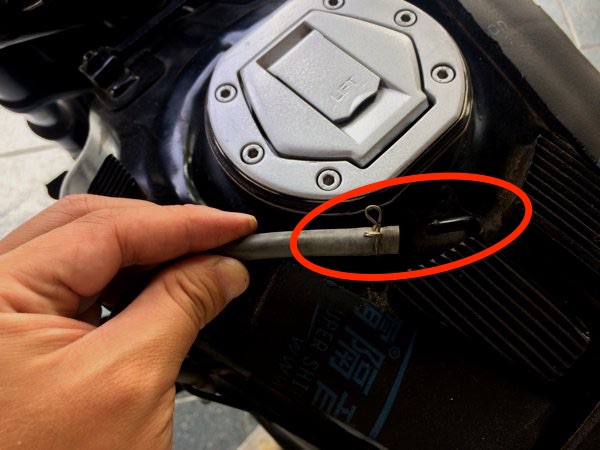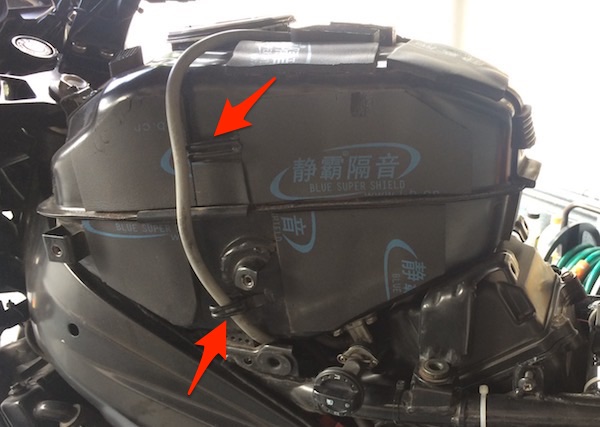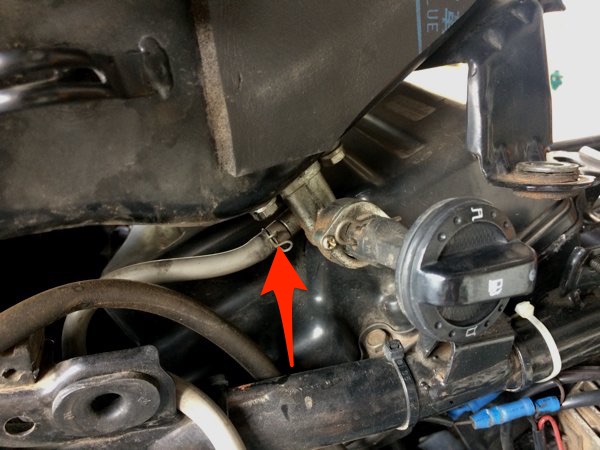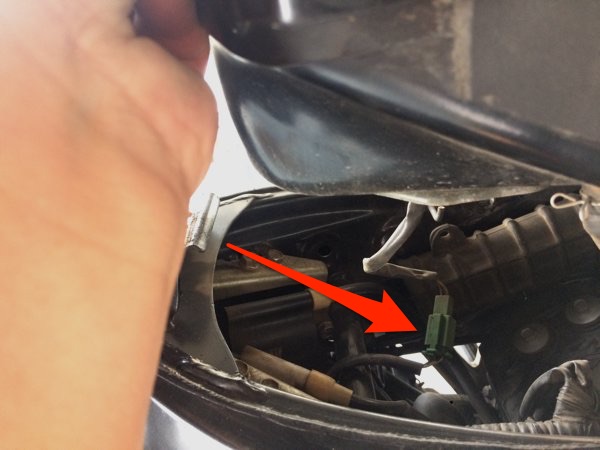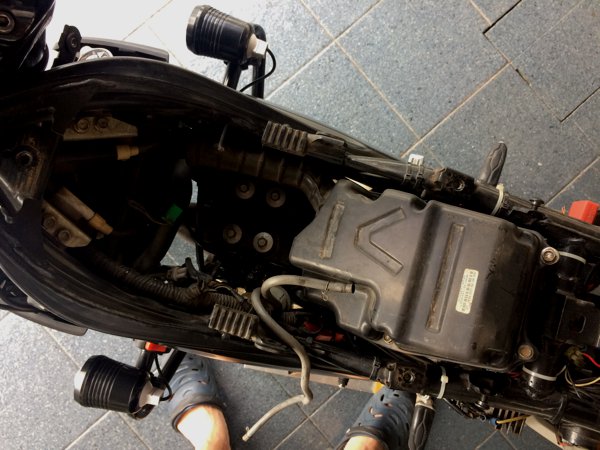 AIR FILTER REPLACEMENT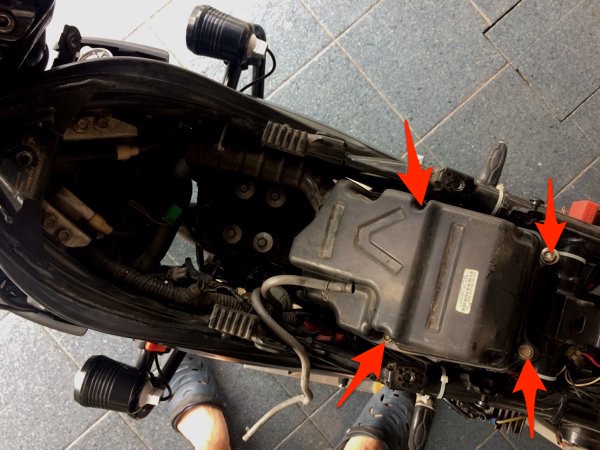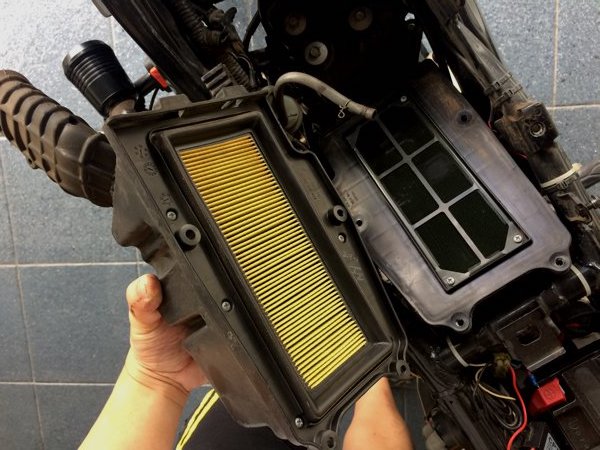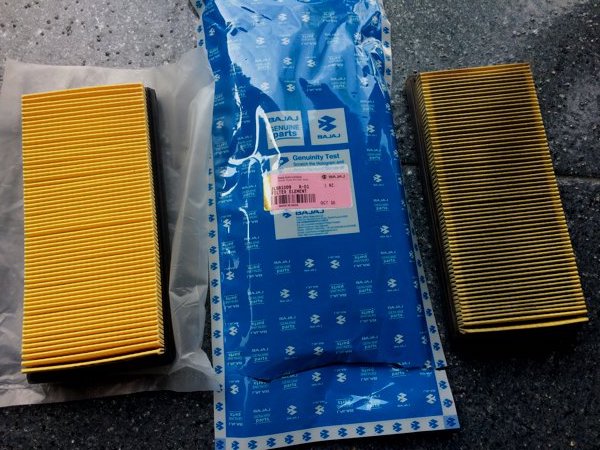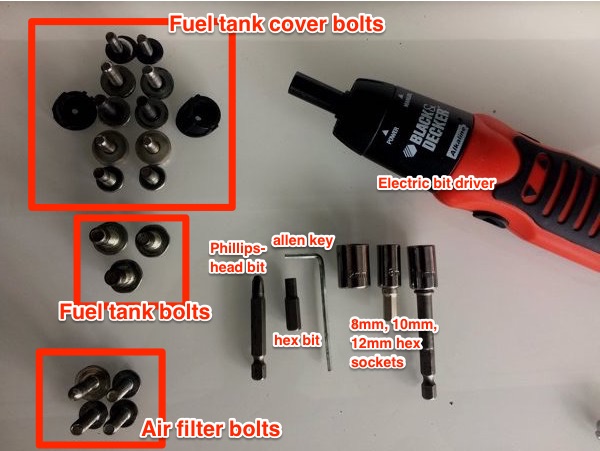 COOLANT REPLACEMENT
** VERY IMPORTANT!! Make sure that your motorcycle is already cooled! Hot coolant can scald and cause burn injuries!
If you are ONLY going to replace the coolant, all you need to do is to remove the fuel tank cover to get access to the radiator cap and the coolant overflow tank cap. You DO NOT need to remove the fuel tank and/or air filter box. I've read reports of some owners who manage to access the radiator cap and coolant overflow tank cap without tank cover removal. It's possible, but makes your job a lot harder. Plus, you risk scratching your tank cover paintwork.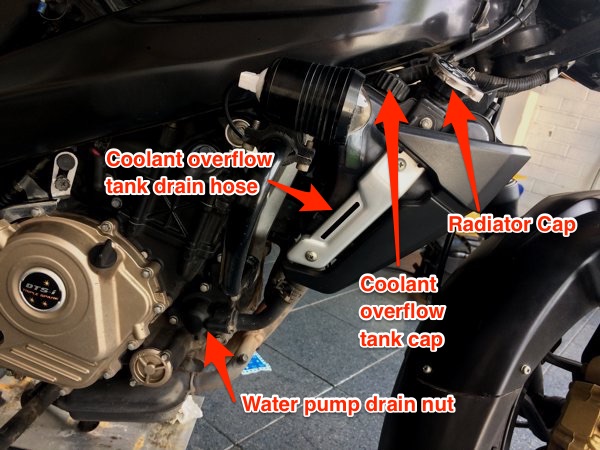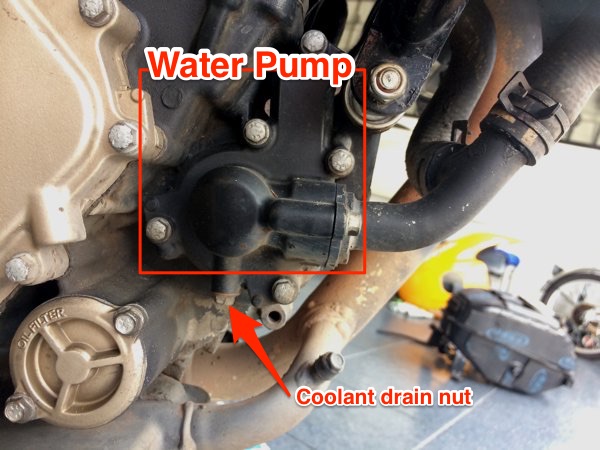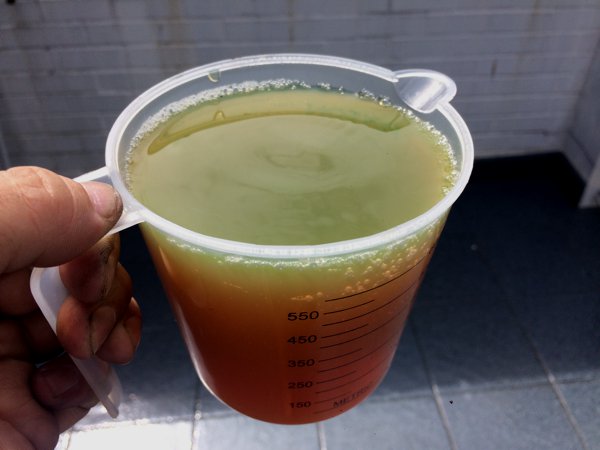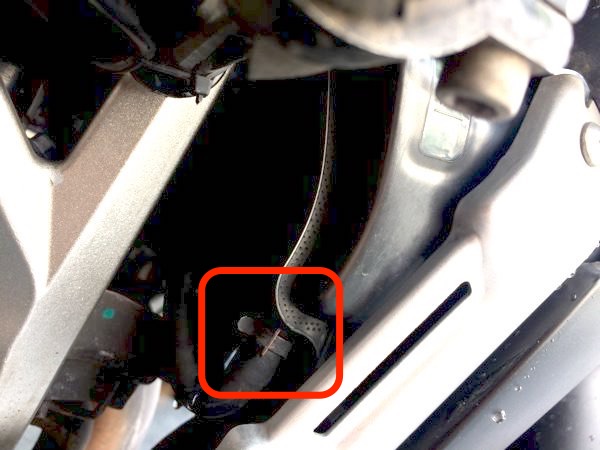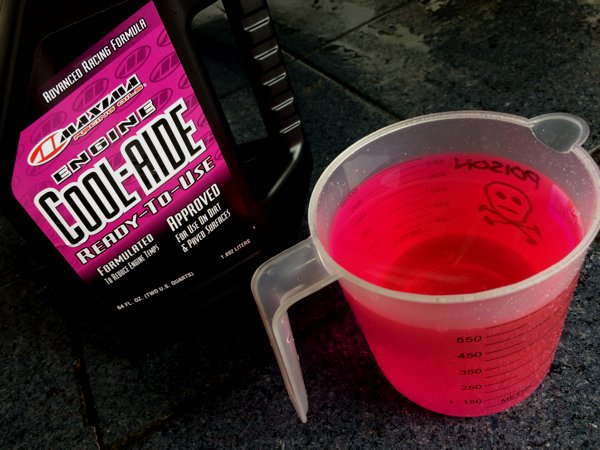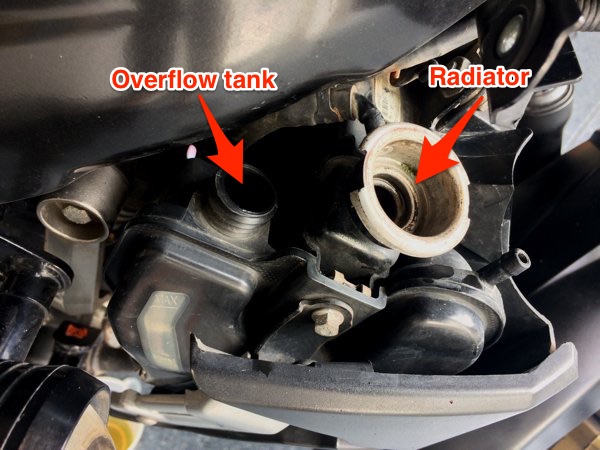 That's it! Just put everything back in reversed order. But before you put back the fuel tank cover (last item to be restored), fire up the bike and let it run for a couple of minutes. This should test if you've put the fuel tank back correctly and also allow the new coolant to flow and possibly expel any air that's trapped in the cooling system. You may have to top up the coolant a little after this – but make sure you only do that when the engine's completely cooled! My personal experience suggests that this is not necessary. Because the coolant was previously filled to the brim of the overflow tank, this "extra coolant" will replace the removed air and the overflow tank coolant level will "drop" from "way above max" to somewhere between "min" and "max".
SOME COMMON ROOKIE MISTAKES
Make sure that the fuel hoses are not pinched when putting the fuel tank back
Remember to reconnect the fuel level sensor connector.
After putting back the fuel tank cover, remember to reconnect the coolant overflow hose.
Check that the fuel petcock valve is turned ON before starting engine. I've left it in the OFF position before and wondered why the engine died after running for a few minutes.
The grommets of fuel tank cover front bolts on the bike frame drop out easily. So check and make sure they're installed properly when putting back the fuel tank cover.
Remember to reconnect the coolant overflow tank drain hose before filling it up with new coolant.
After connecting everything back together, run the engine on idle for a couple of minutes. You may see some coolant overflowing – that's perfectly normal if you've "overfilled" the coolant overflow tank to above the "MAX" mark.