My R1200GS left me stranded.
I was on my way to office on morning, merrily rolling along the usual morning traffic when I suddenly felt my rear wheel disengaged from the motor. Blipping the throttle only produced a cringe-worthy rattle with no power transfer to the wheel. And so I pulled to the side of the road and called BMW Assist.
I had to tow.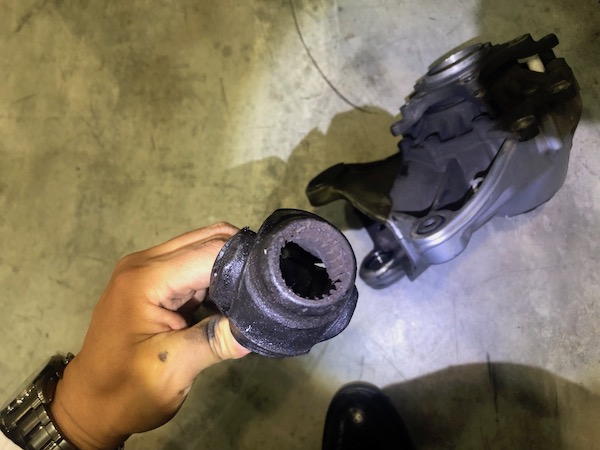 Turns out that I've got the much dreaded drive shaft and final drive failure! The splines that mate the drive shaft to the final drive had somehow ground it way through and is no longer mating properly. At merely 70,000km and 5 years old, the un-abused shaft and final drive failure was disappointing! In fact, I just had my shaft serviced merely 6 months ago – completely removing it and greased up.
Shit! Now, that's gonna be an EXPENSIVE repair! My local dealer quoted me somewhere north of $5,000 for a new shaft and final drive. GULP! Now that's some BMW TAX there!!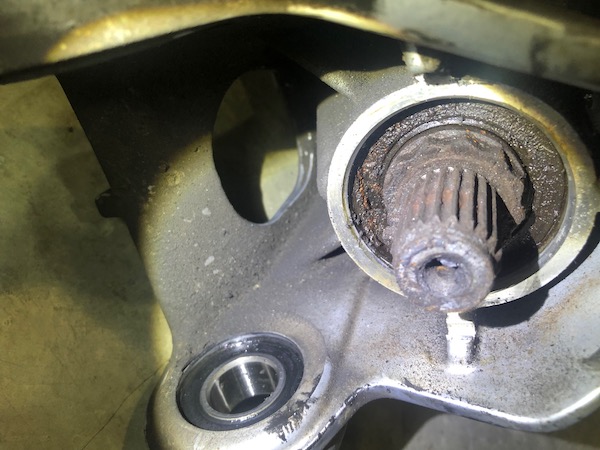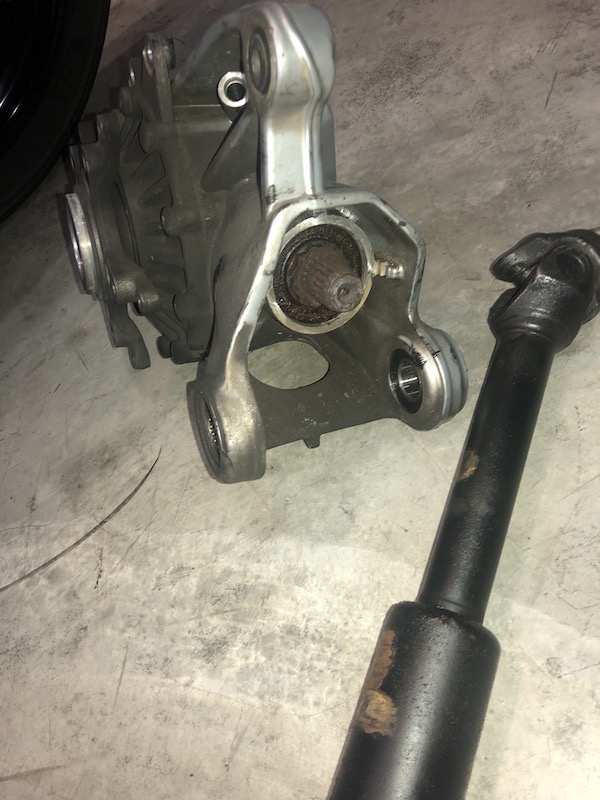 Not willing to spend so much, I scouted around for some lightly-used parts. The internet is simply amazing! It quite literally connects the world together. Very quickly, I found a 2018 drive shaft that has seen some 1,200km only – shipped from Romania. I also found a 2015 final drive that has been used for approximately 20,000km – shipped from the UK for a great price. All-in at approximately a quarter of the dealer-quoted price!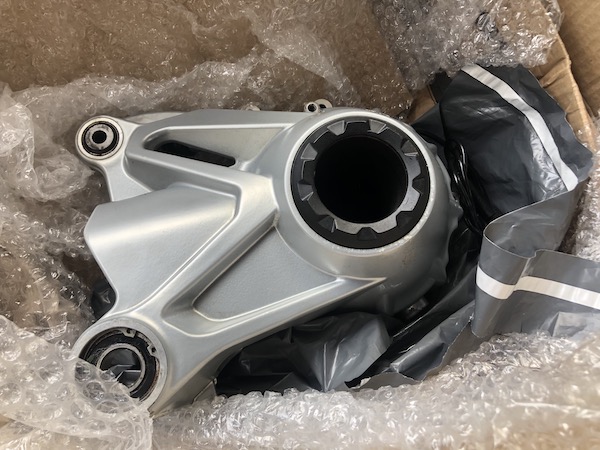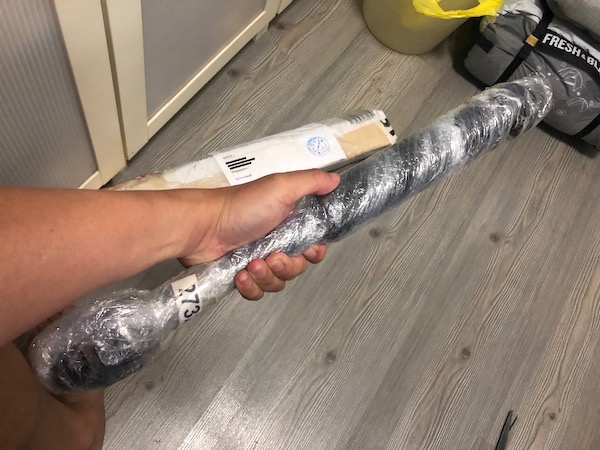 So after spending less than a month waiting for parts and in the workshop for repairs, I'm finally re-united with my R1200GS LC. In the meantime, I've gotten a little bit more intimate with the G650GS Sertao – using it not only for my weekend off-road adventures, but also my daily runs to the office.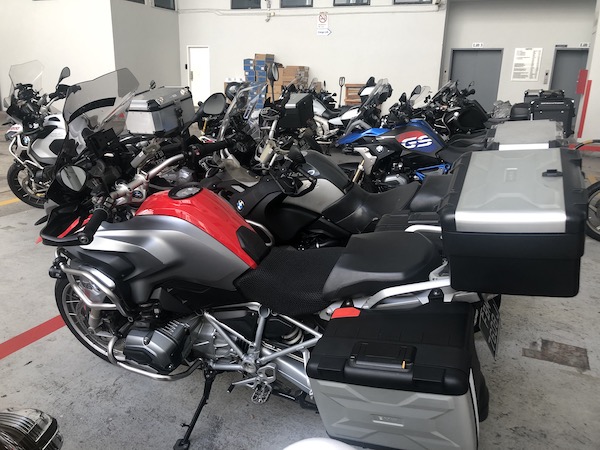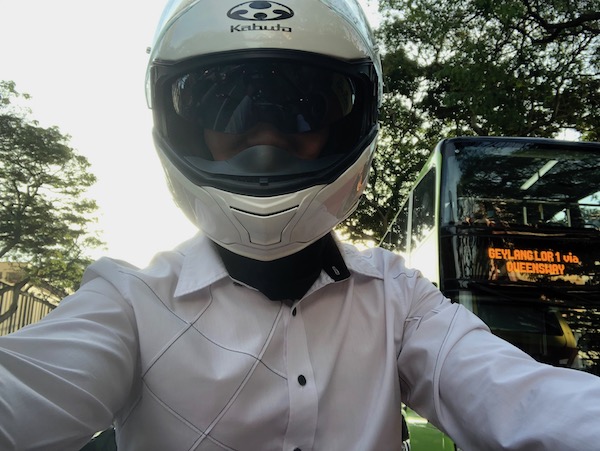 Welcome home, my old friend!