20 July 2016, Wednesday. Decided to stay another day in Pakse, as the region around Champasak has loads to offer. Travellers on motorcycles typically do the loop in Bolaven Plateau. The area offers waterfalls, ethnic villages and coffee plantations. I left early in the day as the Bolaven Plateau loops (there's a big loop and a smaller loop) are typically completed in 2-3days. I planned on completing it in 1 day.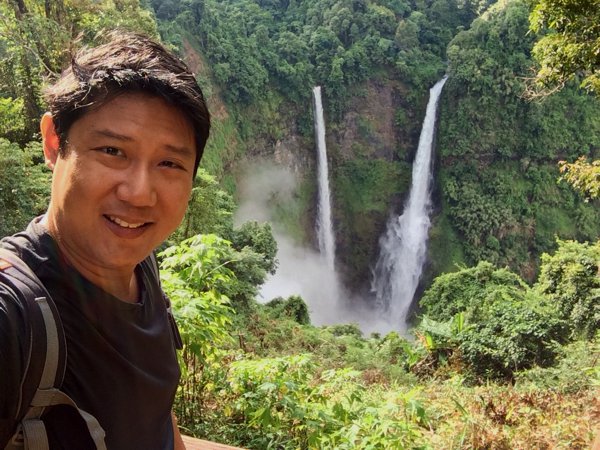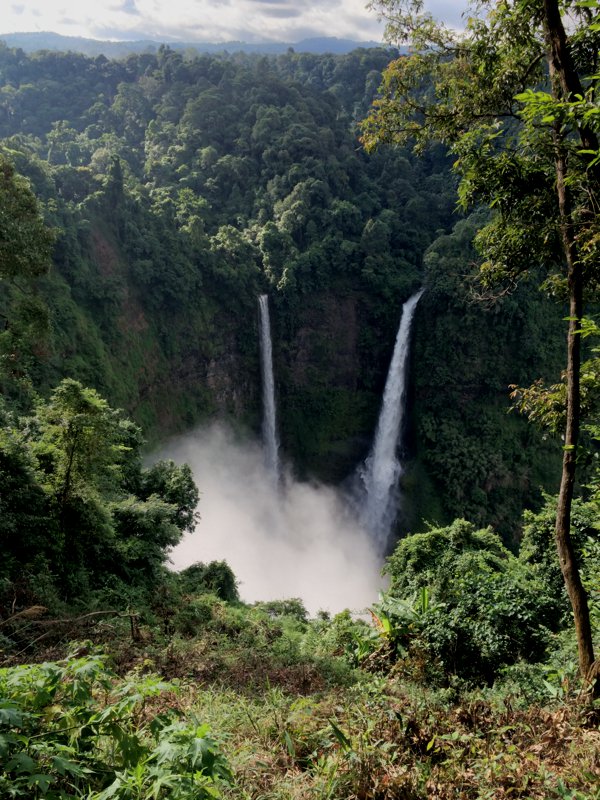 Unfortunately, on my way out of the Tad Fane falls, the guy at the ticketing booth turned up and I paid the 5,000kips entrance fee. He waived the 3,000kips motorcycle parking fee though.
Tad Champee is just north of Tad Fane, but the 2km of road into the waterfall parking area was dirt and gravel road – and my Michelin street tires weren't too happy. The sky started turning dark, and I didn't want to risk riding back OUT in slippery roads. So I decided to give this one a miss.
I headed away from the dark clouds and rode towards Tad Phasouam, some 33km away, still on the Bolaven loop.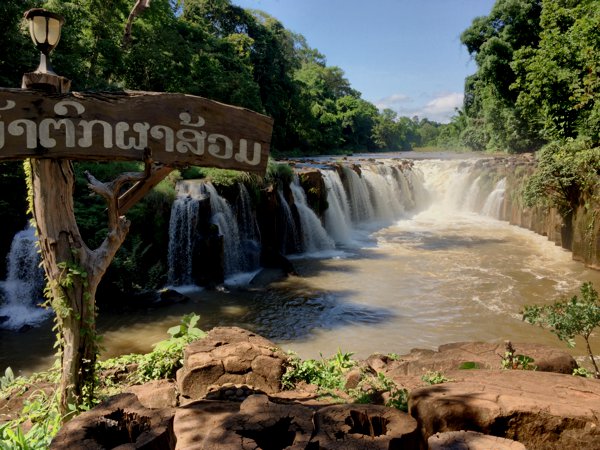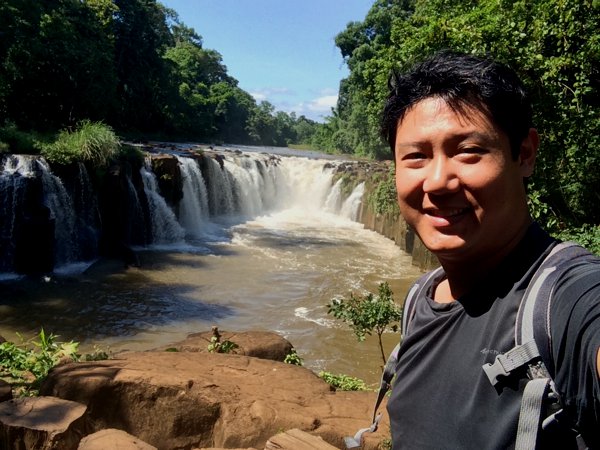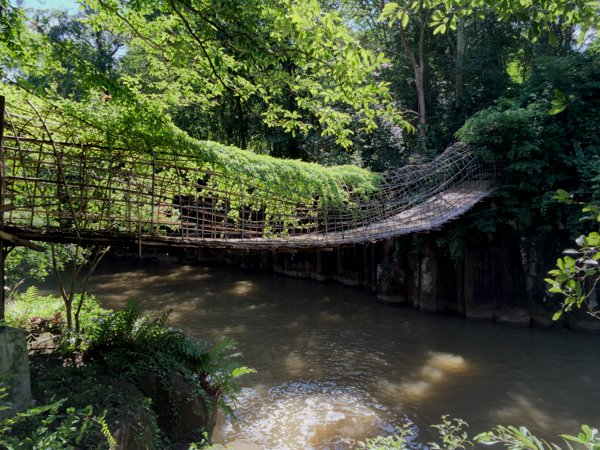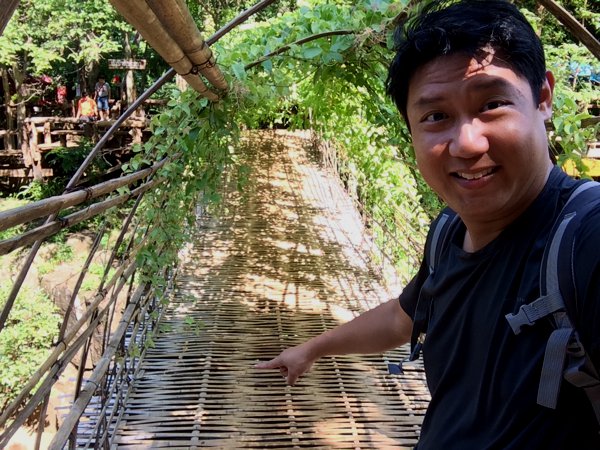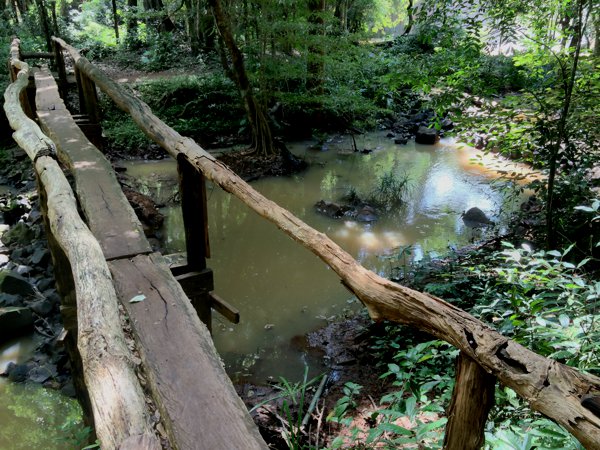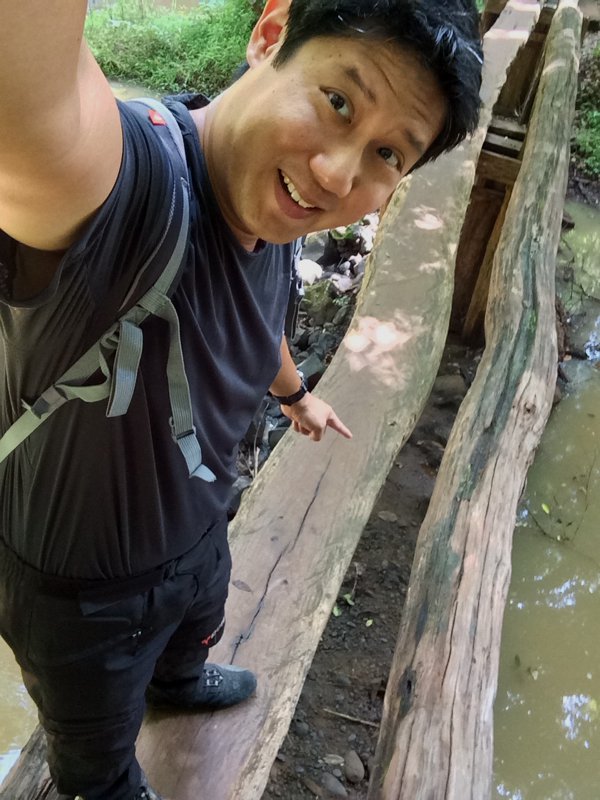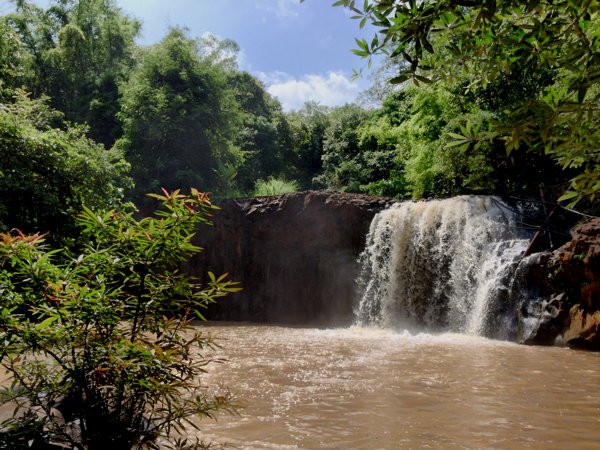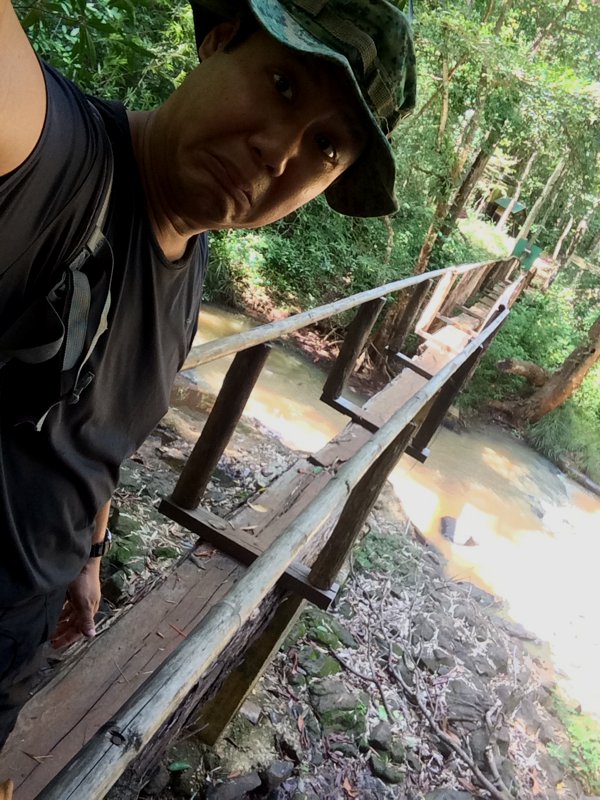 As I continued on the Bolaven loop, it started to rain. So I headed back to Pakse for some lunch. And just when I had finished lunch, a guy walked up to me and asked, "Are you from Singapore??"
Hey! I recognised that english accent!
"Are you also from Singapore?" I asked in return.
I didn't have anything planned for the rest of the afternoon, and so I stayed around and chatted with Daryl for quite a while. Turns out that he runs a bee / honey farm here in Pakse, and he invited me to go over and take a look.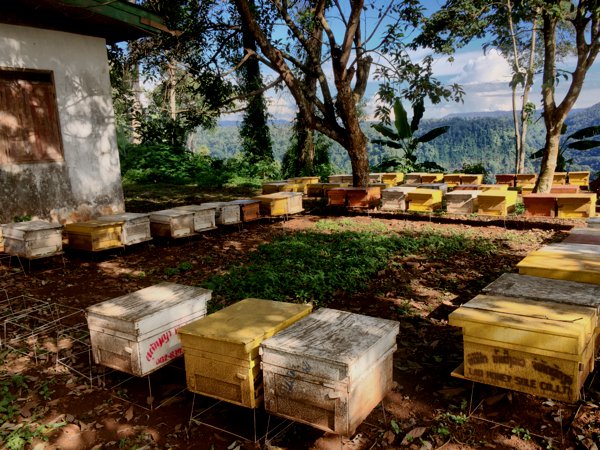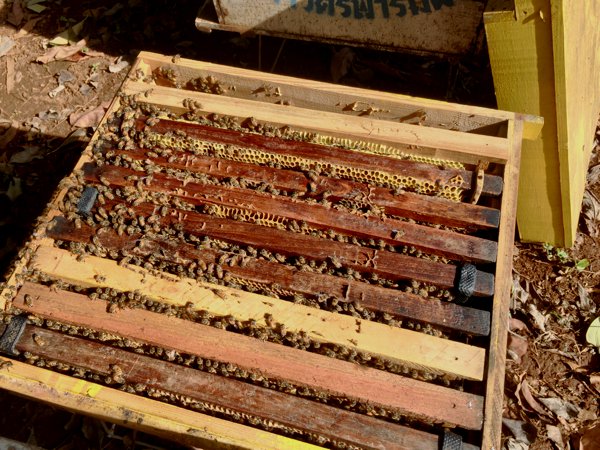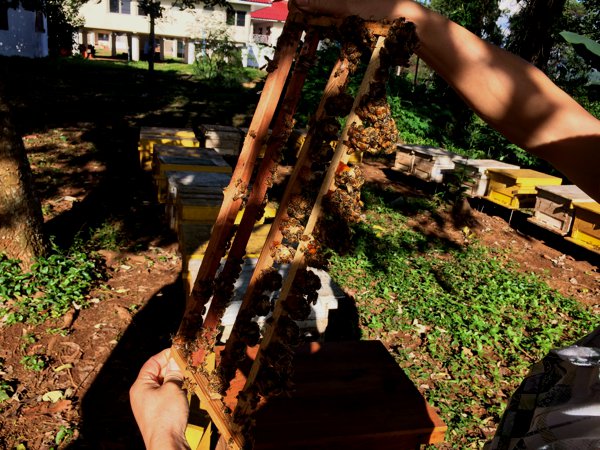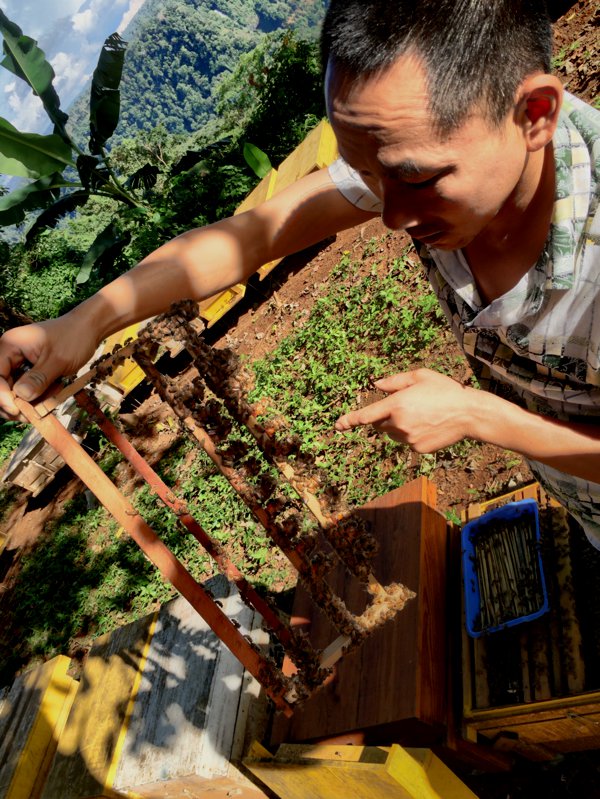 Daryl also gave me a tour around the farm area. They had avocado trees, durian trees, coffee plants, jackfruit trees, macadamia trees, lychee trees, papaya trees, and probably some others I missed. It's almost like a fruit farm here. But these aren't commercial-scale, and they're mostly for local villagers' consumption.
He invited me to stay for dinner. I wished I could, but it's about 40km from Pakse, and I had to make my way back to town before it gets dark. Thanks for the tour, Daryl!