Yeah! I plan to commence the Mae Hong Son Loop today, doing it in the clockwise direction. I'll head towards Doi Inthanon – the highest peak in Thailand, and then just stop along the way at any interesting spots. This is how I normally like to plan an adventure – without too much planning. Pick a destination, and head towards there; stopping along the way as deem fit.
But first, I had to familiarise myself with the area. So I fired up my laptop and did some basic research in the morning.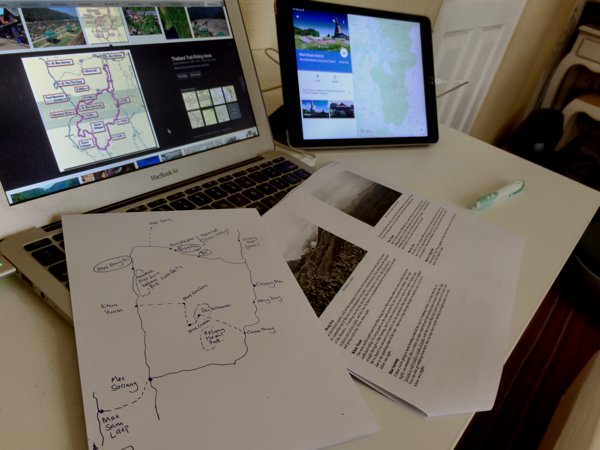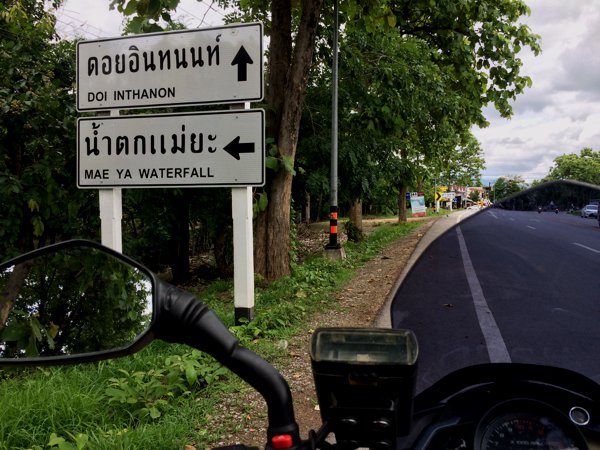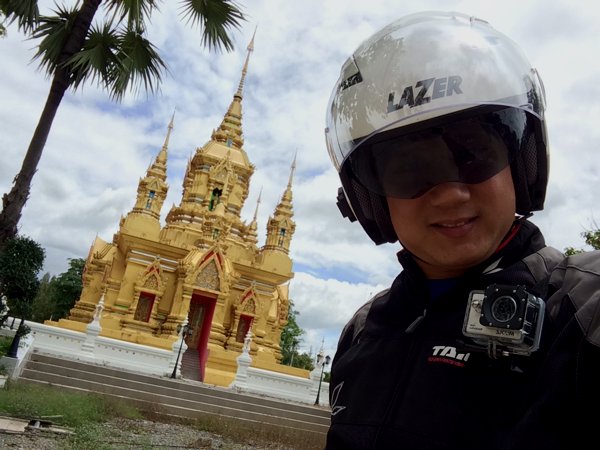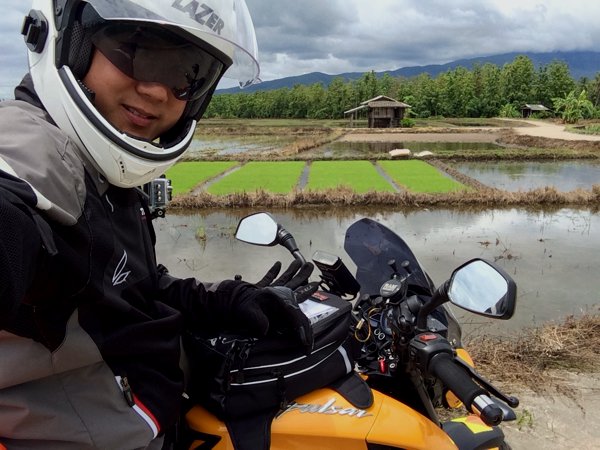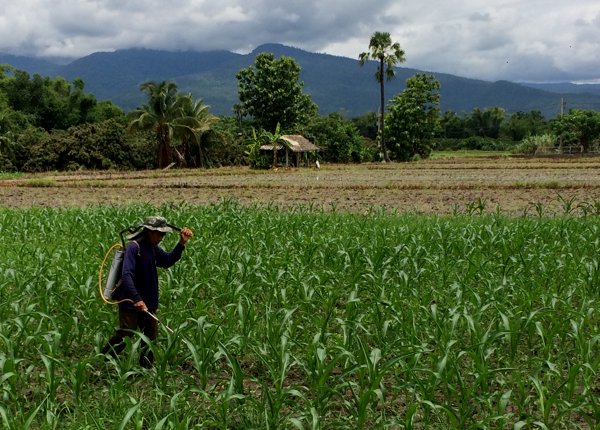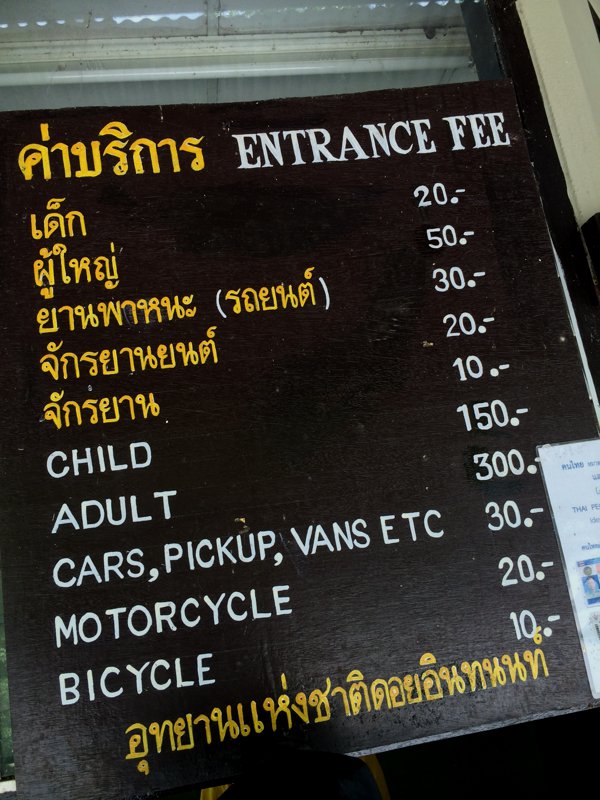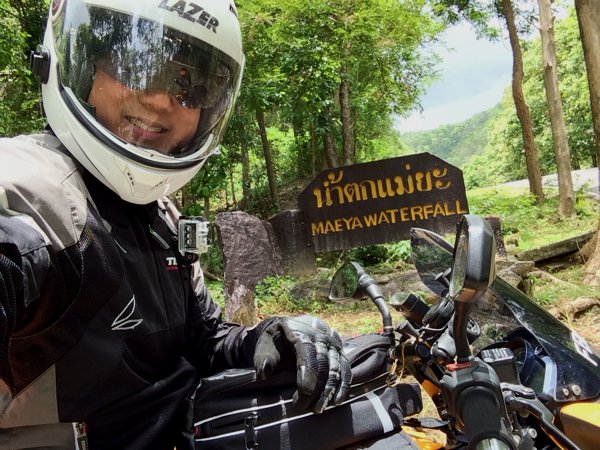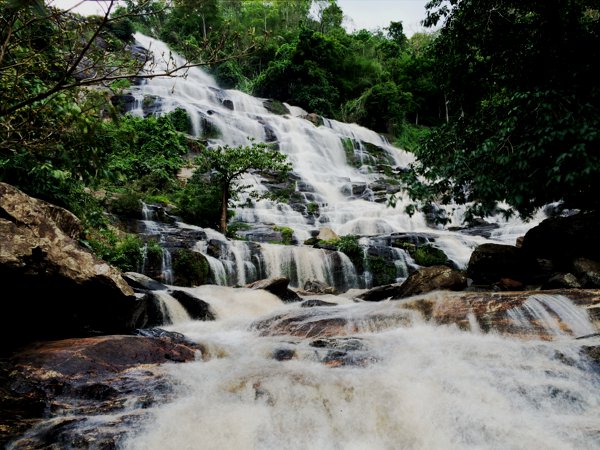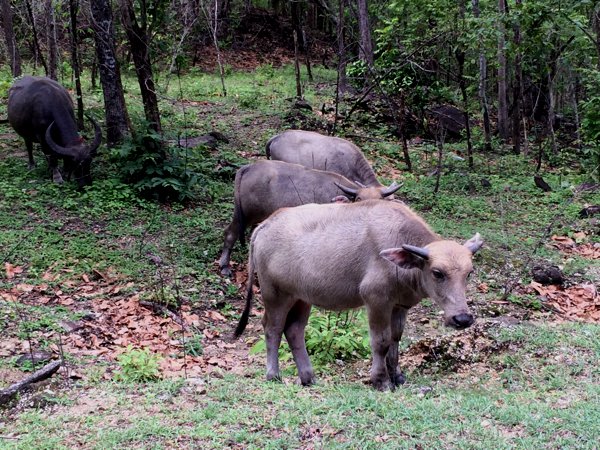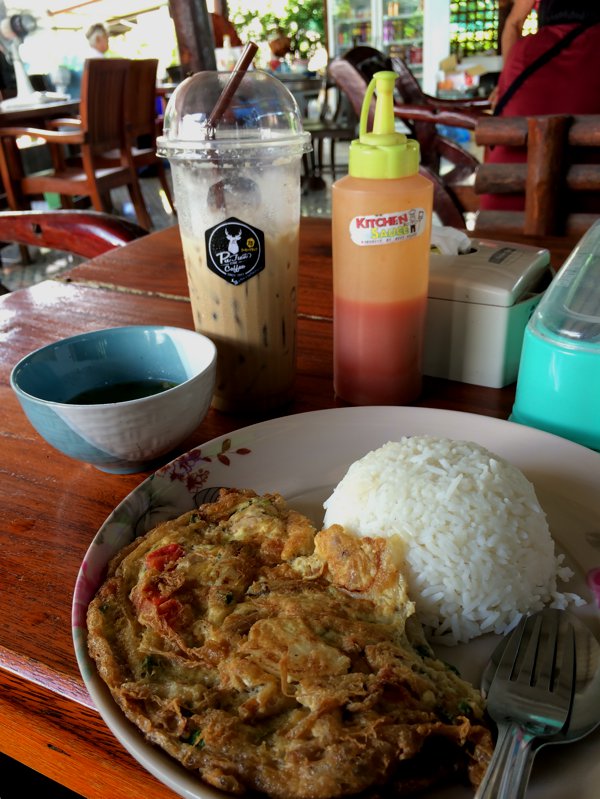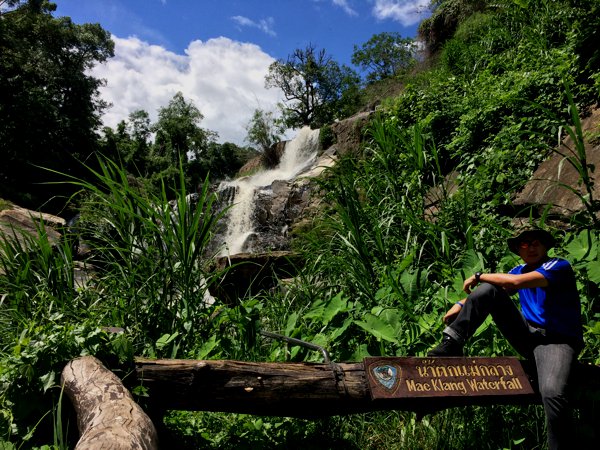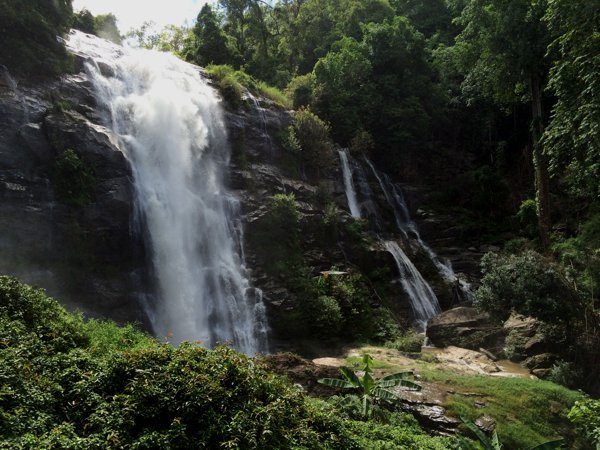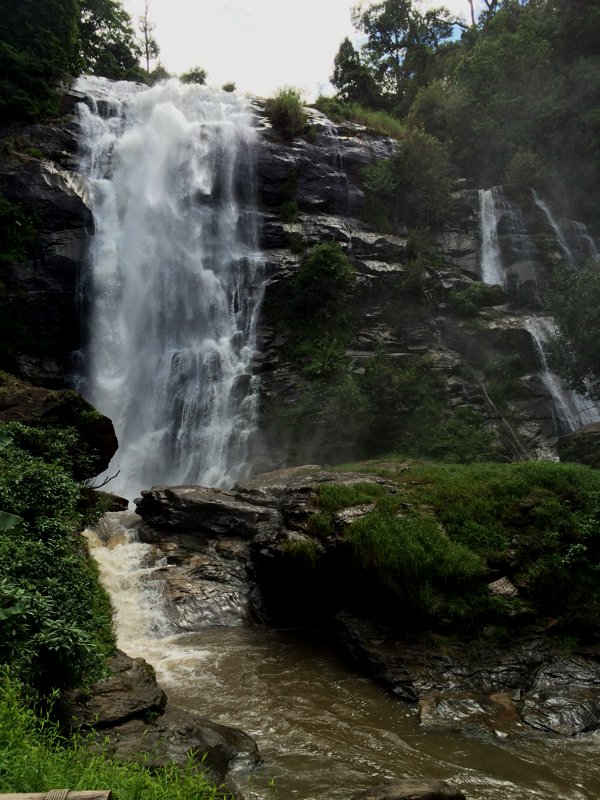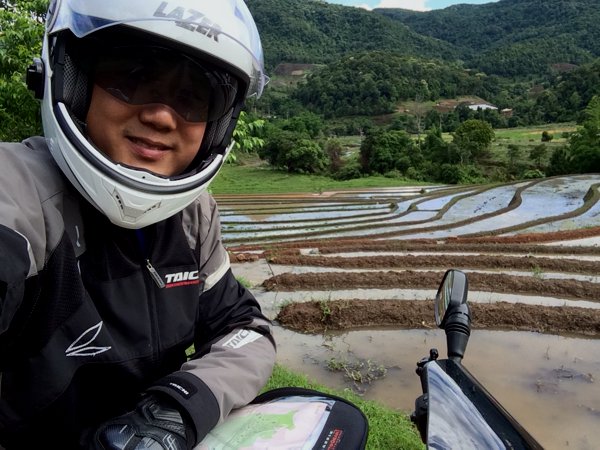 The roads up to Doi Inthanon were twisting and winding – the perfect motorcycle playground! On many occasions, I was forced to remain in low gear as the humble 200cc single-cylinder made its climb. I prayed hard that the engine doesn't overheat and was actually rather relieved as I felt the ambient temperature fast dropping as we ascended. It got so high that I actually had to ride through a low hanging cloud, and visibility dipped to about 150m or so. The fog lights came in useful here.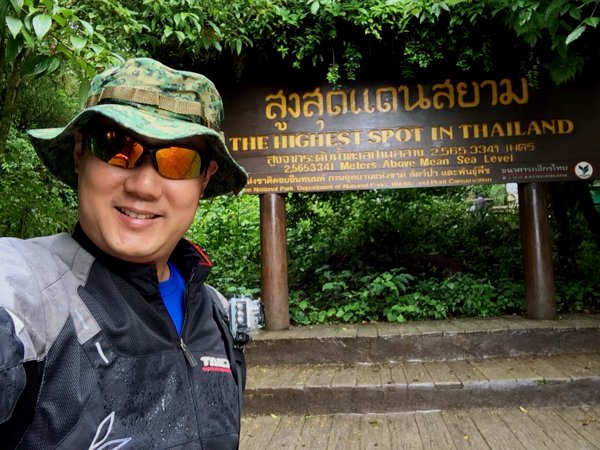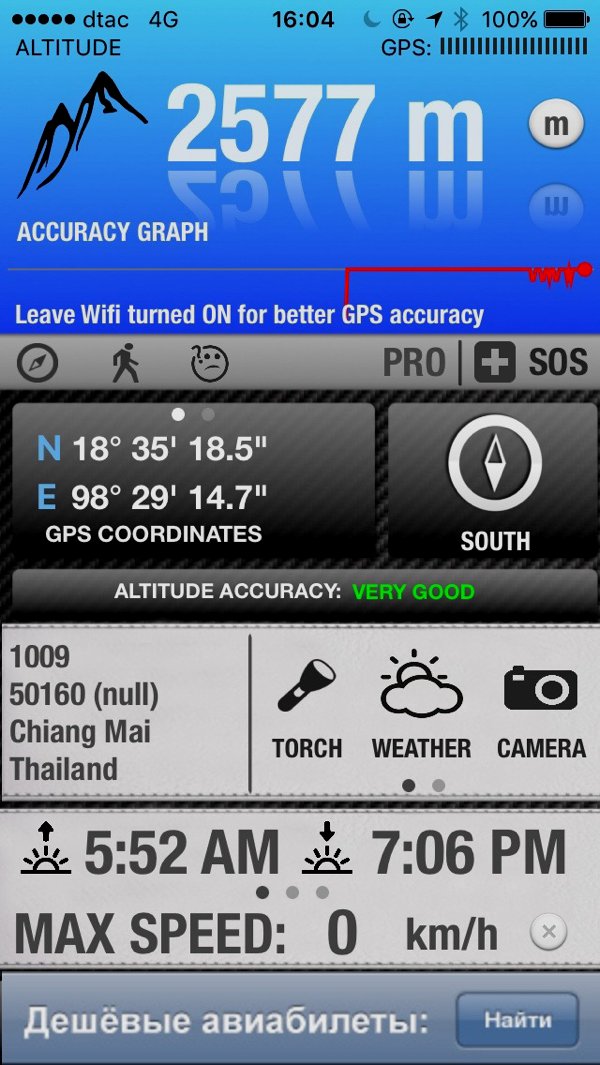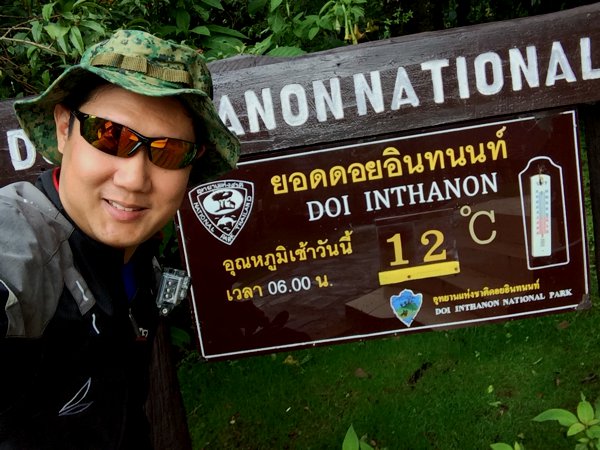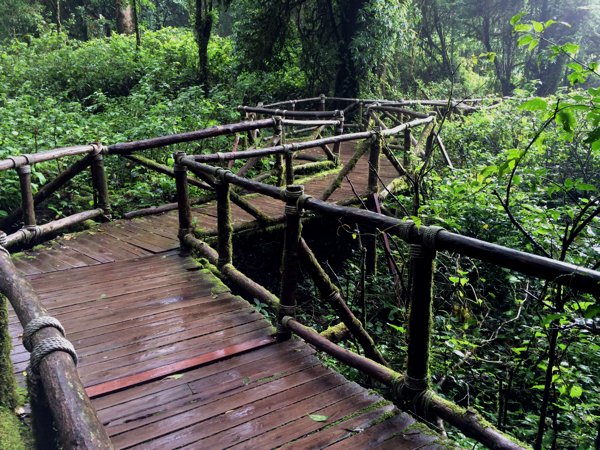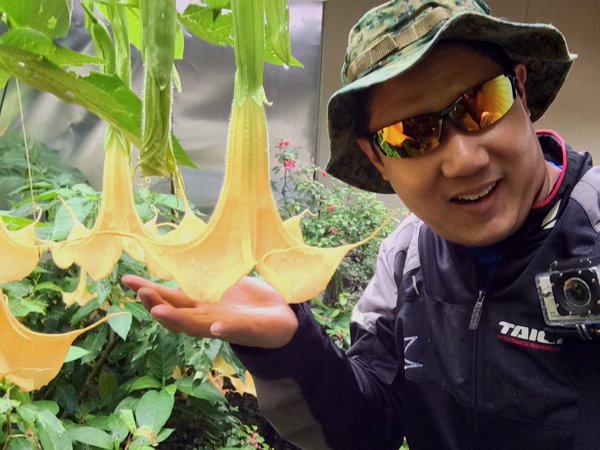 What goes up must come down. While the climb up was arduous, the journey down sought to release all that accumulated potential energy. As I passed some cars, I could smell the scent of burning brakes. I was conscious to not overuse my brakes and lead to a brake fade, and so I was on low gears most of the time. The road was so steep at some stretches that even at gear 2, I was gaining speed had I not used any brakes! At a manageable 40-50kmh on gear 2, my tachometer was reading approximately 7-8,000rpm – with ZERO throttle inputs!
By the time I got down from Doi Inthanon, it was already close to 5pm, and I haven't made any accommodation reservations. So I fired up the Booking.com app on the iPhone and searched for a nearby accommodation. After a little browsing, I settled on Kwan Lah Homestay at the nearby town of Mae Chaem. 550 baht.