I stayed in Chiang Mai for another night. Primarily because I found out that the Sunday Market was a must-visit, but also because the hotel had laundry facilities, and it was time to do some laundry. At highway speeds, my riding jacket has been the killing ground for bugs – especially butterflies, and so it's time to freshen it up.
The hotel doesn't have a kitchen and didn't come with breakfast. So I went hunting for some Thai breakfast.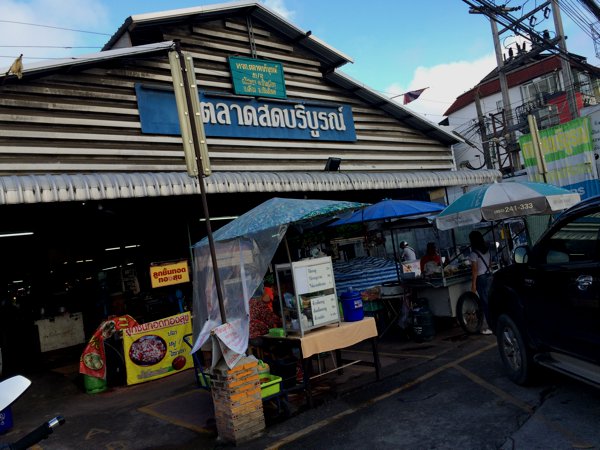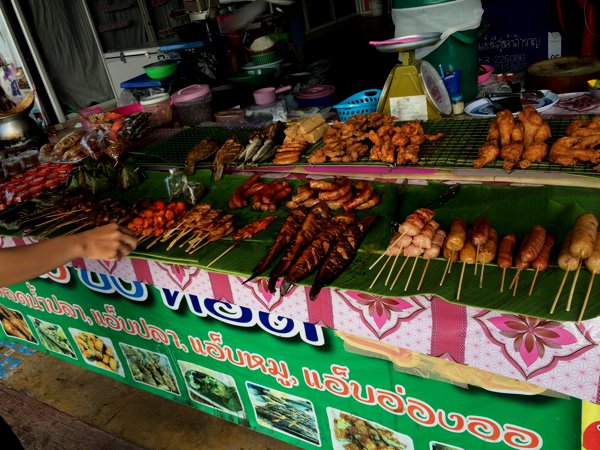 And after breakfast, I headed up to Doi Suthep. Doi Suthep is a granite mountain just west of Chiang Mai. At 1,676m (5,499ft), it offers magnificent views of Chiang Mai city.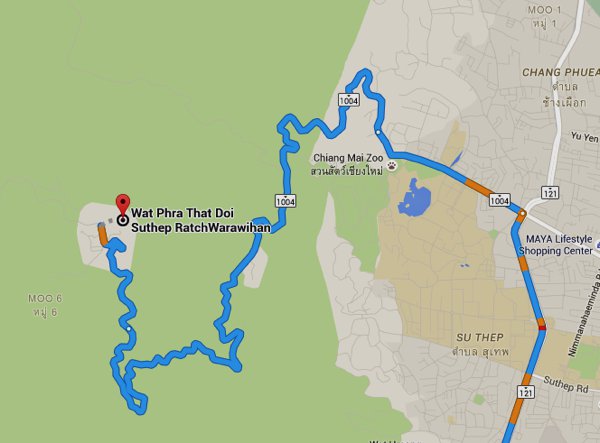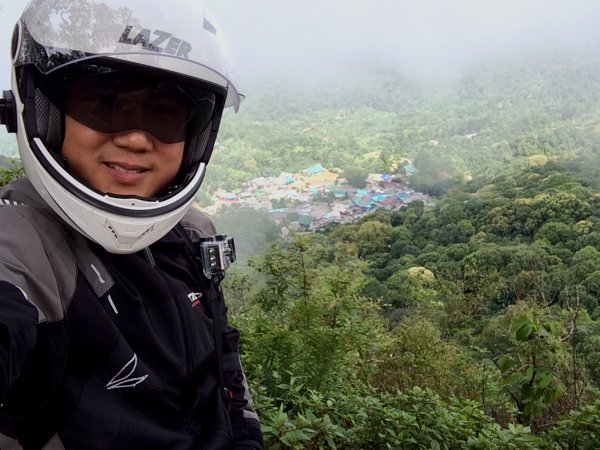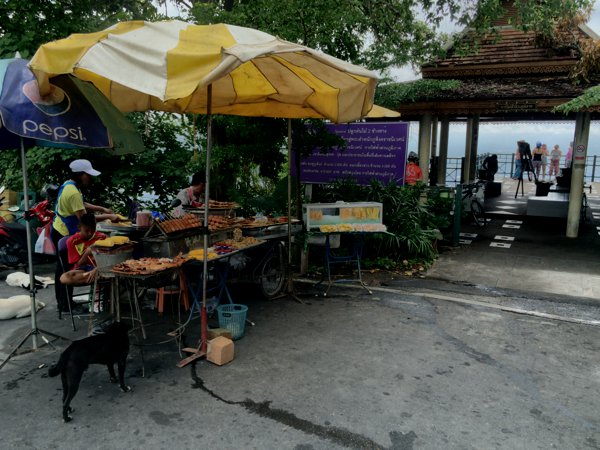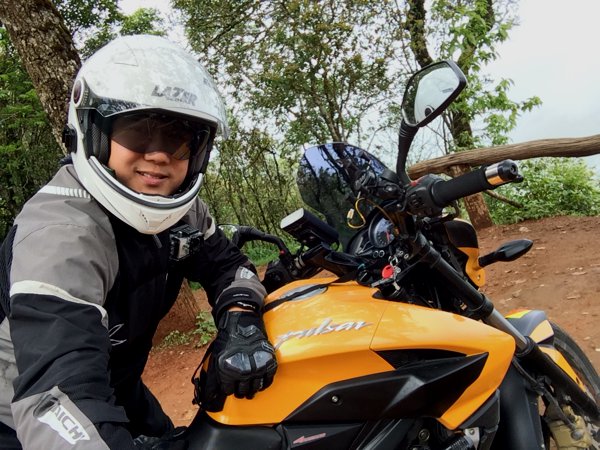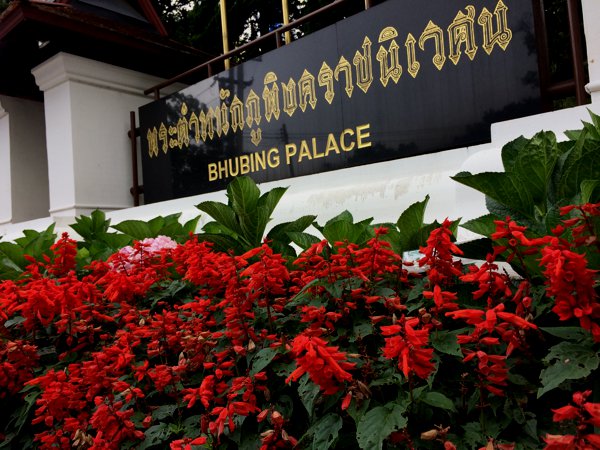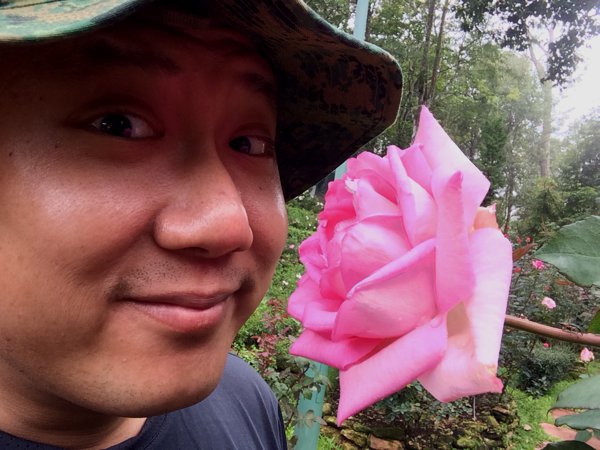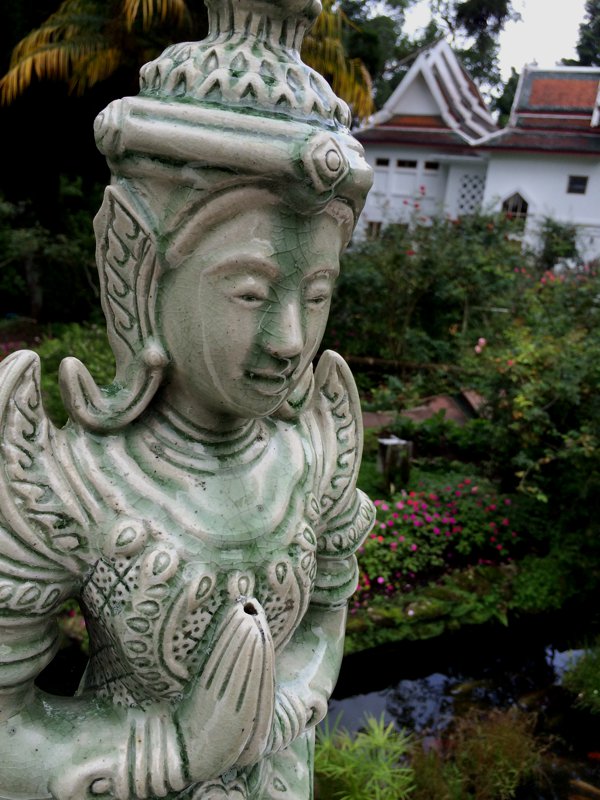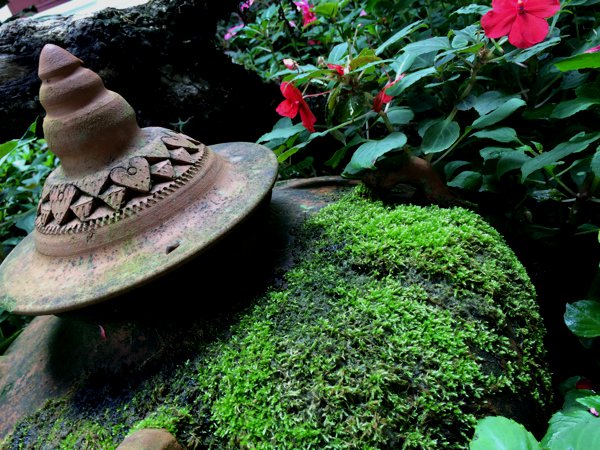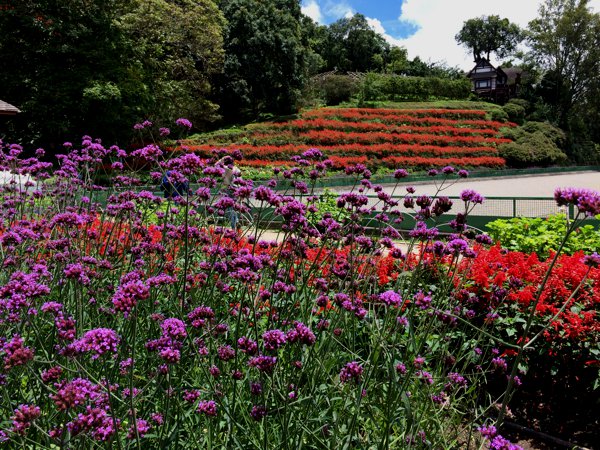 Oh! I spotted a hummingbird! It was no longer than the length of my little finger. When I first saw it, I thought it was a humongous insect. And from the way it flies, I then realised that it's actually a hummingbird. Awww…. so cute!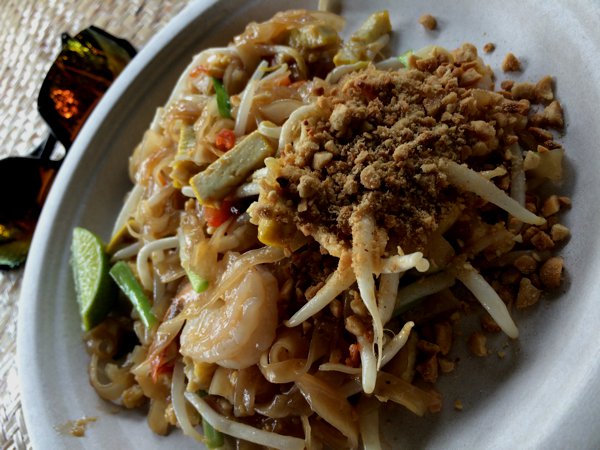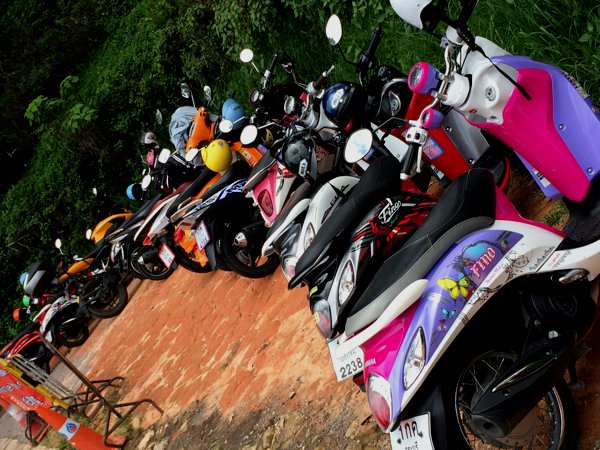 So, after walking the Palace grounds, I headed towards the temple on Doi Suthep.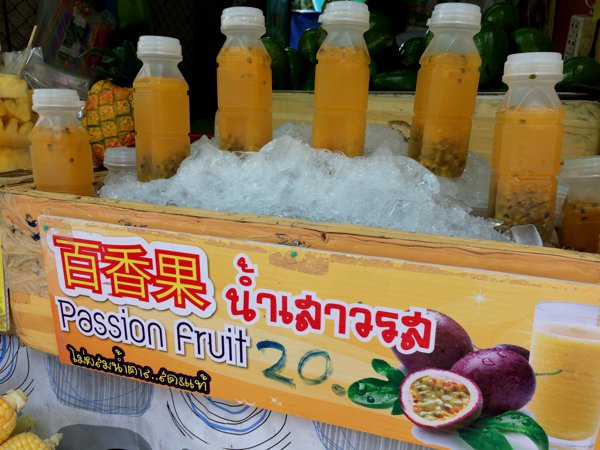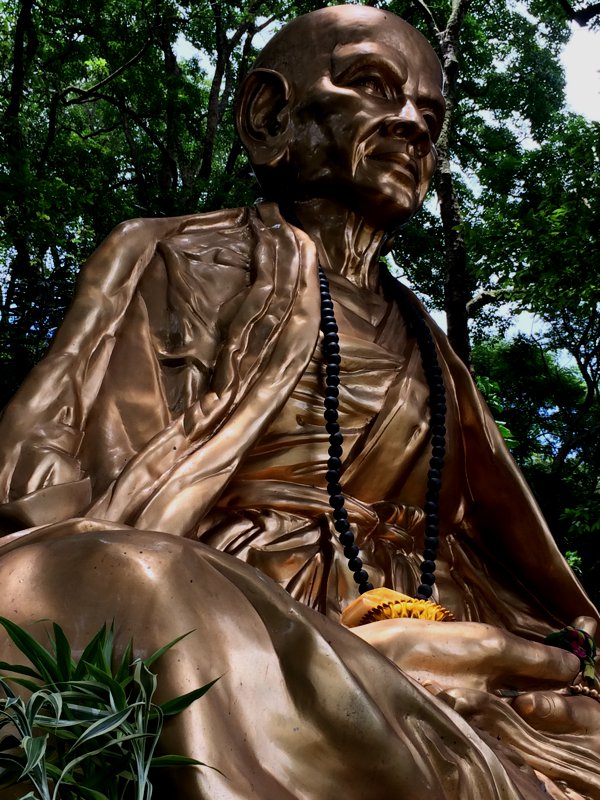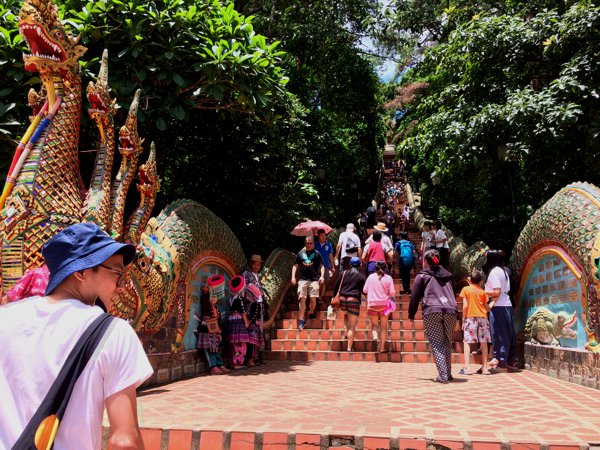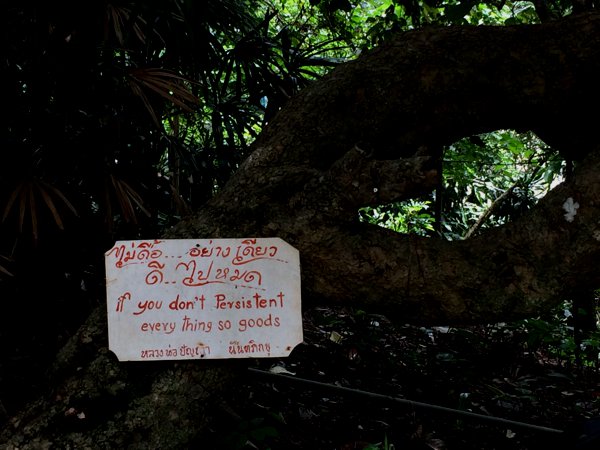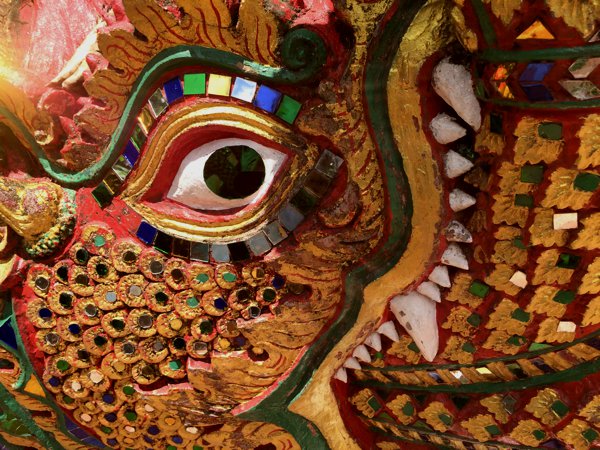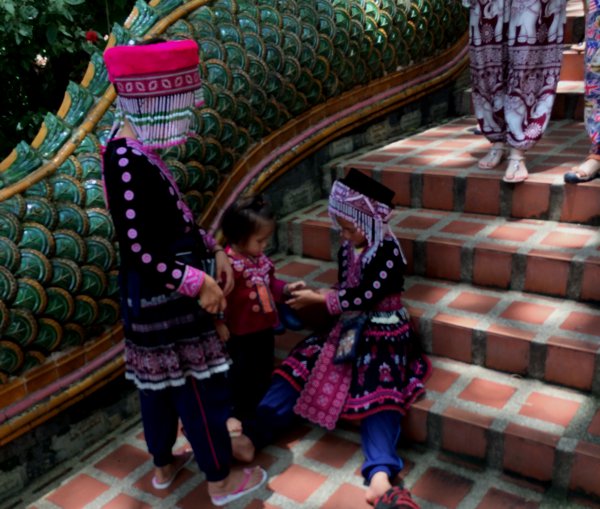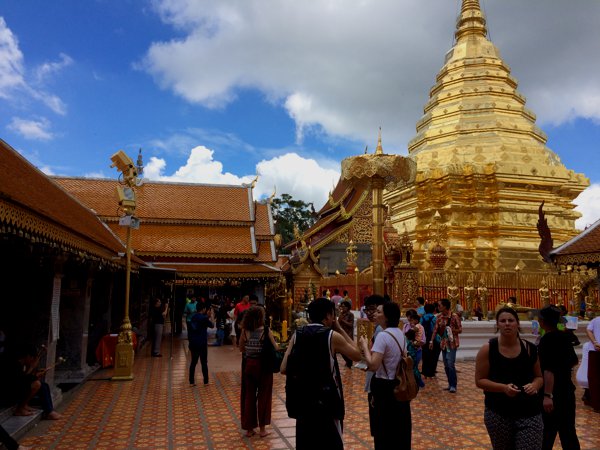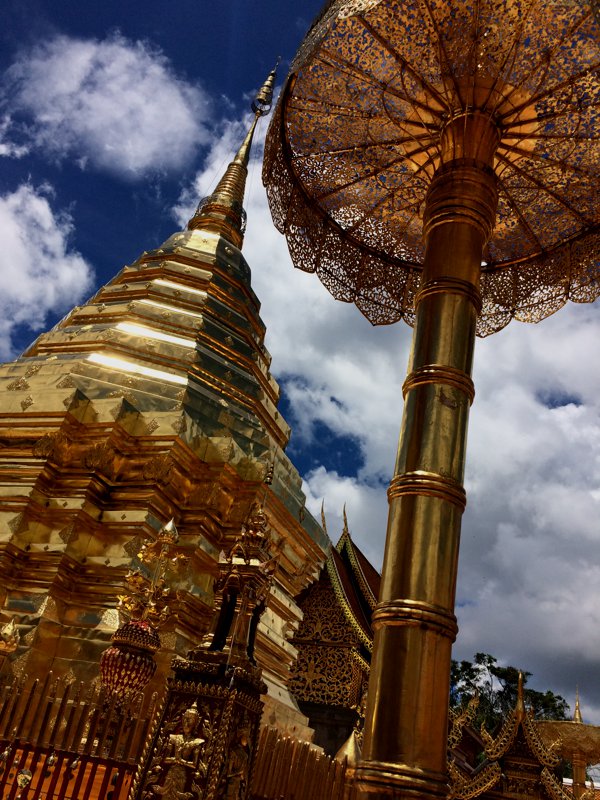 I went back to my room to get some rest. Found out that the hotel has massage facilities, and I opted for a 2 hour package. Ahh! Feels so much better after a session of Thai massage.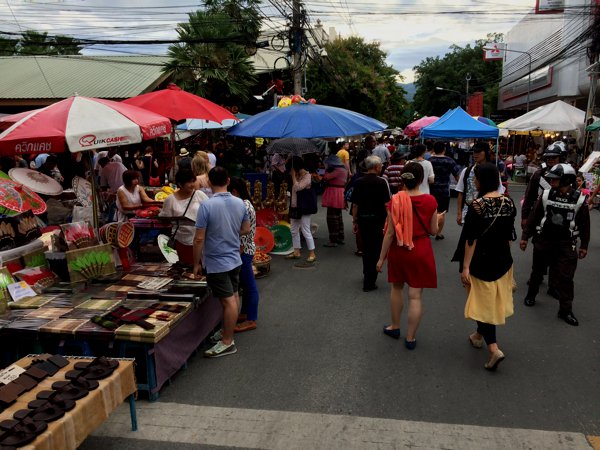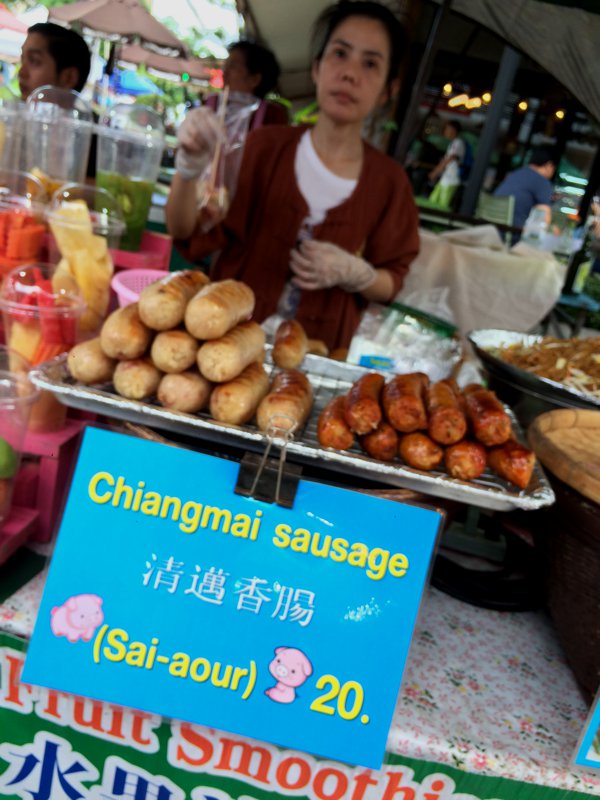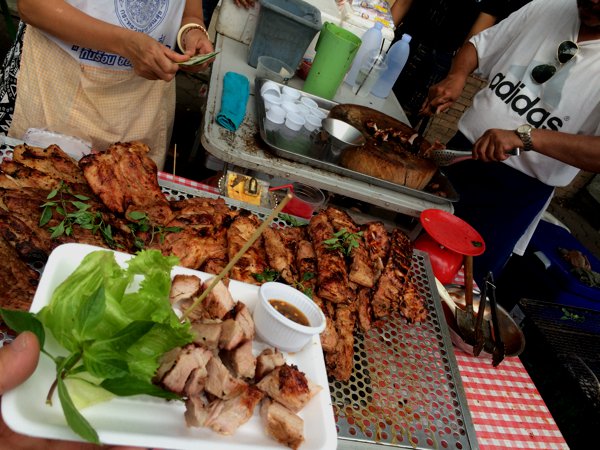 While queuing for the grilled pork, the Thai national anthem (I think) was played over the public announcement system. It was quite a sight to witness the busy market with hundreds of people suddenly coming to a complete standstill as everyone stood motionless and in attention while the anthem was playing.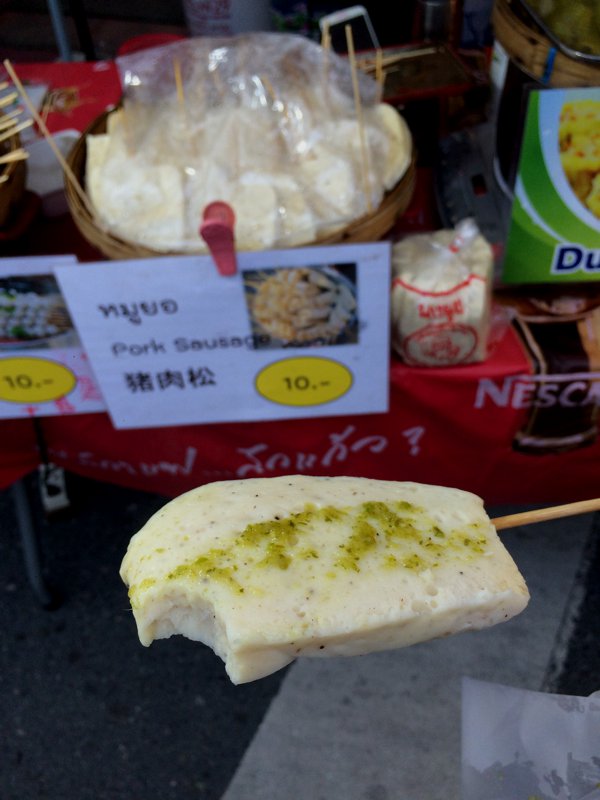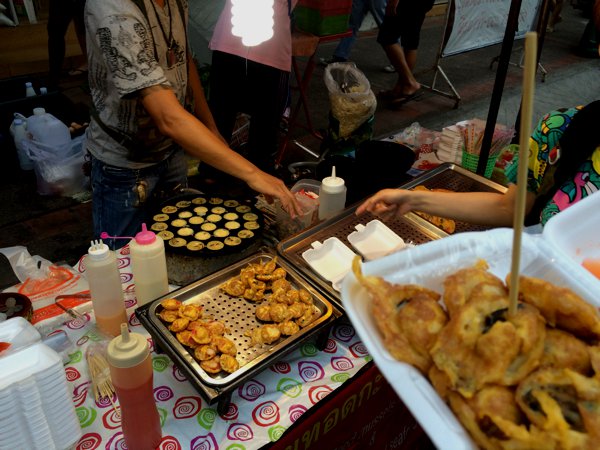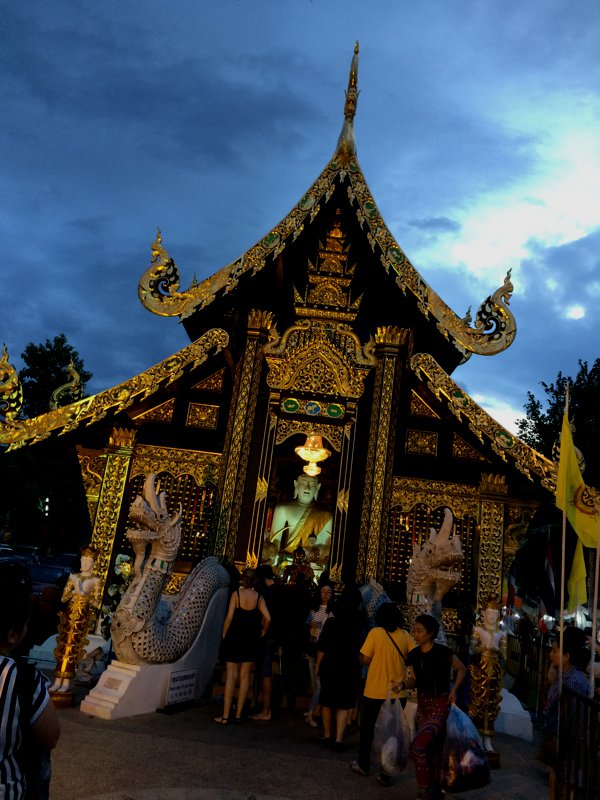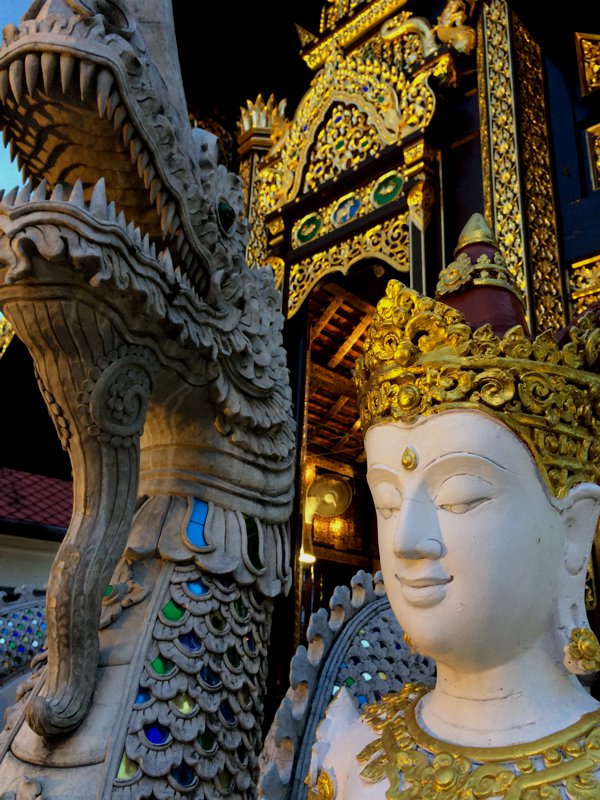 Just as I was thinking that it's the first day I've spent in Thailand without rain, the sky turned dark and looked ominous. With my GPS, I navigated on foot back to where I parked my bike and scooted back to the hotel.